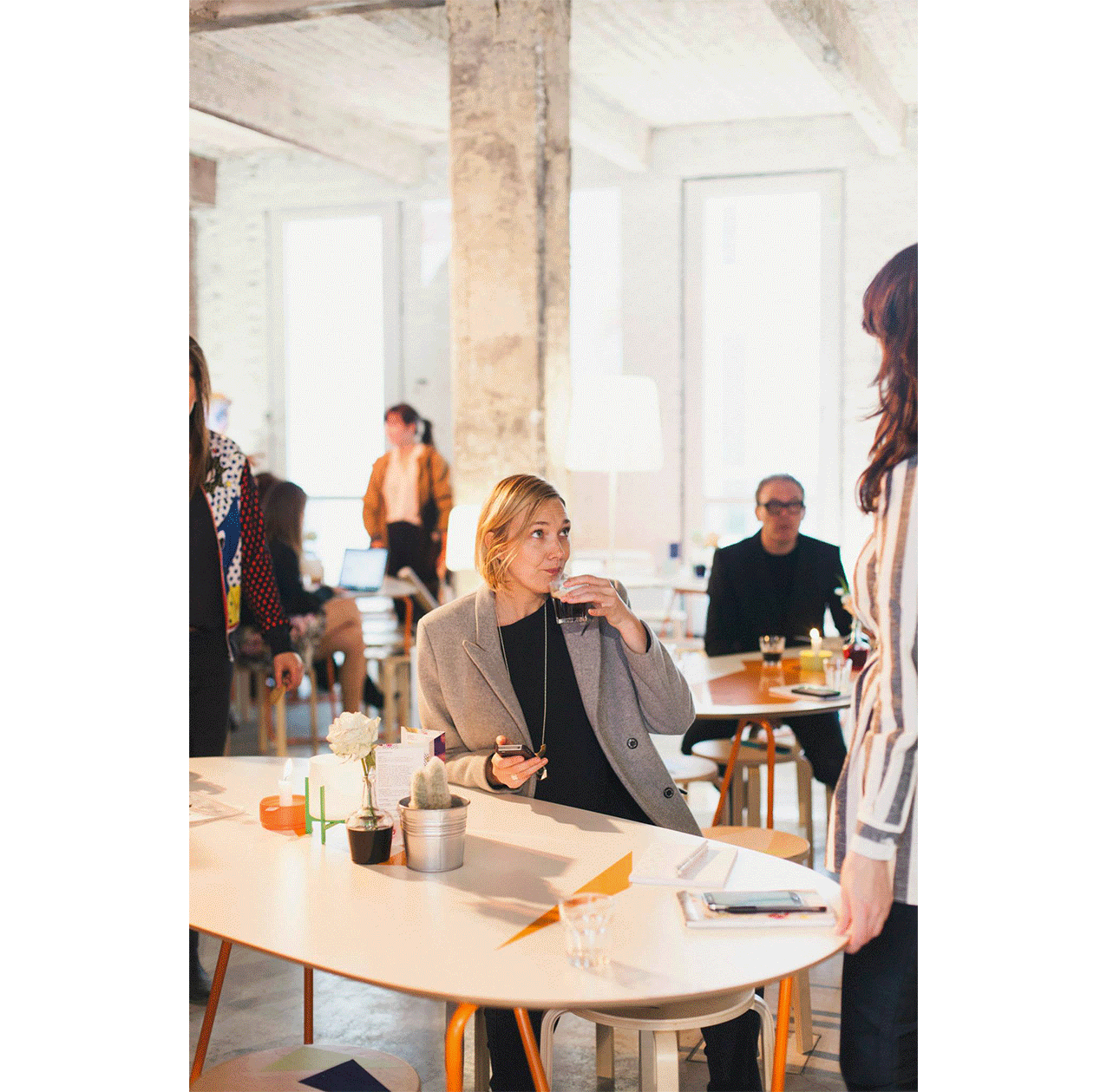 Welcome days
Since 2003 we have organized 34 welcome days. Twice a year, we welcome the publishing community and influencers from all over the Benelux. The aim is quite simple: stay connected and share stories. Because in an increasingly digital world, real relations matter more than ever.
oona - new narratives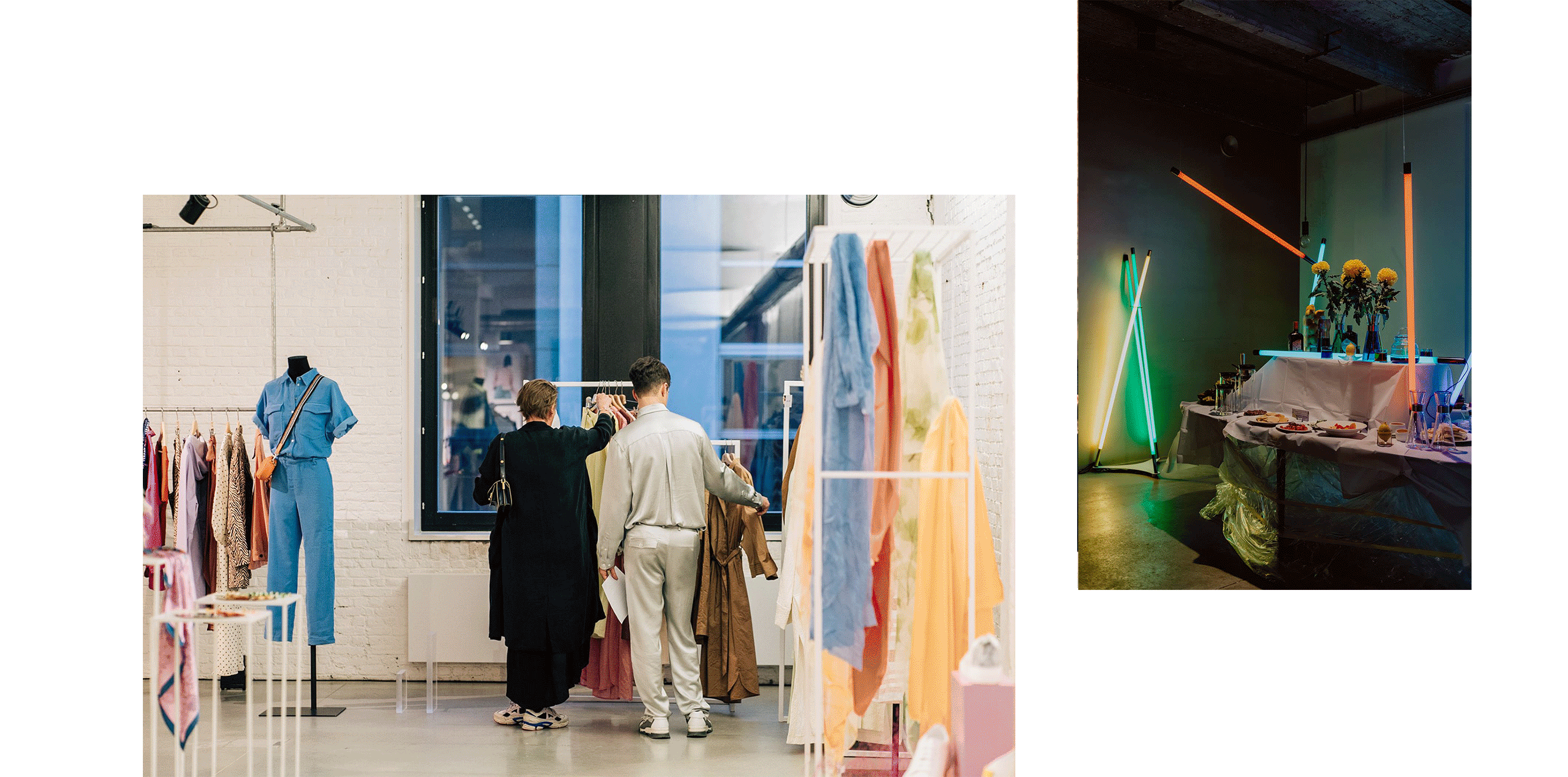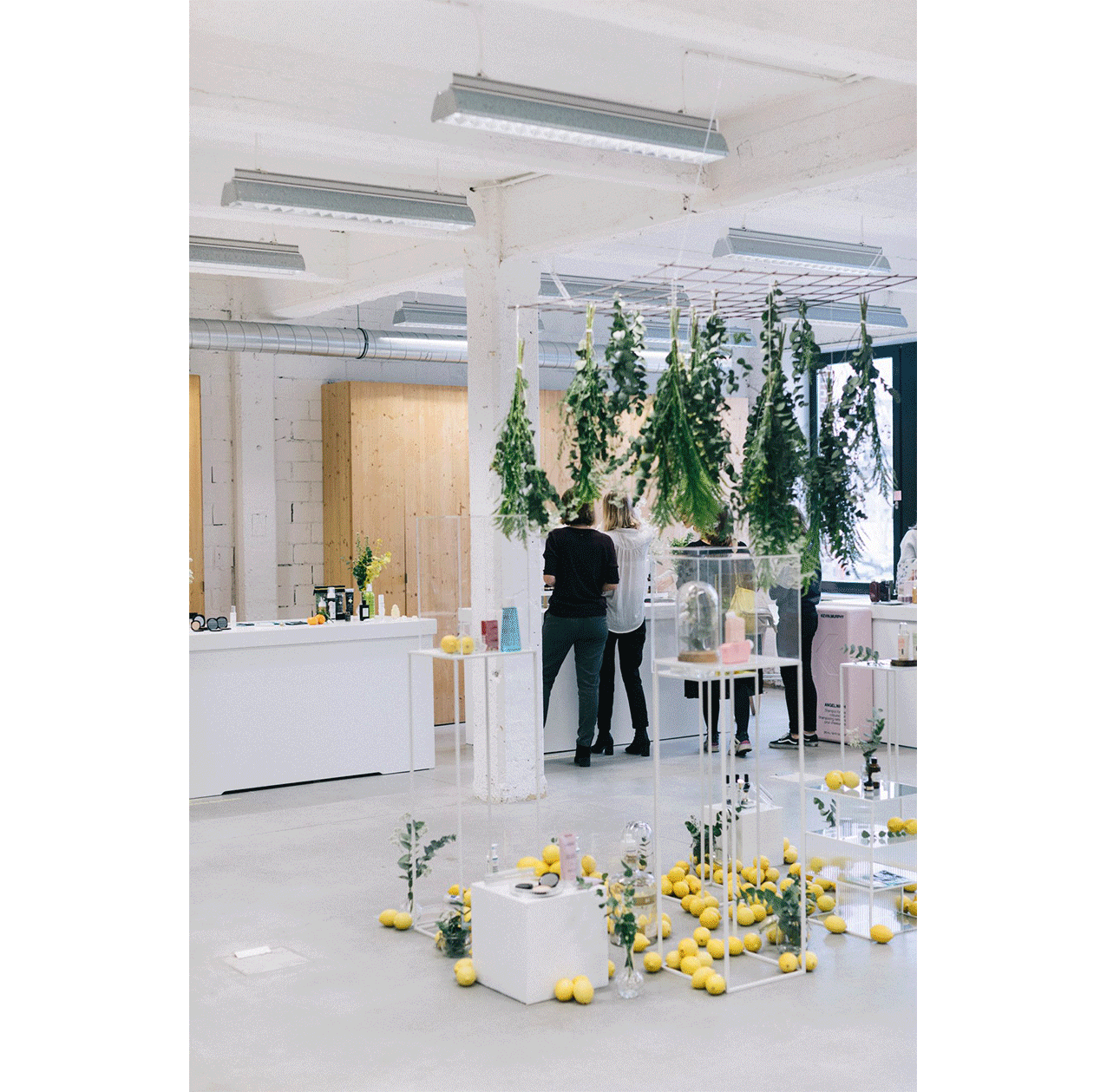 Beauty day
Due to different lead times, our Beauty Studio hosts a separate press day twice a year for +/- 150 guests. We invite both beauty press & influencers to let them discover the latest novelties and launches of all our beauty brands. To inspire them beyond brand stories, we like to link our beauty releases to social trends. For example, our last physical edition was built around new narratives like new sustainable packaging, new ways of consuming beauty, and new beauty ingredients.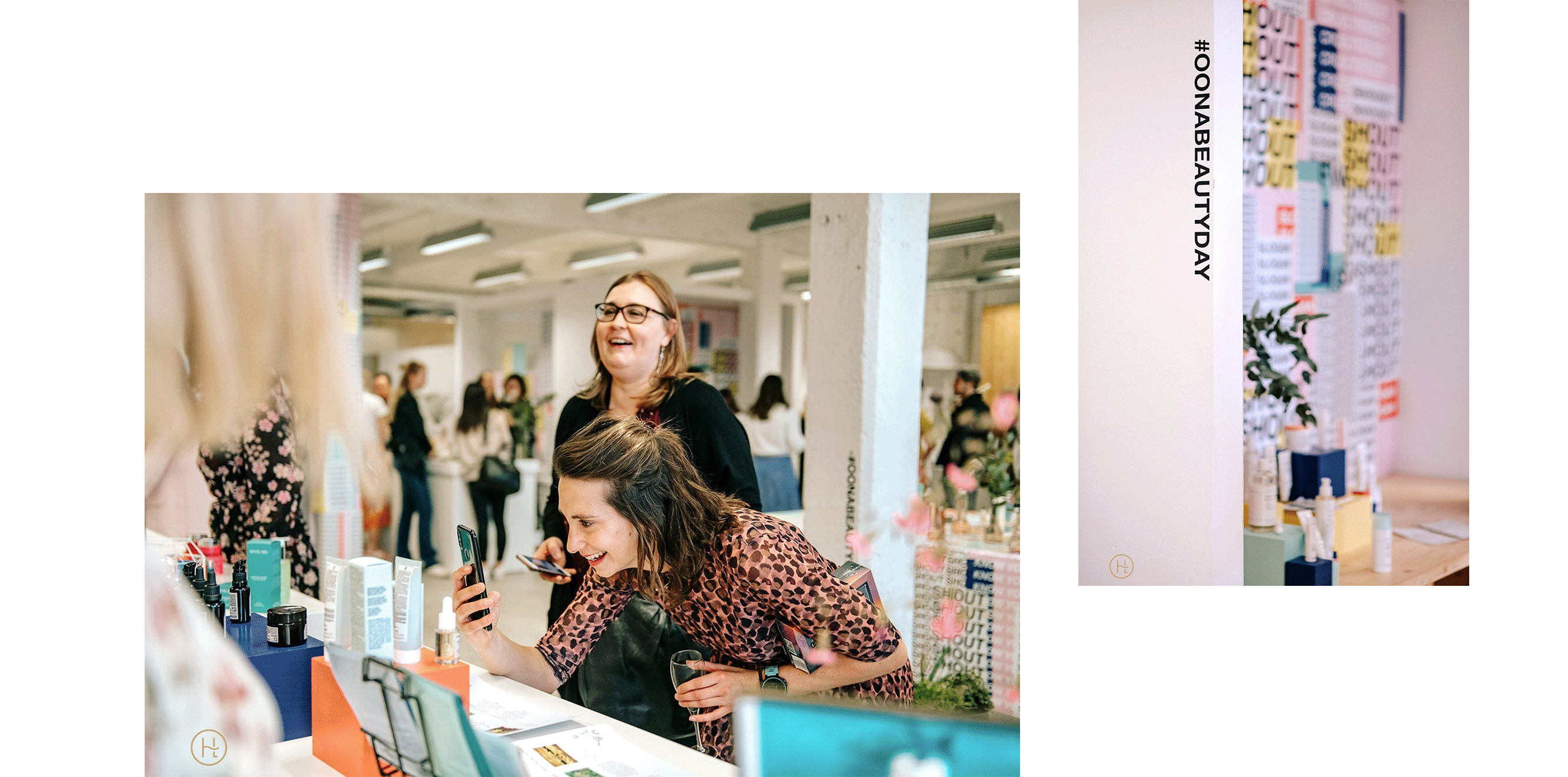 Join oona news
Sharing our deep expertise in content, social and influencers.
A monthly oona newsletter filled with tips, blog posts, case studies, free tools, and other resources to get you started. Join now!