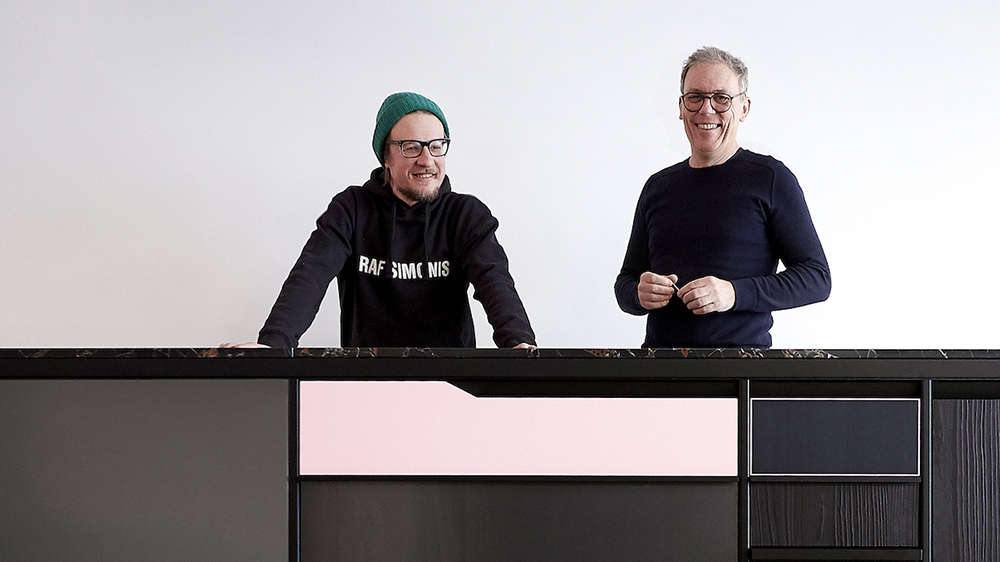 Just as Magazijn SANBA is a great way to stay tuned with the hospitality industry, PJMARES is a way to connect with the universe of design and architecture.
PJMARES is not your ordinary interior & object studio. They specialize in custom furniture and tailored spaces, with a focus on personal experiences. Designer; Tom Mares and architect Peter-Jan Scherpereel create interior concepts with stunning and unexpected materials that are as intriguing as the design duo itself. Through their complementary approach to design and their in-house production facilities, they sculpt personal and public spaces to everyone's needs AND very soon also to oona's needs. Since the oona HQ will soon be indulged with a PJMARES tailored transformation. But for now all oona's can still wander around oona x PJ MARES-concept: Magazijn SANBA.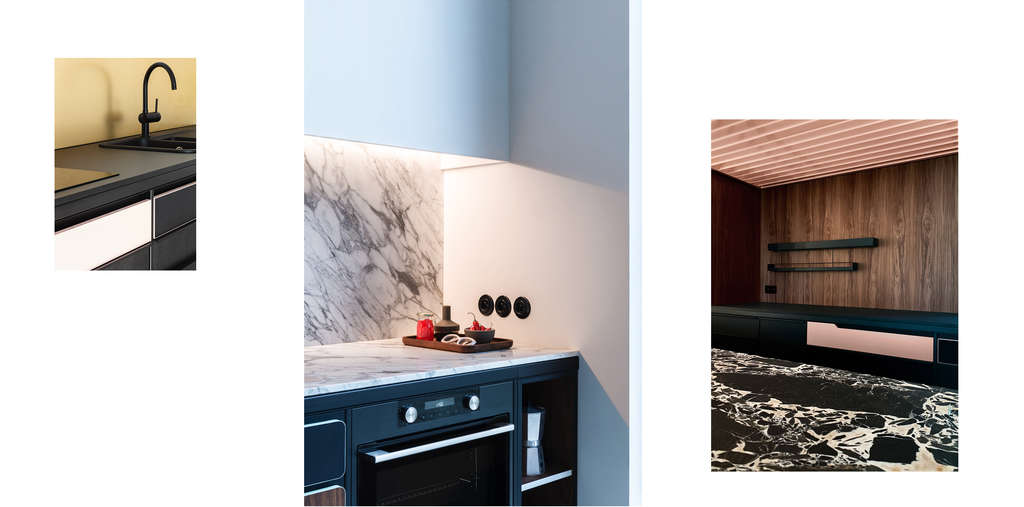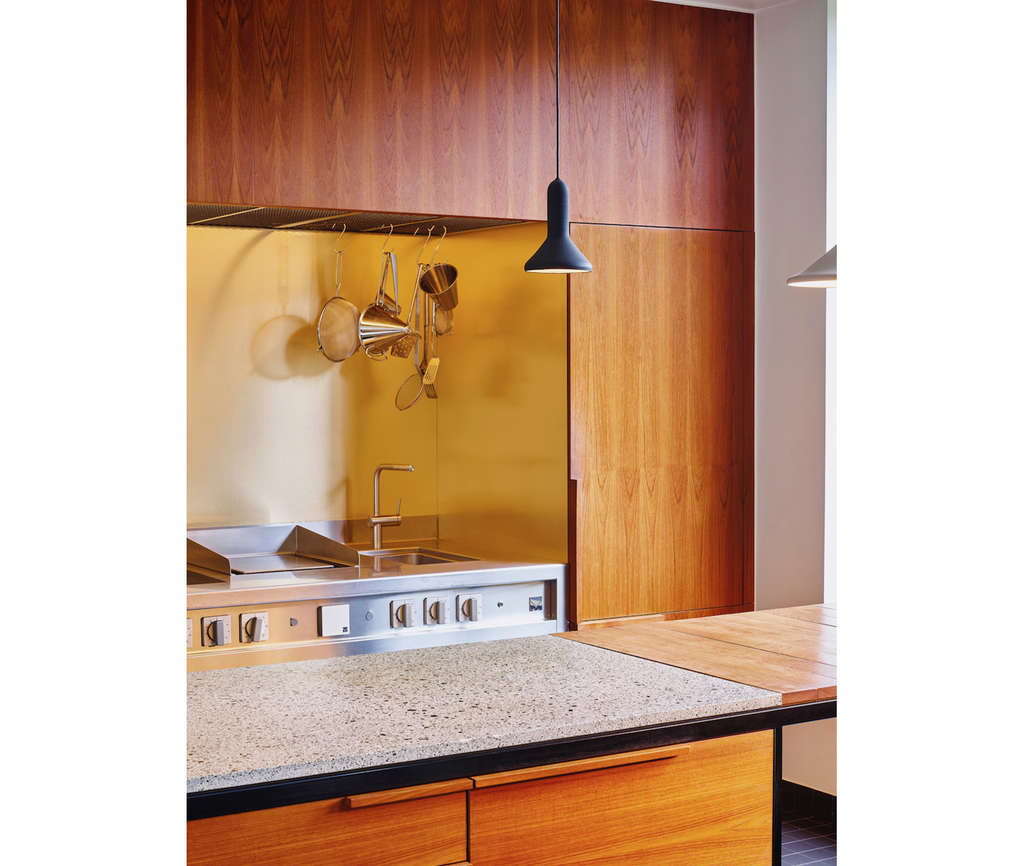 When PJ met MARES
PJ; Peter-Jan Scherpereel, Architect
Peter-Jan Scherpereel has worked with multiple architects and artists such as noA and Benoît. In 2007, Peter-Jan started a collab with DNA-lab where he met Tom Mares. After multiple collaborations with renowned artists, PJ and MARES started their label and design agency PJMARES together.
GET IN TOUCH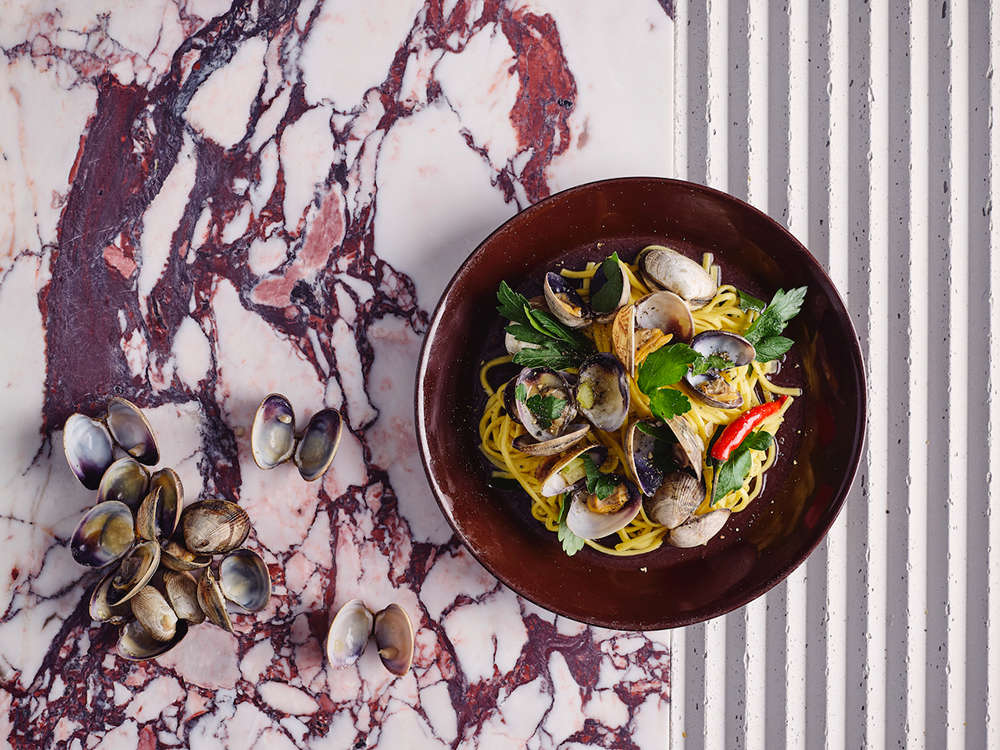 MARES; Tom Mares, Designer
Tom Mares studied Interior Design at Ghent and Sint-Lucas Brussels. After several internships, he completed his training with a specialization year in Furniture Design at the KH Mechelen. He specializes in interior projects, public spaces, scenography for events and exhibitions.
GET IN TOUCH