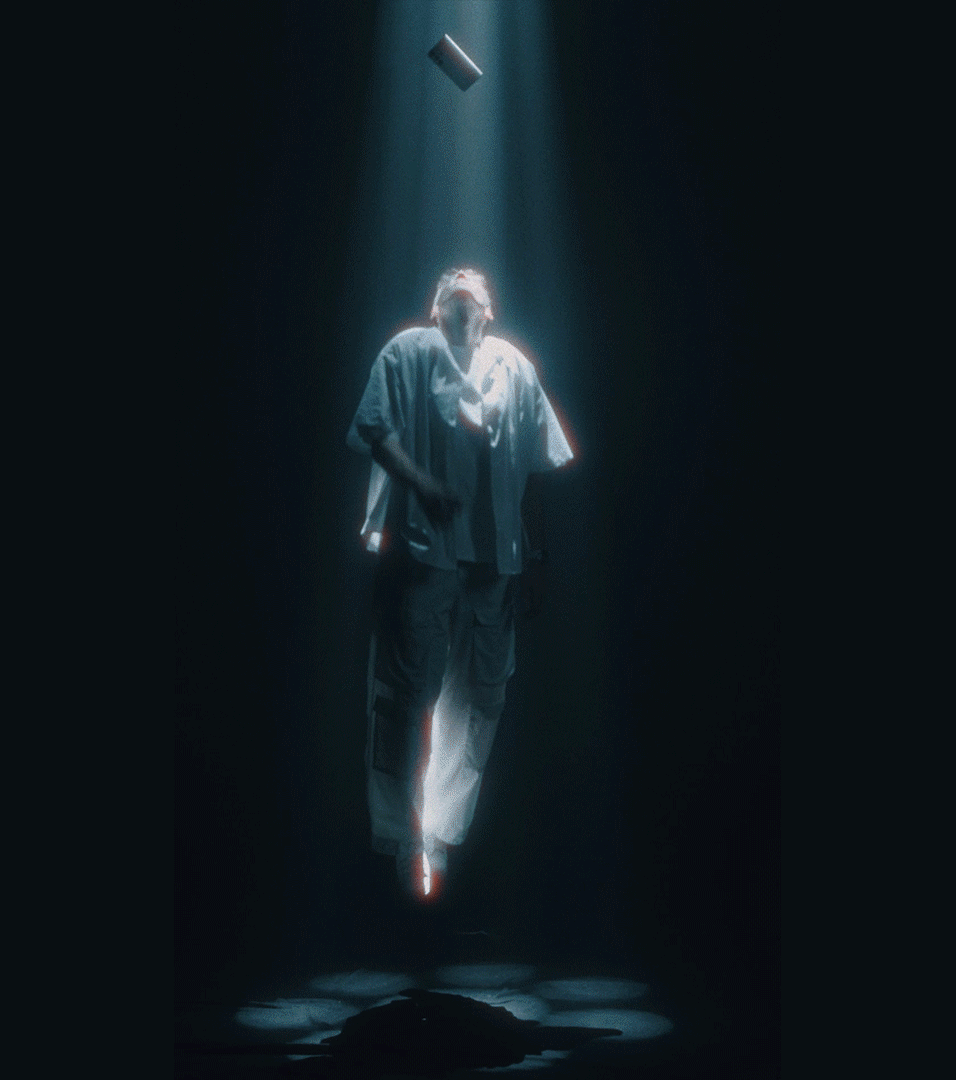 Content creation and production
We have a radically different approach towards storytelling: we connect and create from the inside.​

We adopt a bottom-up, co-creative approach where we involve communities throughout the creative journey.​
We work with creative talent who think in native formats and understand community dynamics and always-on. ​
We develop a more sustainable, long-term engagement plan, rather than a one-off, isolated campaign.
Our in-house video team and design team produce campaign assets for many of our clients.
This involves the production of original branded video content, photography, motion graphics, as well as the repurposing of influencer content into fully optimized brand assets. These can then be used for PR, the brand's owned channels, the influencer's own channels, social media and native social campaigns.
PR & media
Earned first thinking is in our DNA. Getting impactful brand stories published into a broad range of media was the first thing we ever did.

We have a long standing heritage in pr and media: we started as a PR agency for Nike in 2003.
We know how to bring brand stories to life through our deep understanding of the people who make the media.
We have long lasting connections with editors across a wide range of outlets. We co-create with editors and people from creative communities.
We maximize impact because we understand how traditional media work together with other channels in the age of influence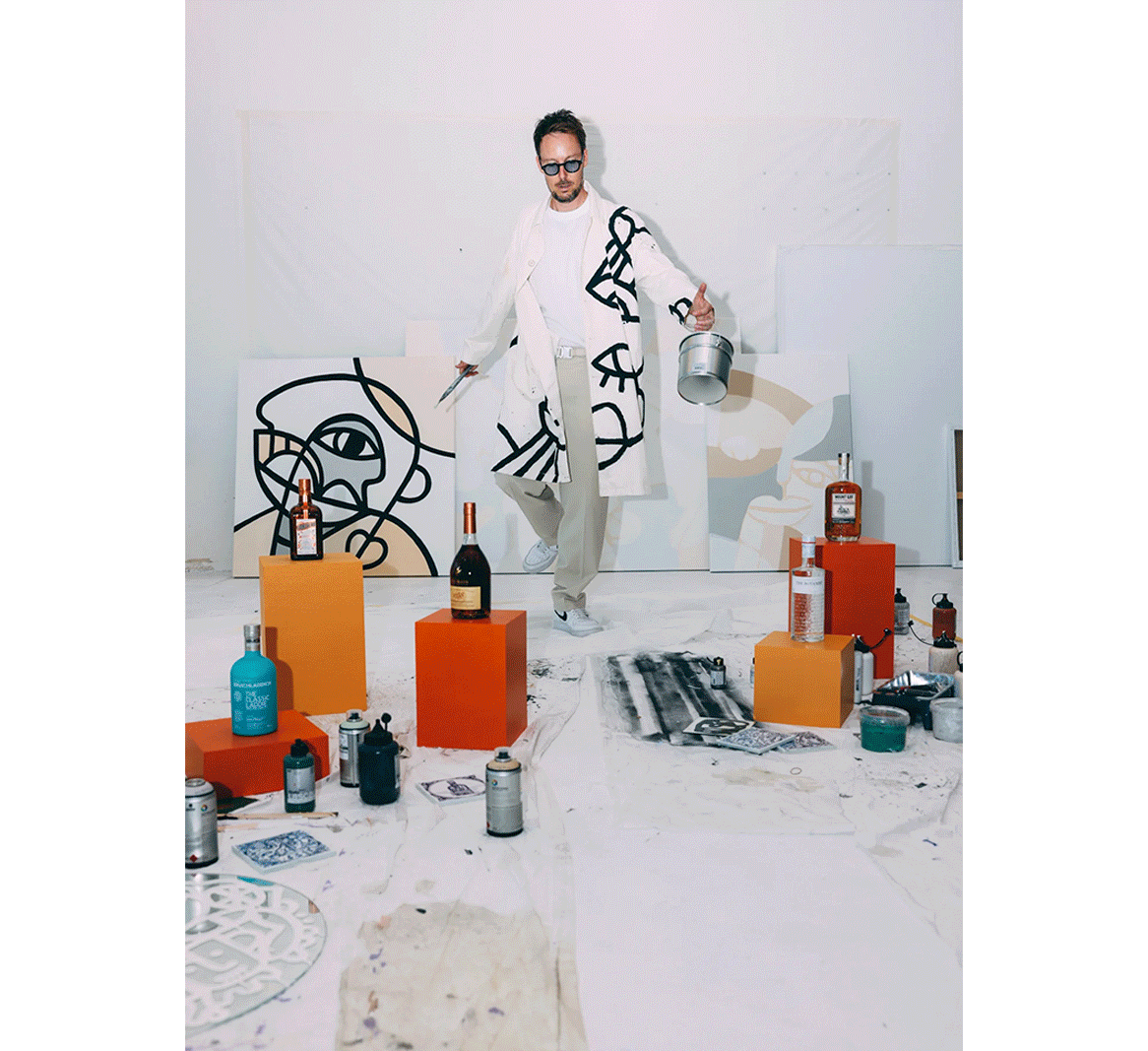 Influencer marketing
We co-create experiences and content with the people that have the biggest impact on their communities. Those that shape behaviours, attitudes and beliefs.

We believe that the hero brands of today are the ones that are relevant within their communities.​
We focus on people with real influence. Cultural voices with an impact on their communities and on brand equity.
We adopt a bottom-up, co-creative approach where we involve communities throughout the journey. We have developed a community mapping methodology and workshop format to guide the creative process.
We believe real influencers are strategic assets. We leverage native content across shared, owned, earned and paid media
We love the science of influence. We continuously benchmark and measure the impact of our campaigns.
One of the first thought leaders in the influencer space, we have over 15 years of expertise in content creation, relationship building and performance through cultural voices.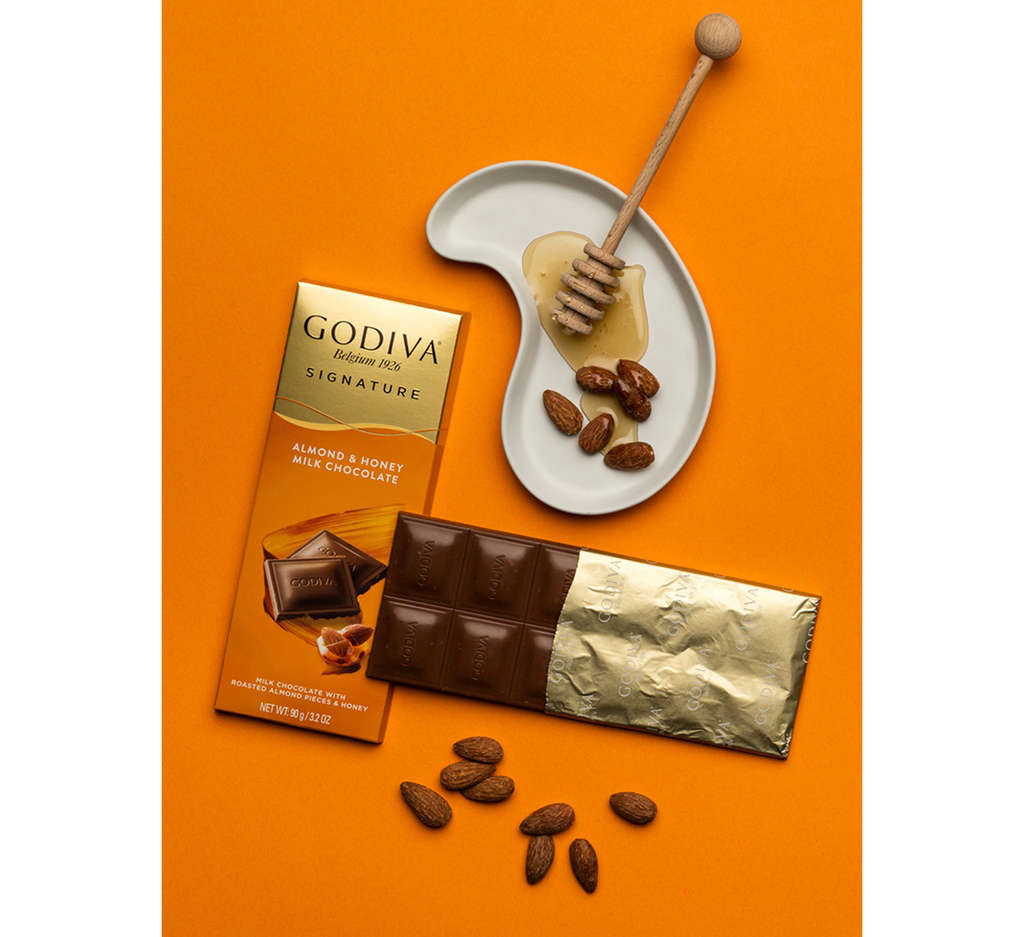 Social media management
We apply all our social and content skills to the channels of our clients, so they get the most out of their own media.

We leverage our expertise in social media to manage owned social channels for our clients across all platforms.
We dedicate social media creatives and the social content production team to develop engaging social media campaigns and storytelling for brands.


We combine our capabilities in social content creation, influencer marketing and paid media to grow social media accounts at a competitive cost.


Our full scope of social media management includes content creation, copywriting, art direction, social auditing, social listening, content calendar, posting schedule and tracking & reporting.
Performance marketing and paid social
In order to cut through the noise, we execute targeted paid social advertising campaigns using highly credible and authentic influencer content.
We combine high-quality and authentic influencer content, delivered through their social accounts, with the power and reach of social media advertising, allowing brands to impact across different consumer communities.
We can laser-target specific communities beyond the audience of the influencer with sponsored content at a competitive cost.
We let creators make content for your brand, which lowers production costs, and ensure content is native to each platform.
We deliver business growth by running growth experiments, doing A/B testing and optimizing the customer journey.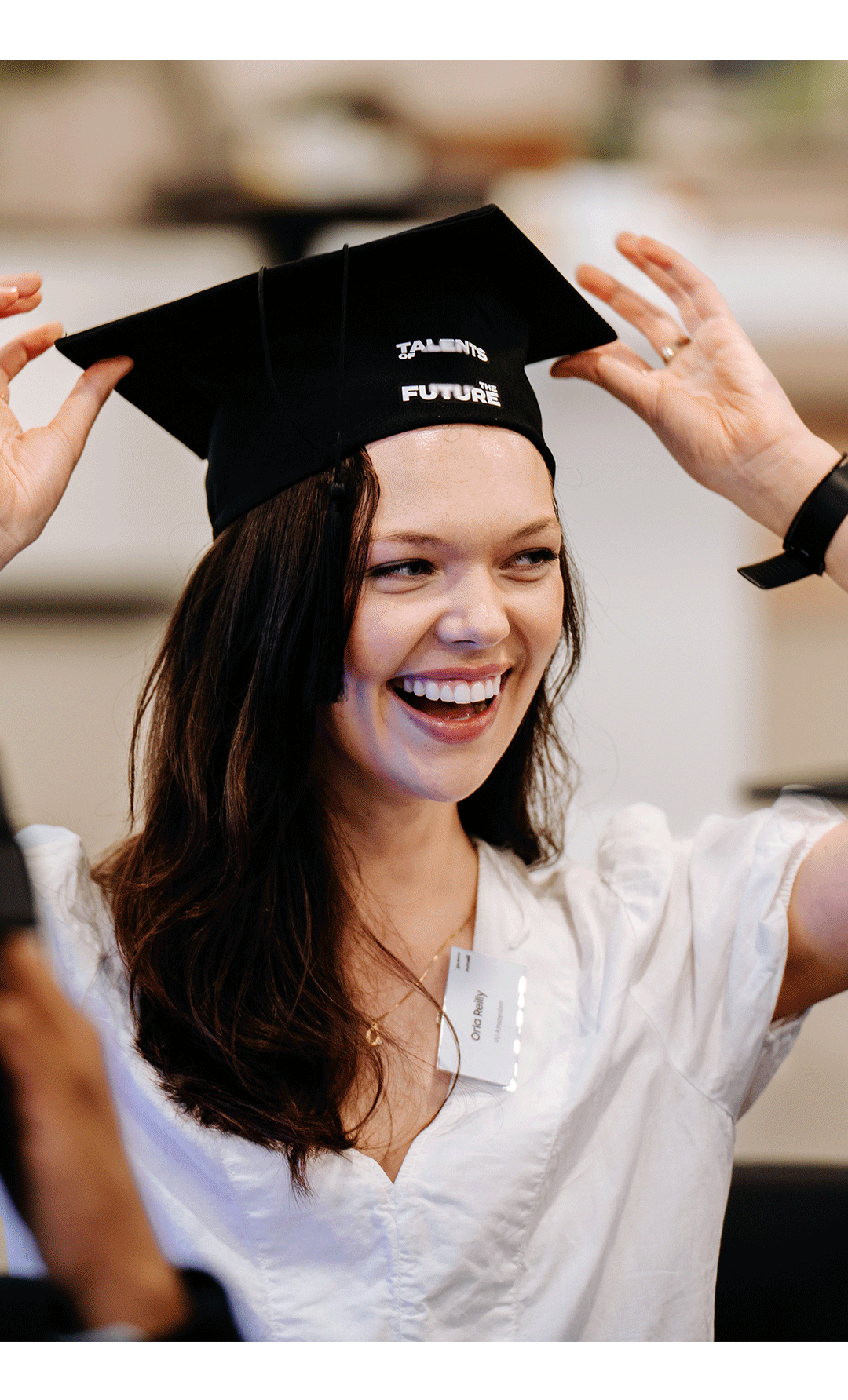 Purpose
We believe purpose has never mattered more. We help drive clarity, momentum and action around an organisation's societal role and contribution.
The societal role and contribution of any organisation is becoming key to its relevance, appeal and reputation, both for consumers, stakeholders and existing & future talent.
We use a proprietary methodology, called Purpose In Action, to develop instant momentum and action around key purpose themes.
We engage the whole organisation, from senior leadership to all levels within the organisation.
We get creative input from external cultural voices on key themes and actions, to widen the internal perspective.
We leverage the credibility and authenticity of key influencers on a broad variety of societal topics, from sustainability to diversity & inclusion.