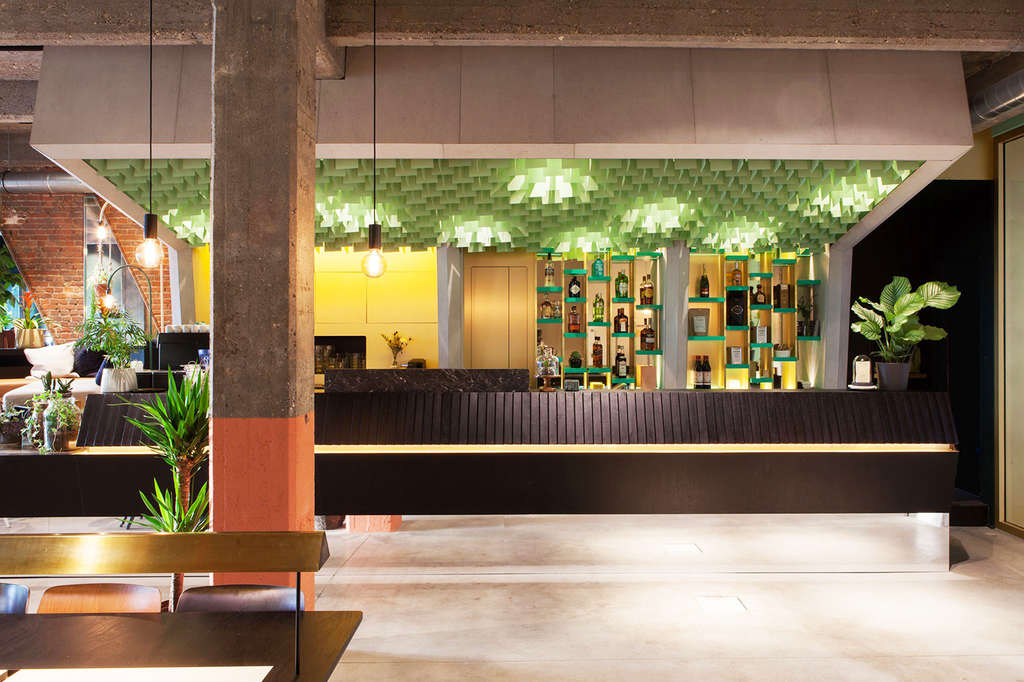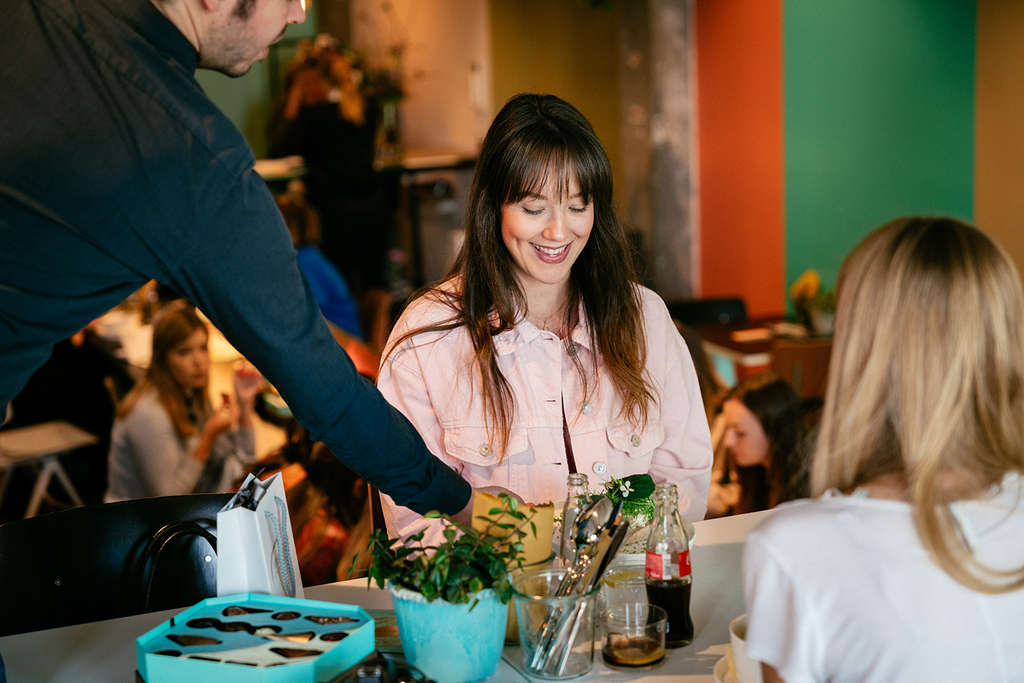 Food for thought
Although we do like to 'move it, move it' at oona, SANBA has nothing to do with samba or dancing. Why the name then? SANBA is located in the original buildings of the Société Anonyme de Navigation Belgo-Américain.
"
We only use fresh local products for our dishes.
— Kim Huyskens, Manager, Magazijn SANBA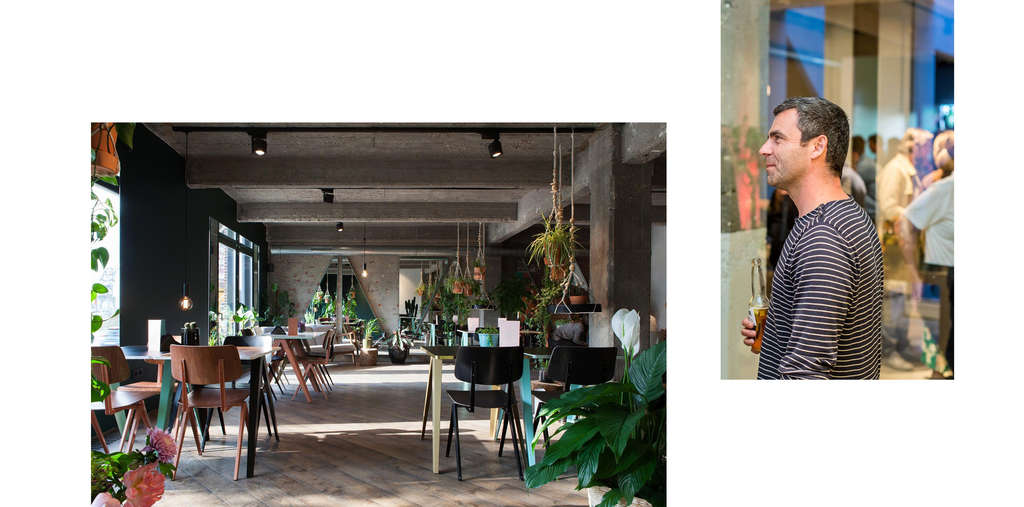 Three years ago, we opened SANBA as a daytime canteen, event and co-working space. For oona, SANBA comes in handy to learn about what's moving in the world of food and beverages.
One of our agency's founders was born in the hospitality industry. He has always appreciated the hard work and passion that make up the very foundation of this business. And believe us, our respect has increased with factor 17.653.289.
ANNO 1873
The Société Anonyme de Navigation Belgo-Américaine (SANBA for short) was a Belgian shipping company that operated a regular service between Antwerp and New York between 1873 and 1935. The Red Star Line ships always docked at the Rijnkaai and so SANBA settled in this building to store the luggage of all passengers. A total of about two million European immigrants travelled with the Red Star Line to Ellis Island (New York) in search of the 'American Dream'. #entrepreneurs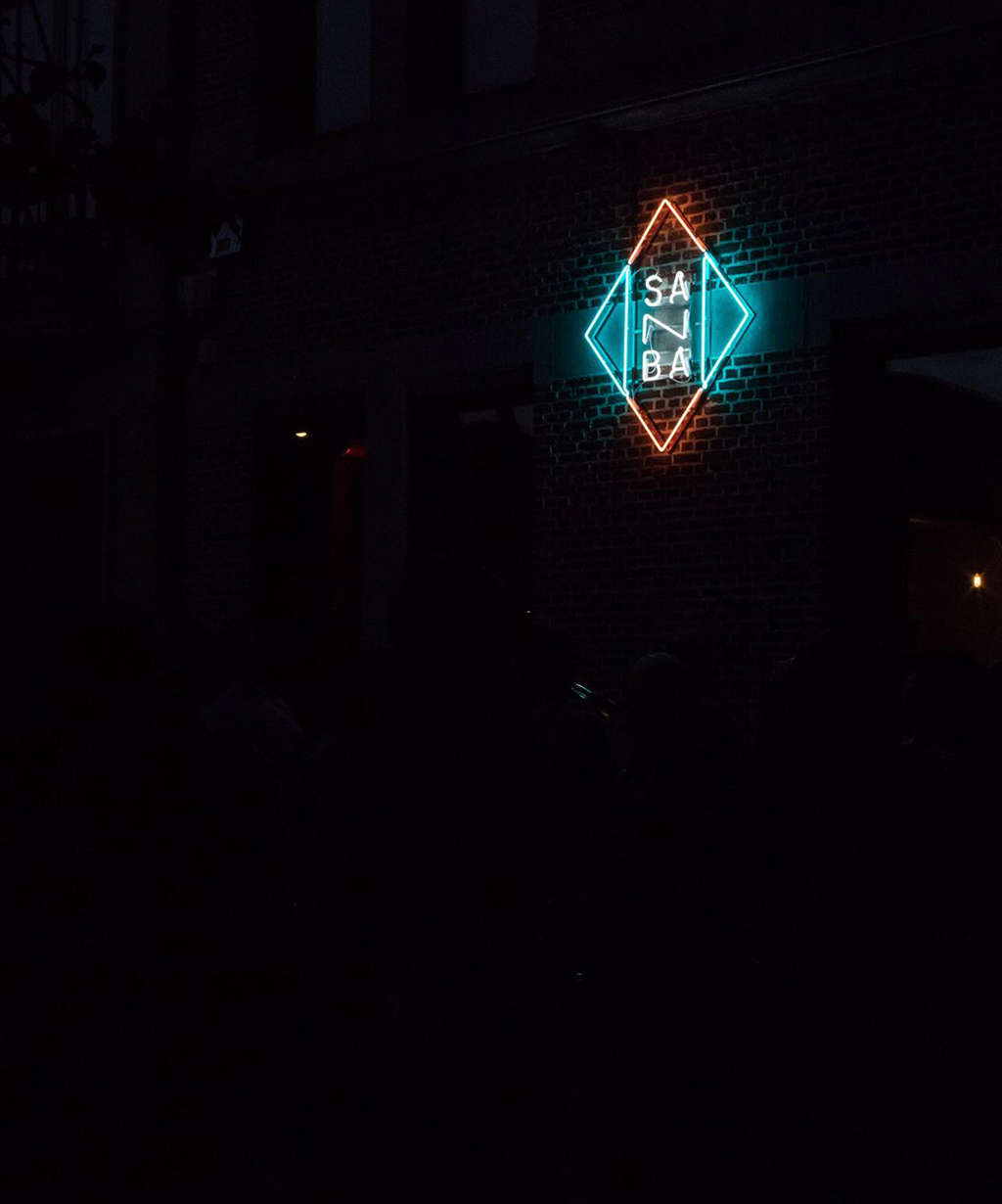 ANNO 2020
Today, SANBA is a daytime canteen & meeting place - designed by Belgian design duo PJMARES - for grabbing a bite, conversation, sharing ideas, and organizing events and exhibitions. SANBA wants to be a nice flex-workplace in Antwerp from Monday to Friday as a safe replacement for your home office. Expect an inspiring space in combination with the coziness of your living room and real hospitality. Would you rather have more privacy for your presentation or consultation: book our private meeting room incl. whiteboard, Sonos system, artisanal coffee, fresh daily breakfast, lunch à la carte, and snacks. Full-service, you say? We've got you covered!

Book now