WE TURN BRANDS INTO COMMUNITY HEROES
At oona, we believe that the hero brands of today are the ones that are relevant within their communities, through their purpose, their offering and also the stories they tell.

In order for brands to matter today, they have to connect with the people and partners that have the biggest impact. Those that shape and influence the behaviours, attitudes and beliefs of their community.
The people that have the biggest impact on the future of your business are also the hardest ones to catch. The ones with the most influence are the ones least easily influenced.
oona is a community-first communications agency, adopting a radically different approach towards storytelling. Rather than targeting communities from the outside, we connect and create with them from the inside. We know who to listen to, where to be, which stories to tell and how to behave, specific to each community. That's how we turn a brand into a hero within their communities.
We partner with clients who want to be part of culture and be a driver for positive societal change.
We deliberately invest in a culturally diverse talent pool with an inclusive attitude. We are proud that each of us have intimate connections with and understanding of specific communities.
For almost 20 years, we have been thought leaders in the Benelux, embracing technology to drive community engagement and impact measurement.
Based in Belgium and the Netherlands, we are a Benelux partner with a global mindset. We partner with local champions to expand their business in the Benelux and across Europe, and help global companies become local heroes.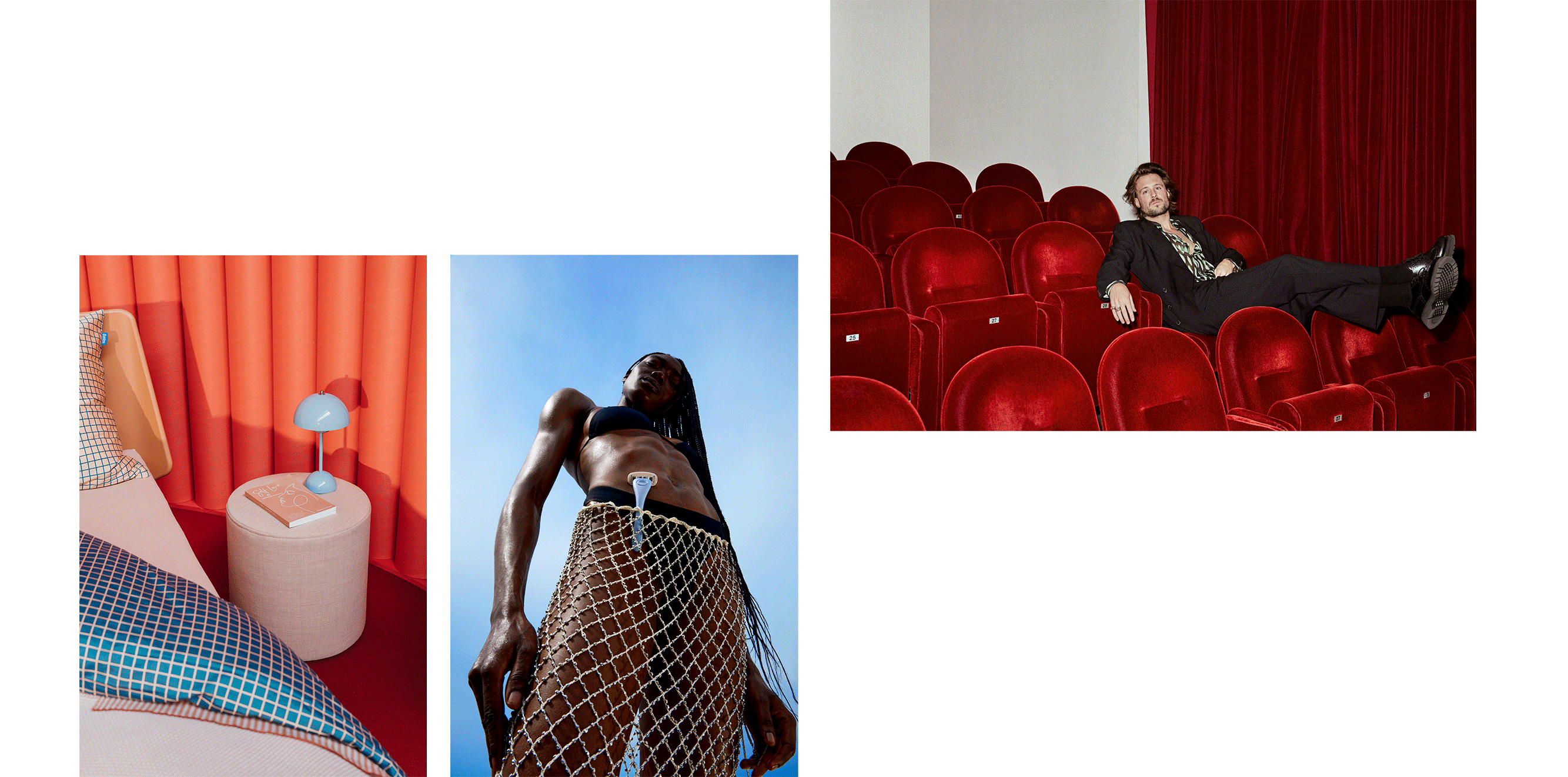 "
I have known oona since the very beginning in 2003. oona continues to transform in a rapidly changing environment. oona masters the art of storytelling. I truly admire the passion and dedication of the oona teams.
— Anit Van Eynde, Vice President Brand Marketing Levi Strauss&Co Europe®
DISCOVER OUR SERVICES
In our early days, we learned to master the art of influence. However, it wasn't until we added science to our storytelling recipe that oona became the oona as you know it. A hybrid communications agency that offers a 360°-package.
Click to discover our services.

Content creation and production

We have a radically different approach towards storytelling: we connect and create from the inside.​

PR & media

Earned first thinking is in our DNA. Getting impactful brand stories published into a broad range of media was the first thing we ever did.

Influencer marketing

We co-create experiences and content with the people that have the biggest impact on their communities. Those that shape behaviours, attitudes and beliefs.

Social media management

We apply all our social and content skills to the channels of our clients, so they get the most out of their own media.

Performance marketing and paid social

In order to cut through the noise, we execute targeted paid social advertising campaigns using highly credible and authentic influencer content.


Purpose

We believe purpose has never mattered more. We help drive clarity, momentum and action around an organisation's societal role and contribution.