1 — NOT-SO-NEW KID ON THE BLOCK
Thinking of booming social business in 2021, TikTok automatically comes to mind. And guess what? This Gen Z magnet won't be disappearing anytime soon. On the contrary, the social media platform keeps moving up the ranks and now welcomes over 1 billion active users every month.

The less curated and filtered counterpart of Instagram is becoming more and more attractive to advertisers as well. TikTok is a real opportunity for them to reach millennials and Gen Z in a more casual and experimental way. On this platform, a homemade video chock-full creativity and authenticity is (almost) guaranteed to perform better than a big high-end production. Want to dip your toes into TikTok advertising? Stay tuned for our in-depth article and get to know all our secrets to amplify TikTok results!

So what's new? Live content, for starters: one out of three TikTok users is binging live streams monthly. Enough reason for TikTok to try out a brand new desktop streaming app that should facilitate broadcasting directly from your computer to TikTok Live. Watch out, Twitch! But no word yet on timings for the full rollout, so hold your horses.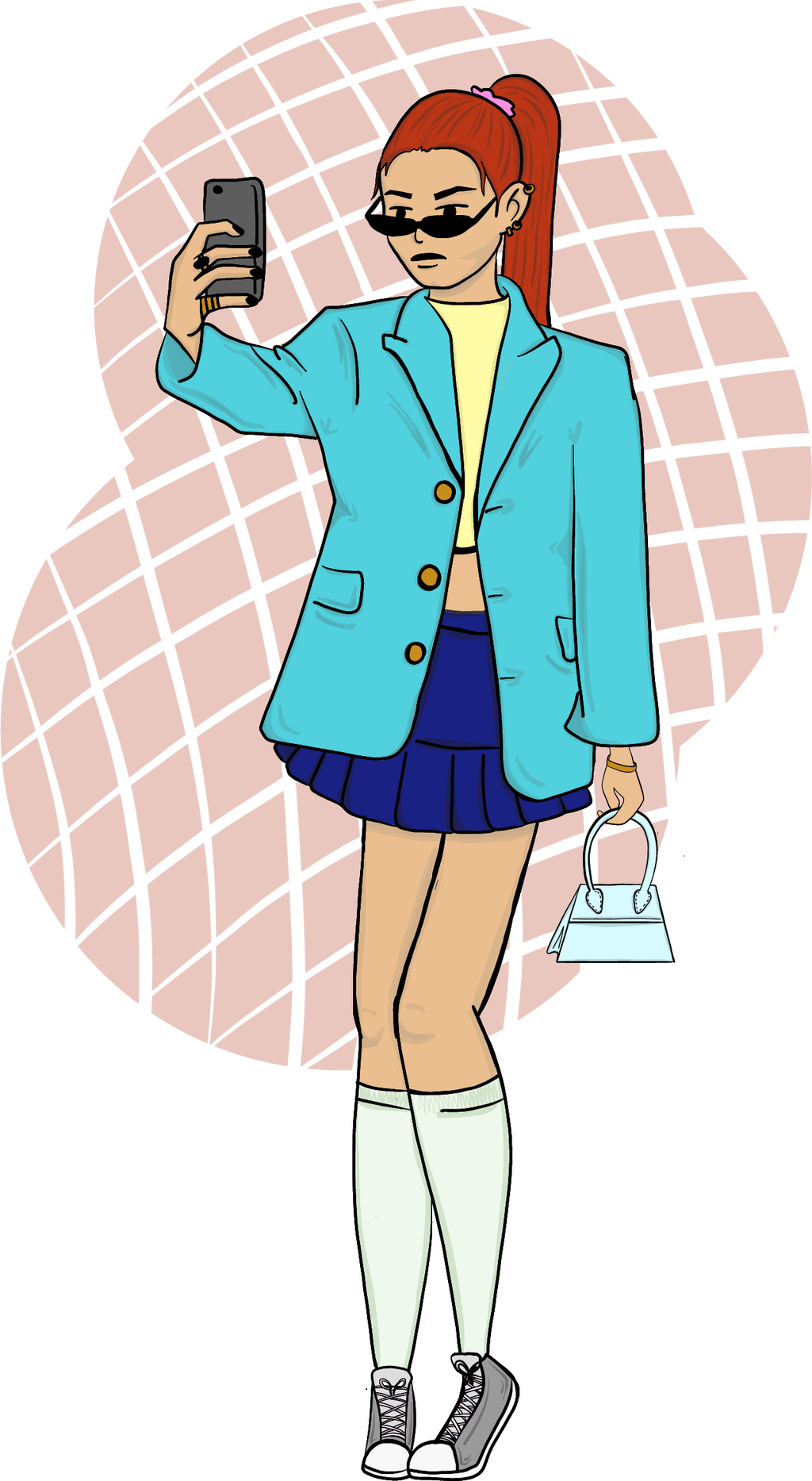 2 — SHORT-FORM AS THE NEW NORM
As you might be able to tell by TikTok's success: short video is here to stay. People spend more time on social media and less time on each individual post every year. Take Facebook, for example, where (by estimate) people spend only 1.7 seconds on a post if they are on their phone. Attention spans have been getting shorter for the past 20 years, making bite-sized content an increasingly popular choice. Different social media platforms have shown flexibility and included new short-form options. Instagram introduced Reels, Twitter created Fleets, and YouTube couldn't stay behind with YouTube Shorts.
Why does short video work so well? First of all, it's a very engaging way of telling your story, and it gives a lot of options to drive sales. Next to that, the platforms themselves are pushing this type of content to gain more interaction. For example, Instagram posts and Tweets with videos get more reach and thus engagement than those without videos.
So how do you grab someone's attention in such little time? At oona, we have a few tricks up our sleeves. First of all, we keep things interesting visually with a variety of assets, which constantly get tested and optimized. This way, we don't overcommit to one idea and challenge ourselves to keep things fresh. Another thumb stopper? Recognition. That's why we love to collaborate with influencers who have a good reach ànd a well-known face. Next to that, recognition also means making sure that your content matches the local culture and customs that your audience relates to.
Believe it or not: a Cisco study predicts that by the end of 2022, 82% of all online content will be video content. Next to that, Adam Mosseri (head of Instagram) already confirmed that video content like Stories and Reels will be an even bigger point of focus in 2022. So if video content isn't a part of your communication strategy yet, you better get on top of it!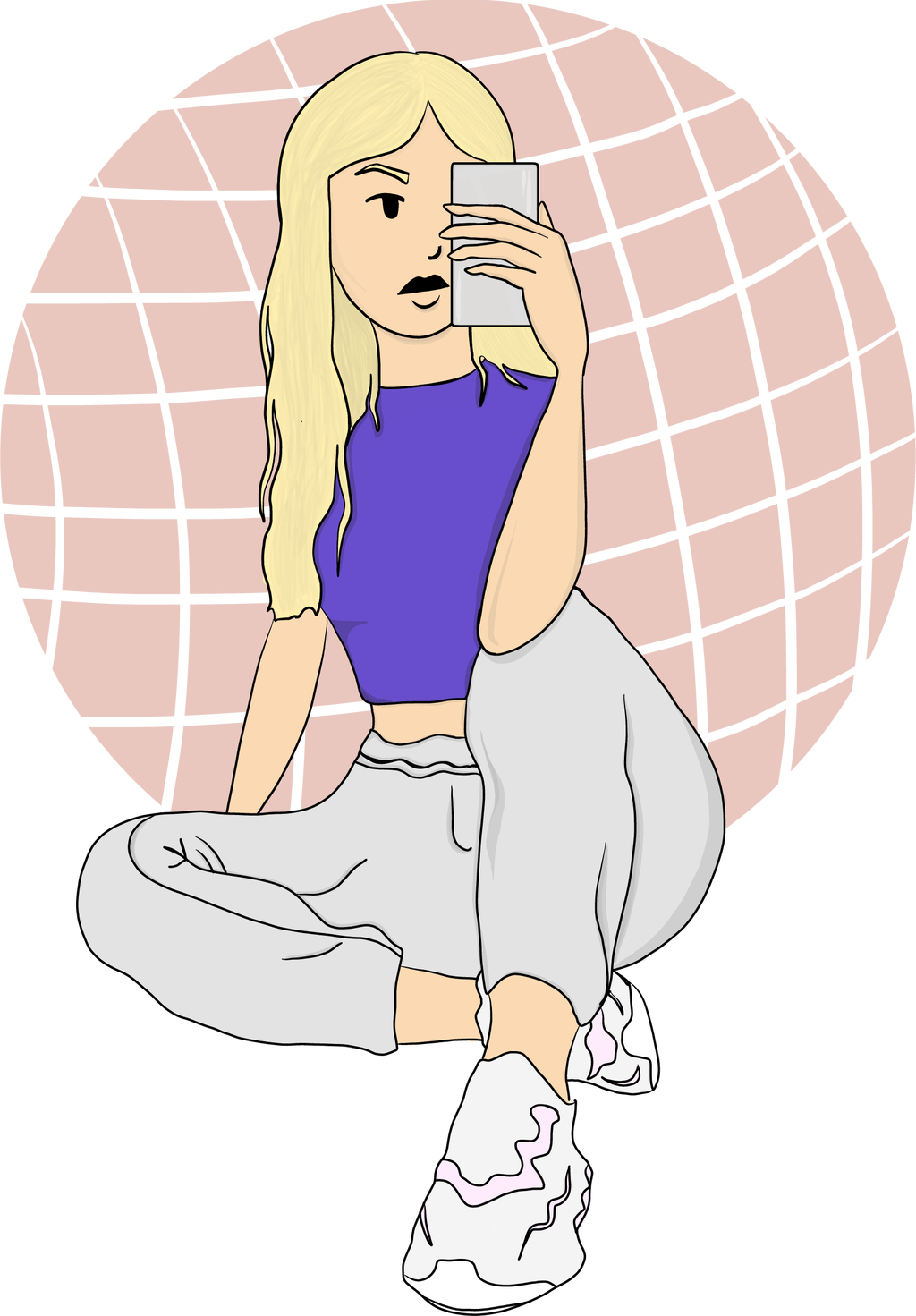 3 — THE POWER TO CREATE
To get quality (video) content, you need quality creators. That's why online creators are more in charge than ever before. Social media platforms are dependent on their unique content to attract active users.
TikTok, Pinterest, and LinkedIn all invest heavily in creator funds and tools to help creators connect with their audiences or collaborate with brands. YouTube is giving out bonuses for creating Shorts content, and on Instagram, creator monetization will be a key focus for 2022. They are currently testing a subscription formula with exclusive content and experiences. Exciting!
It's clear: influencer marketing is expanding and getting more lucrative by the day, both for the creators and the brands they collaborate with. New influencers are popping up left and right - big or small - and in all types of niche businesses.
The right fit can help achieve various marketing goals, but it can definitely get overwhelming to find the perfect match for your campaign between the many options. Especially because making the wrong choice could harm your campaign's results and your brand's image. That's why oona specializes in separating the wheat from the chaff and finding the most (locally) relevant profiles out there.

4 — FROM SOCIAL MEDIA TO SHOPPING MALL
Why is it so crucial for social media platforms to grow engaged communities through their creators? Because the era of social commerce is upon us.
Social commerce is a type of e-commerce where the complete buyer journey takes place on social media. Going from product awareness to the actual purchase and customer support. One of Gen Z's favorite ways to shop is scrolling down that virtual mall, discovering new brands, and buying within a few clicks.
The pandemic boosted virtual shopping, which turned social media platforms into increasingly popular shopping outlets. Therefore, next to investing in their creators, social media platforms are also introducing new social commerce tools:

TikTok expanded their collaboration with Shopify and are testing TikTok Shopping.

Users can browse and shop on Pinterest via product Pins.

Many brands already have their Instagram Shops set up, and soon they'll be able to add an Instagram Checkout, allowing users to make direct purchases.

Social customer care gets a boost as chatbots, and automated messages are becoming the rule.
Social engagement is even becoming a currency as brands hand out products to customers in return for user-generated content. For example, Bun Burgers, a burger joint in the US, lets customers pay for their food with 'TikTok currency'. As a result, TikTokers got free burgers, and Bun burgers got free brand awareness. Closer to home, one of our very own clients did something similar. TADAAM gave out M&M's (TADAAM&M's, if you will) to customers in return for a review. Win-win!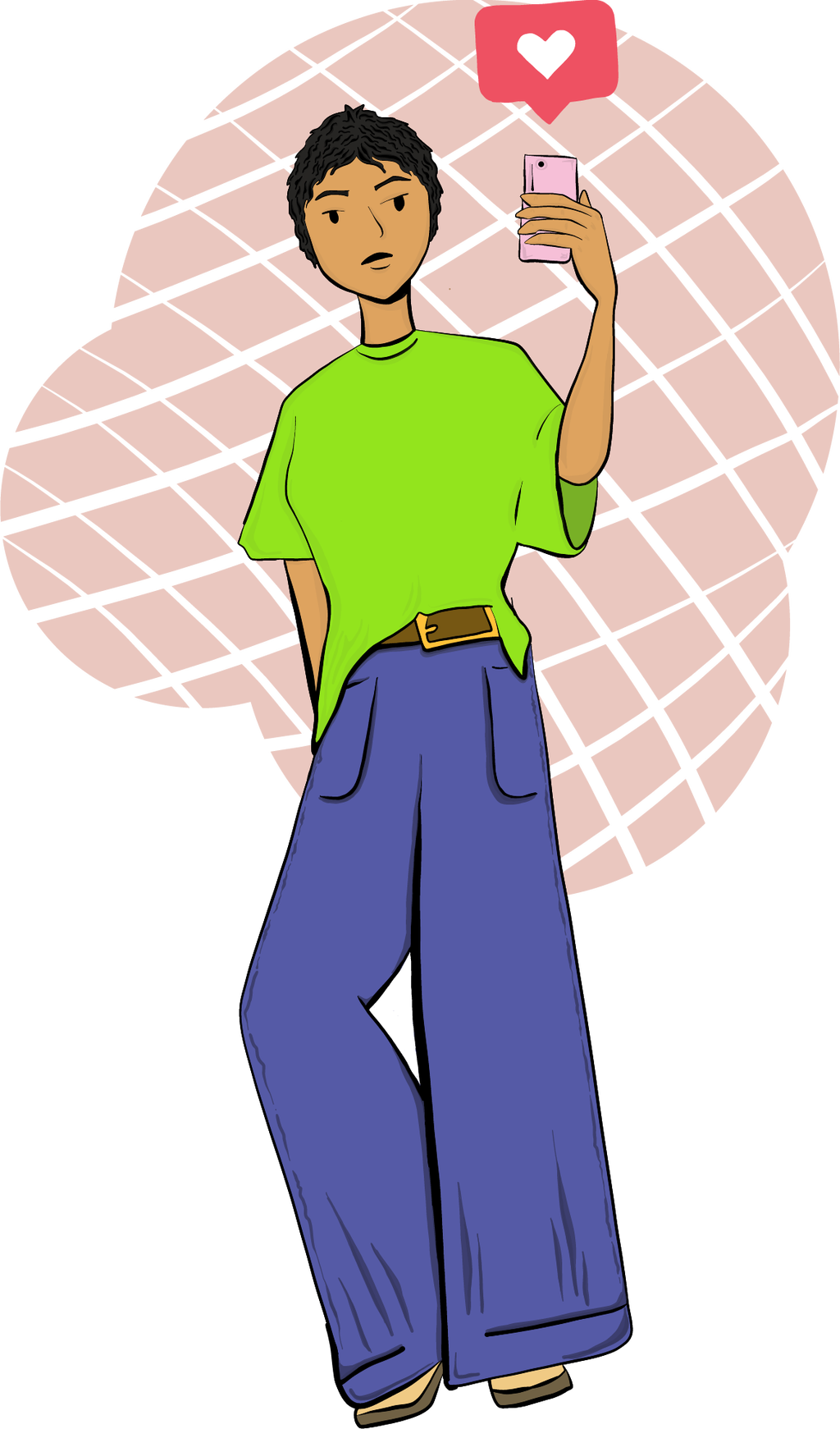 5 — ONE GIANT LEAP FOR MANKIND
In 2022 there will be more attention going out to the human behind the screen. #Nofilter is taking over our feeds as we see a huge trend in authentic content. Creators and brands are swapping their perfectly curated aesthetic for more realistic in-the-moment posts. It's all about the relationship with the followers, not about the packaging.
Moreover, there's a lot more emphasis on the importance of mental health, especially since lockdowns pushed our time spent on social media off the charts. According to a Vibely report, 90% of creators experienced burnout due to the consistent pressure to deliver content. Last year we noticed some first steps in talking about self-care, which we expect to evolve into a steady walk during 2022. This means brands, creators, and platforms will be more involved in maintaining a healthy relationship with social media. Instagram, for example, has already provided the app with the option of break reminders.
Last but not least, there's a massive surge in conversations about inclusion. Social media is as diverse as our society, and slowly brands are starting to reflect that in their communication. In 2022 more brands will be speaking out against discrimination. They will be learning and doing better, and their followers will hold them accountable. We still have a long way to go, but there are definitely some brands out there who already walk the inclusivity talk.
Are these just trends or actual leaps towards change? We're hoping for the latter. At oona, we aim to create stories for everyone by including perspectives from backgrounds that vary by race, color, religion, gender, gender identity or expression, sexual orientation, disability, or age.