Long-term client Auping approached oona.agency with a specific task: create a 360° approach to build brand awareness in autumn, with an exciting activation that encapsulates Auping's sustainable and innovative DNA. Oh, and make it a design statement, please. Got it!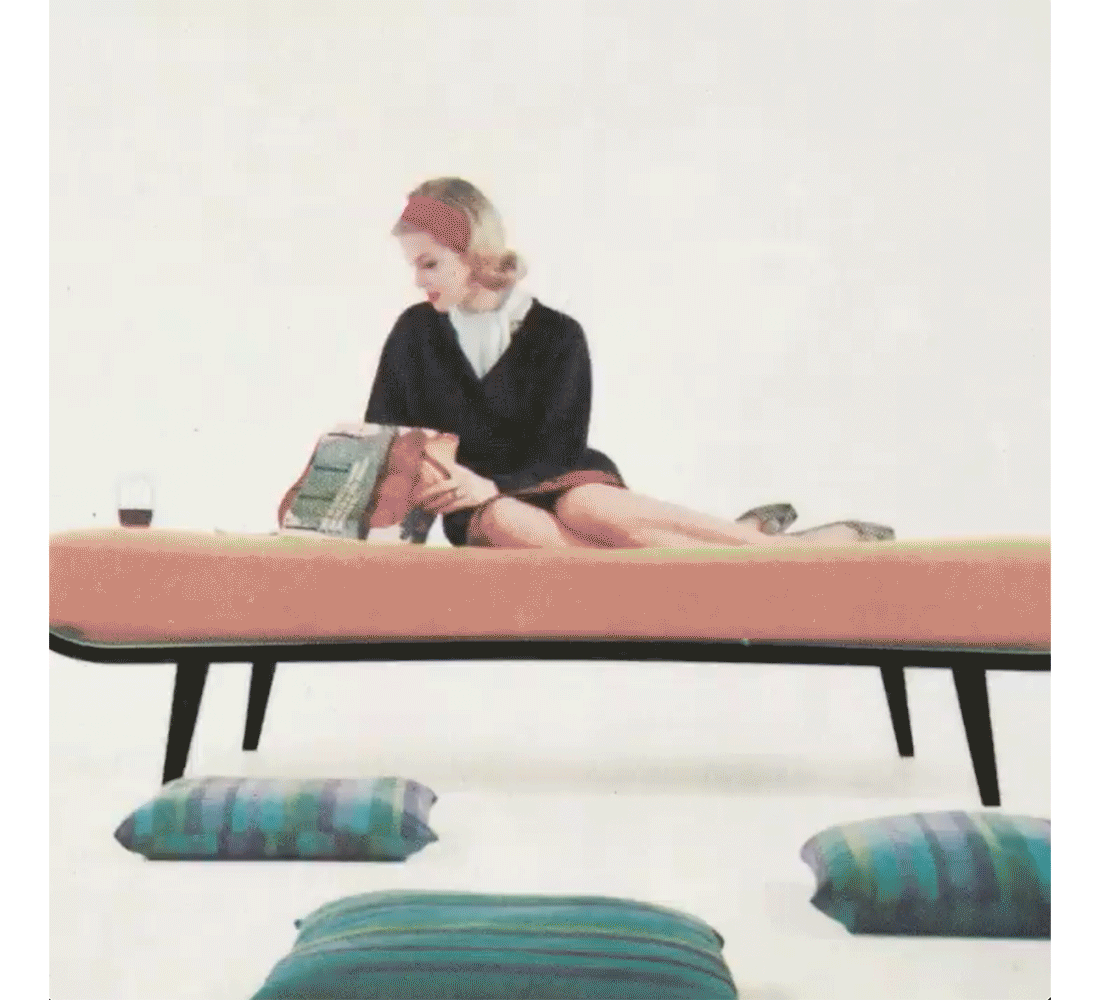 When you say 'design statement', we think 'Biennale Interieur'. The major design exhibition organized a new event named 'Please, Have a Seat' from October 15th until November 14th. The perfect time and place to attract the attention of the Belgian design press for this activation. Oona walked the line between seating and sleeping and showcased Auping's journey to a 'sustainable well-rested world' with its evolution of the daybed. From the renowned Cleopatra daybed straight out of the fifties to their latest design, Auping Noa, which was actually inspired by the 'Cleo'.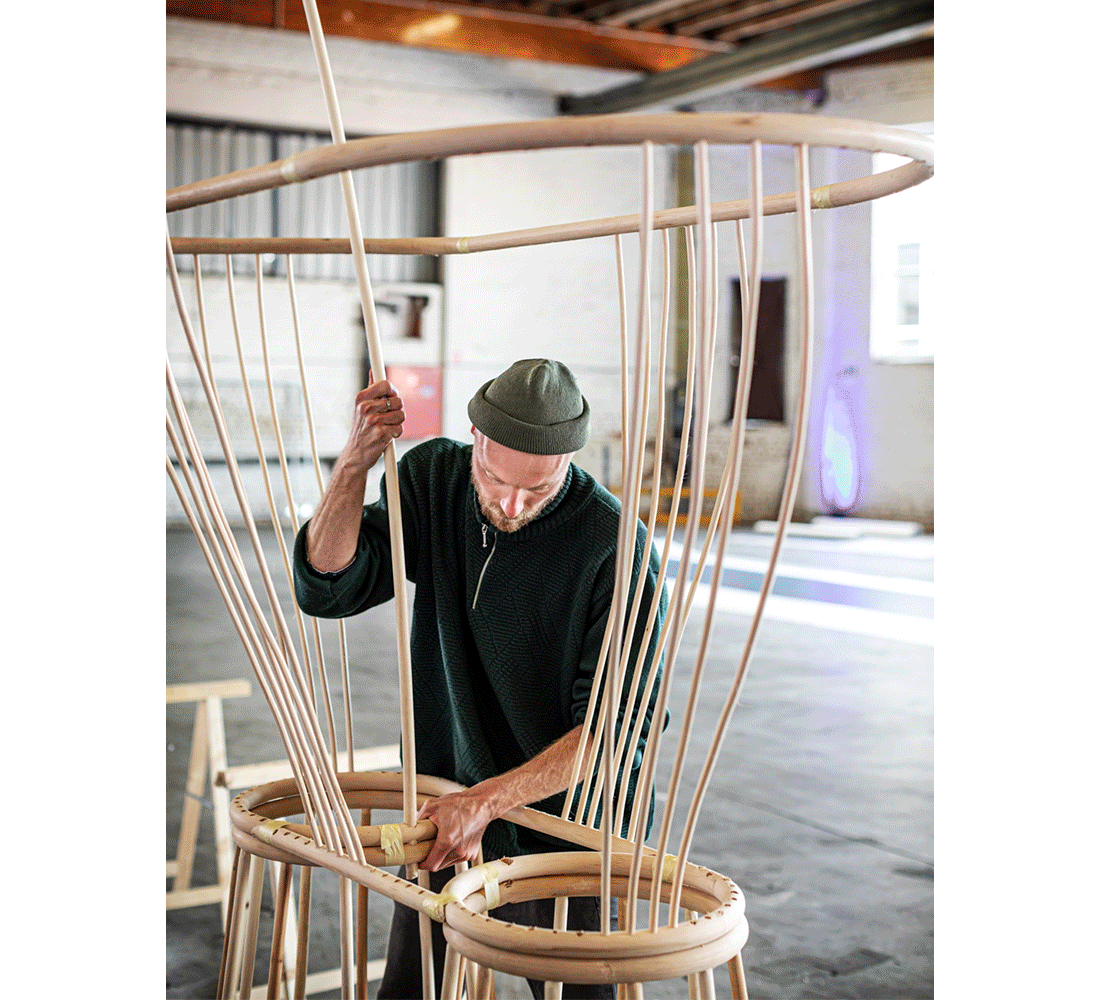 Next, we invited two young local designers to create an artistic installation on the vintage Cleopatra daybed, displaying their own sustainable daydream. Margaux Baert is a creative paper artist based in Brussels who has worked together with Uniqlo and Maison Natan. She took on the challenge, together with Sep Verboom. Sep lives in Ghent and was named designer of the year by Biennale Interieur in 2020, so he is a well-known figure in the Belgian design world. This collab made Auping both the only bedding brand at the event and the only brand with an artistic installation. A newsworthy story for the design press to write about!
"
"Interieur Kortrijk was a big fan of the artistic and creative approach of Auping with the two talented designers Sep and Margaux, with whom we share the same values such as sustainability and craftsmanship."
— Caroline Fiers, Interieur Kortrijk
To complete the 360° strategy, a making-of video of the installations got shown on a big screen in the 22 Auping stores. Furthermore, oona created 70 limited-edition pillow sets with two graphical prints. These were designed by Margaux and Sep to match their art installations and ecologically printed on organic cotton satin pillows. The pillows were showcased on both daybeds in the Courtray Auping store, and handed out to lucky customers, the design press, and influencers.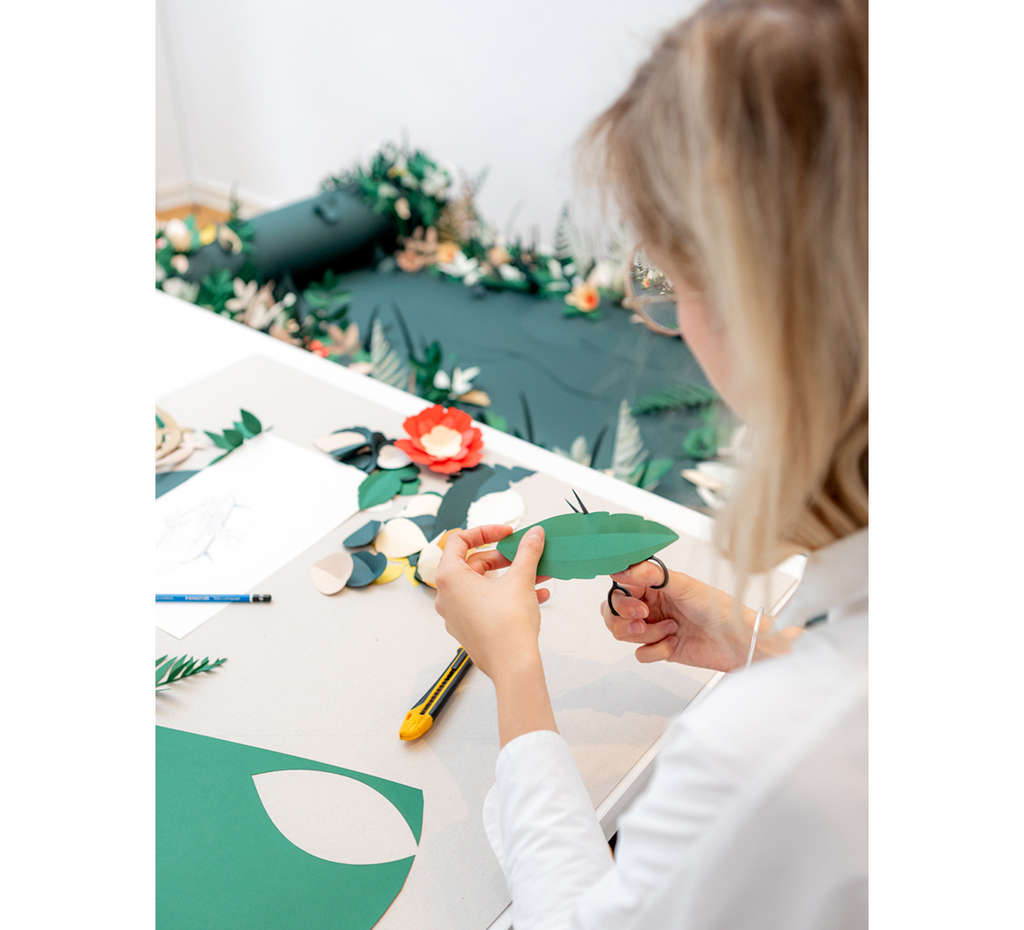 Finally, oona also approached the Belgian design community on social media through Auping's owned channels with content on the installations by Margaux Baert and Sep Verboom. In addition, we organized an Instagram giveaway to increase engagement and further grow the Auping lovers community. Biennale Interieur also published content about Auping's installation in their newsletters to raise awareness as much as possible.
"
"We achieved these impressive results, targeting a very specific audience in a very short period of time when the event took place, with articles in renowned design magazines like Sabato and Feeling Wonen. The internationally renowned Damn° magazine even congratulated us on Auping's installation."


— Manon Gerlo, Communications Manager
With this activation, oona took co-creation with different stakeholders to another level. We grew even more in respecting each partner's diverse needs and visions while keeping all noses pointed in the same direction. The perfect formula to ensure a fruitful collaboration!