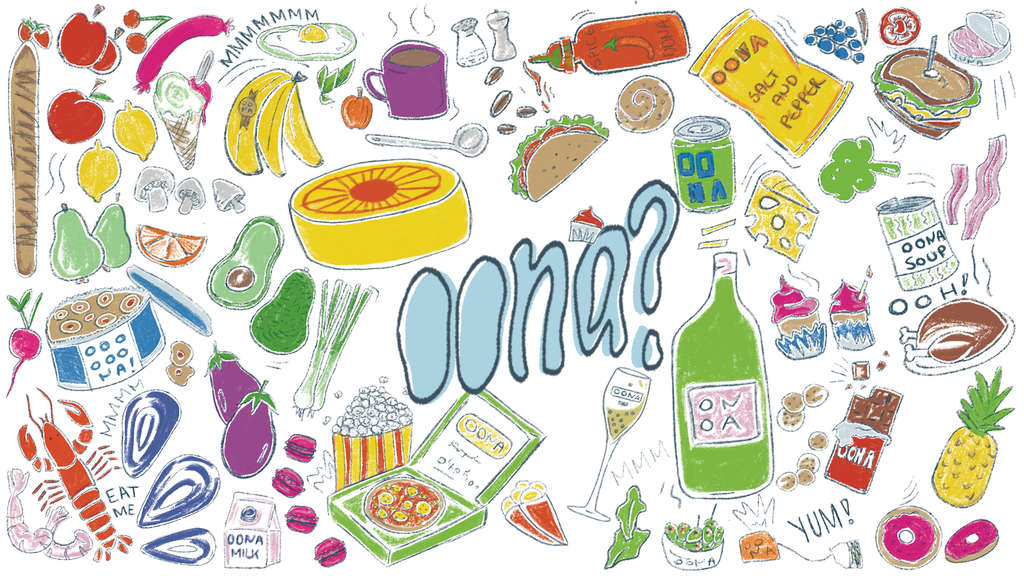 As a community-first communications agency, we see brands not as businesses, but as potential superheroes of their communities. We don't just connect with communities, we thrive within them creating authentic connections and memorable experiences.

But let's talk shop - the real reason you are giving us the time of day, n'est-ce pas? Over two decades, we've shared the table with the food & beverage brands, a vibrant network of food aficionados, content creators, journalists, and key opinion leaders. Our recipe? A pinch of tradition, a dash of trend, and authentic connections, all mixed into memorable experiences.

Ready to break bread with us?
Dive into our food universe *no goggles needed