Staying on top of what's happening and what's about to happen in the entire food & bartender scene is hard. But with 16+ years of experience, eight eyes, and four eager minds, our food & beverage studio at oona succeeded year after year to keep up with the hype and the newest innovations.
Having worked for, dined, and networked with people from Cheeses from Switzerland, S.Pellegrino, Neuhaus, Ketel One, Piper-Heidsieck, Nespresso, Hendrick's Gin, Johnnie Walker, Bruichladdich, Cointreau, Cîroc, Mount Gay and Tanqueray is only one of our secrets. Open-mindedness, exchanging expertise, long-lasting partnerships, storytelling & authentic narratives, on the other hand, are some of our other golden nuggets.
Having collaborated with & learned from a wide variety of food & bartender brands, influencers & communities, … we handpicked some fun cases to give you the first taste of our journey so far!
"
oona enables us to deploy efficient, creative and value-adding PR campaigns. They connect us with the right content creators who match our target audience and make sure we reach and often exceed our KPIs.
— Willem De Rede, Digital Activation Manager Beverages, Pepsico Benelux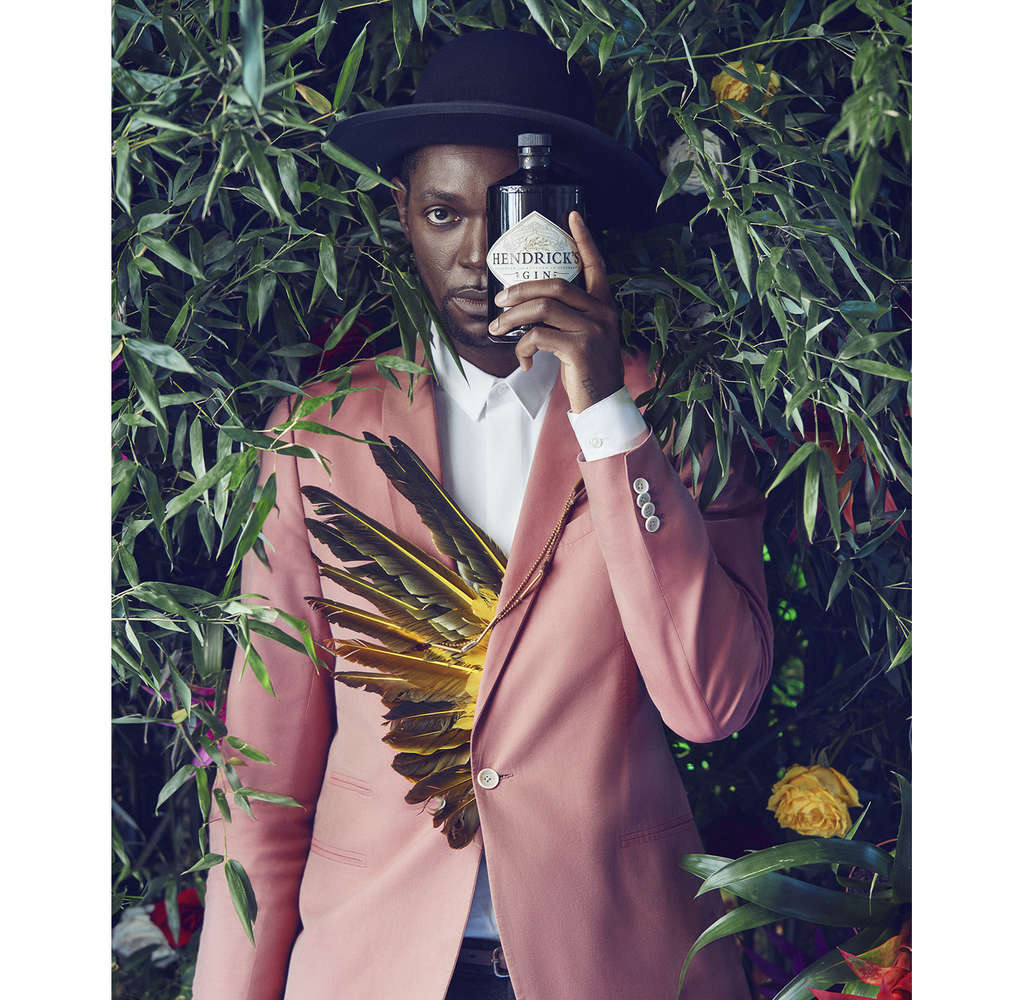 Hendrick's Gin – The Chambers of The Curious
oona came up with the idea to create a bar entirely focused on exploring and experiencing the mind's possibilities together with artists Max Colombie & Baloji.
Check the full case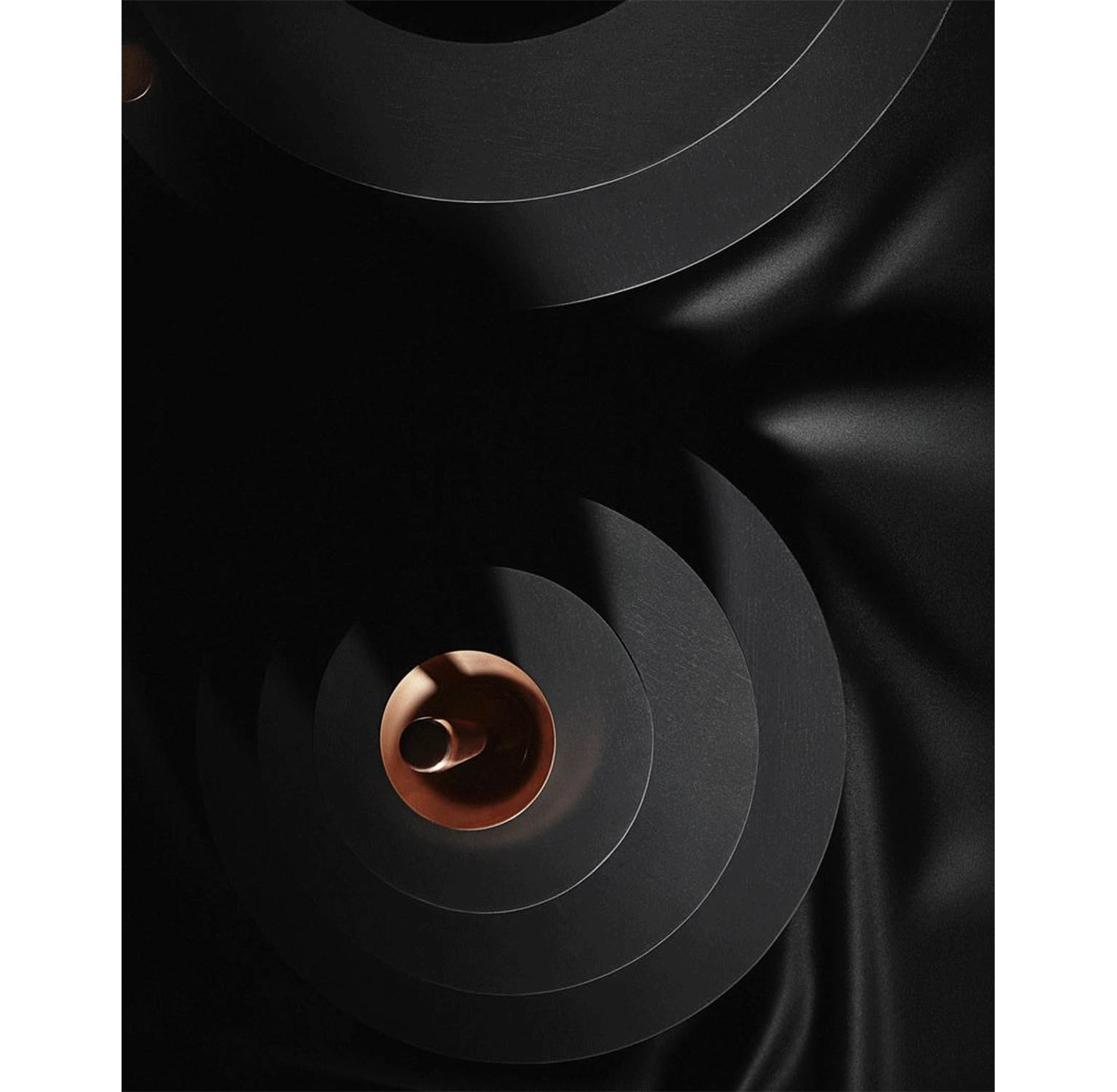 Cheeses from Switzerland – Alain Gilles
We invited renowned product designer Alain Gilles to design a state-of-the-art cheese plate. We wrote and published an accompanying & inspiring booklet.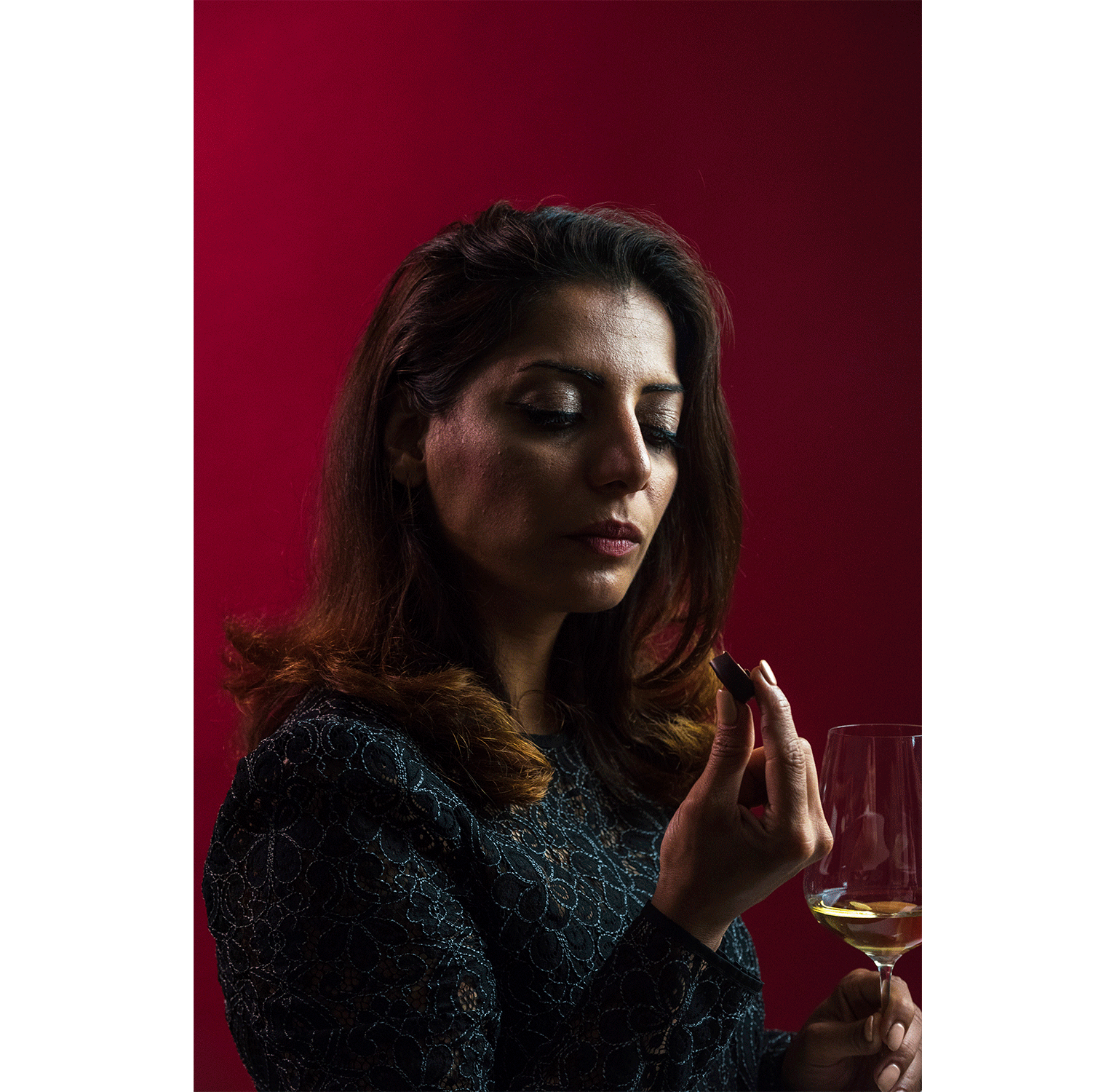 Neuhaus – Wine pairing collection x Sepideh Sedaghatnia
Goodbye coffee and biscuits, hello wine and chocolates. Separately, wine and chocolate are tasty. Combined, they're a true delight for the tongue.
Neuhaus understood that message as well. oona facilitated a collaboration between the Neuhaus maîtres chocolatier and renowned sommelier Sepideh to create a collection of six pralines that perfectly pair with both red and white wine.
We learned how the creation of a food product works and could bring a strong piece of craftsmanship to the market.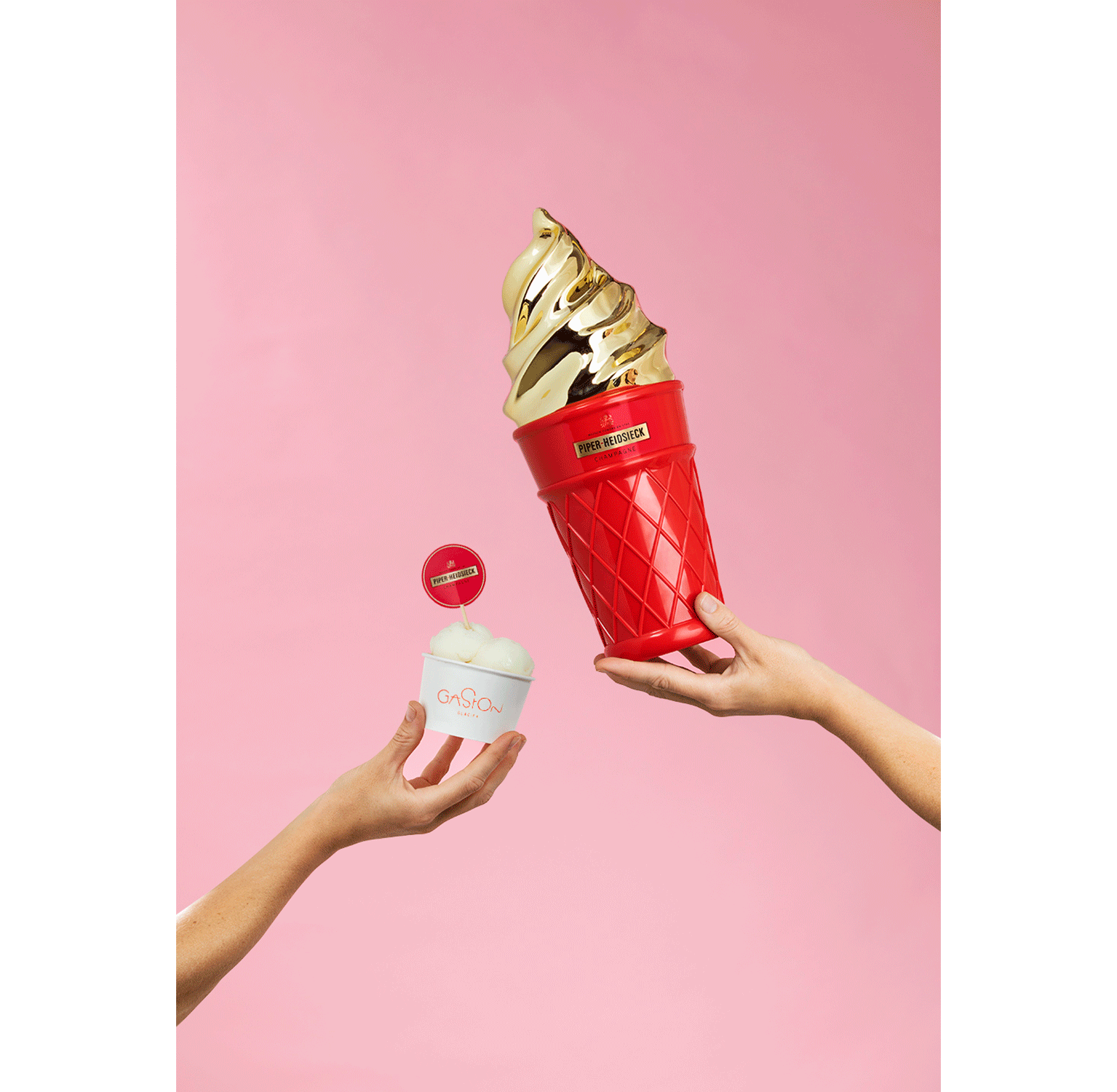 Piper Heidsieck – Limited edition cuvée brut-flavored ice cream
Great minds think alike. So do Piper Heidsieck and oona. We came up with the idea to kick off summer with an innovative gourmand collab. Therefore we collaborated with Cremerie Germaine & Glacier Gaston, two expert gelaterias, to create curvée brut-flavored ice cream. We took care of the research, the collaboration, the (social) media & influencer relations, the product imagery and the consumer activation. And as real food nerds do, we also volunteered to do the first taste tests.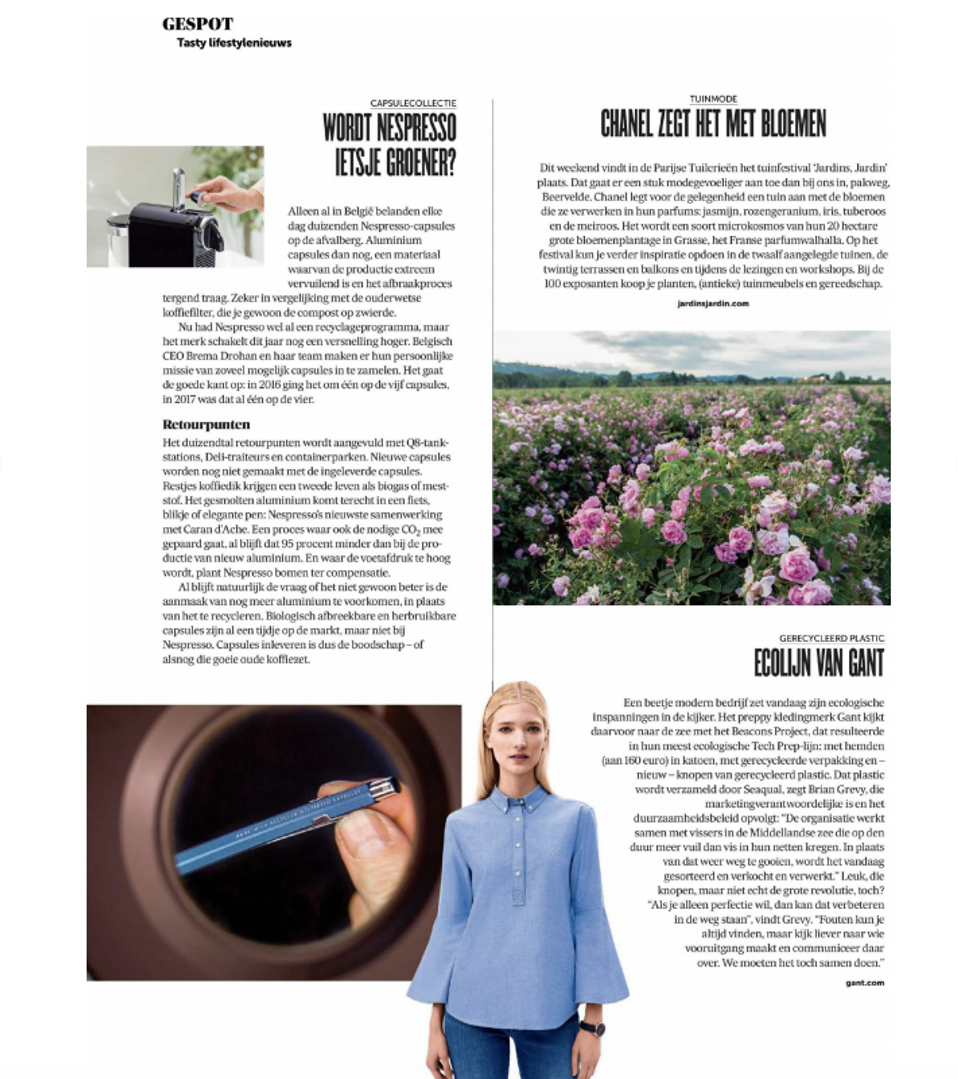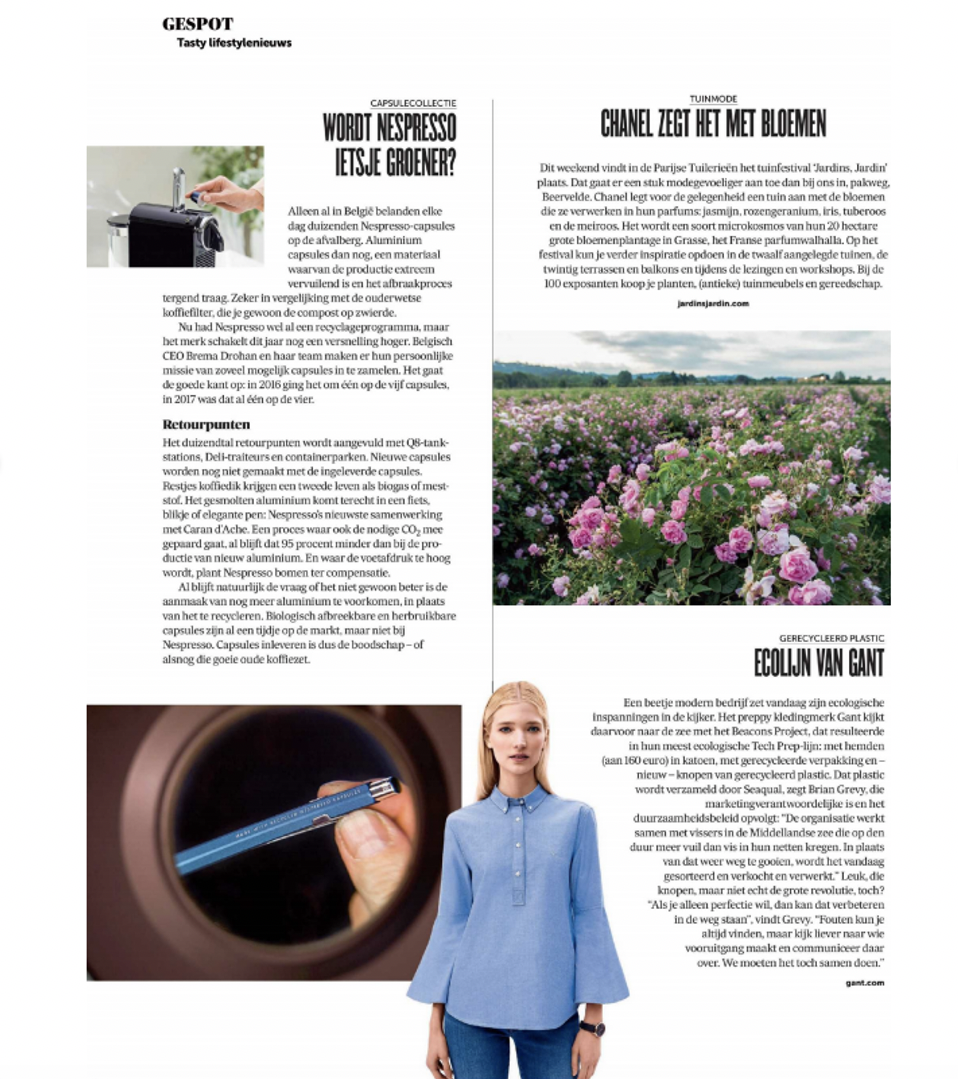 Nespresso, Vélosophy – Part bicycle, part philosophy
Launch a bike crafted from recycled aluminum coffee capsules, what else? Talk sustainability with the untalkable lifestyle media & influencers before the launch. To do so, we invited all critical voices for an open and constructive conversation with Nespresso's sustainability expert. This to listen, understand, and iron out common misunderstandings about Nespresso's handling of our planet. This personal approach made tier-one media more eager to share the Vélosophy launch making it a real success.
"
oona repositioned S.Pellegrino as a modern brand of gastronomic relevance and a driving force behind young culinary talent. The team is open-minded, motivated, and hands-on.
— Ruben Damman, Brand Manager, S.Pellegrino