Silver Effie Award for best Long-term Behavioural Campaign & Mention of Excellence in Media Use.
Since 2018, wtFOCK is no longer merely a swear word among youngsters but also the name of Belgium's first digital-first series for Gen Z, produced by Telenet, Sputnik Media and SBS Belgium. wtFOCK consists of snackable and shareable videos in real-time, bundled into episodes each week, showcasing both the magic and the horror of teen life. The production and the launch of wtFOCK needed a solid digital-first strategy since the large majority of young people feels misrepresented by traditional media.
"
Sputnik Media looked at us for advice based on our influencer knowledge. Before and during the launch of the series, oona was set on catching the uncatchables aka Gen Z.
— Karen Moreaux, Associate Partner - oona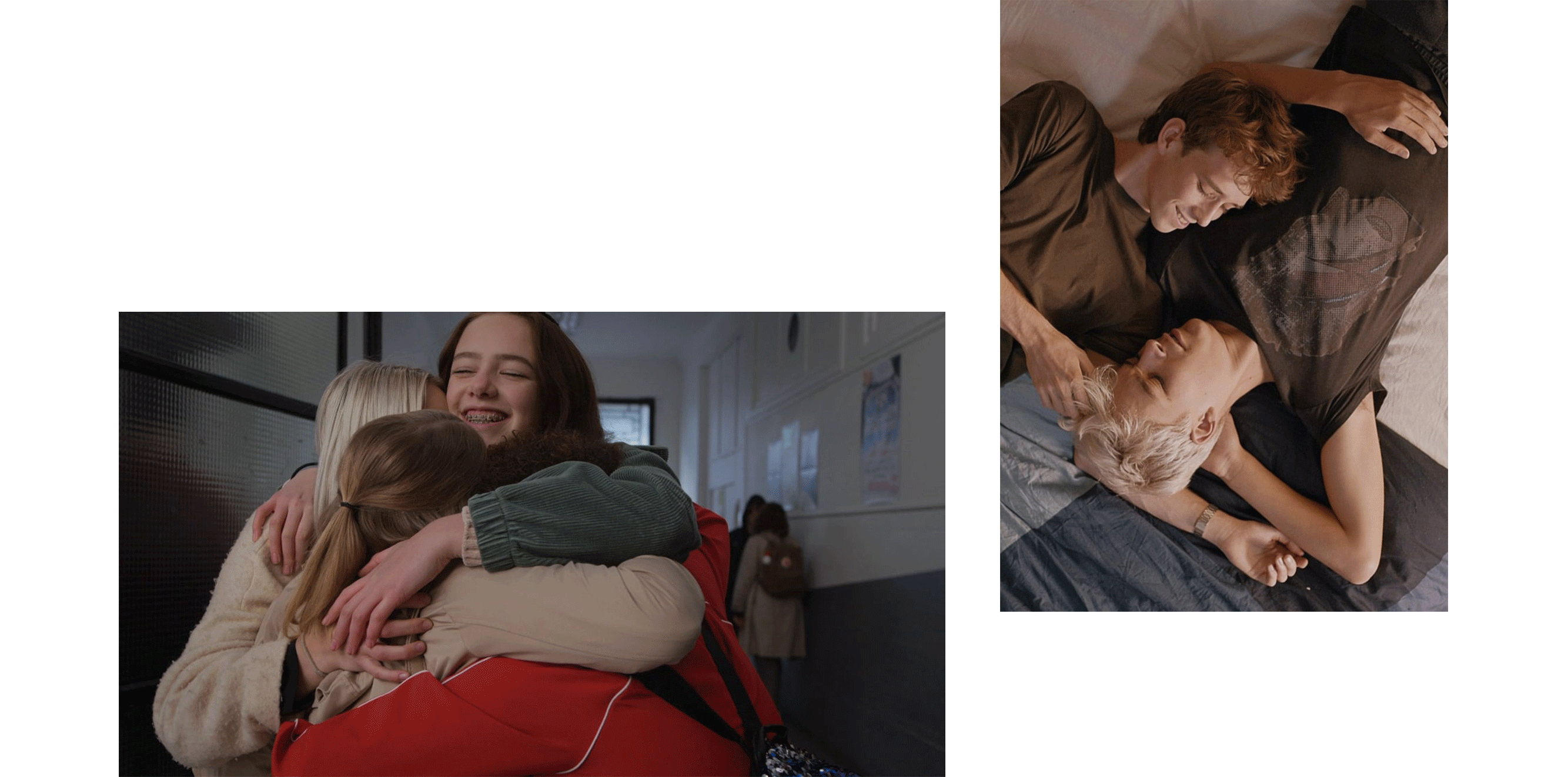 Before
oona consciously opted for a strategy where traditional media channels were off-topic. We fully focused on social media: by and for youngsters. That's where the idea came in, to mold the fictional wtFOCK characters into popular influencers. oona's main priority was to ensure and preserve the authenticity of these channels. We also involved local influencers like Joppe DC, Paulien Riemis & Enfnts Terribles in the first brainstorm sessions.
We created the social accounts by mapping each character based on the tone of voice, style, taste of music, etc. We translated the wtFOCK characters to approachable influencers on social media. Each profile grew organically & was backed with a tailored social media strategy to redirect followers to the wtFOCK Instagram account. We involved micro- and macro-influencers to ensure their following flowed to the wtFOCK characters so at the launch of the series each character had a group of friend influencers who helped load the identity of each character. Through the influencers, the storytelling took on a life of its own, and the characters really came to life online.
"
Oona was a great partner during the go-to-market phase of wtFock, our popular teen drama series. They proved that they felt the pulse of the target audience – teens and young adults – really well
— Rutger Beckers, Managing Partner - Sputnik Media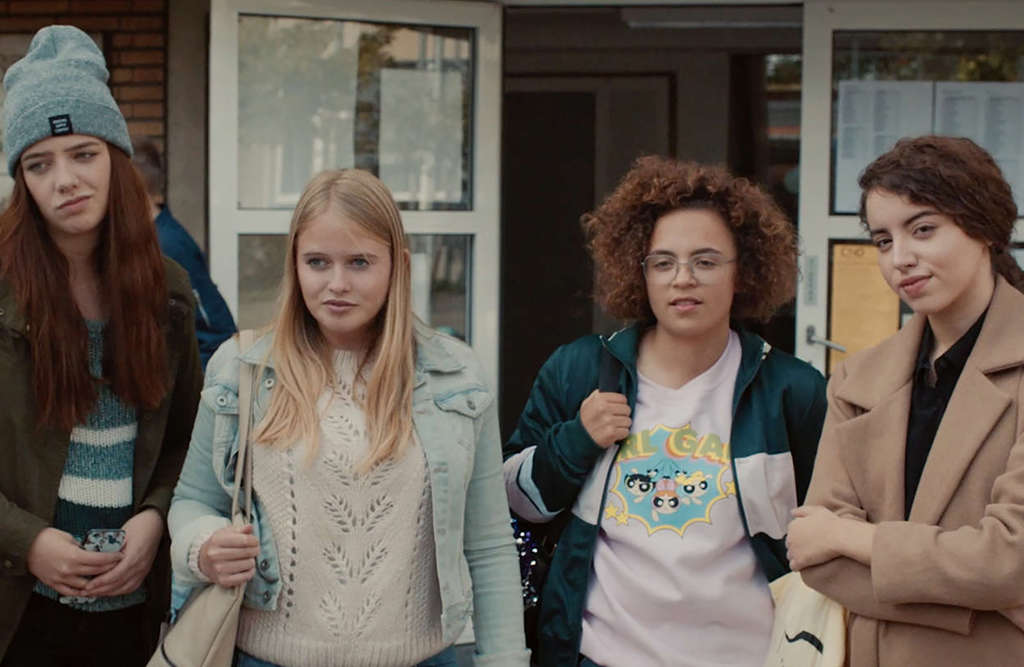 During
Once the series was running we also created an extra experience layer - real-life extensions - that also didn't exist in the original Danish wtFOCK version. We ensured the characters were present at physical events and made stories about them in real-time. oona provided a curation of hotspots and events but also made sure that influencers were always present to "spot" the characters. This gave youngsters the feeling that the characters really were approachable and walked around at their favorite concert or food festival.
"
Being involved in one of the most innovative social-driven concepts in recent years says a lot about HOW OUR AGENCY IS PERCEIVED. It shows that we can't be pushed into the pigeonhole of a classic PR agency.
— Karen Moreaux, Associate Partner - oona

Eager to know more?
Get in touch!