During 'Love Island', young singles stay in a luxurious villa on an idyllic island with only one goal: to find true love. Streamz wanted to translate those island vibes locally. An authentic influencer presence on social media aimed to create buzz among the existing fan base, followed by a blasting season finale. This resulted in a season finale event located at 't Love Eilandje at the Bonapartedok - created by TBWA - where the influential ambassadors and their dates watched the finale together on their private island.
Before we could start off with the summer of love, oona took a sensual challenge by heart. First of all, Streamz needed our community expertise and PR tactics to maximize the release of the reality tv show 'Love Island' on social media. The dating show would be an exclusive Streamz watch, so the oona matchmaking process kicked off with a pool of well-known ambassadors who were known for their true love for reality tv and spoke to the community of invested reality tv lovers. Finally, the third season of 'Love Island' was ready for a banging launch, and fans were about to get their piece of the anniversary cake.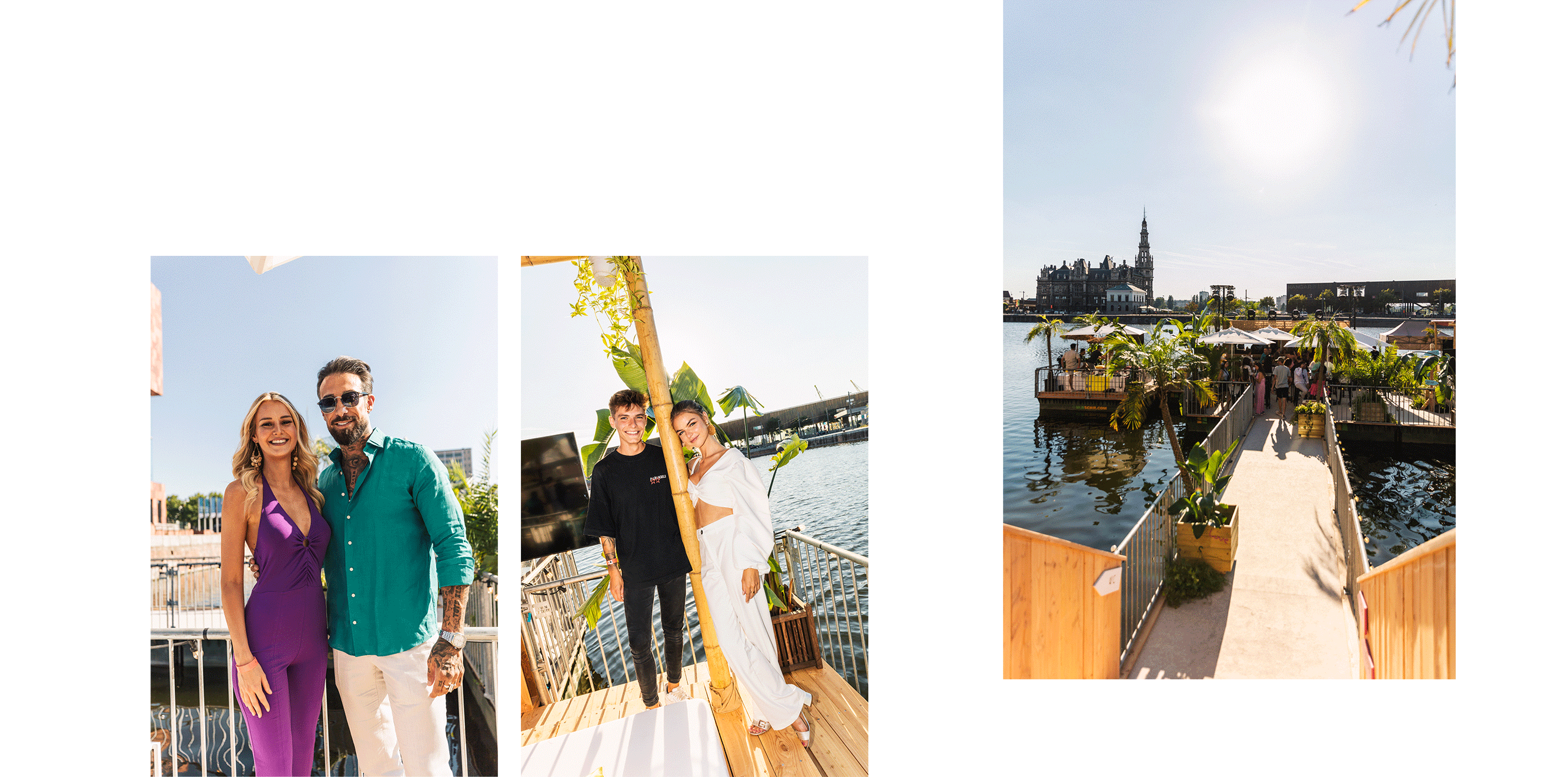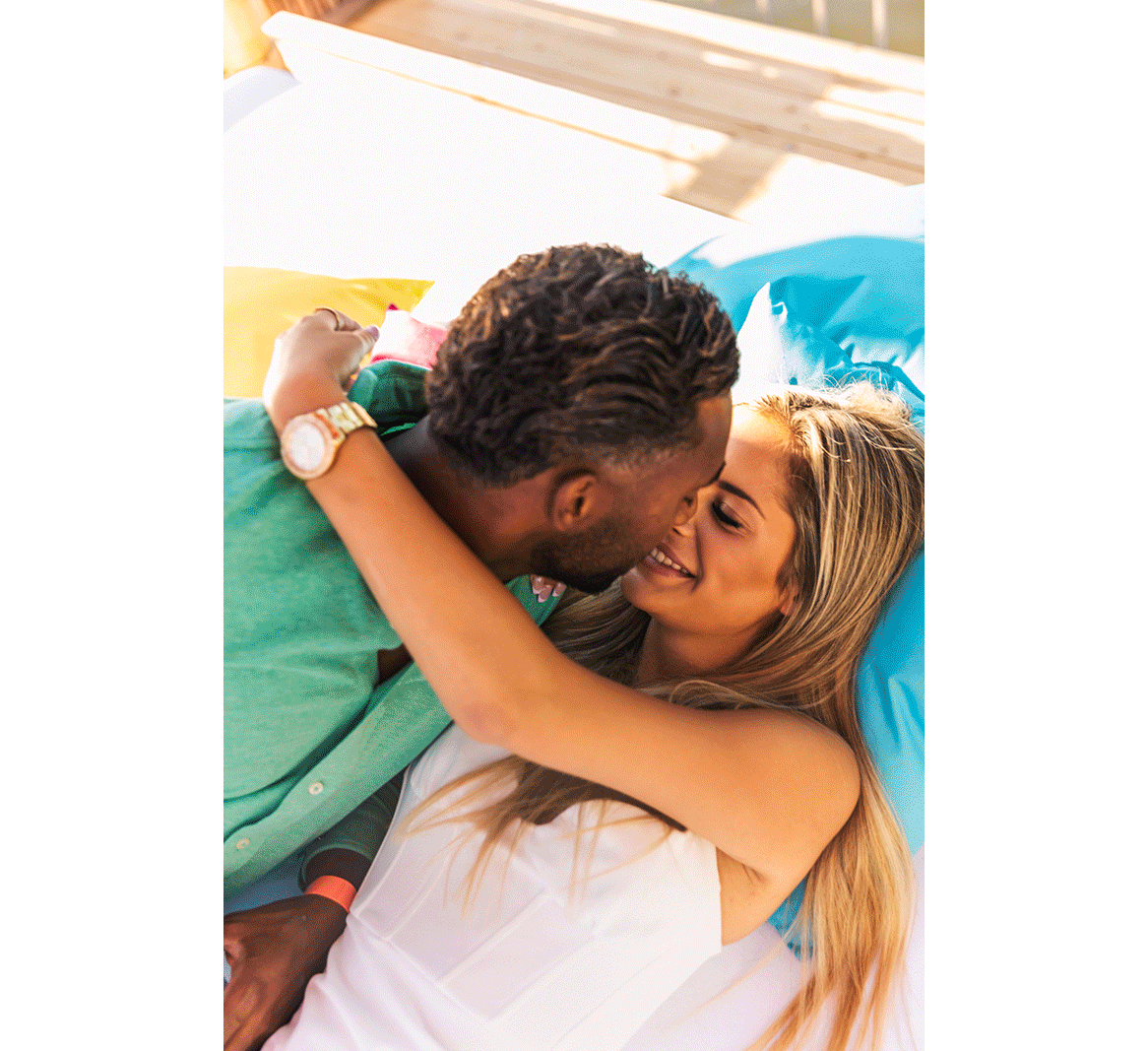 Since the PR approach of 't Love Eilandje was closely linked to our carefully selected influencers, we went in with a community-first approach by looking at profiles we knew the 'Love Island' watchers would know, love, and follow. After an in-depth search, we ended up with the perfect matches: ex-reality tv stars like Fabrizio Tzinaridis, Zoey Hasselbank, Angela Liridona, and Joshua Feytons. We also invited known ex-Love Islanders for the occasion to spark nostalgia within the Love Island community.

"
The search to find the perfect influencers wasn't easy because we really wanted to focus on engaging the right people for this campaign. Once we found our main ambassadors, everything fell right into place. Not only were the numbers adding up, but the content we received was also spot on!
— Manoesj Dom, Communications Advisor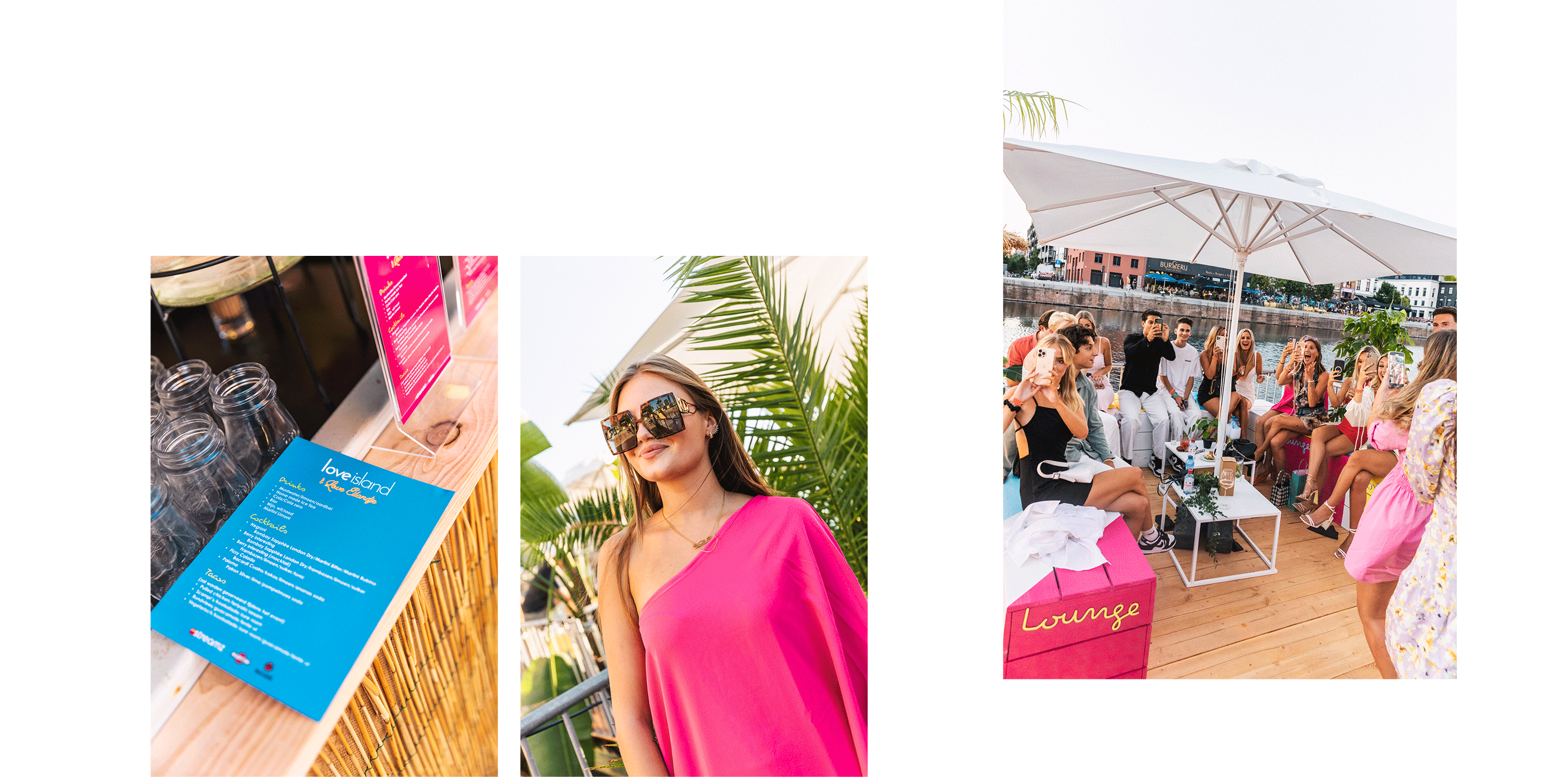 When it came to the actual authentic content creation, the ambassadors were granted creative freedom to highlight the launch of the new season on the favorite social media platform of their community: TikTok. Ex-Love Islanders and famous reality tv stars like Gideon Allen and Kimberly Bosman took the carte blanche briefing by heart while oona guided them through the universe of TikTok strengths and the power of trend sensitivity. This resulted in authentic content clippings varying from funny sketches to OOTDs, which spoke to the reality tv community. An additional TikTok approach and our monitoring of viral sounds maximized the reach and engagement of a season launch like never before.

After the social content kick-off, it was time to build up the season finale hype. The entertainment studio at oona was determined to shine their ingeniously creative light on this it-moment by turning TV dreams into reality. Every single fan within the reality tv community was given the chance to participate in an online date giveaway. Influencers and ex-Islanders picked out a lucky winner from this dedicated community, making Streamz history.

All the couples were welcomed at the exclusive 't Love Eilandje at the Bonapartedok where they went on a cocktail date with their love interest and watched the finale together. When the whole group of influencers connected, magic happened. By matching the right influencers and ex-Islanders, 't Love Eilandje became a PR happening that turned into media coverage.
"
While the singles were looking for their perfect match on the island, we found ours at oona. Together, we created a true summer of love by building awareness around 'Love Island' with a TikTok first approach and bringing high-reach influencers & ex-islanders together on 't Love Eilandje. While they enjoyed a fun date learning how to mix the perfect cocktail, we raised our glasses on a campaign that not only generated great coverage but also had all of Belgium talking about 'Love Island'.
— Jolien Noppen, Communication Manager at Streamz
With all that said, what happens on 't Love Eilandje, stays on 't Love Eilandje!