After almost a decade, Game of Thrones reached its highly anticipated eighth and ultimate season. Whether the press would write about this was without dispute. Our main challenge was attributing Game Of Thrones to Telenet Play and amplifying the hype beyond the entertainment crowd and press. We also needed to find a way to cater to existing GOT fans while at the same time, targetting and potentially convert so-called GOT virgins. oona decided to create a GOT pop-up bar powered by Telenet Play to claim the GOT hype.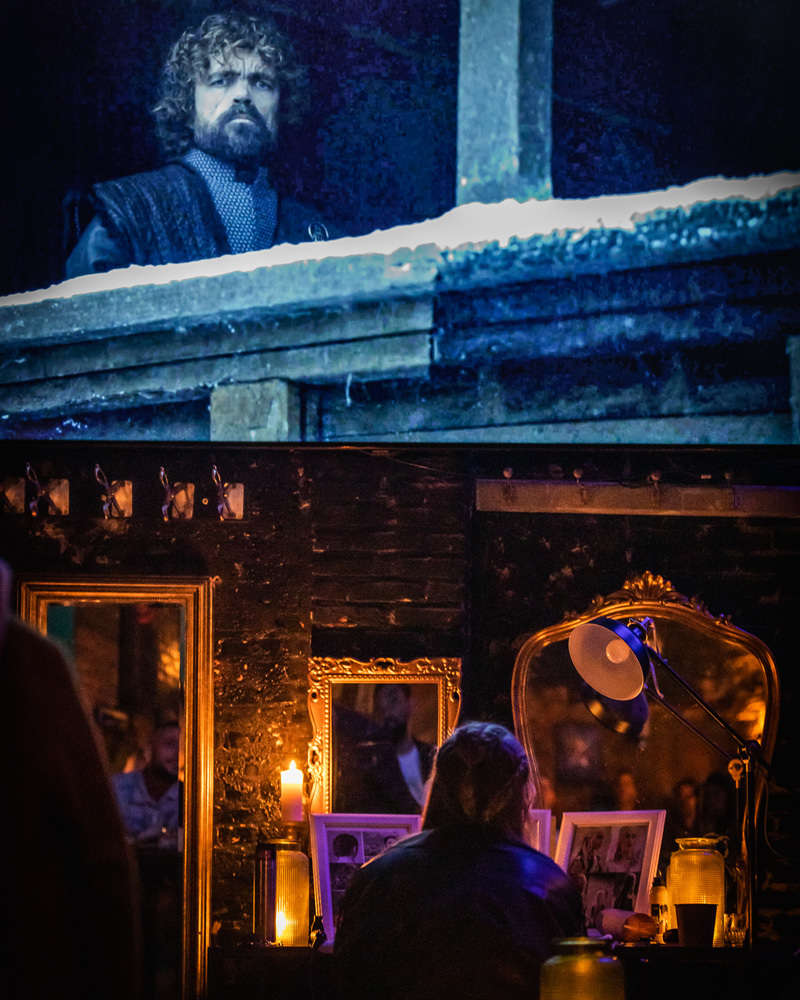 We collaborated with 4 local ambassadors – within different fields of play in order to diversify the press reach and angle. Each ambassador got creative with the GOT content and hosted an experience night in the pop-up bar. Hairstylist Sabine Peeters created GOT braided updos, William Boeva created a live roast session of GOT characters, cocktail master Matthias Soberon created GOT themed cocktail recipes and the Compact Disk Dummies remixed the GOT soundtrack. GOT nights were open to consumers. All time slots were sold out in less than 20 minutes!
"
This was our first Telenet collaboration where we introduced pr as a hero. This case truly made a switch in our partnership with Telenet and still serves as an exemplary case when it comes to a collaboration between all players where oona is in the creative lead.
— Karen Moreaux, Associate Partner - oona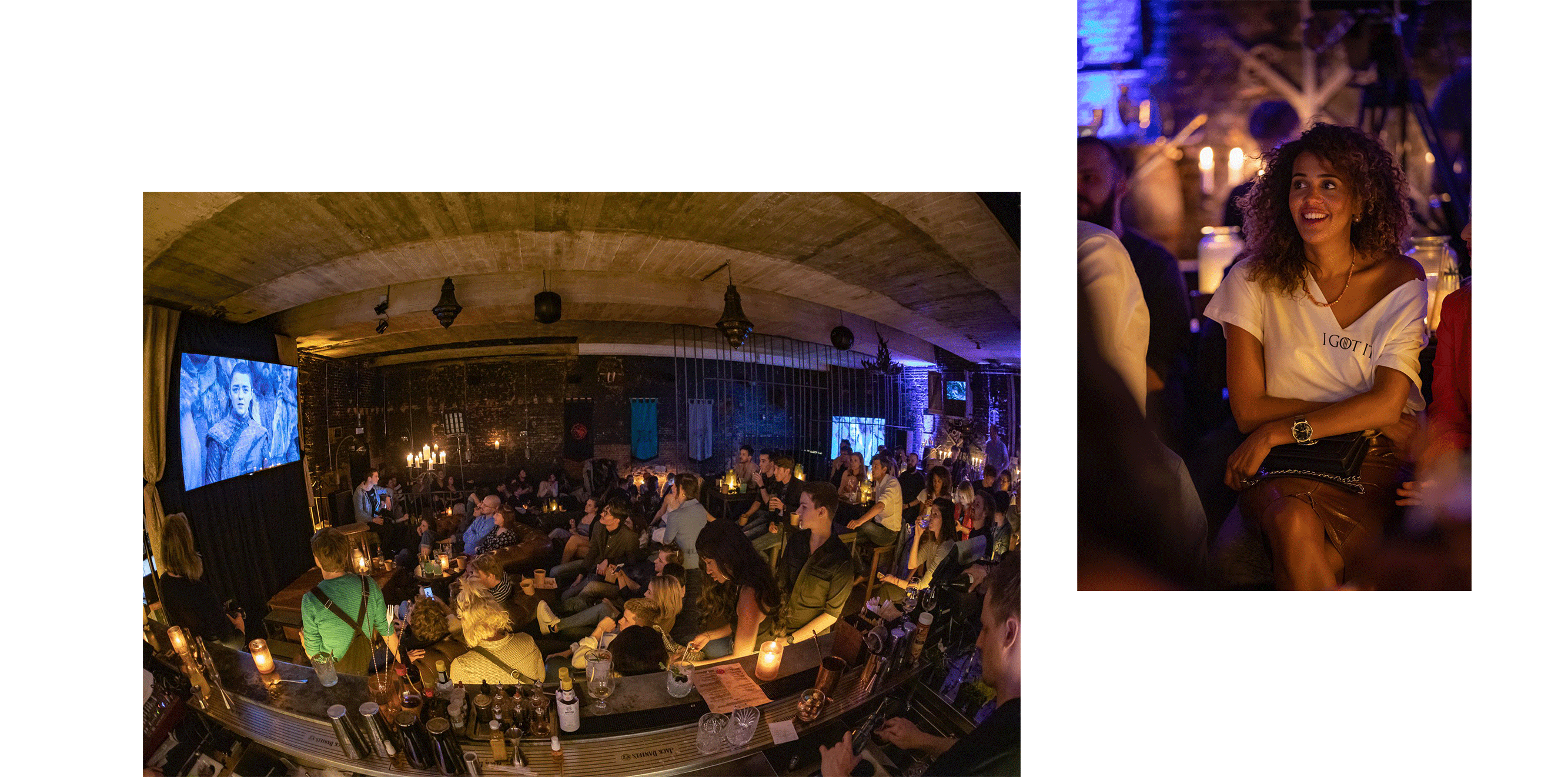 On the other hand, to reach newbies, we worked with Gilles Van Bouwel and Tatyana Beloy on the GOT countdown. If you watch one episode of the series starting today, you will be caught up when the last season starts. Along the way, Gilles and Tatyana eagerly shared their journey through the Game of Thrones seasons with their social following. New Telenet Play subscriptions assured!
Not only did this whole campaign drive a good amount of coverage for Telenet Play, but it also helped to position Telenet as the player to keep in mind when it comes to experiencing entertainment to the fullest and watching quality television content.
Eager to know more?
Get in touch!