First things first: what is the channel really about? Twitch is a gaming and esports platform that reinforces the bond between a livestreamer and its viewers. Building that close community is the first step but maintaining it is the ultimate Twitch challenge. Next to that, it's the ideal platform for influencers to create entertaining gaming and esports content. These features make Twitch a twofold success platform for content creators: engaging their viewers first and doing so with light-hearted and authentic content second.
Starting from a brand perspective, these Twitch content creators create an interesting new track to get on board with. Firstly, working with paid partnerships in terms of fees remains quite inexpensive because influencer marketing on Twitch is still in its early stages. Secondly, there are several content formats which a Twitch content creator can get creative with. The 5 most used Twitch formats when it comes to influencer marketing each have their own strengths: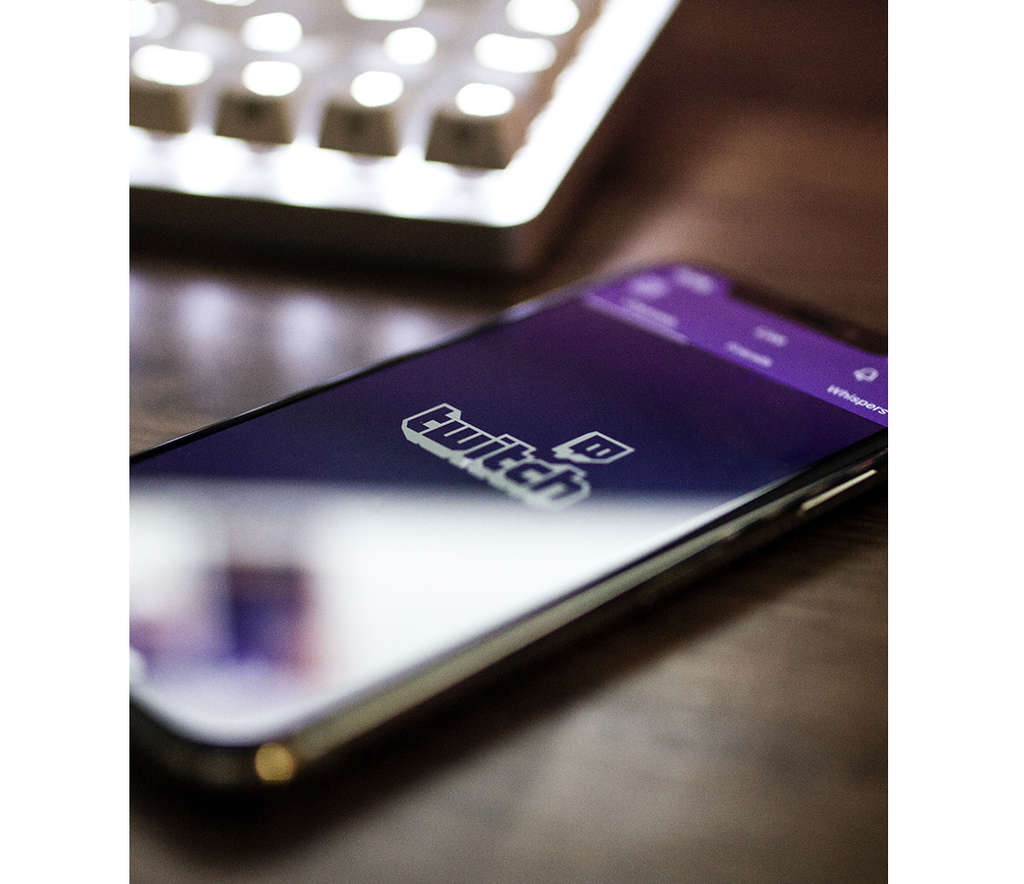 GIVE AWAY TO STAY
The most straightforward of all formats is the well-known giveaway. A concept that appeals to many because who doesn't want to win something? It also is the perfect format when it comes to engaging content. Through Twitch, the viewer can use the chat feature to participate in the giveaway that a content creator organizes. Giveaway formats are a brand's way to go if they have the goals of creating positive leads and increasing conversion by bringing the product to the consumer. On top of this, it is a format that can be a nice extra in combination with another.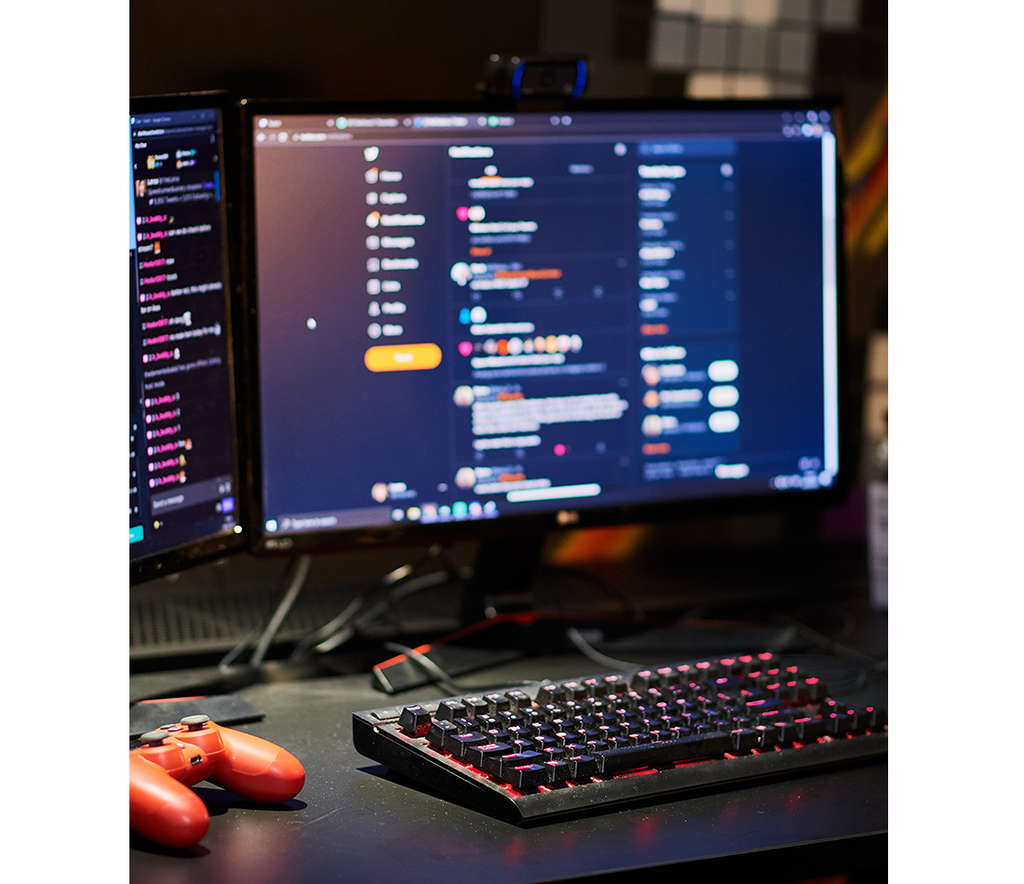 REVIEWS ARE THE WAY TO GO
A praised review rate works brand wonders in the decision process of consumers. Therefore, reviews are perfect for a product launch to create positive brand awareness. On Twitch, the content creator can broadcast a live review while their viewers have the ability to engage in direct dialogue with the content creator through the chat feature. This concept lowers the threshold for potential consumers to get their questions answered and give immediate feedback.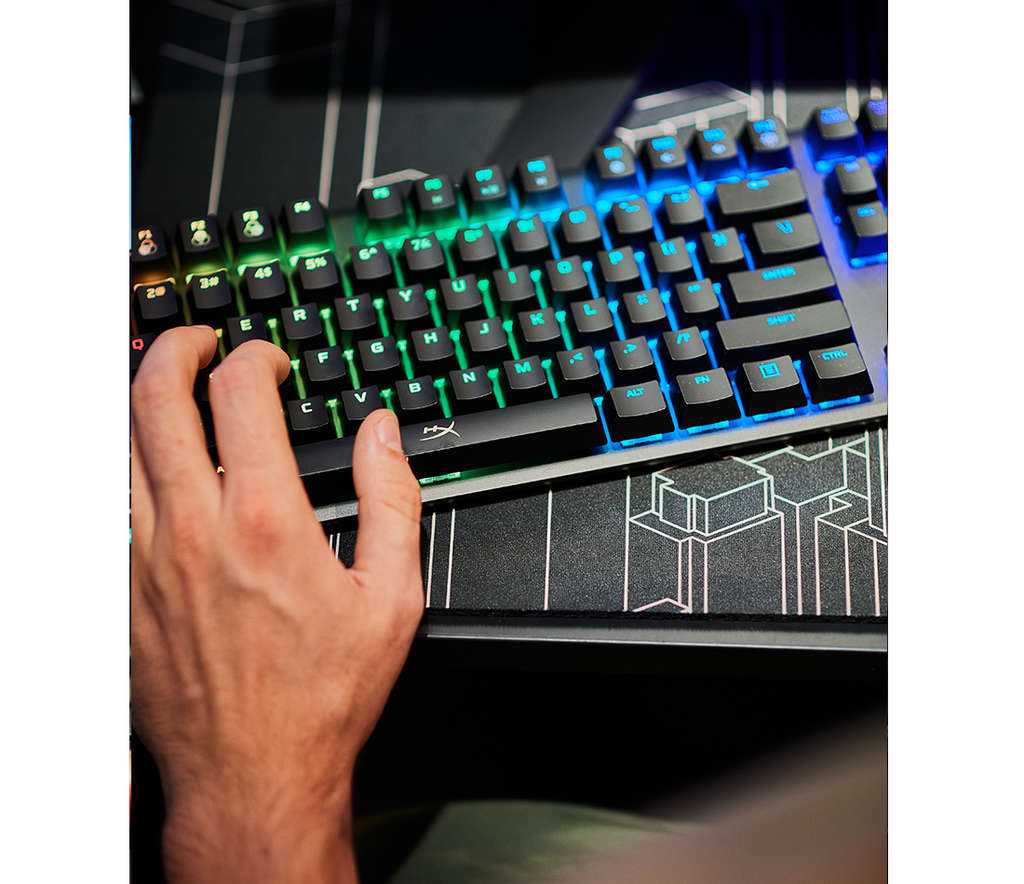 POWER TO THE PLACED PRODUCTS
Product placement is a successful format that has been around for decades, especially when it comes to brand visibility without intrusive ads. Twitch allows content creators to livestream in a personalized decor. This creates a wide range of advertisement opportunities. A brand can cooperate with content creators that fit their look and feel and collaborate by integrating their logo or product into their setup. This advertisement tool guarantees constant visibility in a trustworthy and positively rated environment for the consumer. A win-win case!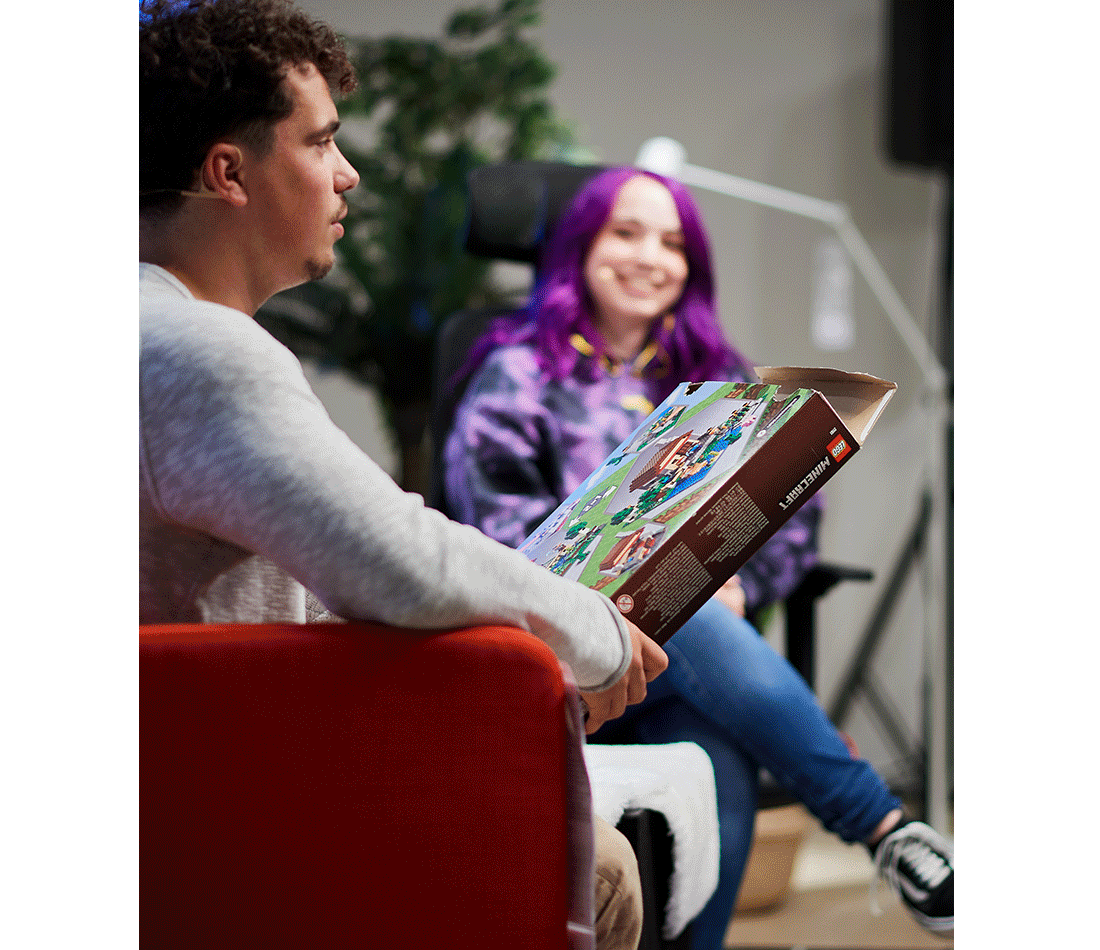 INVITE TO INSPIRE
There's no RSVP needed when it comes to live events. Twitch fans watch their favorite esports events live on the platform, which allows positive brand awareness because they get the opportunity to experience an exclusive event in their home atmosphere. Numerous content creators organize these kinds of events themselves. This trend creates space for brand collaborations and sponsorships.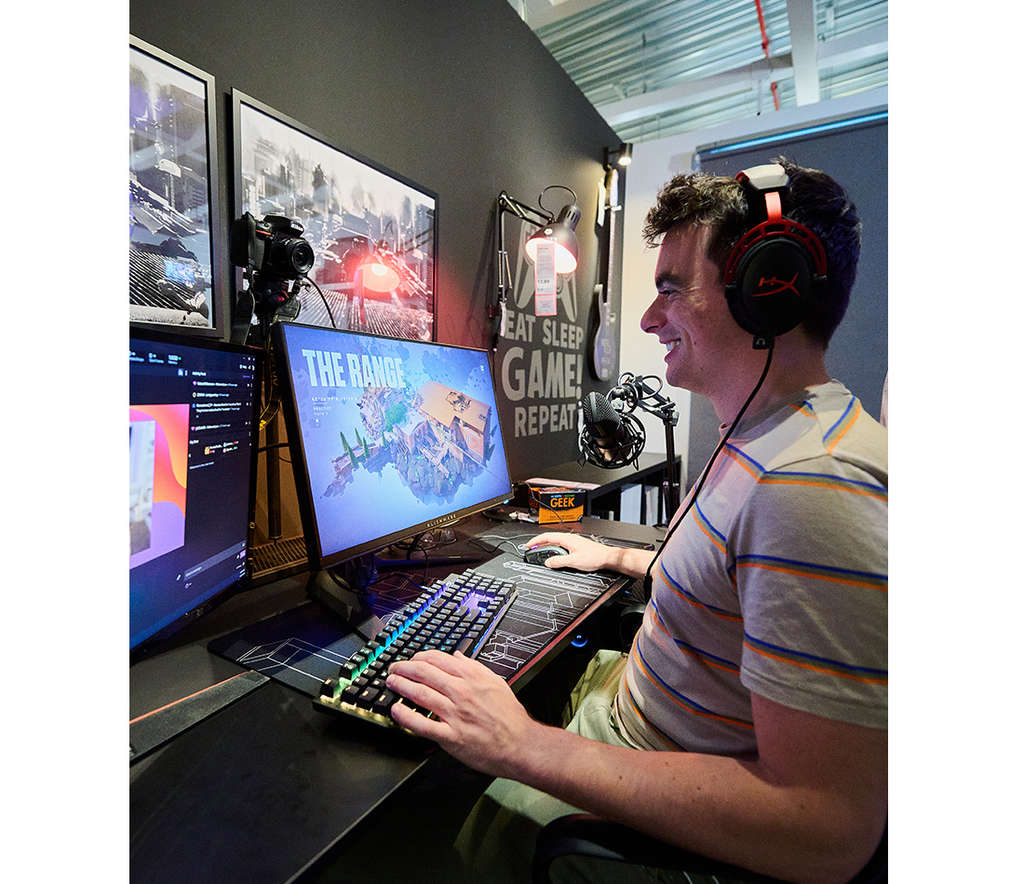 UNBOXING EUPHORIA
The unboxing phenomenon is a true treasure, especially because many among the Gen Z generation love the renowned ASMR sounds of an exciting unboxing momentum. The format is wildly popular on Twitch, more specifically for tech and multimedia brands. The secret to this success lies in showing the product features to loyal potential consumers who enjoy the exclusive element of the format. In the case of the content creator, unboxing is the perfect strategy element to differentiate their content between standard livestreams.

Extra credits: Jady Buelinckx