With the foldable Galaxy Z Flip smartphone, Samsung introduced a new generation of foldable flip phones. oona matched this already iconic smartphone with an innovative partner in crime, who goes by the name of 42I54; the athleisure label of Belgian Olympic champions Elodie Ouedraogo and Olivia Borlée. A brand that combines innovation with design and style, just like Samsung. The result of this epic partnership? A sporty capsule collection inspired by the innovative Galaxy Z Flip colors and with tailor-made pockets to wear the flip phone as a style accessory.
Samsung HQ Korea crowned this case as one of the best practice cases of 2020
"
We wanted to make the Z Flip smartphone appealing to a female & millennial audience, that is very busy with fashion & trends. So we put emphasis on the stylish and innovative design of the phone instead of highlighting the specs
— Shanice Engel, Associate Partner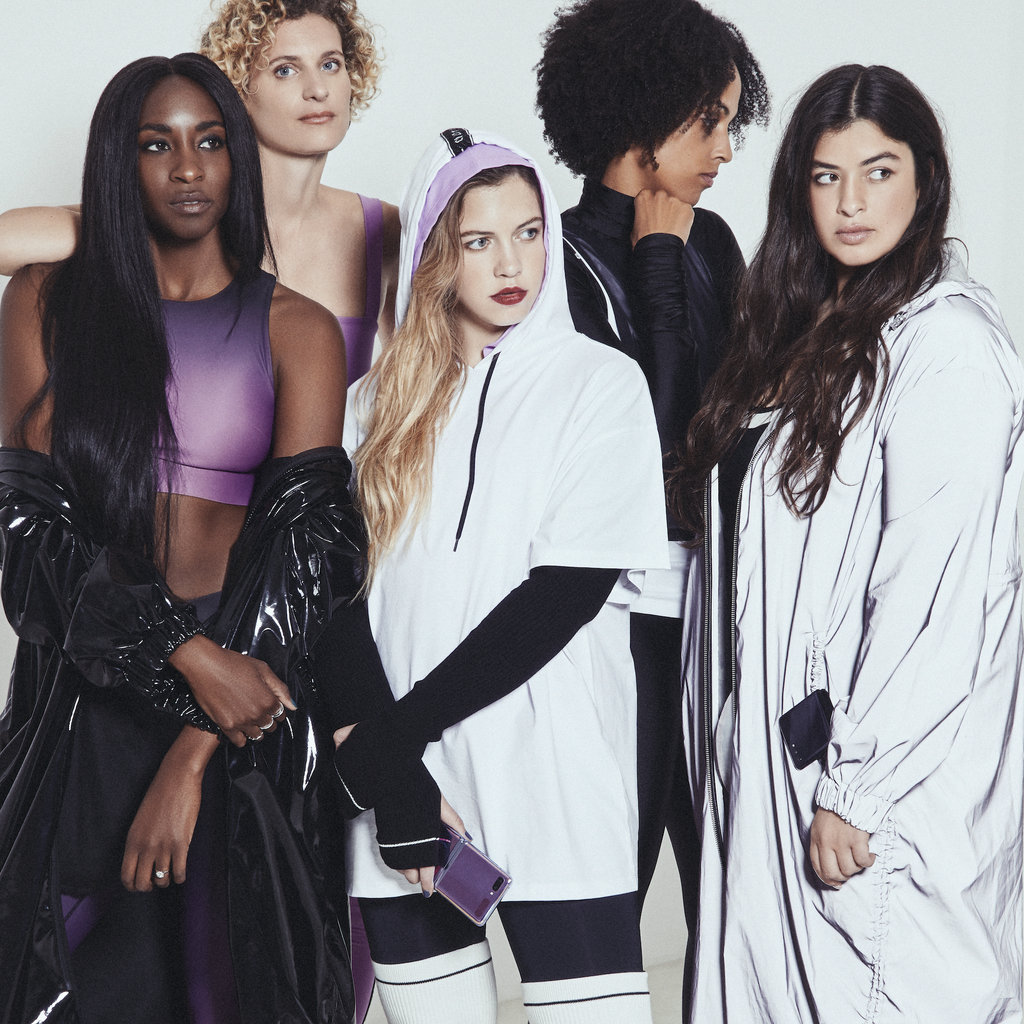 By and for female go-getters
Inspiring women such as photographer and model Raia Maria-Laura, DJ Black Mamba, and actress & radio host Bab Buelens were the faces of the campaign forming the Z-squad. Marie Wynants took care of the photography.
Through this exclusive and empowering collab Samsung and 42|54 also wanted to put women's rights in the spotlight: by auctioning the entire collection online. Since Olivia and Elodie are both Plan International ambassadors, it was only right that the proceeds from the auction went to a project of Plan International Belgium in Senegal that enables women to gain more self-confidence through sports.
"
The female empowerment in this project was already at a high. Adding the layer of women's rights to the campaign made our women for women collab even more authentic.
— Shanice Engel, Associate Partner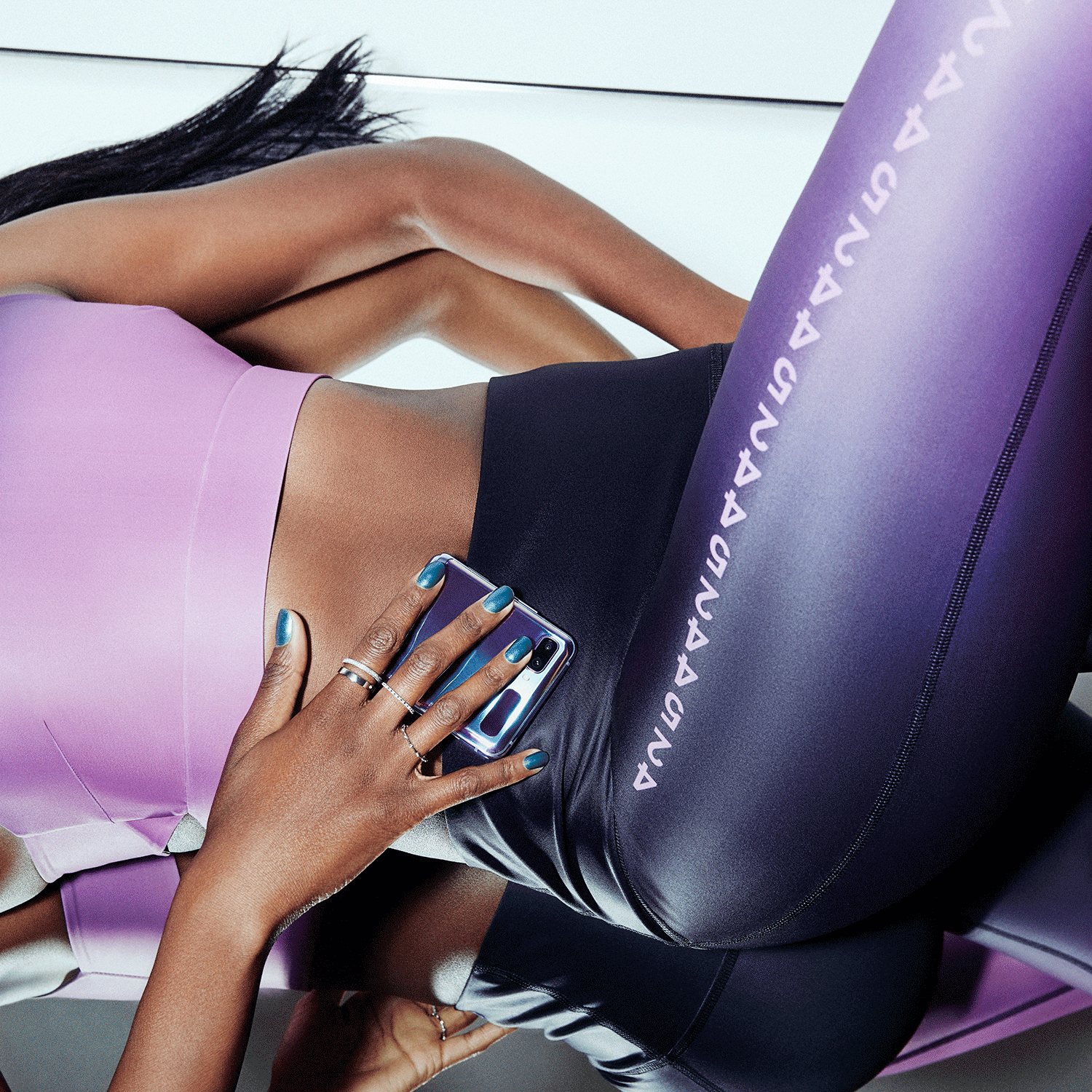 Pushing creative boundaries amidst a pandemic
Normally we were going to host a big launch event with the Z-squad, but because of COVID-19, we had to come up with a corona-proof alternative at short notice. So we decided to host a livestream event in the format of a talk show. During this stream, the five women who were the face of the collection talked about their inspiration sources ranging from fashion, technology, innovation, and music. In total, we had 11,000 viewers during the livestream, which equals the audience for a Rihanna concert.

"
This campaign started out as a bold idea and a perfect match with our brand DNA. I was happy it turned out into this innovative project with fashionable results, showcasing a high level of #DoWhatYouCant. Thanks to the oona team that was able to adapt effortlessly to challenging circumstances.
— Caroline Hombroukx, Social Media Manager - Samsung Electronics Benelux

Eager to know more?
Get in touch!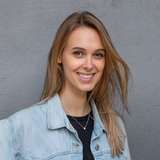 Shanice Engel
Communications Director - She/Her