Aligning expertise with purpose
The Responsible Jewelry Council (RJC) holds a significant position in the global watch and jewelry industry. Mandated with establishing and maintaining a sustainable and ethical supply chain, its mission is essential. However, the council's refusal to revoke memberships of companies openly supporting Russia's involvement in the war became a cause for concern. It was in this setting that Belgian jewelry brand and RJC member Wouters & Hendrix, chose to prioritize their values over industry affiliations. How? By severing ties with the RJC, marking a bold departure - and the first one of a Belgian brand - from an industry mainstay.
Grasping the significance of their decision, Wouters & Hendrix approached us with a critical mission: to communicate their stance in an effective and authentic way. With our longstanding partnership, spanning PR, growth marketing, and influencer activities, we've gained profound insights into the brand's core values. This positioned us as the perfect ally to craft and amplify a message that echoed Wouters & Hendrix's unwavering commitment to their principles, even in the face of challenges.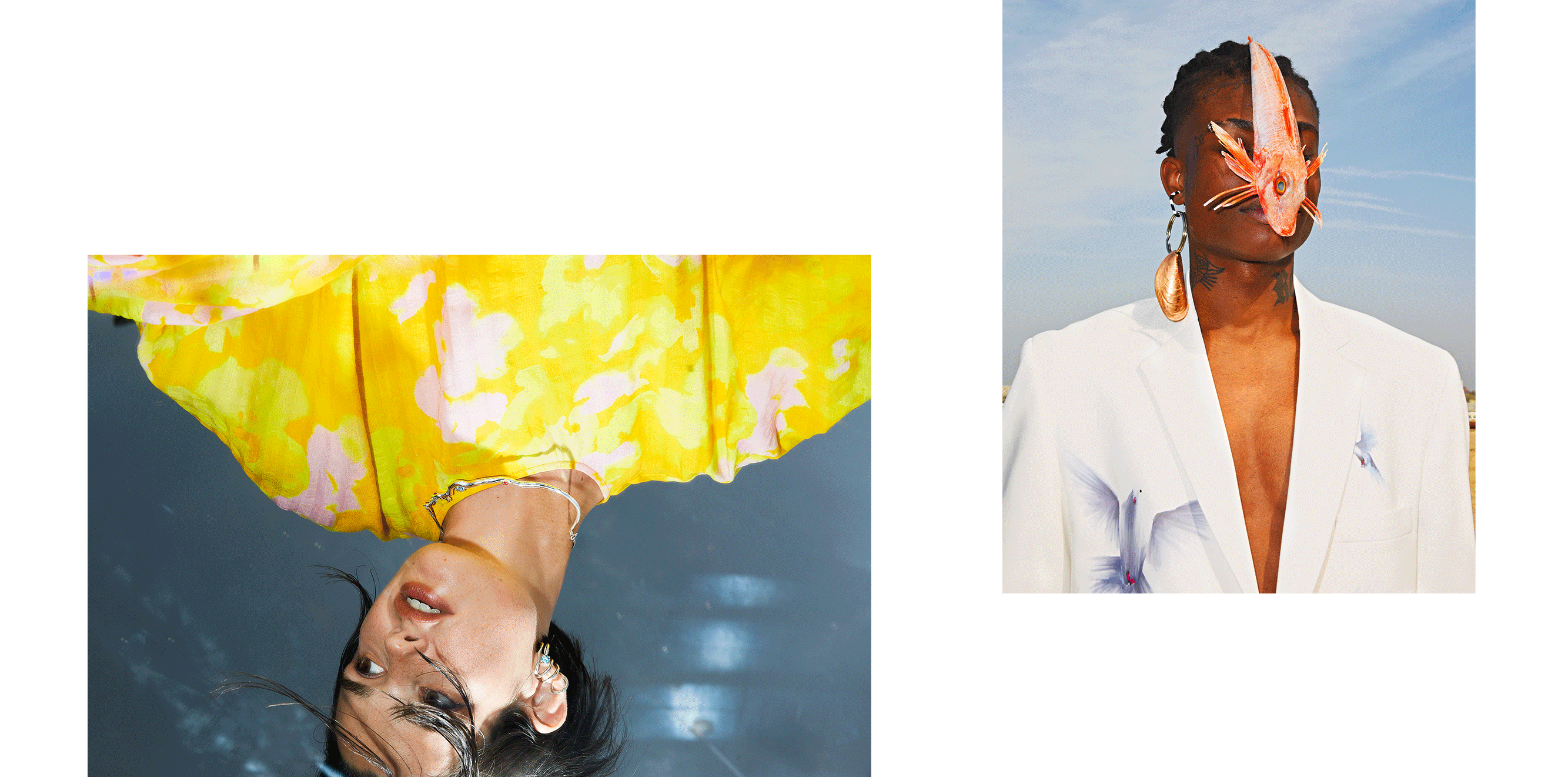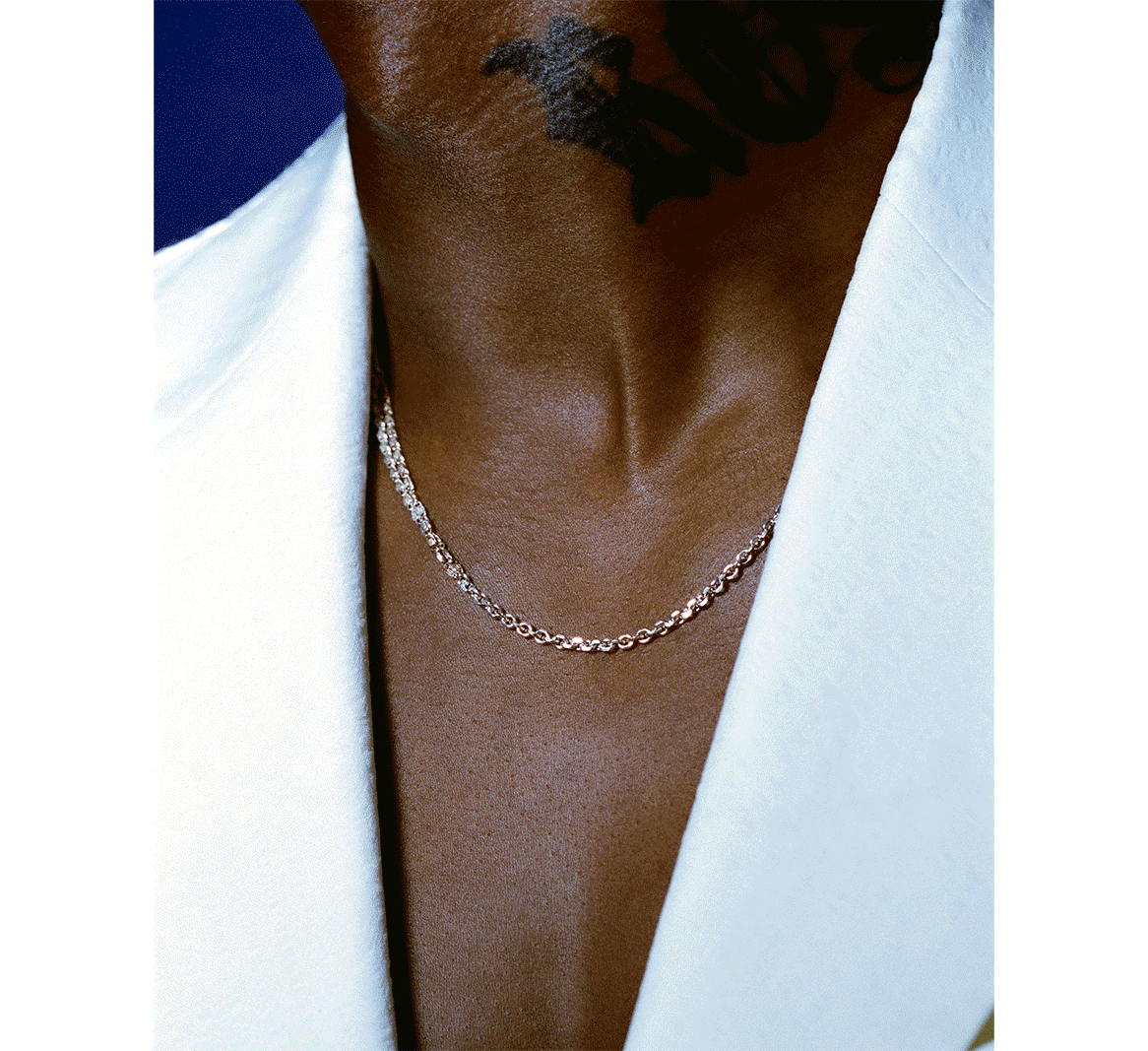 Crafting impactful narratives
Leveraging our curated network of trusted press relations, we rapidly and effectively communicated Wouters & Hendrix's decisive stance against the RJC, ensuring the message was delivered with the right emphasis, tone of voice, and gravitas in record time. This resulted in coverage in corporate, news, fashion, and lifestyle media. Additionally, we arranged interviews to accurately present this story to local news outlets, ensuring CEO Elise Taillieu was available to provide an authentic voice to the narrative.
The urgency of the situation needed immediate action, yet it was the brand's resolute loyalty to its principles that spoke volumes. Wouters & Hendrix didn't just make headlines, they made history by walking the walk. This shows that authenticity isn't just a brand's asset but its legacy. And we, as an agency, felt honored to elevate Wouters & Hendrix's powerful message, weaving a narrative that was as strategic as it was authentic, marked by swift execution and perfect timing.