A canvas to connect with community
Smartphones today are more than just devices; they're extensions of our personality, tools of creativity, and a reflection of our individual style. The Samsung Galaxy S22 embodies this idea – not merely a device, but a canvas for self-expression. To paint this canvas and tell its story, we plugged in former oona young talent Arte Antwerp – a beacon of streetwear style and deeply rooted in the Gen Z community.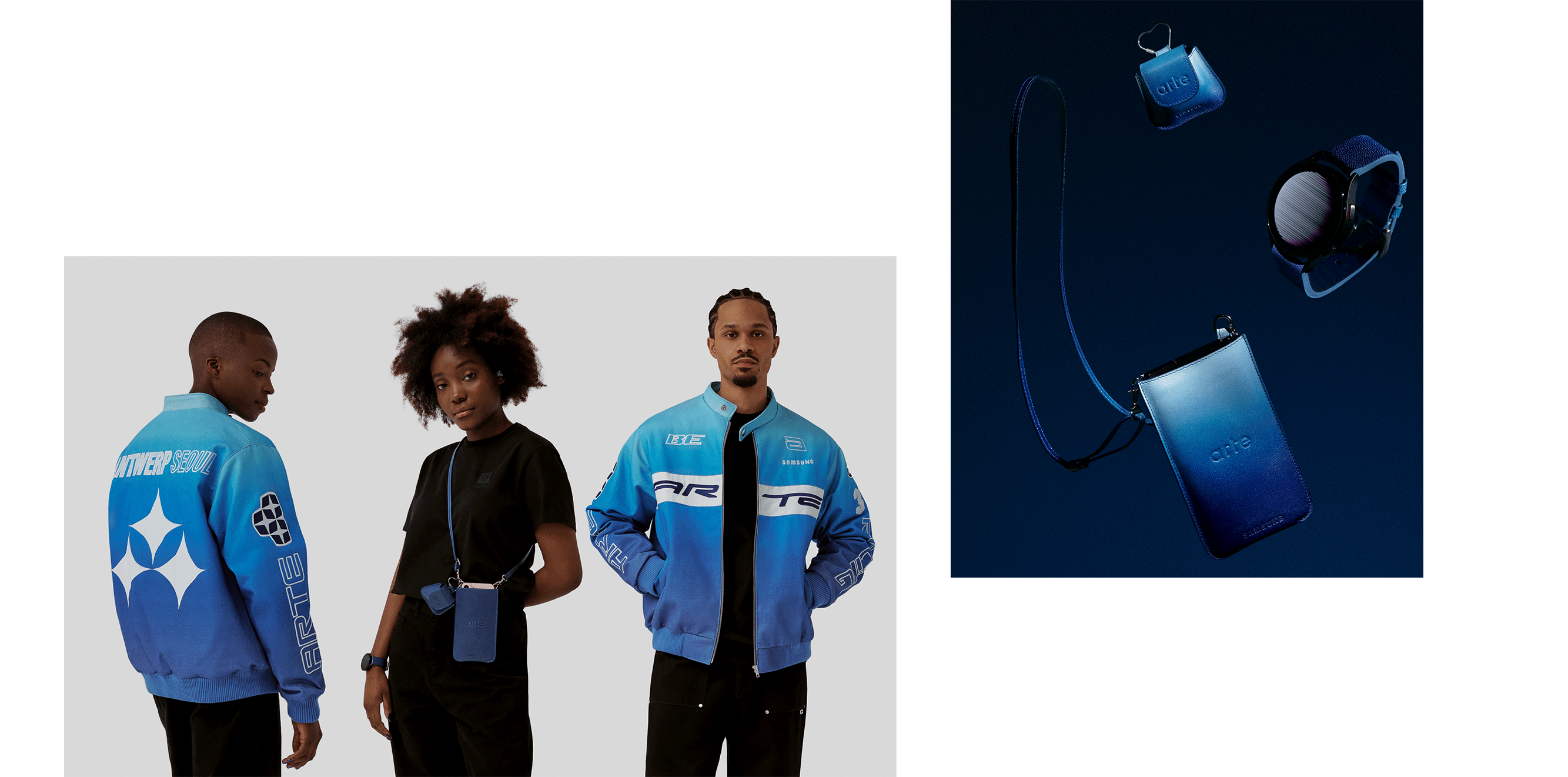 From inception, our objective with the Samsung x Arte collaboration was clear: forging a cross-pollination between tech and fashion. Serving as a bridge between two distinctive brands, we created a partnership that resonated authentically by embodying both Samsung's innovative spirit and the authentic pulse of the Arte community. The outcome? A meticulously designed capsule collection featuring a racing jacket, a phone pouch, buds case, watch strap and a digital watch interface each articulating the DNA of both brands.
"
At Arte, our focus is on maintaining a deep connection with our community while also challenging their creativity. We do this by incorporating artistic and contemporary concepts into our collections. Innovative collaborations with emerging designers, artists, and now with Samsung, all contribute to the bigger creative picture.
— Bertony Da Silva, Arte founder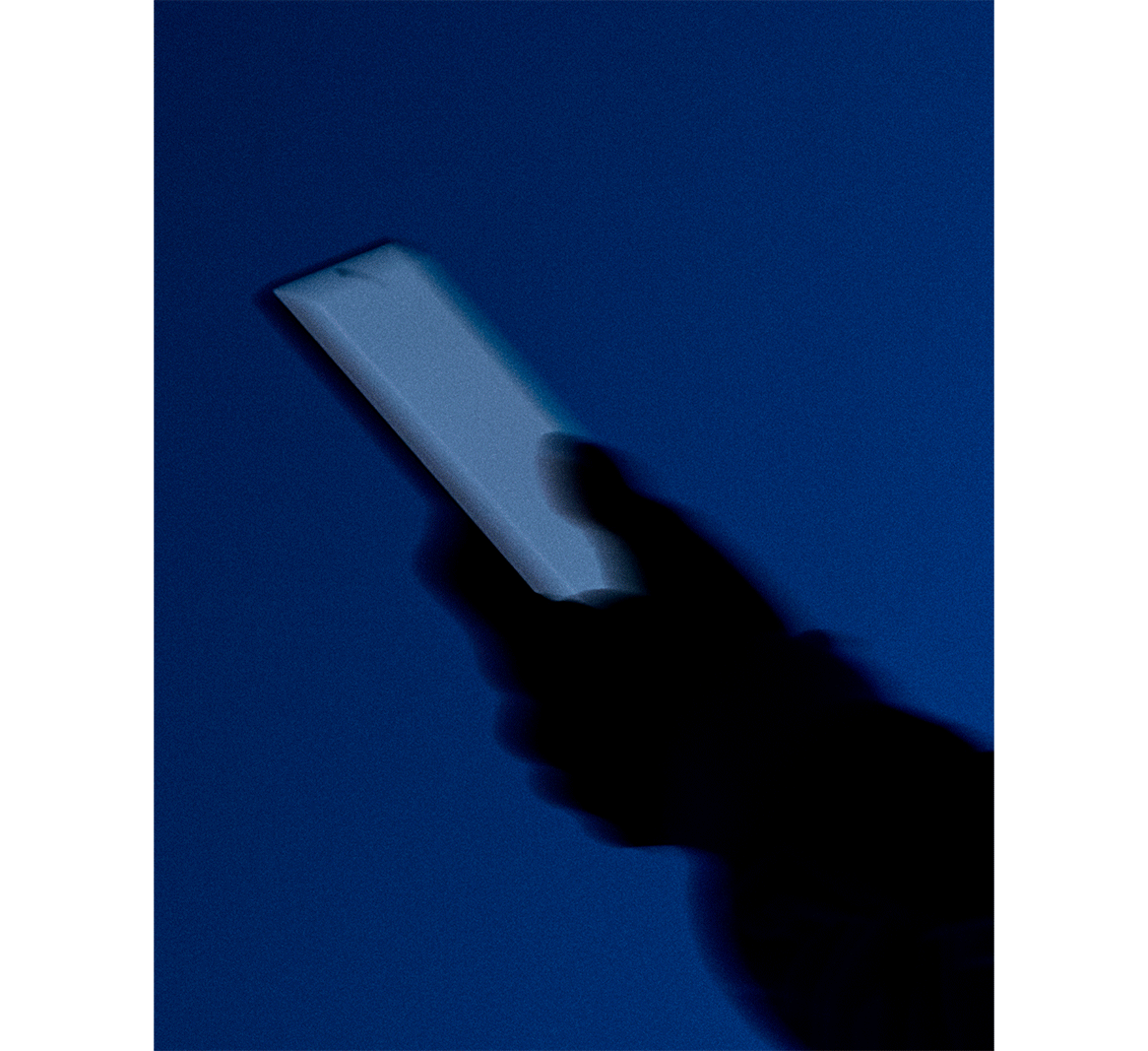 When #DoWhatYouCant becomes a promise
Community wasn't merely an aspect of the Samsung x Arte collab, it was its very heartbeat. Central to this vision were our ambassadors: Olympic athlete Cynthia Bolingo, the artistic force Will Michiels from GR€Y, and vocal powerhouse Grace Khuabi. Together, they amplify Samsung's #DoWhatYouCant ethos on the daily, whilst being firmly rooted in the close-knit Arte community.

In synergy with this community-first approach, we crafted a presence that broke through conventional limits. From tactile experiences in Arte boutiques and Samsung Experience Stores to digital engagement marked by well-crafted blog posts and visually compelling ads. Every media touchpoint was curated with precision through press releases and key opinion leader seedings. Our narrative found its way into both the broad fashion media outlets and the core of niche communities. In the end, everything came together with a vibrant launch event at Capital in Antwerp. We transformed the venue into a melting pot of communities surrounded by live music of GR€Y and Grace accompanied by DJ sets of DANGA, Mercy Milano & ASSIA MK. Amidst this vibrant atmosphere, guests enjoyed an immersive display of the Samsung x Arte collection.
"
"We received commendations for this project from higher management, who recommended it to the EU president. The praise was not only for the very premium products but also for the 360-integration we achieved together with oona. The result has exceeded expectations, and I believe both the media and the audience were pleasantly intrigued by the unexpected yet harmonious synergy between the two brands."

Michael Wantens, Digital ATL Manager Samsung
— Michael Wantens, Digital ATL Manager Samsung