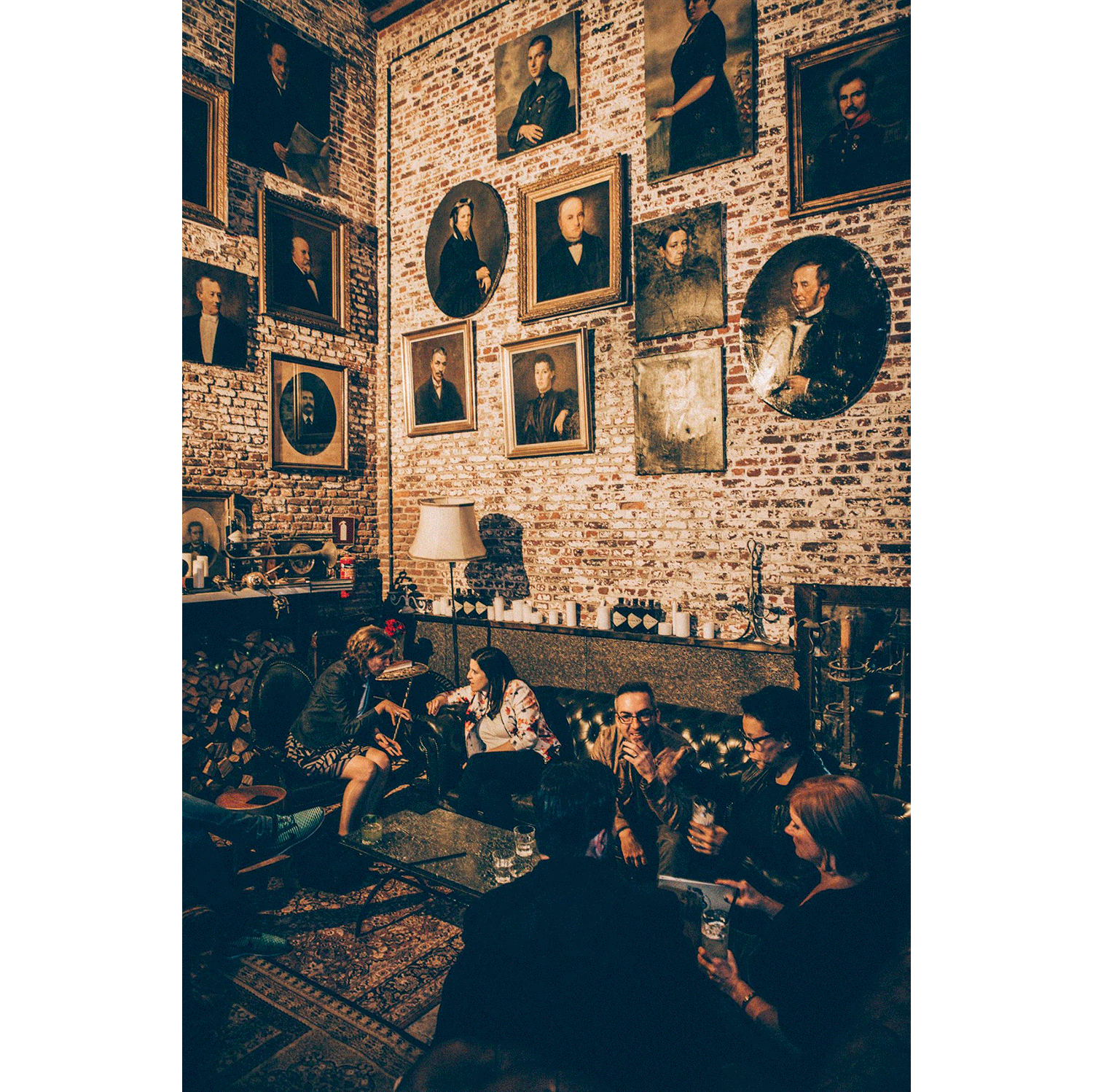 Enter the unique world of Hendrick's Gin. A slightly odd place, we agree, but ever so surprising. Hendrick's asked us to make that universe tangible and challenged us to come up with a creative interpretation. And as creative happens to be our middle name, we proposed … drum rolls, please … The Chambers of the Curious. A bar entirely focused on exploring and experiencing the possibilities of the mind curated by Max Colombie, lead singer of Oscar and the Wolf, and Baloji also known as MC Balo from Starflam.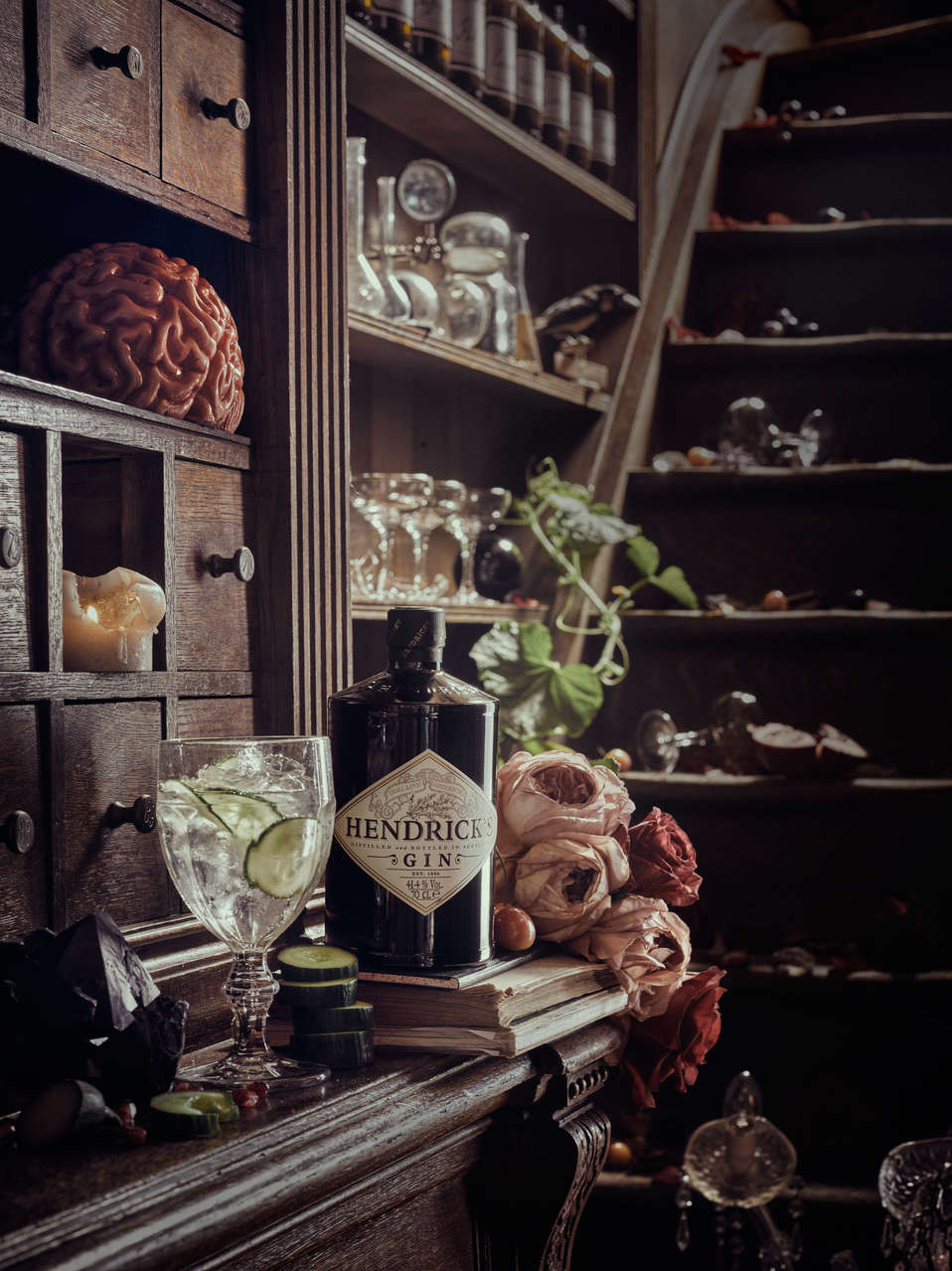 The whole experience came with a well-thought-out strategy. We unrolled the story by creating customized angles for content creation on different channels on and offline. This taught us a lot about how to brand an unchanged product in a fun way without repeating yourself over and over again.
The whole activation resulted in 6000+ visitors over the course of six weeks, activating not only press but consumers as well. 130+ stories were written in the press, securing coverage in both on- and offline media. In addition, 800+ people used Instagram to share their good times, and 9000+ cocktails were enjoyed in the bar. Cheers!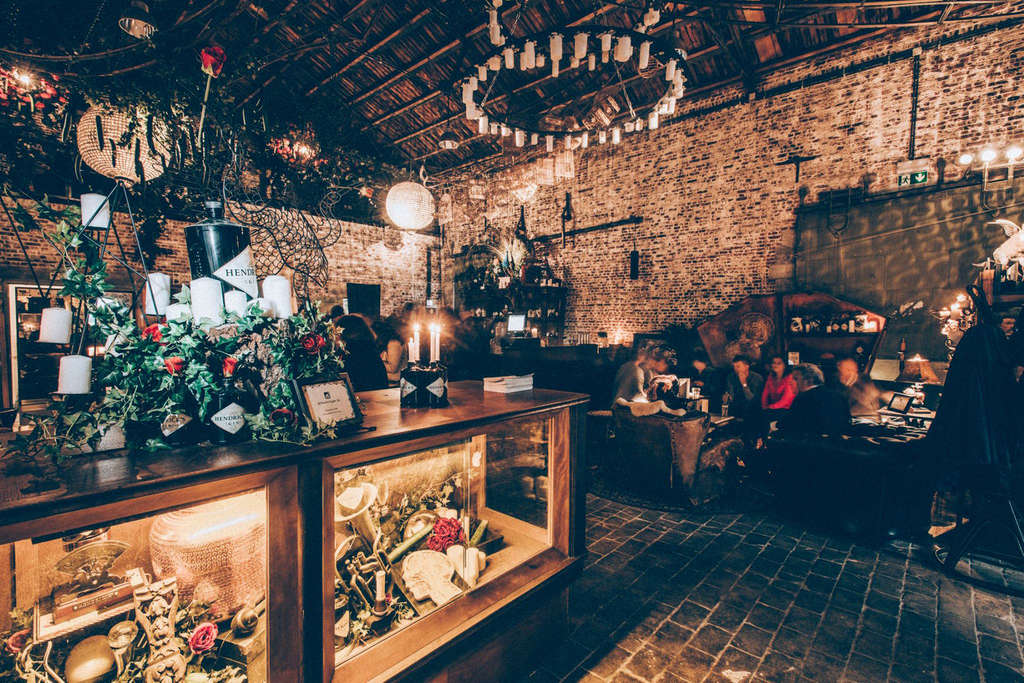 Eager to know more?
Get in touch!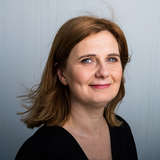 Francine De Caluwe
Communications Manager - She/Her