At the invitation of Newsweek Belgium, philosopher, author, and historian Yuval Harari would give a keynote "The Future of Sapiens" in the Lotto Arena at the end of January 2020.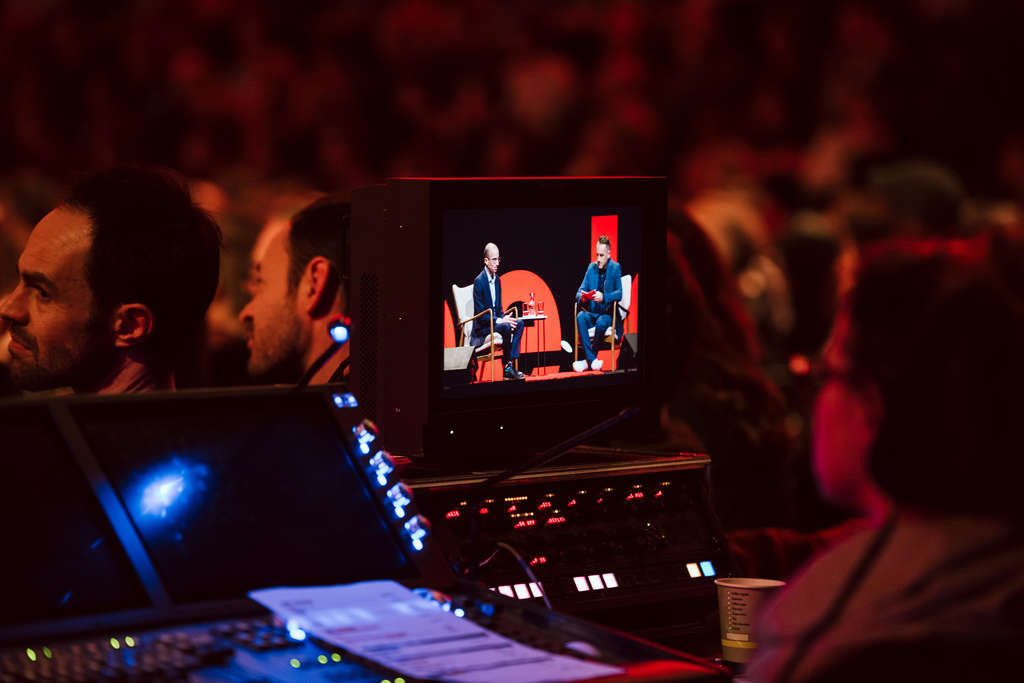 We were invited to feed into the hype and generate broad coverage to be able to sell 5,000 tickets. However, there was one little problem: we could not offer interviews with Harari as he had an exclusive with Canvas. So we came up with the idea to set-up interviews with key opinion leaders on how Harari was a source of inspiration for them. To name a few: Bart De Wever and Lieve Scheire. Next to that we set Twitter on fire with selected Twitter opinion leaders.
"
With just the right 7 people we created the idea that "half of twitter was invited".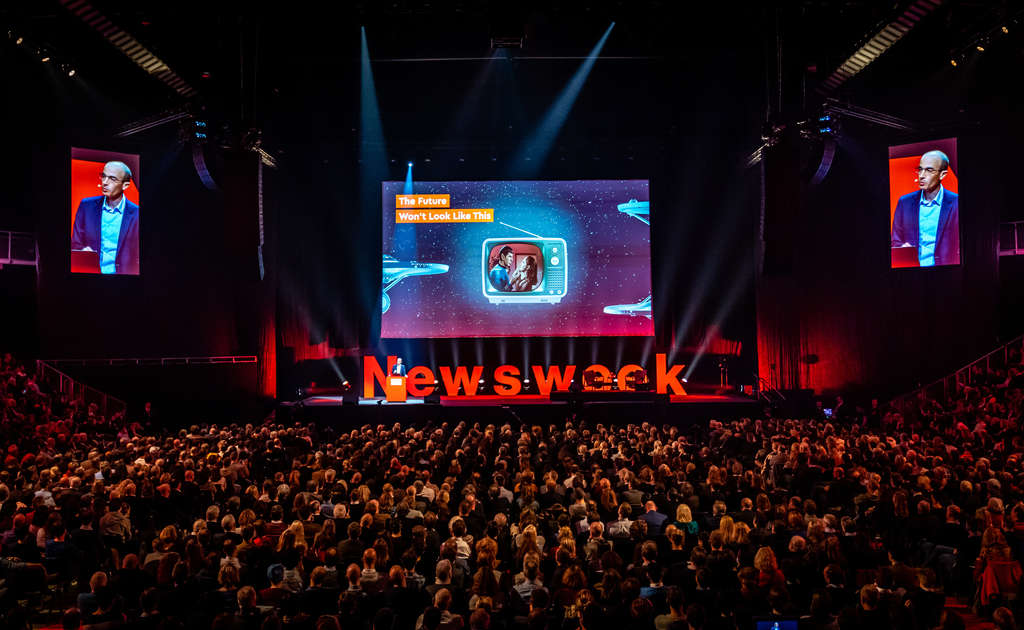 In the end, 5,000 souls attended the "The Future of Sapiens" keynote. Thanks to a well-thought-out communications strategy, we kept the buzz going even after the event. The strategic collaboration with this contemporary Socrates helped to position Newsweek as a real thought leader.

Eager to know more?
Get in touch!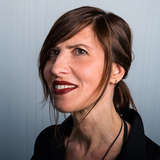 Birgit Hubloux
Founding Mother - She/Her