Streamz and Telenet started us off with a short brief and the utmost confidence in the oona expertise. With our solid press relations, the launch of the 'Sex And The City' sequel 'And Just Like That...' was bound to break press records. An involving press campaign and an integrated influencers match resulted in incredible press clippings.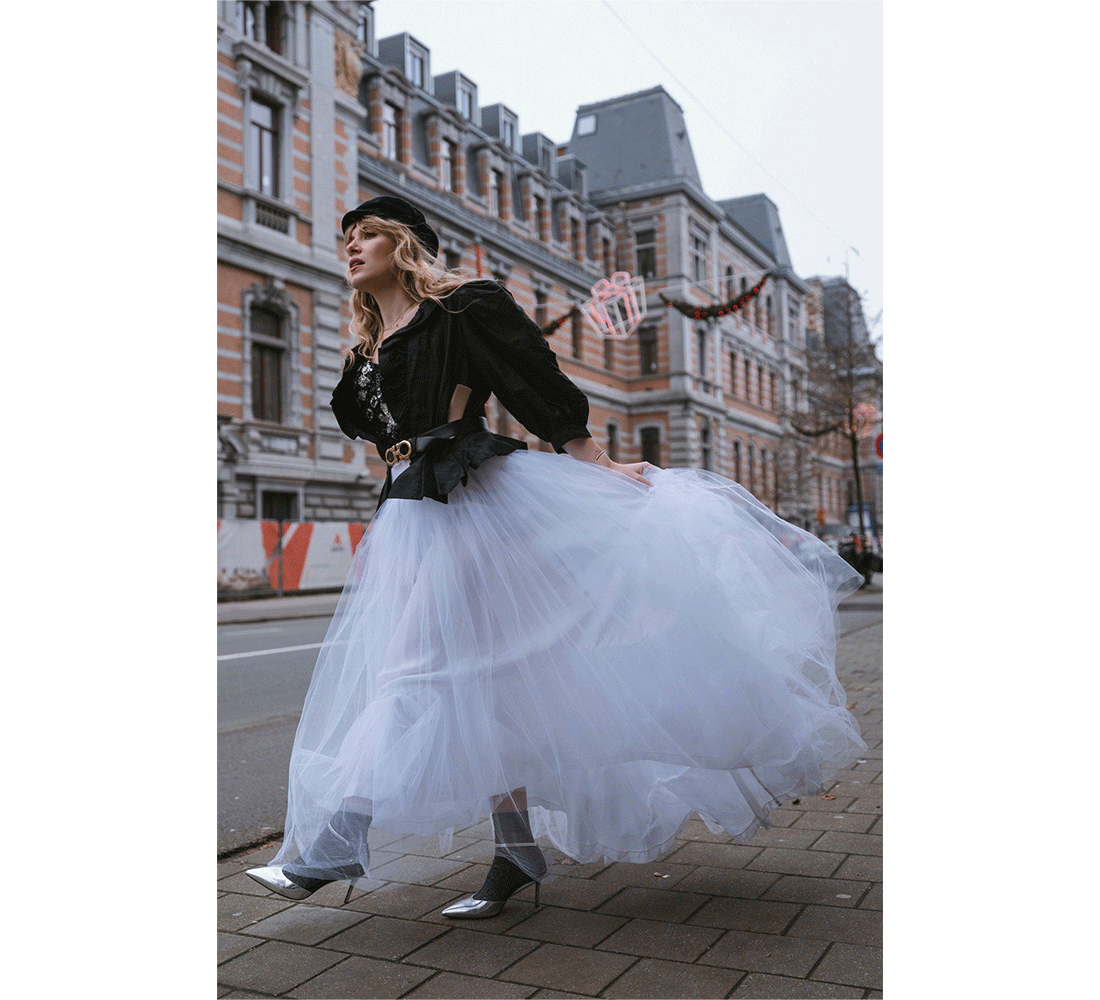 Rooted in the DNA of the original series, we went for a comprehensive fashion approach with connected stakeholders. oona joined forces with two vintage fashion connoisseurs and four local 'Sex and the City' faces. Preloved luxury items reseller LABELLOV and curated vintage platform LE FREDDIE joined them in finding an ensemble based on their favorite SATC-characters. Fashion it-girl Véronique Leysen was our very own Carrie Bradshaw while the ravishing Valerie De Booser got inspired by girlboss Miranda Hobbes. Make-up expert Nanja Massy let out her inner Charlotte and Joppe De Campeneere - known for their work for Wel Jong - curated some fabulous pieces influenced by new non-binary character Che Diaz. The campaign got social reinforcement by 20 additional influential profiles like Jani Katzaltzis, Elien Migalski and Annabel Pesant. A high-end giveaway also contributed to the community building around the campaign.
"
For this campaign, we tried to make SATC-magic happen. We researched, plotted and came up with a plan fit to match the series' iconic DNA. We drank cosmopolitans with the best fashion journalists, connected with the right influencers and produced a 360 campaign that not only resulted in great coverage, but also managed to acquire loads of new Streamz subscribers for our client!
— Yasmine Comyn, Communications Manager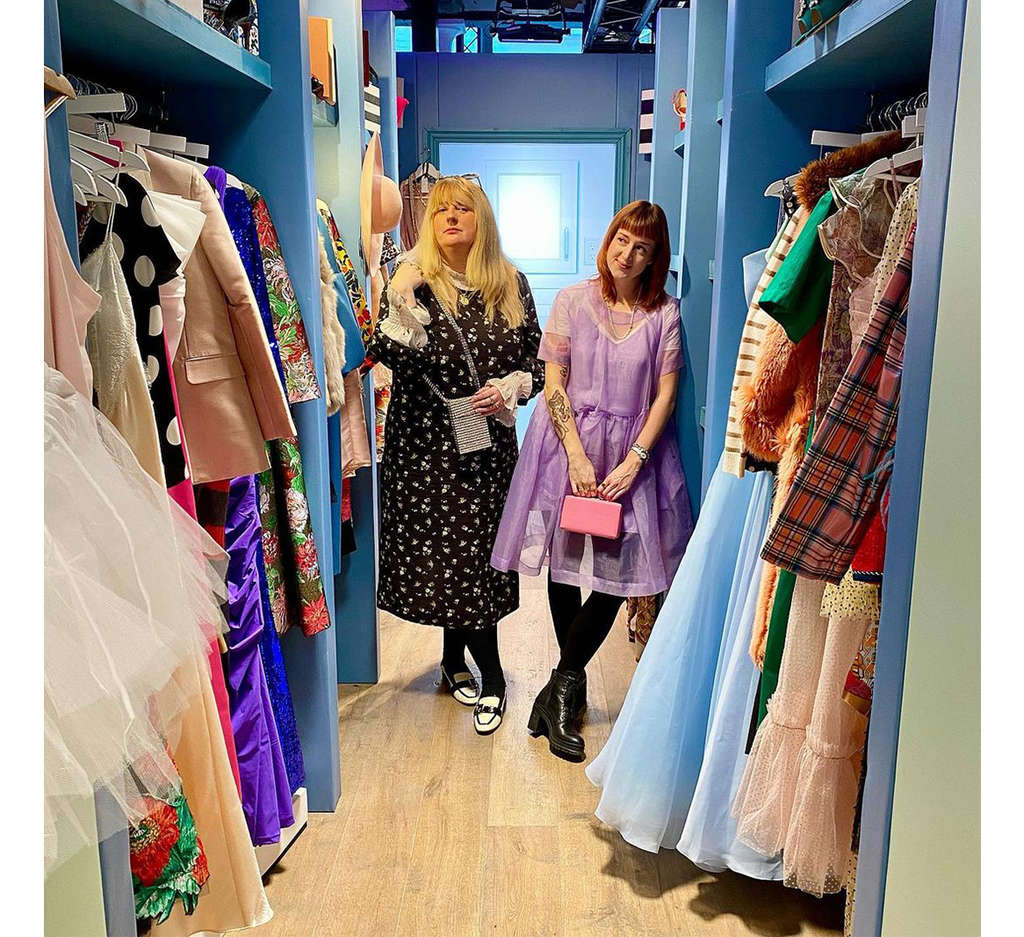 We didn't only make a significant impact on social media but also got noticed by Belgium's most renowned fashion magazines. Enter our London press trip! Journalists from Marie Claire, Flair, L'Officiel, Elle and ENFNTNS Terribles got the chance to visit a duplicate of Carries (original!) Apartment in Covent Garden, stroll through her Manolo Blahnik-filled closet and enjoy some Sushi Samba afterwards *the fans that get it, get it.

"
When we briefed oona on this campaign we knew it would be a challenge: corona was still hot & trending and the timings were short. Very short. But Oona surprised us once again with an original idea, a lot of flexibility and some absolute A-list influencers to make our campaign shine brighter than the New York skyline! And just like that… both Streamz and Telenet had an amazing end-of-year closing!
— Julie Van der Borght, Brand & Campaign Manager Entertainment Telenet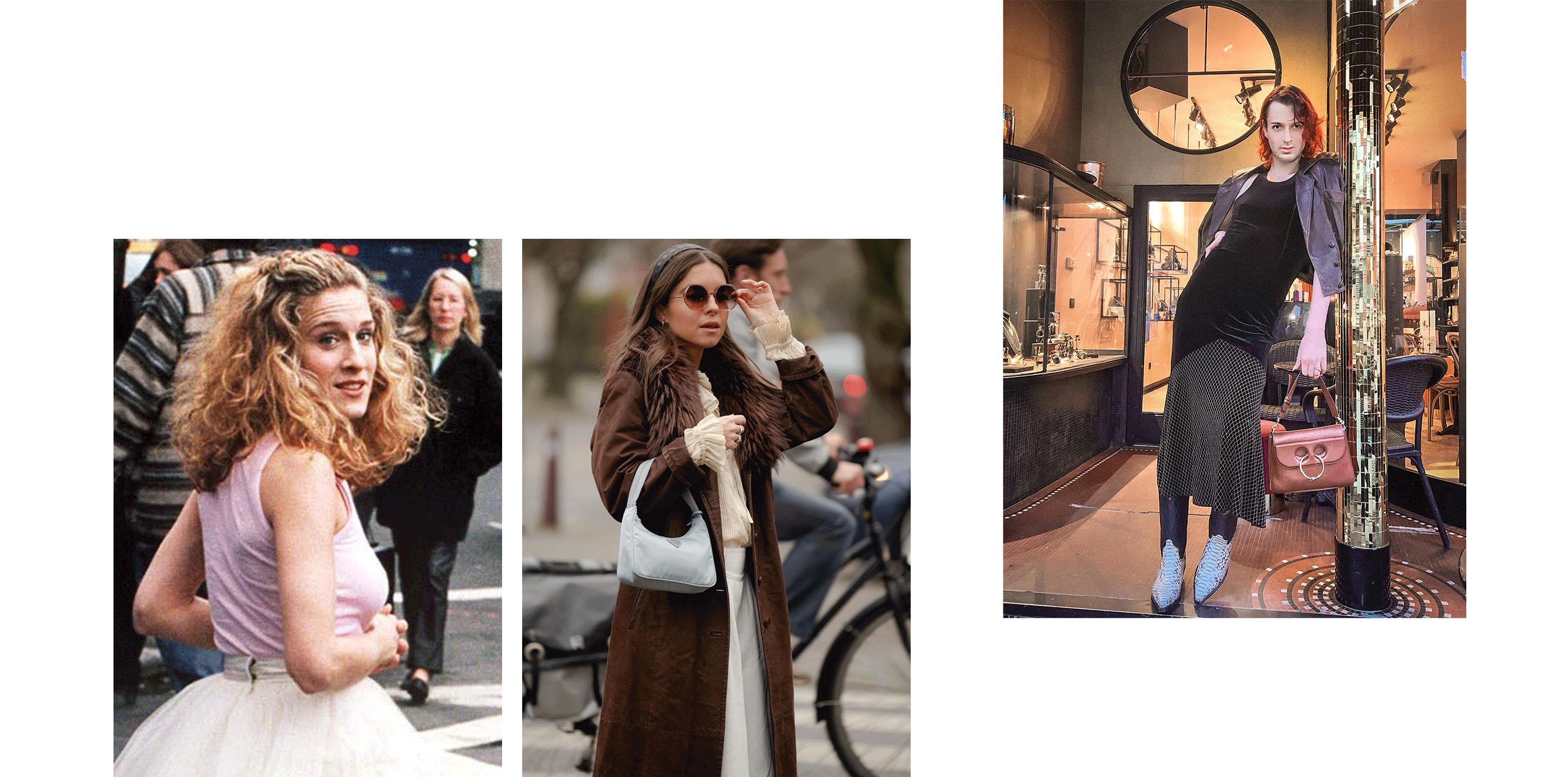 And just like that … our campaign paid off as never before. A staggering 6 million reach even exceeded the success rate of our iconic 2019 Game of Thrones campaign. Once again, oona proved the power of solid press relations and the right influential matches.