In November 2019, IKEA approached us to launch their highly anticipated international IKEA x Virgil Abloh MARKERAD collection in Belgium. Around the world, this collection was a true hype before it was even launched. So we wanted to zoom in on our own Virgil Abloh(s) and put local creativity at the heart of the campaign by involving our Belgian Abloh(s) in every layer of the project, from the campaign curator to the photo- and videographer. Together we attracted a new audience of young, urban trendsetters, created healthy excitement around the collection in Belgium, and drove massive traffic to the IKEA stores on launch day.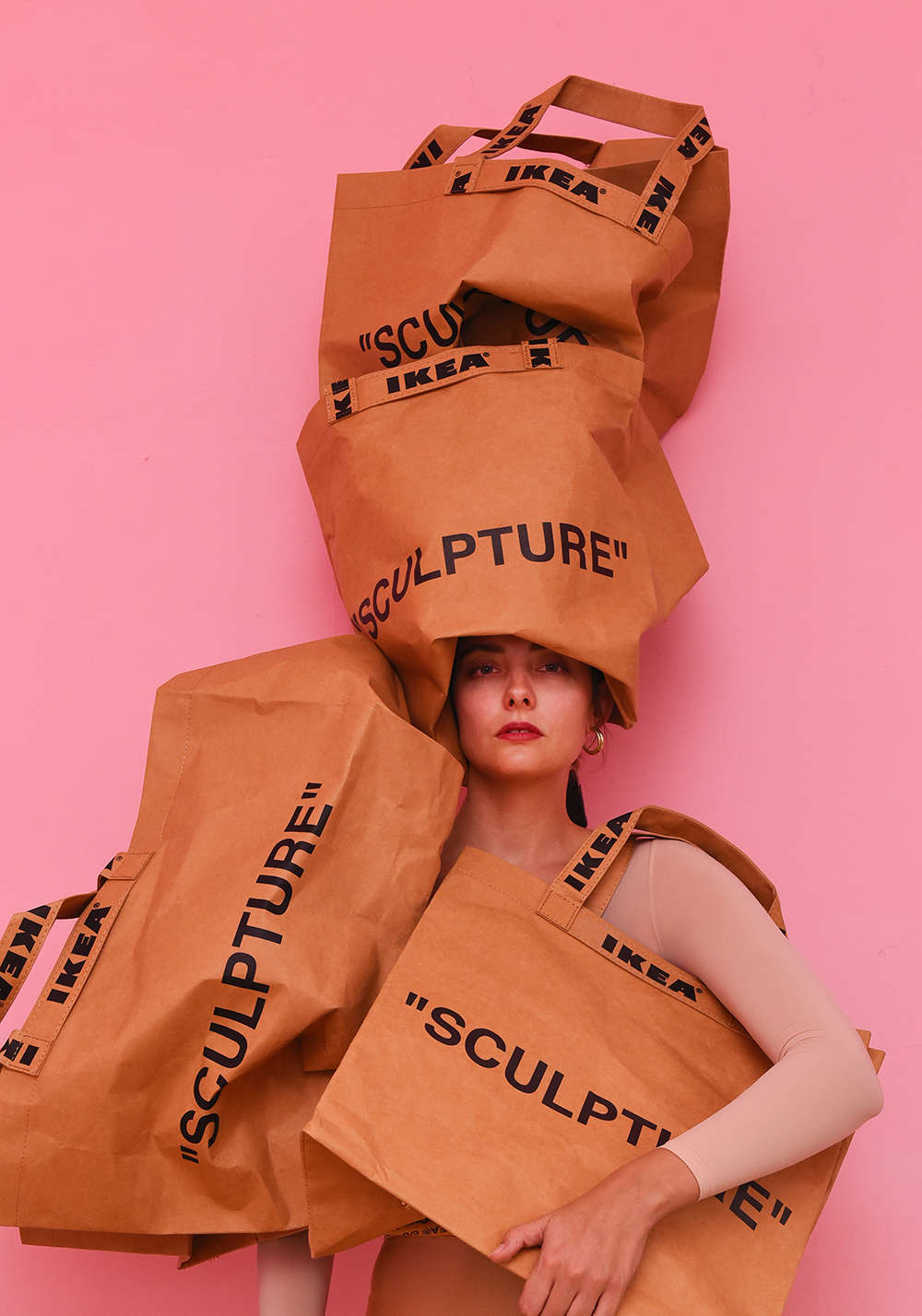 Since the collection was all about mixing high-end fashion with a democratic design, we teamed up with the internationally renowned Belgian-Moroccan photographer Mous Lamrabat, whose work has already been featured in Vogue and on Hypebeast. In his work, Mous matches high-end design with street culture and an ironic tone of voice. Just like Abloh he's actively involved in the fashion scene and millennial communities.

"
Touching base with cultural voices in a specific community to find the right PR angle is one thing. Making them part of your creation process from start to finish brings it to a whole new level of credibility & cleverness
— Manon Gerlo, Communications Manager - oona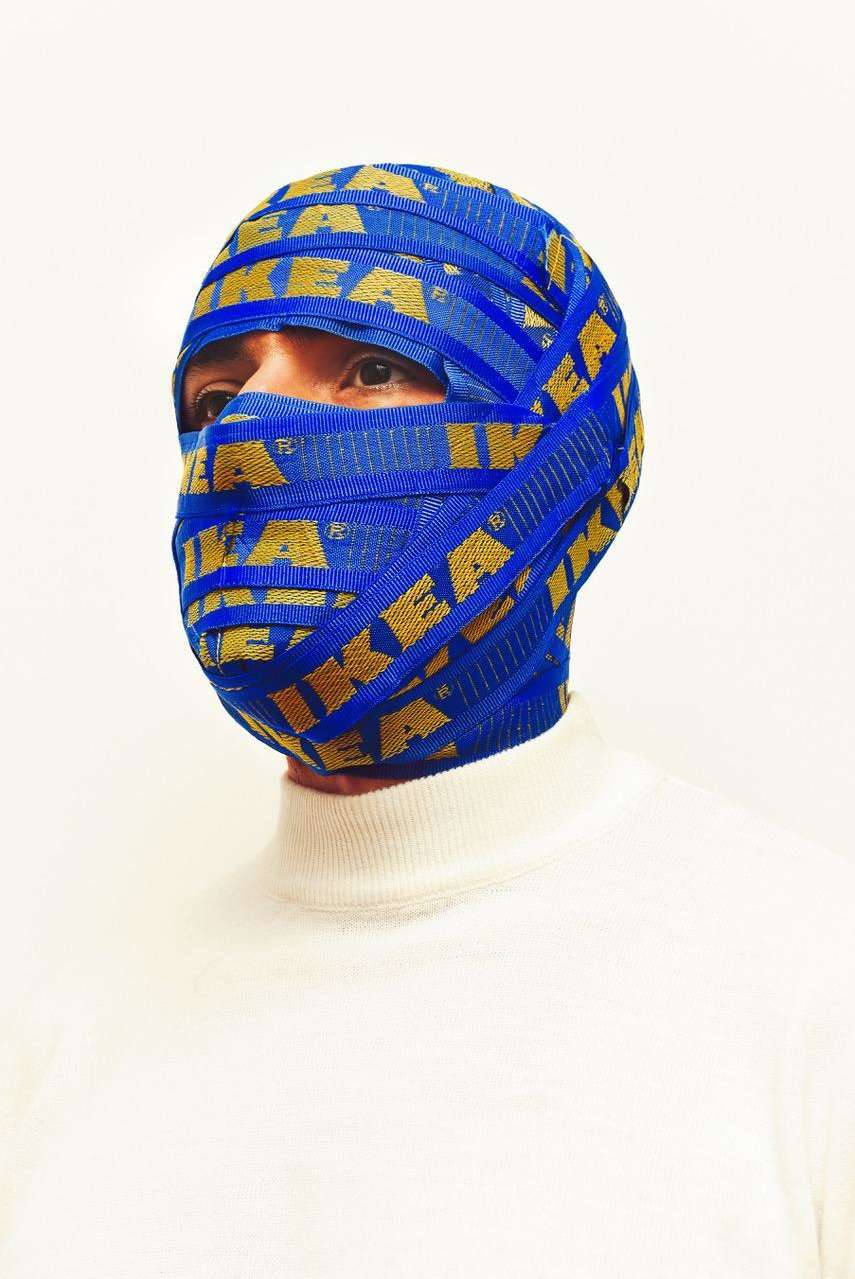 Together with Lamrabat we co-created a creative photoshoot, hosted an expo at MAD Brussels in collaboration with DJ Nico Bellagio, and topped it off with a sofa talk during the launch event. This 3-layer approach made the Belgian launch credible and attractive for the non-usual IKEA suspects and even triggered a reaction by Virgil himself.

Fun fact: the huge IKEA heart installation Mous Lamrabat created for the MARKERAD expo now welcomes every visitor at the IKEA Belgium headquarters.

Eager to know more?
Get in touch!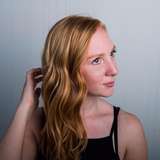 Manon Gerlo
Communications Manager - She/Her