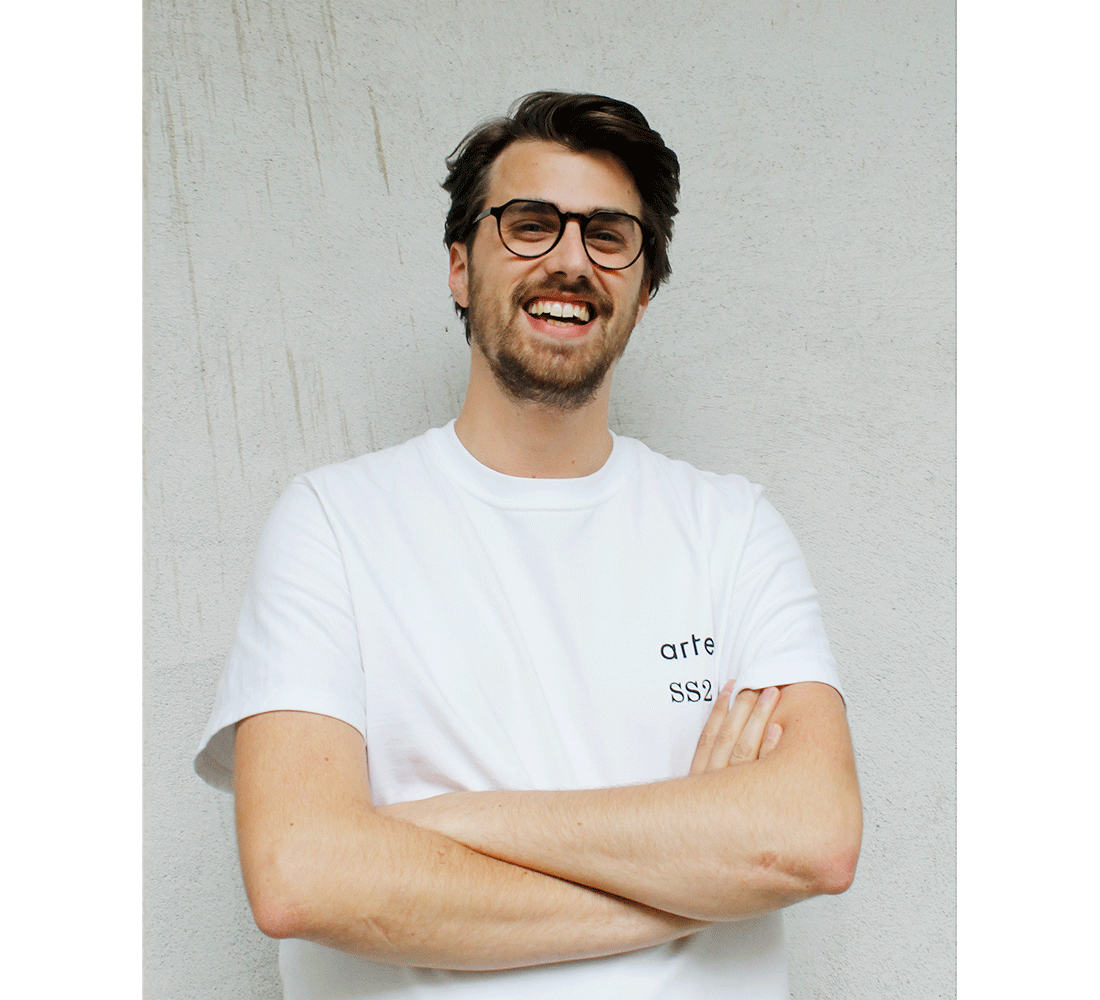 How did your first week go?
Margot: Very well! I cheated a little bit because I skipped the real 'newbie' feeling. I started as an intern, so I kind of knew how life at oona felt. I began again two weeks ago, and I'm so happy to be back!
Lina: The first week was uhm (how do I say this without sounding like an exaggerating Kardashian) INTENSE. After my first day, it seemed like I had just spent the week at Disneyland meeting every single Disney character. It sounds hella corny, but literally everyone welcomed me with a fizzy blanket of excited smiles, curious questions, and twinkling eyes ready to turn me into a real oona. Every day I danced back home while rambling podcast-worthy voice memos to my friends, telling them what a wonderful workday I had!
Lieselot: On my first day, I received an oona goodie bag with lots of fun gadgets. My second day kicked off with a welcome breakfast (which was delicious). So overall, I can say it was a great first week :).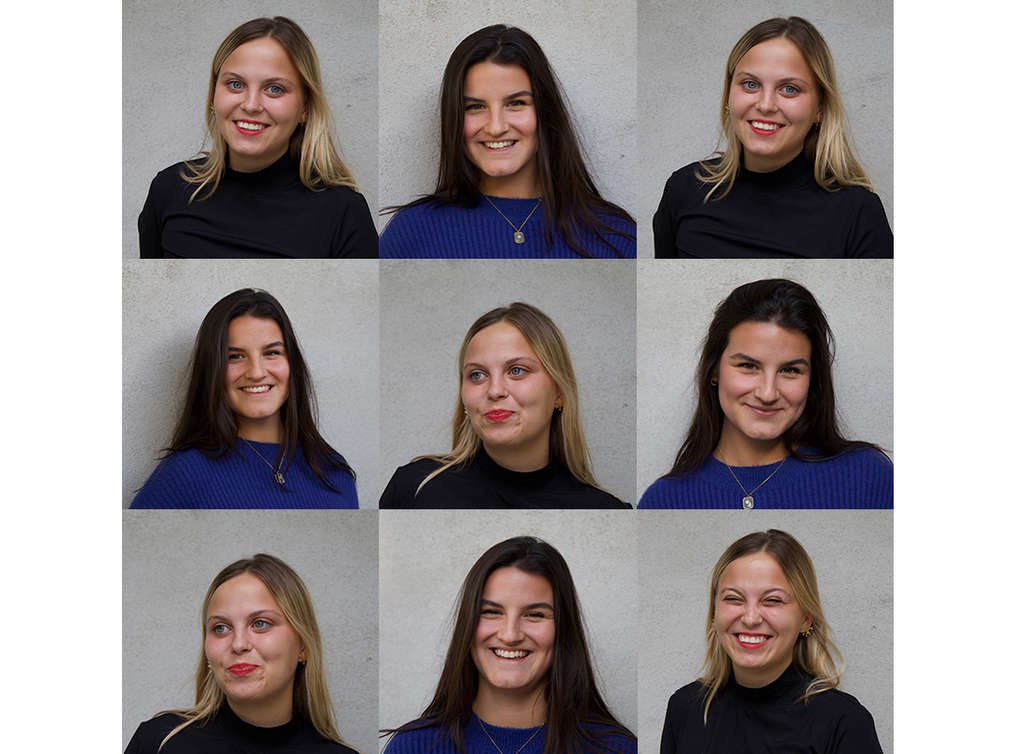 Which 3 oona people would you want on your zombie apocalypse team?
Robbe: First of all, Shari, because I think she would know all the secret inside information on the zombies there, and we would never have a dull moment. Then, I'll need my fellow graphic partner in crime, Julie. A skilled multitasker always comes in handy and I need someone to understand my internet memes too. Finally, Nigel will complete my team, because he got experience staying up late, so he'll be the perfect one to stand watch at night.
Theo: Without a doubt Celine, 'cause with her enthusiastic spirit, she'll make the best out of it! Then I would choose Noushin as she can be very tough and scare them away, and I'll also need Werner for some extra muscle power ;-).
Pauline: If I have to stay calm in a stressful situation, then it's Anke Boers I'll need. Plus, who would say no to her great margarita's while you're running from zombies? I also heard Sophie Simons ran the Ten Miles, so I think those runners' legs can come in handy during a zombie apocalypse. The third team member would be our office manager Lotte. If there's one power lady who can keep her head cool while zombies attack the planet, it's her!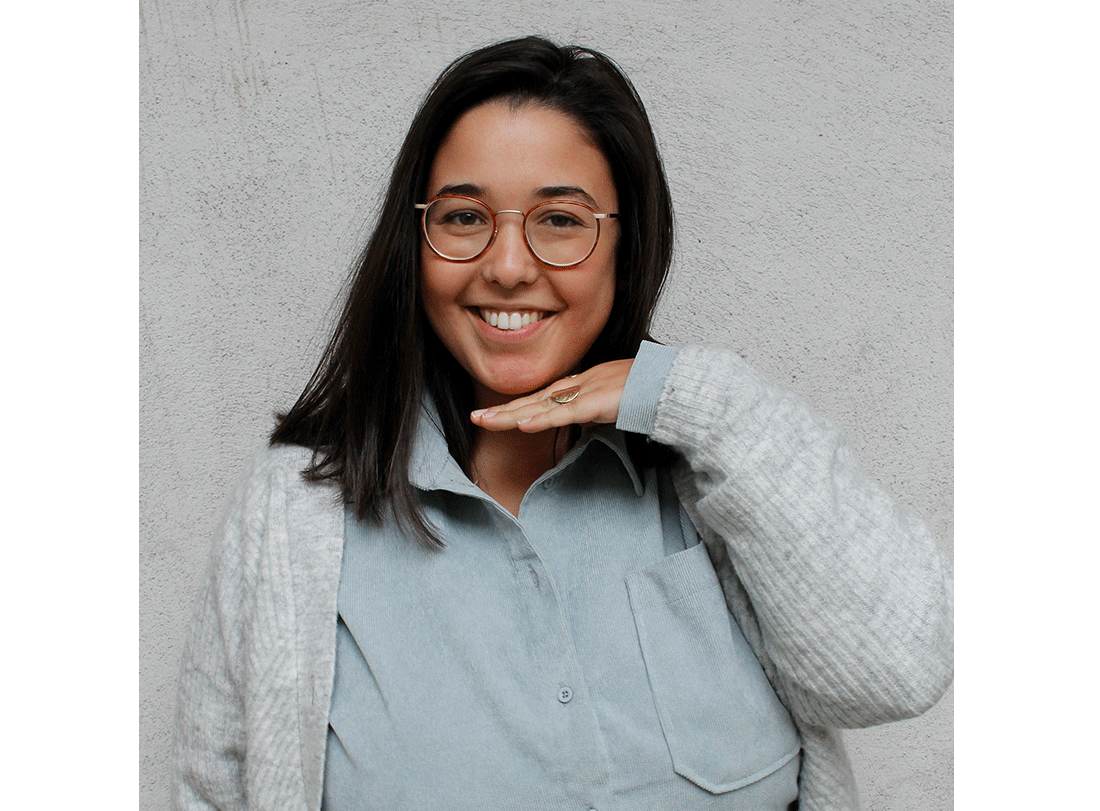 What aspect of your new job excites you?
Lieselot: Meeting so many talented people and challenging clients! It also really excites me to get a briefing, start from scratch and deliver awesome projects.
Margot: I'm working in a kind of hybrid function which means I get to do many different things. This gives me energy since I don't like to be labeled doing one specific thing. It's fun and challenging to work on something today, and on a whole other thing the next day.
Robbe: Working with all these new brands and truly creating creative things from scratch!
Pauline: I love going out to restaurants and bars to try out new dishes and cocktails, so which foodie wouldn't like to work (& taste!) for clients like Neuhaus, Hendrick's Gin, and Cointreau? Right, it's the tasty aspect part right there that I L-O-V-E!
Lina: I get to write without having to limit myself. I'm really able to spice things up in my copy and write for fun brands who're not afraid to be a little naughty! (And I also love using way too many exclamation points and (i)relevant brackets!!!!)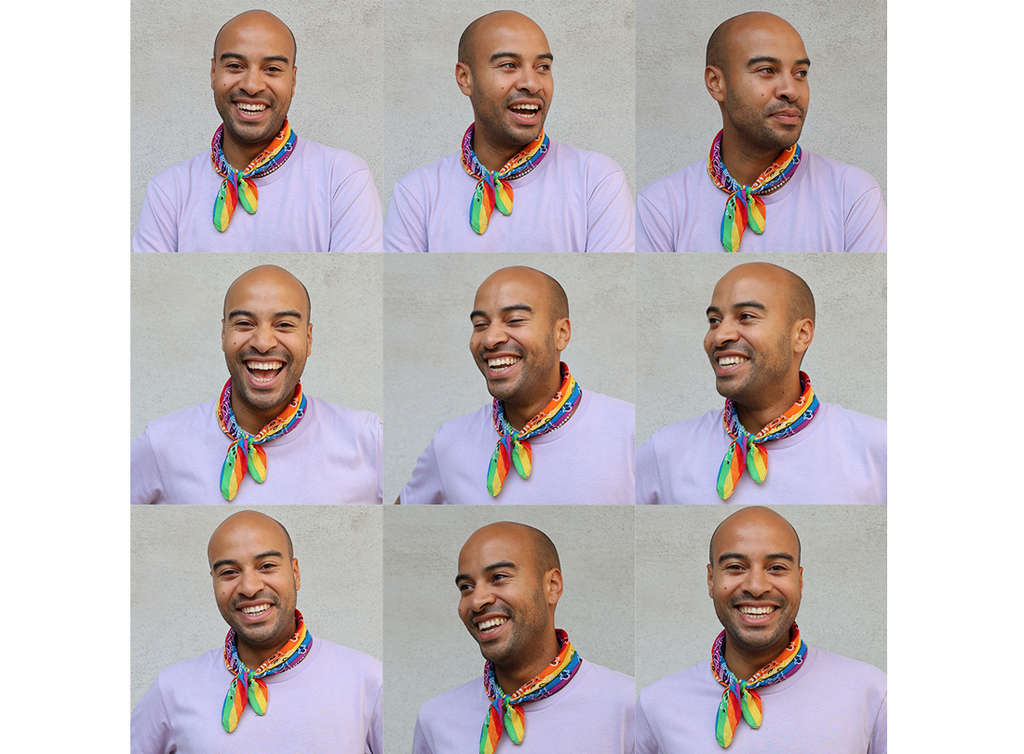 What are you most nervous about during your first three months?
Robbe: Making sure nobody is disappointed in me (but I'm getting pretty good at that part if you ask me).
Lina: Like every millennial, I have a bad habit of self-sabotaging, so I'm pretty nervous I won't perform as well just because I built up the 'newbie pressure' in my head. Or posting something with a spelling error, I'd probably die of embarrassment then.
Lieselot: The administrative parts :p.
Theo: Weirdly enough, I did not start off nervous about this job. I felt a sort of calmness in the fact that I was going to absorb a lot of info in the first few weeks. So rather than nervousness, I felt a lot of let's go-mentality!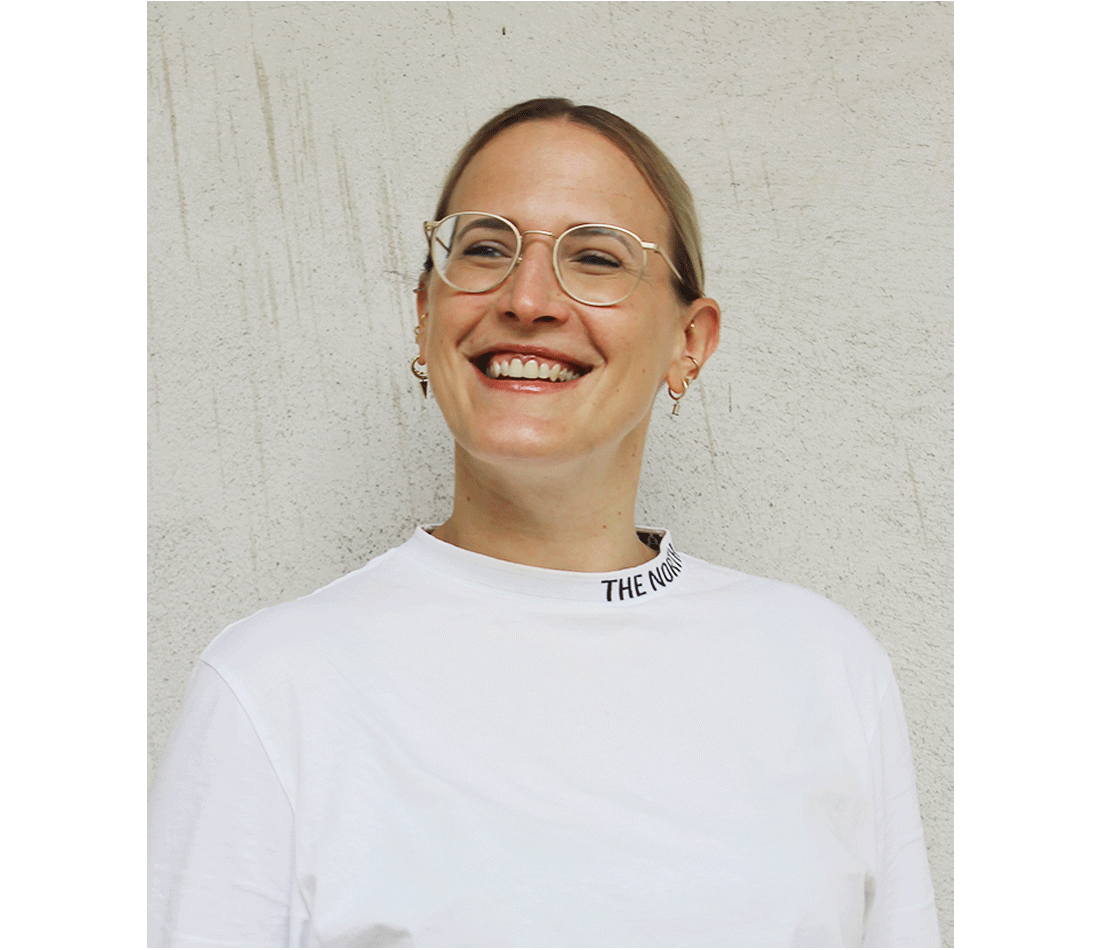 How well does your role match the description you first encountered?
Robbe: Just as I imagined. The cases in my interview gave a good perspective of how my job was going to be. And, as far as I can tell for the few days that I've been working here, it fits perfectly!
Lieselot: It's everything and more ;).
Pauline: I think my role matches the description very well. It's important to be communicative and assertive. After a couple of weeks on the job, I noticed it's indeed a vital asset to my job. Having close contact with so many new people and collaborating with them is even more fun than I imagined!
Margot: I started at oona as an intern, so I knew what the job description contained. So no surprises over here!

What do you like most about the oona culture?
Theo: The warmth and welcoming spirit there is over here. Everybody was very open and interested when I arrived. They all stopped by at my desk to have a little chat with me, which made me feel right at home.
Lieselot: Def the team! Everybody is so welcoming and always willing to help. I can't wait to get to know everyone on a deeper level during the many team lunches, apéroona's, workshops, team days, and of course, the infamous ski-trip!
Margot: I think it's lovely how you're not a number in between a thousand employees. Everyone gets the space they need to be their own unique self, and inclusivity is a big genuine thing at oona. It's inspiring!
Pauline: I love the atmosphere at oona! You really feel like you're part of a family. I also really like the fact that there's no old-fashioned hierarchy structure. Everyone sits where they want, no one has a particular fixed spot, and that way of thinking creates a very open mindset.
Lina: I love the Friday vibe on a Monday and the mutual love everyone has for the little chocolates we get with our coffees. But most of all, I really like the casual and the great atmosphere at oona. I'm talking about the little laughters in every corner, the way people immediately rip out their earbuds with a smile when I have a question, the honest feedback I always dreamed of, and the cute heart emojis I get in Teams conversations. (I also really like it when Shari calls me Lina'ke, it makes me feel all warm and fuzzy inside.) DAMMIT OONA, I REALLY LIKE IT HERE.
EAGER TO KNOW MORE?
Get in touch!