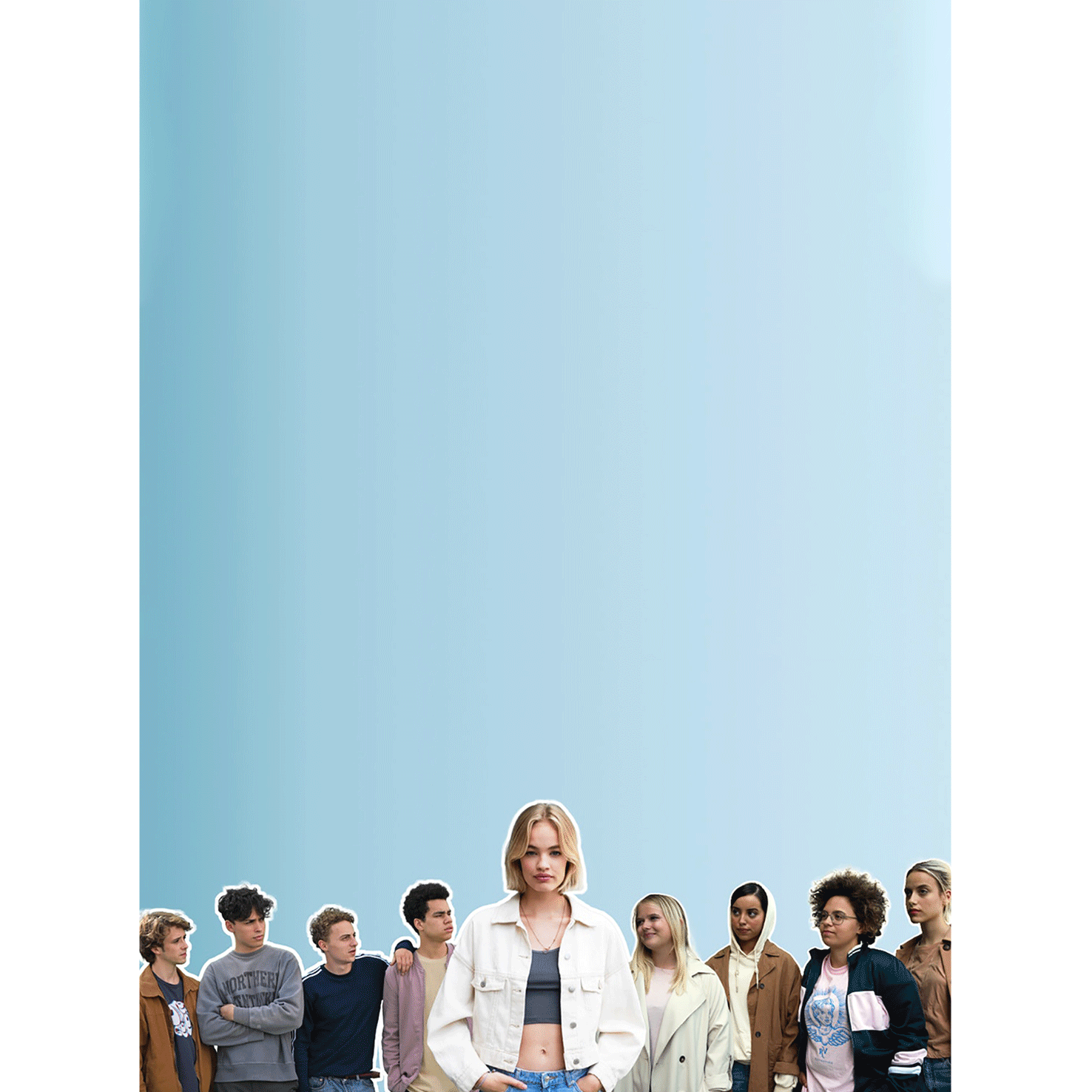 wtFOCK is a prime example of why Gen Z is a different breed of audience. They don't consume media like other generations, and shouldn't be approached in a traditional way. We as an agency are very proud to have been part of the wtFOCK adventure. Congrats to SBS Belgium, Sputnik Media, Telenet, Allyens & PHD media for making wtFOCK a staple in the new entertainment media landscape. Want to know how we helped successfully capture the elusive Generation Woke? Check out the case here.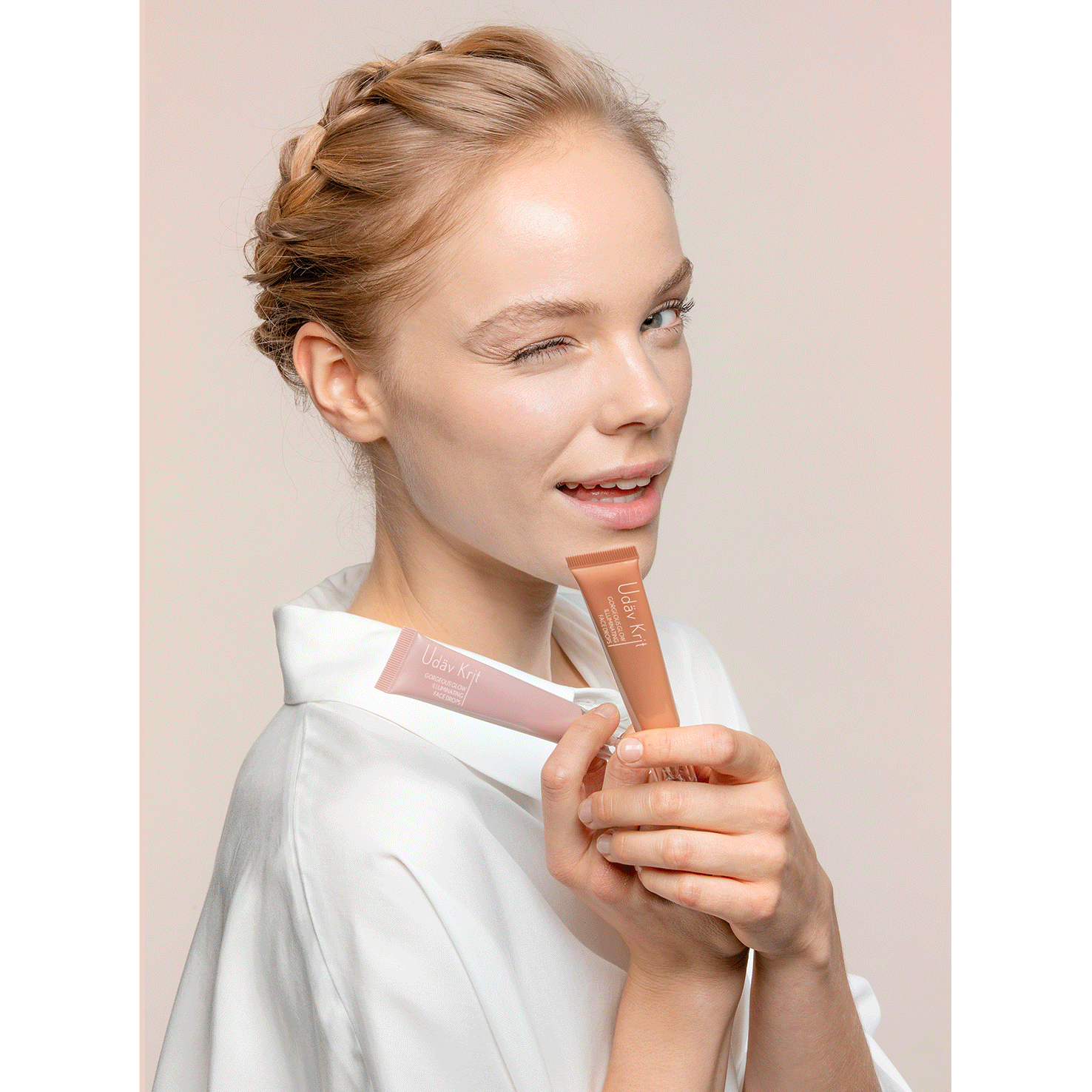 Though we're very proud of the part we played in wtFOCK being a success story, we're especially excited for winning with Udäv Krit. The campaign won gold for 'Best influencer campaign' and bronze for 'Best digital campaign', two categories showing off our fastest growing areas of expertise at oona. We're grateful for Kruidvat taking a risk on our creative & crazy idea: to launch a new make-up brand under a different name. If you'd like to know the full ins and outs of the 360° pre-branding campaign, read all about it here.
"
We are very happy with these IAB MIXX Awards! Great recognition for the hard work of the creative (content) creators at OONA and passionate marketeers & PR managers of Kruidvat. We are very proud of this fun launch for this vegan beauty collection with a playful wink to the exclusive cosmetics world.
— Brenda Smith, Marketing Director - Kruidvat
Now that we're – albeit since rather recently - an award-winning agency, we've learned a few things already we'd like to share.
1. Keep your eye on the prize. No, we don't mean the award, we mean the real prize. We were convinced this campaign would work because first, we listened to what Kruidvat needed: They needed to disrupt the beauty market, which has been historically hyper-focused on prestige & privilege, fuelled by marketing money. All we wanted to do is show all of Belgium & Netherlands that make-up doesn't have to be expensive & exclusive to do the job: Make you feel good.
2. Teamwork even makes the nightmare work. Trying to launch a new campaign while COVID-19 is tearing the world a new one is a challenge, to say the least. Through teamwork and strong communication, both internally & externally, we managed to sail our ship to a safe haven. They often say nine women can't deliver a baby in one month, but now we know eight women and a gay Creative Director can.
3. A cherry does not a cake make. Winning awards is definitely the cherry on the cake, but the cake would've been equally delicious without it. Even if we didn't win, we're still proud of everything we accomplished. When the team was doing double shifts to make it all work, it wasn't because we knew we were going to win. It was because we believed we were creating something worth it.
The only thing left to do now is a big shout out to all the oonas, our clients & our partners. On to the next!