IAB MIXX Awards 2020 Gold for 'Best Influencer Campaign' and Bronze for 'Best Digital Campaign - Commercial'
In February 2020, oona launched Udäv Krit on a Benelux level - a new and exclusive vegan make-up brand - through the power of social media. The beauty community instantly fell in love with Udäv Krit and in only two weeks a hype was born...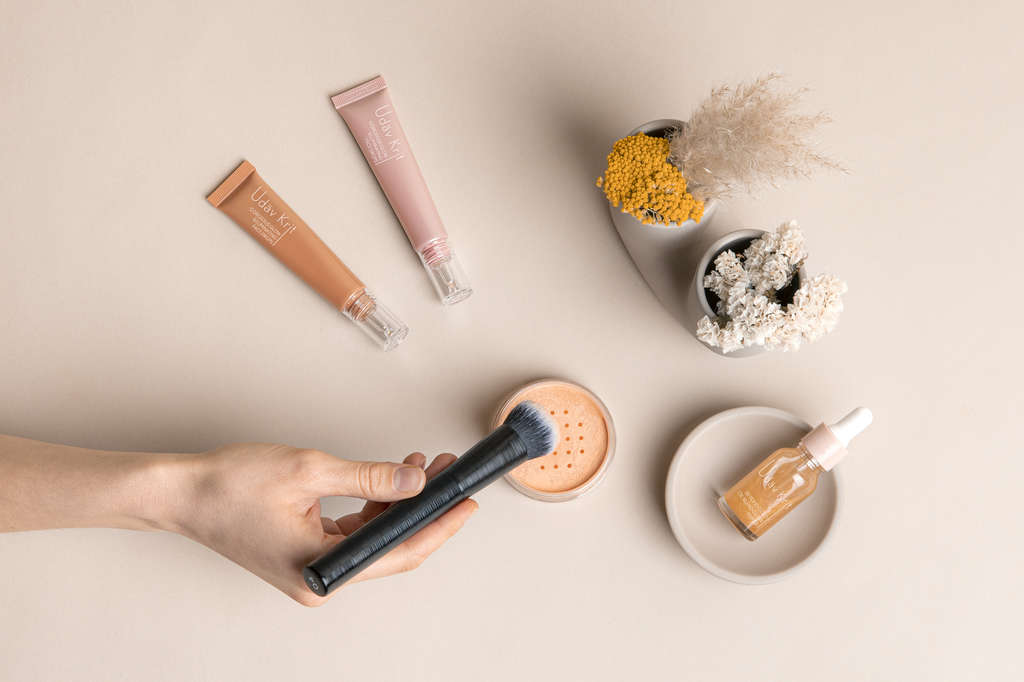 However Udäv Krit was an anagram for Kruidvat...
Longtime Benelux client Kruidvat approached us with the following question: 'how can we uniquely launch our own make-up line? Oona's main challenge was to surprise Kruidvat's current clients but also draw in a new audience.

"
The main challenge was to convince a young and social audience across the Benelux that luxurious and qualitative beauty products don't have to be expensive. The brand love for Kruidvat was already great, but we wanted to create even more Kruidvat brand relevance for millennials, through this digital-first approach.
— Nigel Ooms, Creative Director - oona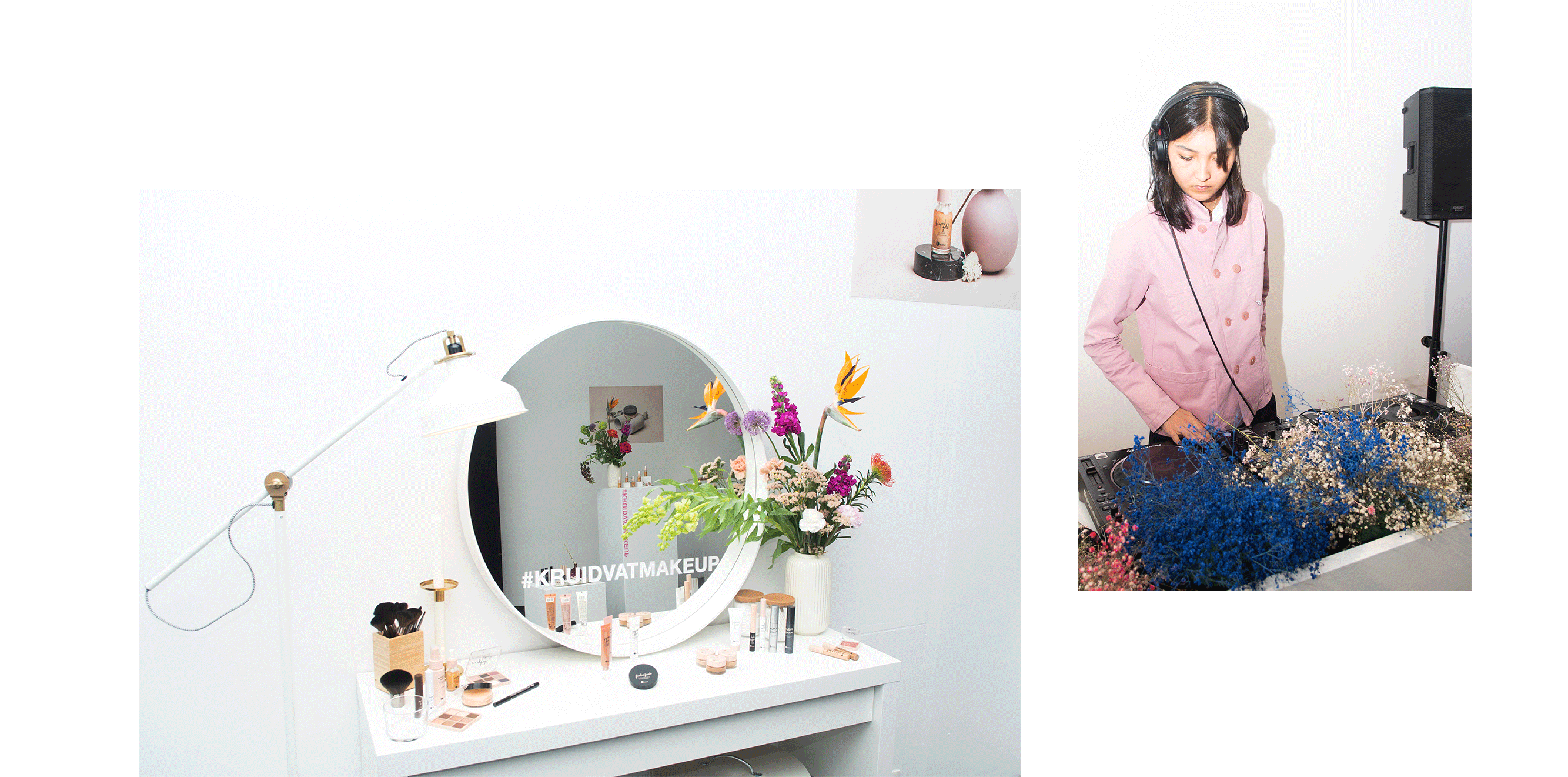 Brought to market through the power of social media
So we went ahead and launched the Kruidvat make-up range under the name Udäv Krit. To create an entire brand identity we conducted an extensive marketing and social media campaign to create a brand experience that was as exclusive as possible. However, apart from the name and the advantageous price, there were no differences.
For the exclusive Udäv Krit, 100% emphasis was placed on social influence. Udäv Krit was brought to market through the power of targeted PR gifting, social media and influencers - Paulien Riemis, Vivian Hoorn, TikTok stars Nour & Fatma, and many others - illustrating the underestimated power of all things digital.And as icing on the cake, we organized a big reveal party at the one-night Udäv Krit pop-up stores in Antwerp & Amsterdam.
With this project, Kruidvat & oona showed that beauty should be accessible to everyone, and not only to the lucky ones who can participate in the hype. Oona's 'everybody loves a good story' vision and Kruidvat's 'always surprising, always affordable' slogan formed a nice synergy for this project.
"
Always surprising, always affordable. That's what Kruidvat was always known for. With Udäv Krit, we were able to create a shift in the Kruidvat slogan. Until now, the emphasis was mainly on 'always affordable', for the launch of Kruidvat make-up the 'always surprising' became the focus.

— Nigel Ooms, Creative Director - oona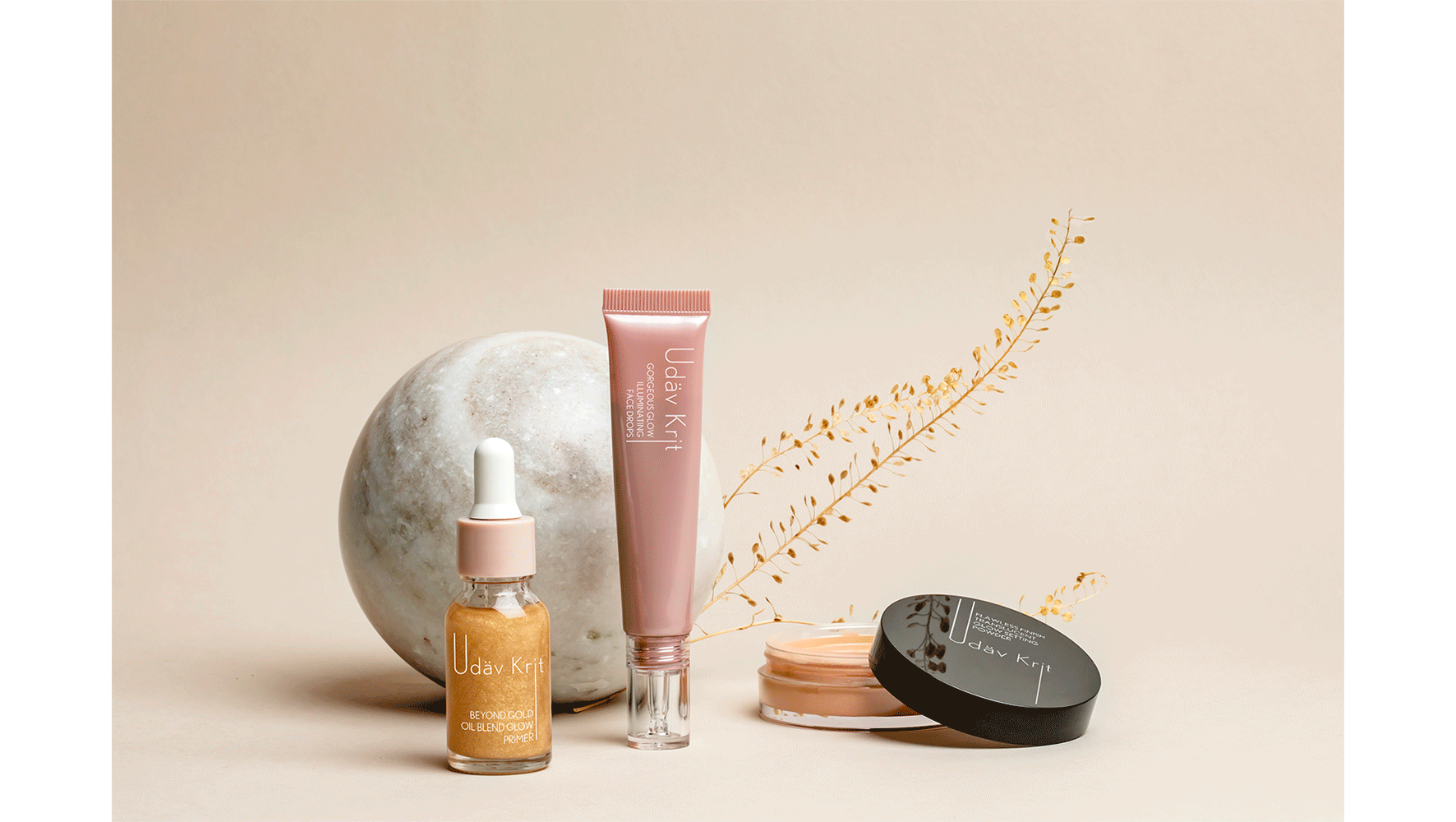 Eager to know more?
Get in touch!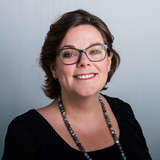 Audrey Verhulst
Communications Director - She/Her