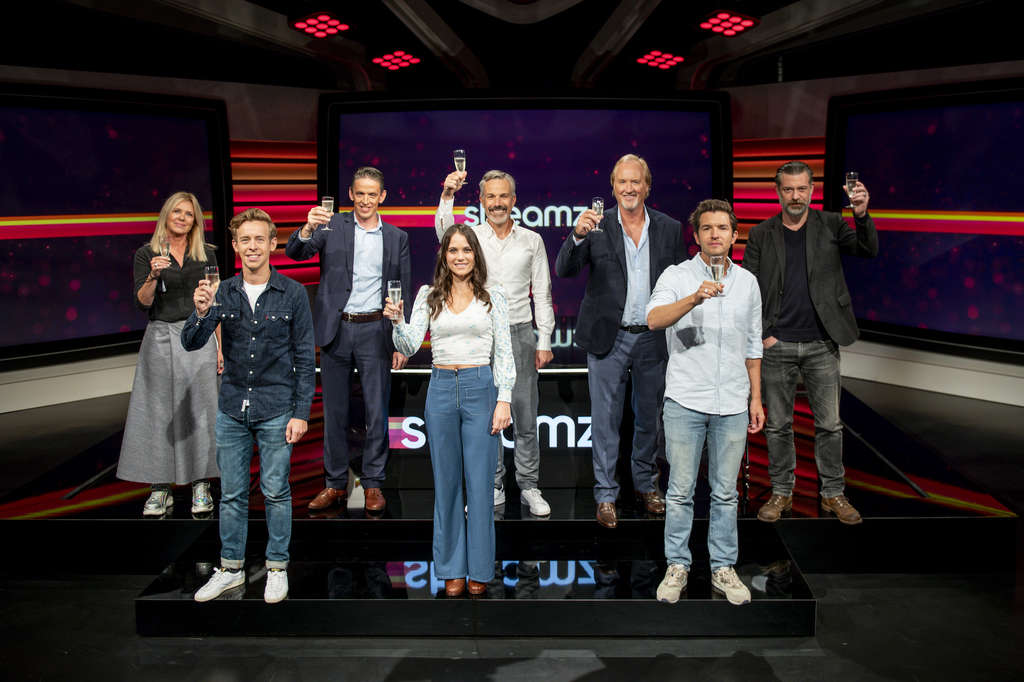 Streamz is Flanders's very own local streaming platform. Streamz, the joint venture from Telenet & DPG Media features tons of local content and is the home of HBO. Based on our reliable work on Telenet Play and our authentic connection with the local entertainment landscape, we were invited to take this significant PR scoop under our wings.
"
The launch of Streamz required in-depth PR knowledge, comprehension of the media landscape and its implications, and close collaboration with all corporate communication divisions involved.
— Karen Moreaux, Associate Partner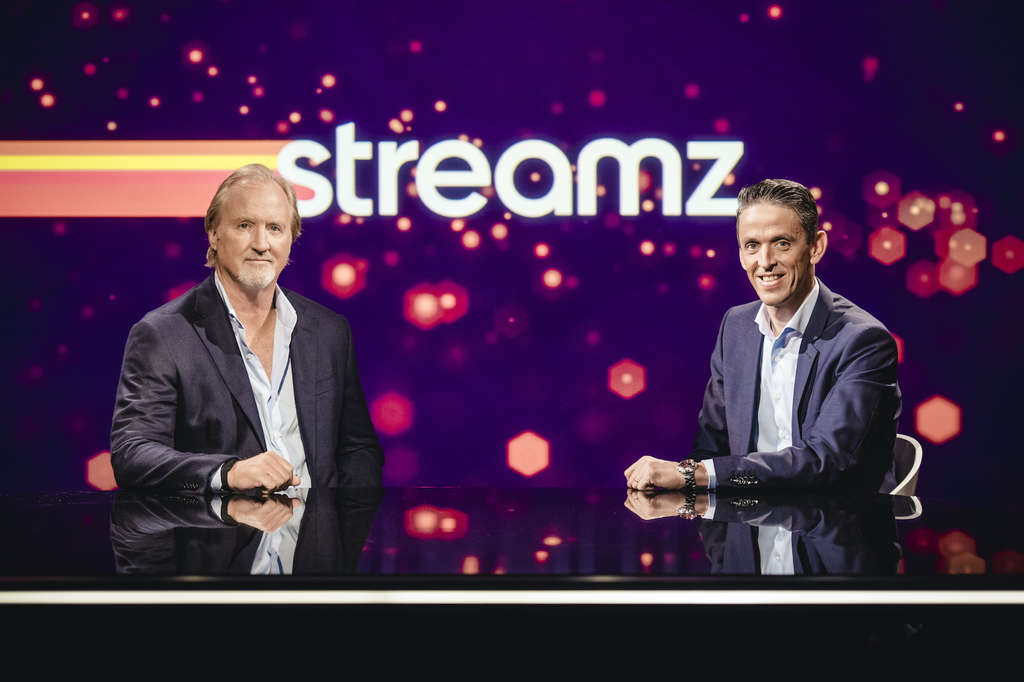 In just a few weeks, we set up everything for a highly anticipated launch. We facilitated a brainstorming workshop focusing on awareness, lead generation, new conversion tactics & alternative sales channels for the launch campaign. We also organized the semi-virtual Streamz launch event & campaign. The accompanying interview marathon and content creation with well-known thought leaders such as John Porter, Kris Vervaet, Frederik Delaplace, Minister of Media Benjamin Dalle, and Peter Vindevogel were also initiated & coordinated by oona.
"
Launching a new streaming service in a full-blown pandemic was not an easy challenge. The oonas supported us from A to Z and made sure we got unprecedented press coverage in the traditional press, entertainment press, and social media.
— Peter Vindevogel, CEO Streamz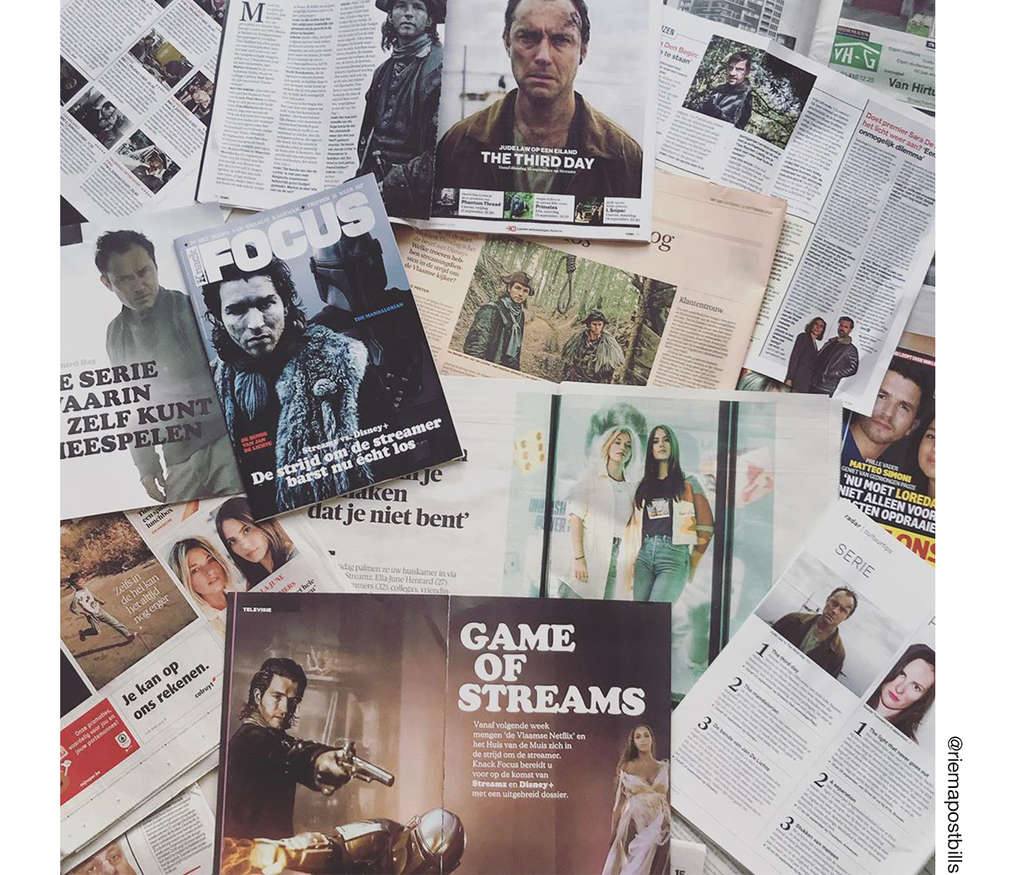 By enabling the cast of multiple Streamz series (De Bende van Jan de Lichte, Fair Trade, Black-out, etc.) as influencers and using the influence of local entertainment, we fueled the Streamz tagline 'das van onz' even more. We were able to set up non-paid collabs with actors like Matteo Simoni, Manou Kersting, Ikram Aoulad, Kevin Janssens & many others who were very enthusiastic about the largest Flemish media players launching a local platform such as Streamz amidst a time where the entertainment industry is suffering from a global pandemic. This nudge from within the industry was not only great to see but also ensured a successful & authentic market positioning.
"
Streamz was the crowning achievement of the work we've done so far as an entertainment studio. It was an absolute honor to be invited by the most significant media players to be part of this remarkable innovation in the Flemish media landscape.
— Karen Moreaux, Associate Partner

Eager to know more?
Get in touch!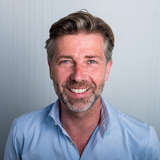 Melwin Koopmans
Managing Partner - He/Him