Samsung approached oona to help launch the Galaxy S20 Fan Edition targeting Gen Z & millennials and position the Galaxy S20 Fan Edition as the new it-phone for young creatives. Apart from the tailor-made features for fans of photography, gaming, music,... the Galaxy S20 Fan Edition came with an impressive color spectrum.
"
Our main challenge existed in coming up with an innovative concept that would really speak to the creative community. We wanted to create awareness before going deeper into USPs & specs.
— Shanice Engel, Associate Partner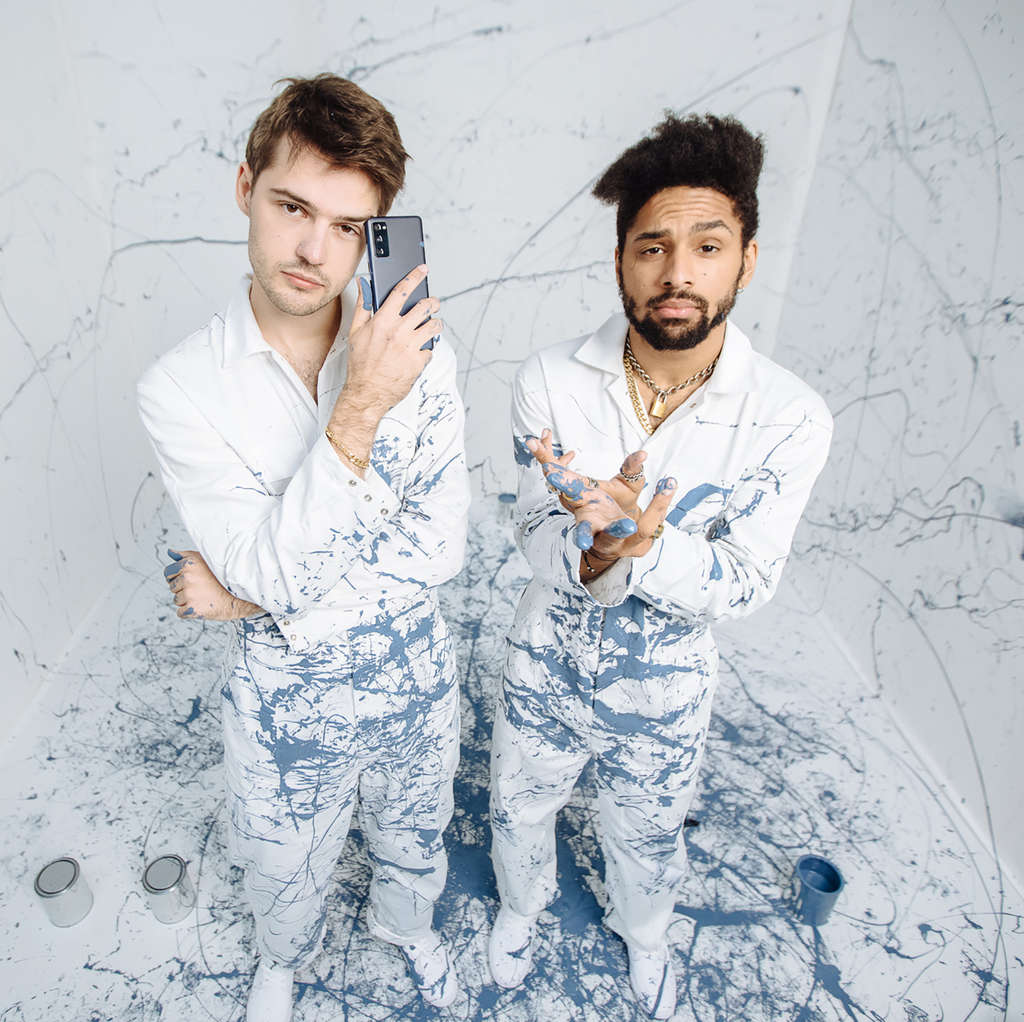 1 container box, 6 creatives
To create visibility & awareness for the colorful Galaxy S20 Fan Edition, our Creative Director Nigel Ooms came up with the idea to put six creatives that can't be contained, in a 3x3 white container box…
We invited them to indulge themselves with 25L of Pantone color paint, within their comfort zone, and far beyond! Not only were the 6 creatives the face of the campaign, but they also co-created the campaign.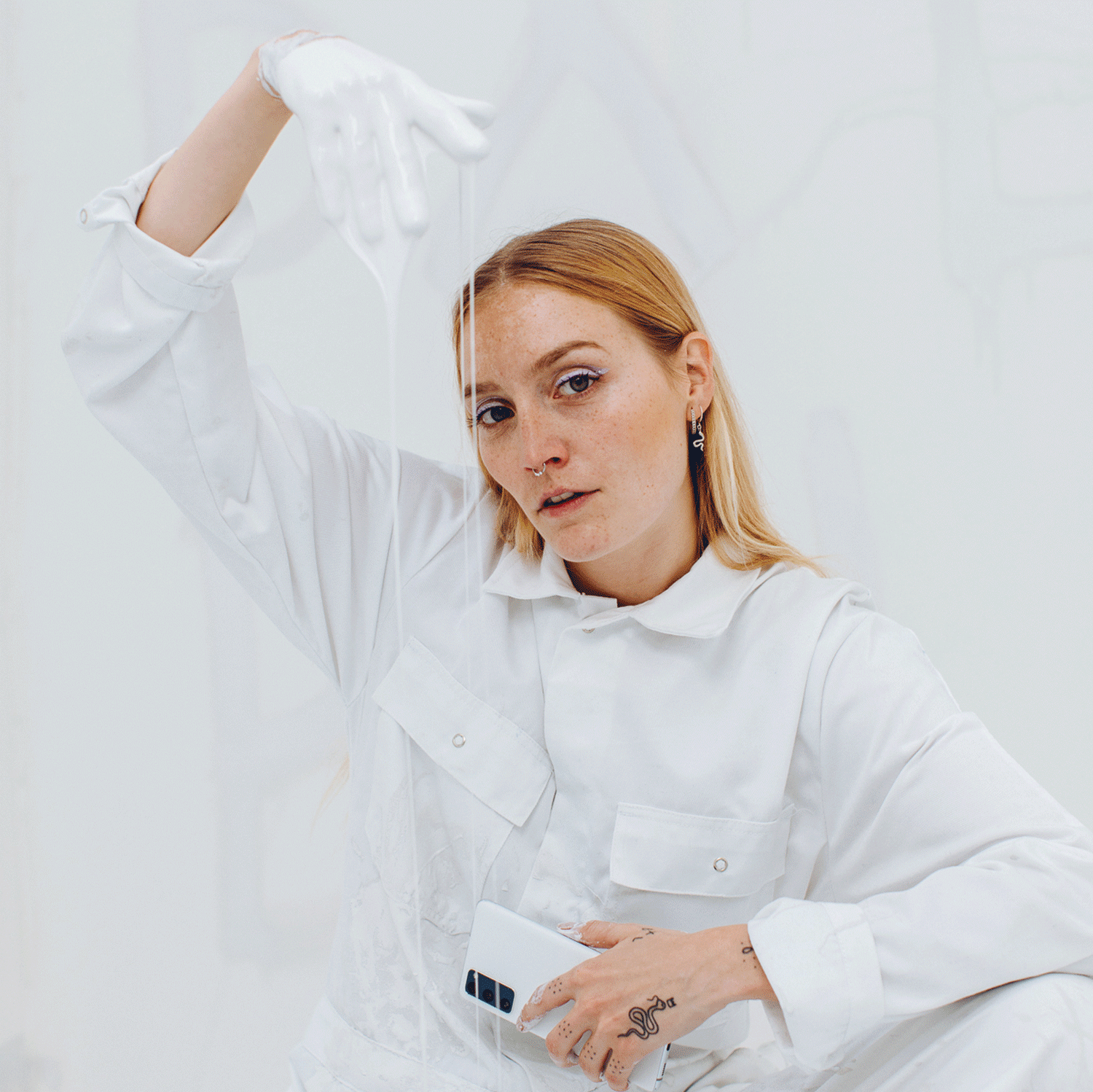 Hair & make-up artist Gladys Ferro & stylist Lola Clabots were given carte blanche when it came to their co-creatives' styling for the video campaign. While Hip-Hop duo blackwave. was responsible for the music curation of the S20 Fan Edition after-movie, visual artist Karl Knight and ceramic artist Louise Daneels joined the Can't Container Me-squad to do what they do best: creative direction. Last but not least, we plugged in visual mastermind Benoit Do Quang to shoot the whole campaign.

"
When a campaign has an original creative angle, and when a brand is open to offer creative freedom to the agency and the influencers, you get authentic content that resonates with what the influencers themselves would post, which makes engagement metrics overperform
— Shanice Engel, Associate Partner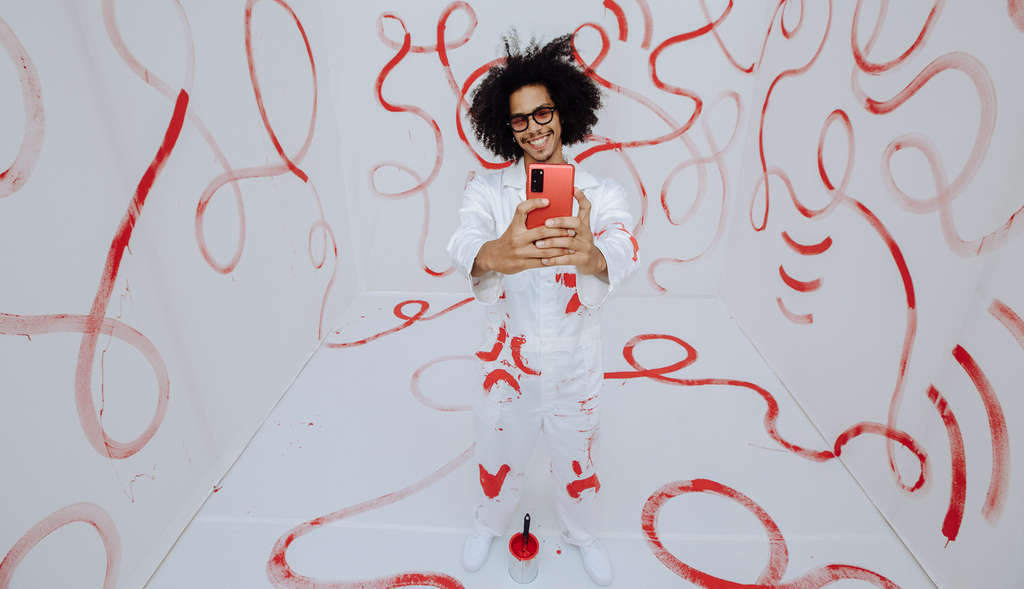 Eager to know more?
Get in touch!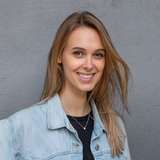 Shanice Engel
Communications Director - She/Her