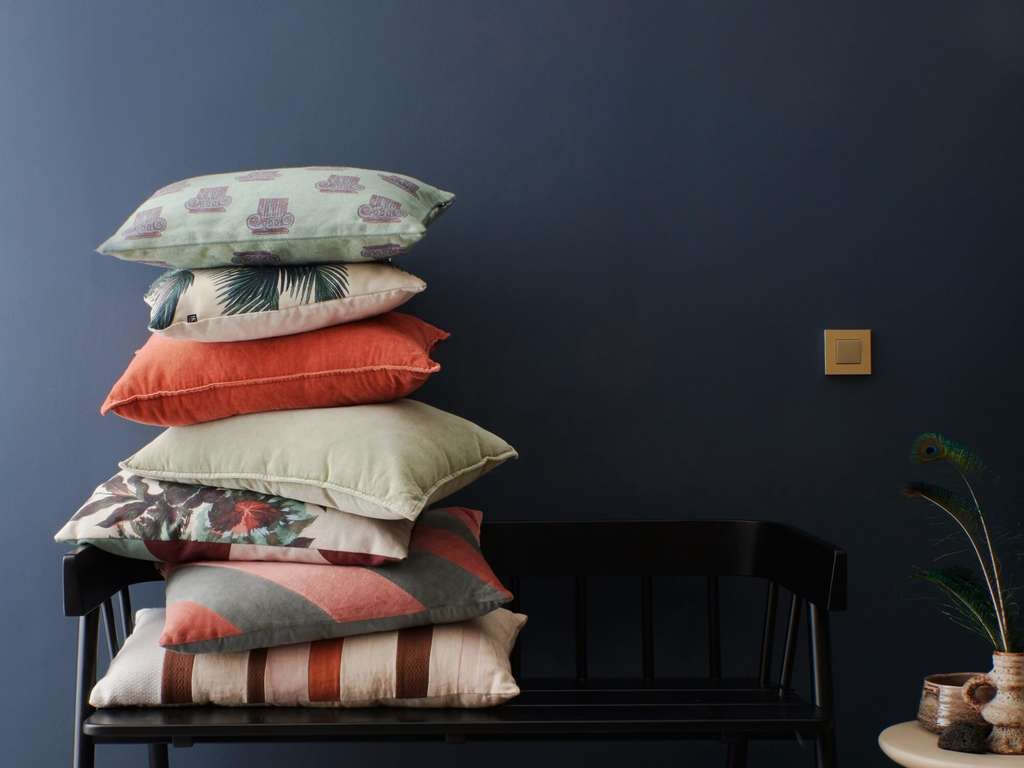 Niko has always been committed to its broad range of stakeholders. In the challenging pandemic times, Niko wanted to guide consumers and installers even more, by offering them a fresh start. That's how #WeCareForYourPlan was born.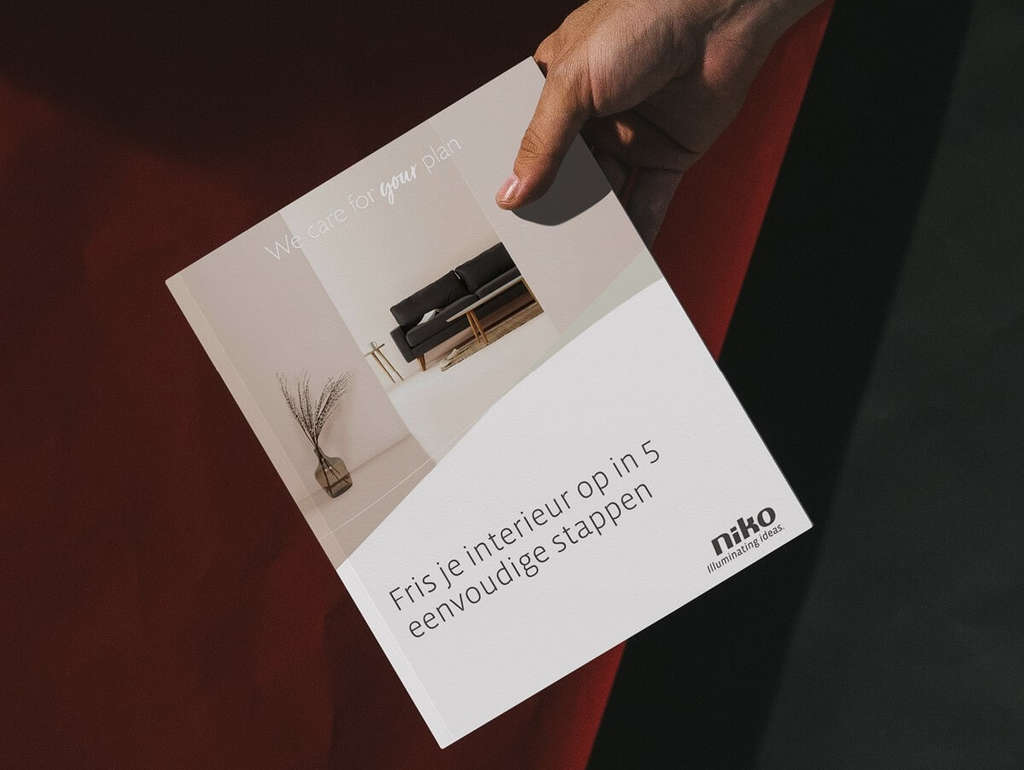 One campaign for several markets (Flanders, Wallonia, The Netherlands & France) that includes a series of free online webinars, articles, and e-books, to level up your home, both for professionals and their customers. Bringing together insights from Niko experts and the experience from people in the field around topics like gardening, design, home automation and energy management. Practically, each webinar, we try to raise the bar.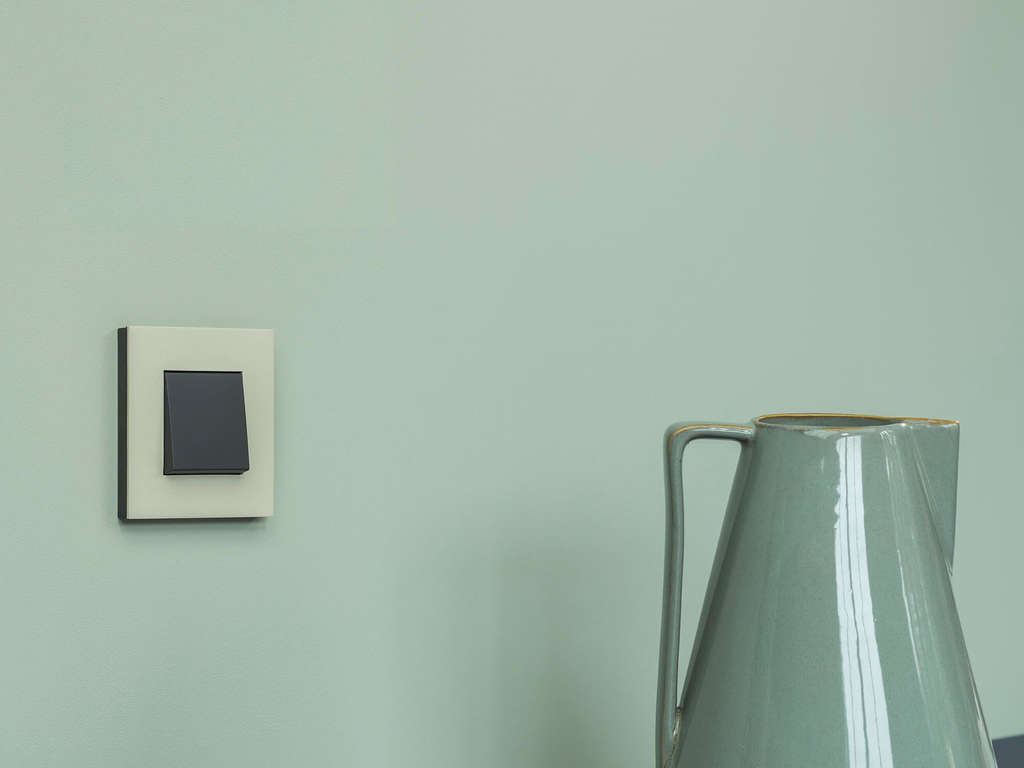 #WeCareForYouPlan allows consumers to plan a better home and helps professionals to work towards a better business. The unique combination of action, scalability & incentivization, makes this concept one of a kind.

Eager to know more?
Get in touch!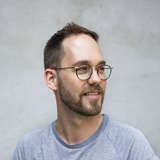 Nigel Ooms
Creative Director - He/Him