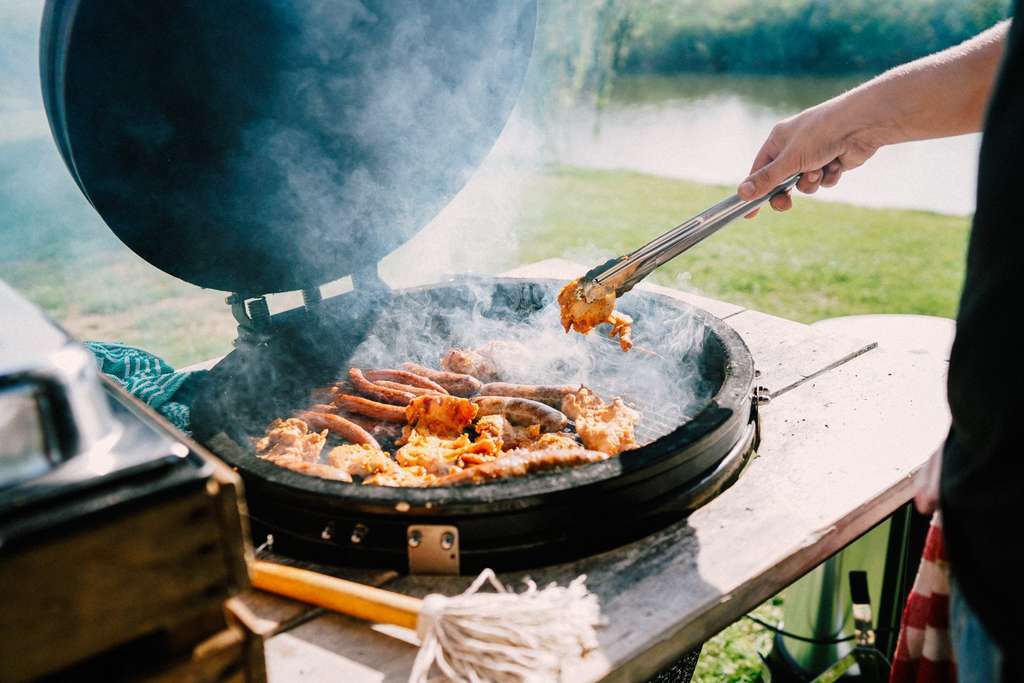 For the third year in a row, we opened up the Levi's® Villa close to the Lowlands Festival, inviting 40 top-tier social influencers from The Netherlands, Germany, and Belgium. They joined us in an exclusive branded house for three full days of friendship, music, and customized outfits by Levi's® Tailorshop on Tour.

"
The Levi's® Villa offers a unique experience and gives international influencers the opportunity to connect with individuals who often have the same passions and interests, with Levi's® BEING THE ENABLER OF THESE FRIENDSHIPS.
— Yaël Junggeburth, Communications Manager
Kris Kross Amsterdam, one of The Netherlands' most acclaimed music artists joined us as a surprise act to kick off the weekend. On top of that, all our guests got seeded with the hottest festival styles. During workshops, guests could tailor and individualize their garments. Embroidery, heat press stencils, tie-dye, pins, patches, and many other details could be used to get their outfits festival ready. This made the Levi's® family recognizable and created a strong feeling of togetherness.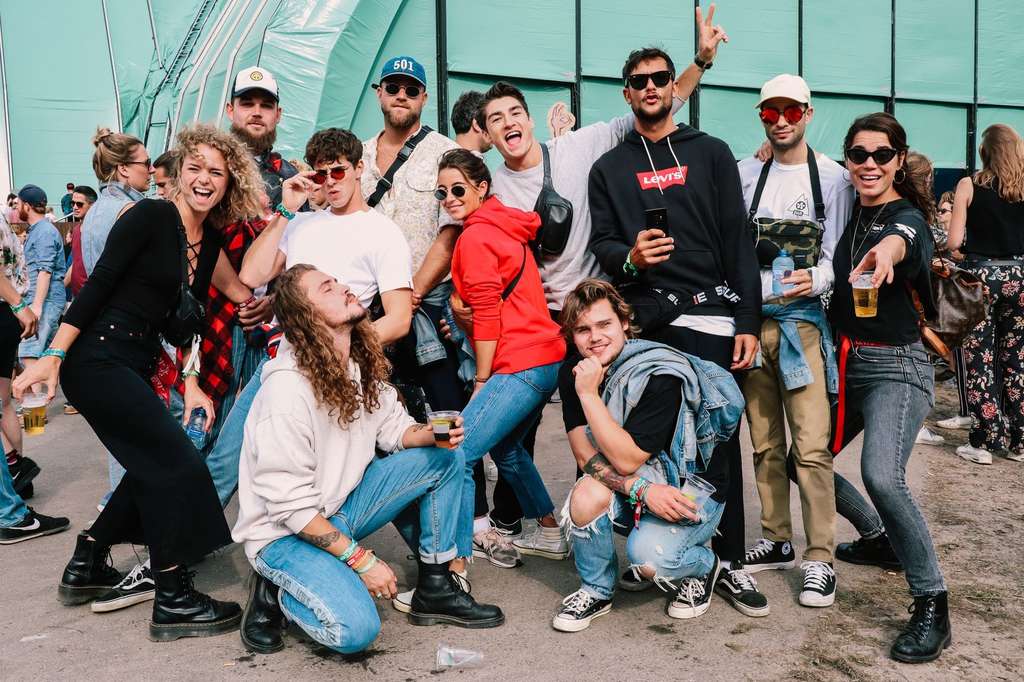 More impact & coverage: 310M+ impressions in 3 days. In short, worth repeating!
"
oona managed to impress the GREATEST INFLUENCERS OF THE Benelux with EVERYTHING THE LEVI'S® VILLA HAd TO OFFER. With this case, oona proved that paid collabs aren't always a necessity but that you can make influencers EAGER TO CREATE and SHARE CONTENT WITH THEIR FOLLOWERS in an authentic way.
— Romy Grijzenhout, PR & Social Media Manager Benelux bij Levi Strauss & Co.

Eager to know more?
Get in touch!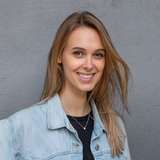 Shanice Engel
Communications Director - She/Her