Last July we had the opportunity to launch SIDESTEP in the Belgian market. The sneaker retailer that's part of the Foot Locker group, with more than 70 stores across Germany and Netherlands, opened its first store in Antwerp: the fashion capital of Belgium.
Flashback to T-4 weeks when we got a call to help on the launch with a strong local amplification. We're always up for a challenge and when it comes down to our hometown, we wanted to show how much creativity Antwerp has to offer.

SIDESTEP is a sneaker retailer for all fashionistas and creatives that love to express their unique self through the lens of style. To embody this mindset, we collaborated with internationally renowned platform ENFNTS TERRIBLES, which has its HQ in Antwerp. Together with their team we shot a campaign with 6 Antwerp creatives from different scenes: stylist Farah El Bastani, DJ Kevin Kofii, photographer Anton Fayle, videographer Charlotte Degreef, make-up artist Gladys Ferro and creative entrepreneur Dennis Van Peel.
Each creative contributed to the campaign: from Gladys doing the make-up to Charlotte and Anton creating the beautiful visuals.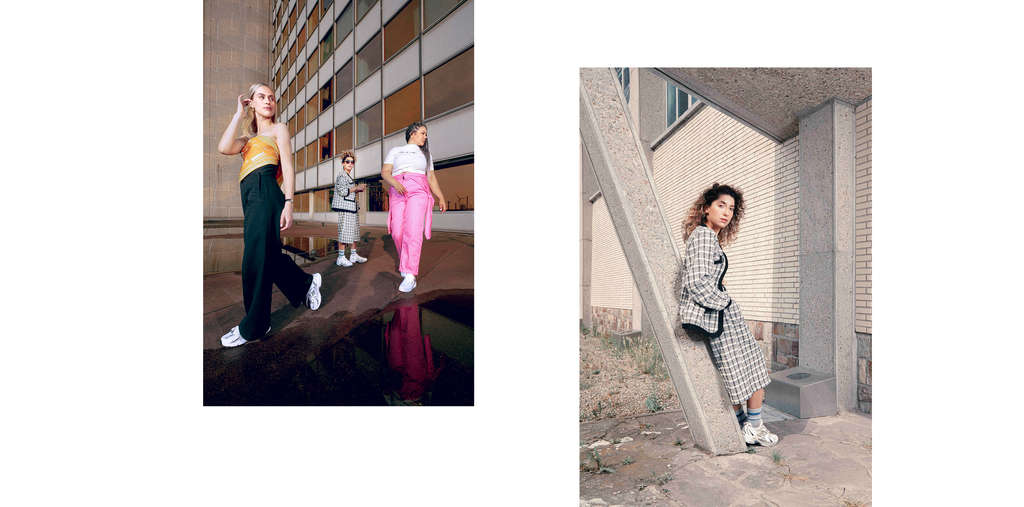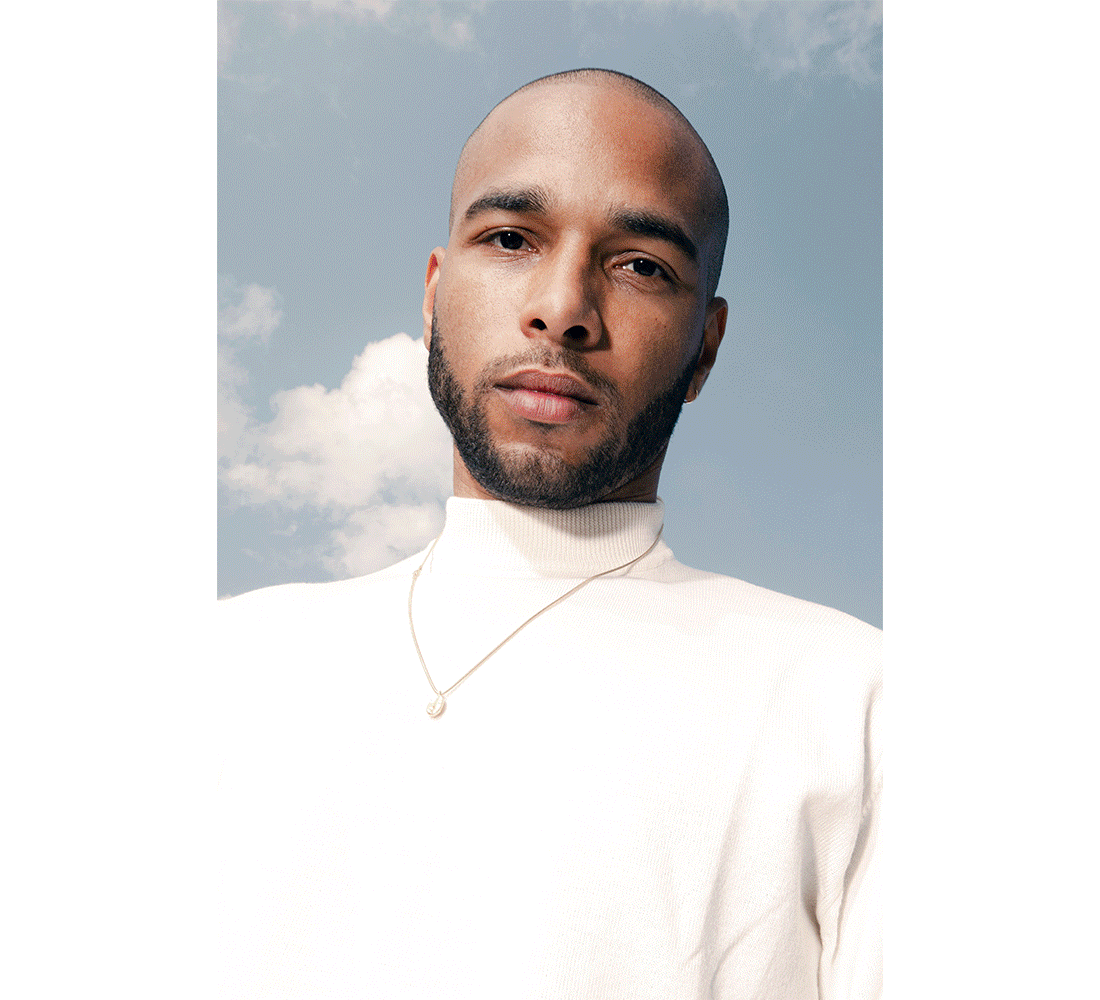 On the night before the public opening of the store we hosted an event at the SIDESTEP store in Antwerp where 50 Antwerp based creatives gathered to discover the store. While they selected their favorite sneakers, they got the chance to get a sneaker headshot by Anton Fayle, sneaker-inspired nailart by Gladys Ferro or a delicious cinnamon roll by Dennis Van Peel from his popular brand Have a Roll. On opening weekend all customers were treated with a sugar rush provided by yours truly served in limited edition SIDESTEP x Have a Roll boxes.
To continue the buzz and to connect with the local customers, each Saturday of the first opening month, we hosted special consumer events at the SIDESTEP store. Each ambassador contributed with an experience around sneaker culture. From Gladys's nailart to Farah El Bastani hosting a sneaker customization workshop to Kevin Kofii mixing the latest tunes.
It was a huge success, with the store opening of Antwerp being one of the most successful store launches of SIDESTEP so far.

The campaign was published by ENFNTS TERRIBLES as an online editorial and used as local assets for the press announcement. But we didn't stop there. The photos were used for a guerilla bannering campaign across Antwerp city, where local consumers could spot famous Antwerp faces across their favorite hotspots.
Next to that we also launched SIDESTEP's very first print magazine "In My Shoes" which featured the campaign shots, interviews with the 6 ambassadors and a map highlighting the favorite restaurants, shops and museums of our newly invented "Antwerp 6".