ART AND SCIENCE OF INFLUENCER MARKETING

At oona, campaigns are carefully curated with thought leaders and cultural voices to create authentic content. Over the past few years, the impact of this influencer content has become more trackable than ever. Shanice Engel, Senior Influencer Marketing Expert: "We were able to measure top of the funnel proxy metrics such as followers, impressions and engagement. However, through our partnership with CreatorIQ, we can now track brand consideration and action, offering more precise performance predictions."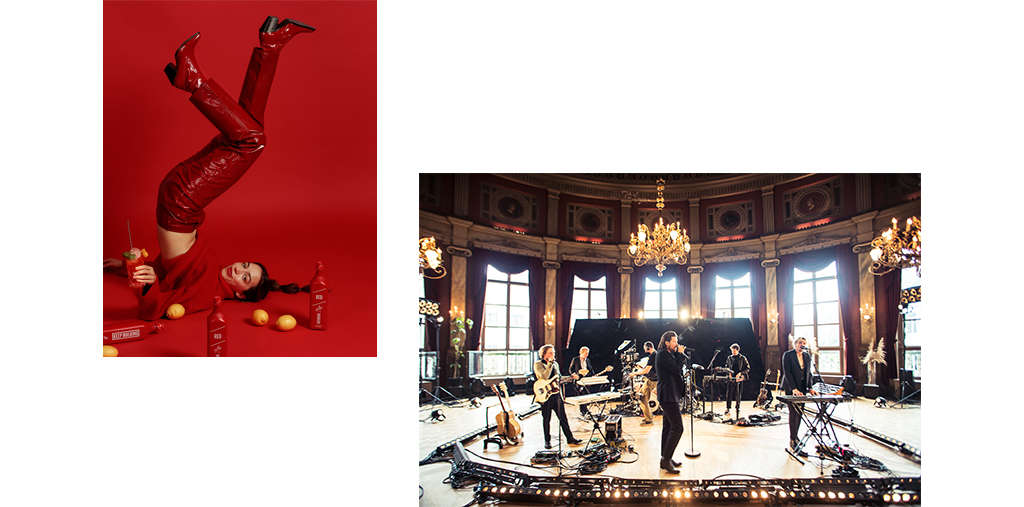 Johnnie Walker's Bicentennial l Nespresso X Bazart
THE QUEST FOR A LEADING TOOL
In 2020, oona tested several different leading Influencer Marketing tools to find the best match in terms of platform integrations and data science capabilities. Shanice Engel: "CreatorIQ has shown to be the best in class across multiple decisive evaluation points. The software offers more efficient workflows between us and our clients in selecting, vetting, and briefing influencers. Plus, it has a state-of-the-art reporting dashboard that represents metrics across the full marketing funnel. Among other features, the platform allows us to link a brand's website performance to its influencer campaigns, so we get a better understanding of its impact on the business. Moreover, according to market research company Forrester, CreatorIQ stands out as the highest performing pure-play in-house influencer platform."

REPRESENTING THE EUROPEAN MARKET
CreatorIQ can count on oona as a partner and ambassador on the European market. "Through the various conversations we've had with the team, we realised oona was very much focused on the same goal as ours. Additionally, their knowledge of the market, their connections and their eagerness to continually learn and improve made them a logical partner! This move allows oona to lift influencer marketing to the next level in terms of performance predictability while pushing thought leadership on the topic across Europe for all brands to benefit from," says Nicolas Audry, Sales Director CreatorIQ.
Together, both companies embark on a thought leadership journey that provides educational content to inspire companies to improve their own strategies and executions. Going from global trends on new social media platforms to hyper-localised data on the European influencer landscape. CreatorIQ's 2025 Trends Report - on which oona collaborated - as well as the Influencer Marketing Show Masterclass on How to Optimize Influencer Marketing Budgets to increase ROI are two recent examples that shape the future of the collaboration. oona will also actively seek new CreatorIQ customers in the Benelux who want to invest in tooling that helps set up for success.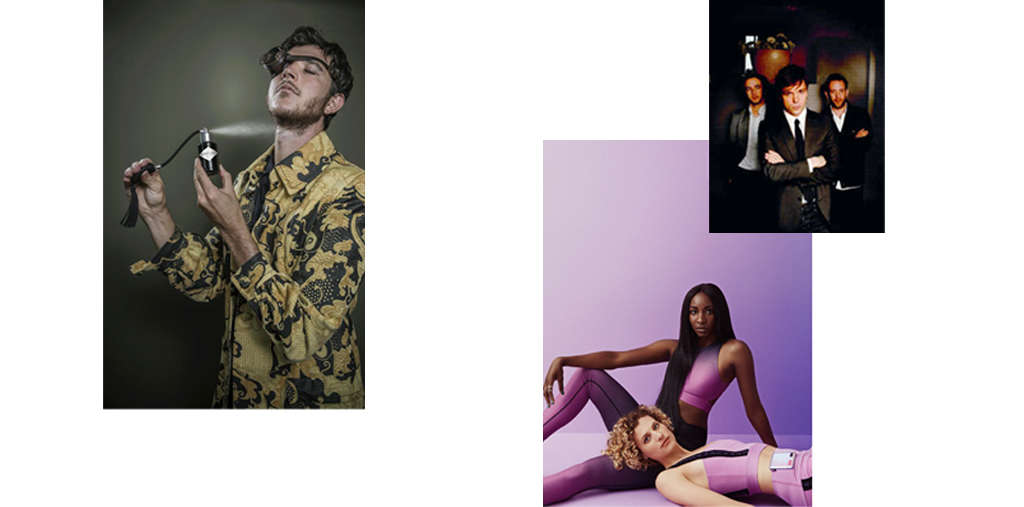 Hendrick's Gin X Max Colombie l 42|54 X Z Flip Collab Samsung l Soulwax X Café Costume
ABOUT CREATORIQ
CreatorIQ is the most trusted software to unify and power advanced influencer marketing for the world's most innovative enterprises. Its Intelligence Cloud facilitates data science-enabled creator discovery, streamlines workflow, ensures brand safety, and drives meaningful measurement. AB Inbev, Airbnb, Calvin Klein, CVS, Disney, H&M, Sephora, and Unilever are just some of the brands that utilize CreatorIQ's platform to drive real business results across their influencer marketing ecosystems.
Founded in 2014, CreatorIQ is headquartered in Los Angeles with offices in New York, Chicago, London, and Ukraine. For more information, visit CreatorIQ.com.
ABOUT OONA
We are a communications agency with a unique vision on PR, social media, and influencer marketing. We help our clients navigate through this ever-changing media landscape by deepening their connection with people who make their business and delivering the right story through a blend of traditional, social, influencer, and paid media.
With 56 digital natives based in Antwerp, Ghent, and Amsterdam, staying in touch with the latest trends in the Benelux is in our DNA. Through the interplay of traditional and hyper-targeted channels, we build brand relations with authentic and relevant content.
Clients such as Levi's, Samsung and Zalando constantly challenge us to reinvent ourselves, our narratives and our methods. In doing so, since 2003 we have built a solid portfolio, a strong team and a cast iron reputation. We continuously invest in our organization, our teams, offices, and tools to remain the successful agency we are today.
Want to predict success?
Brands, agencies and marketeers looking for a performant in-house data tool to manage their Influencer Marketing campaigns—do reach out to oona's Senior Influencer Marketing Expert: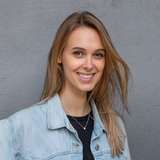 Shanice Engel
Communications Director - She/Her