Work it harder, make it better, do it faster, makes us stronger.
+++ more productive. more beautiful. And aaaah... *dreaming* But wait.
We're not there yet.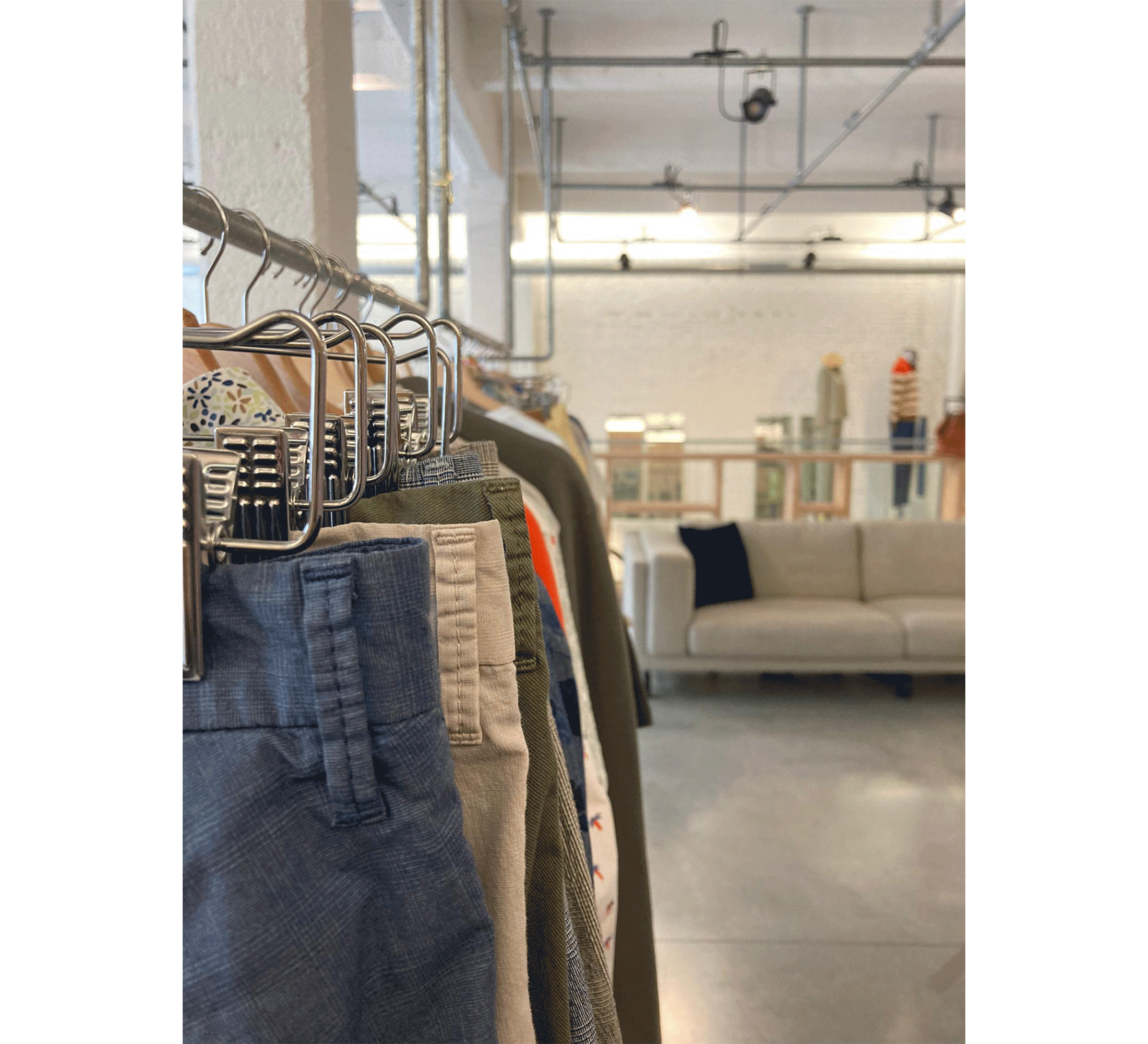 These renovations just started.
Say what? Renovations?!

Yes. We planned a renovation of our office, in the middle of covid. The big PJ & Tom Mares have made some awesome plans and they are giving us the best makeover you can ever imagine. I have sparkles in my eyes when I'm writing this.
Think: open – airy – spacious – cozy – inspiring – productive – warm – vibrant.
Do I need to say more? Yes, maybe I do. Here are some pictures from the 'before'.
And this is how it looks right now.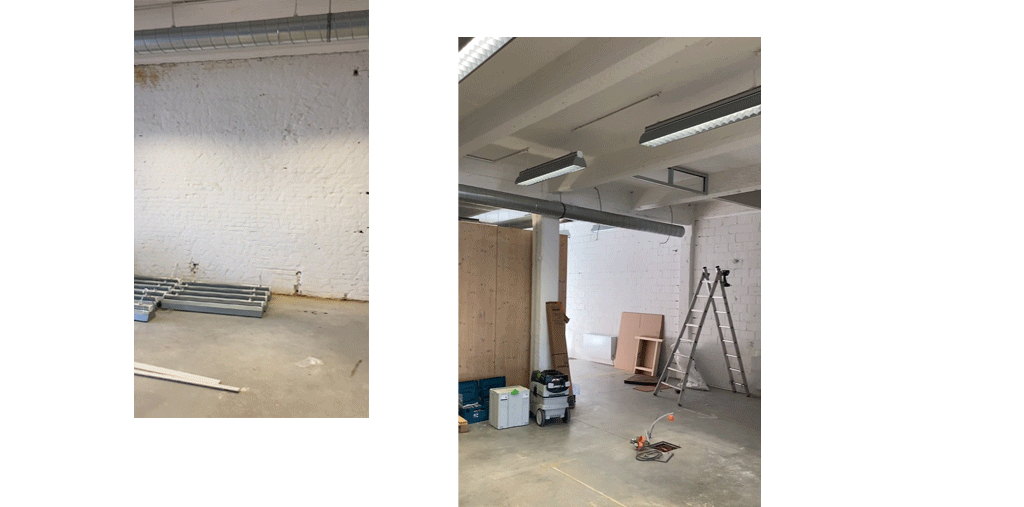 Curious for what's to come? Keep your eyes open for my next oona HQ Transformations update.
Lotte