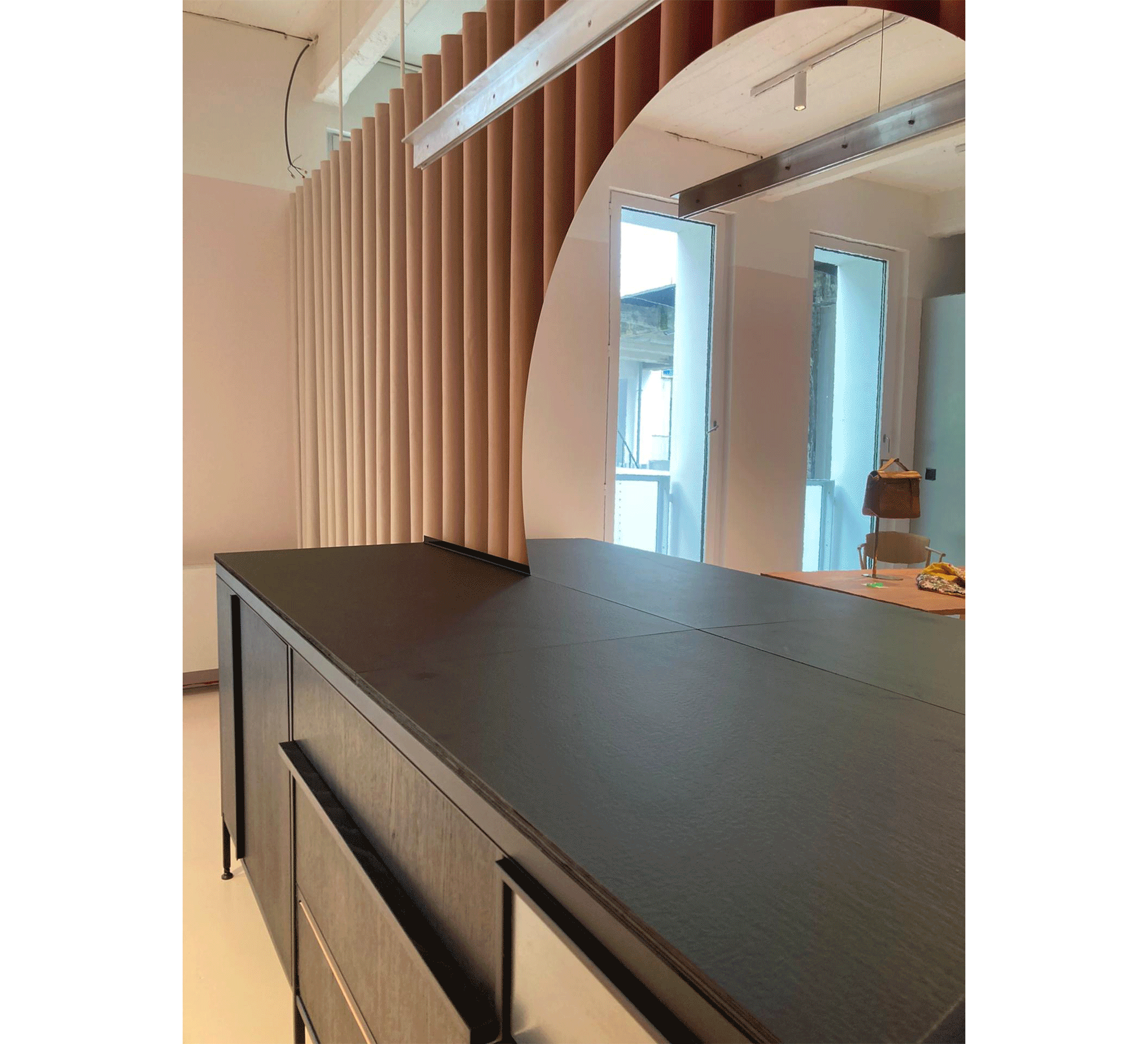 If you enter the oona offices now, you will instantly forget our office's look and feel before the renovations. The difference is enormous. Remember I told you about how open airy and inspiring the offices would be? Well, I can tell you that it's more than what we had expected. More of everything. The details are just spot on, and I am so so proud to share these pictures with you.

Working at the offices again makes it feel like Covid is almost over. Summer is also here, and we feel it in our bones and through our veins.
The end of the renovations couldn't have come at a better time!
Some of our colleagues had the chance to plan meetings with clients in our renewed offices. I can tell you - they were amazed!

I hope we'll see each other soon so, I can serve you a coffee, while you are thunderstruck and you keep on gazing at our new offices!
Lotte
OONA HQ TRANSFORMATIONS : PT. 2
A #throwback to the move and some heartfelt thank you's.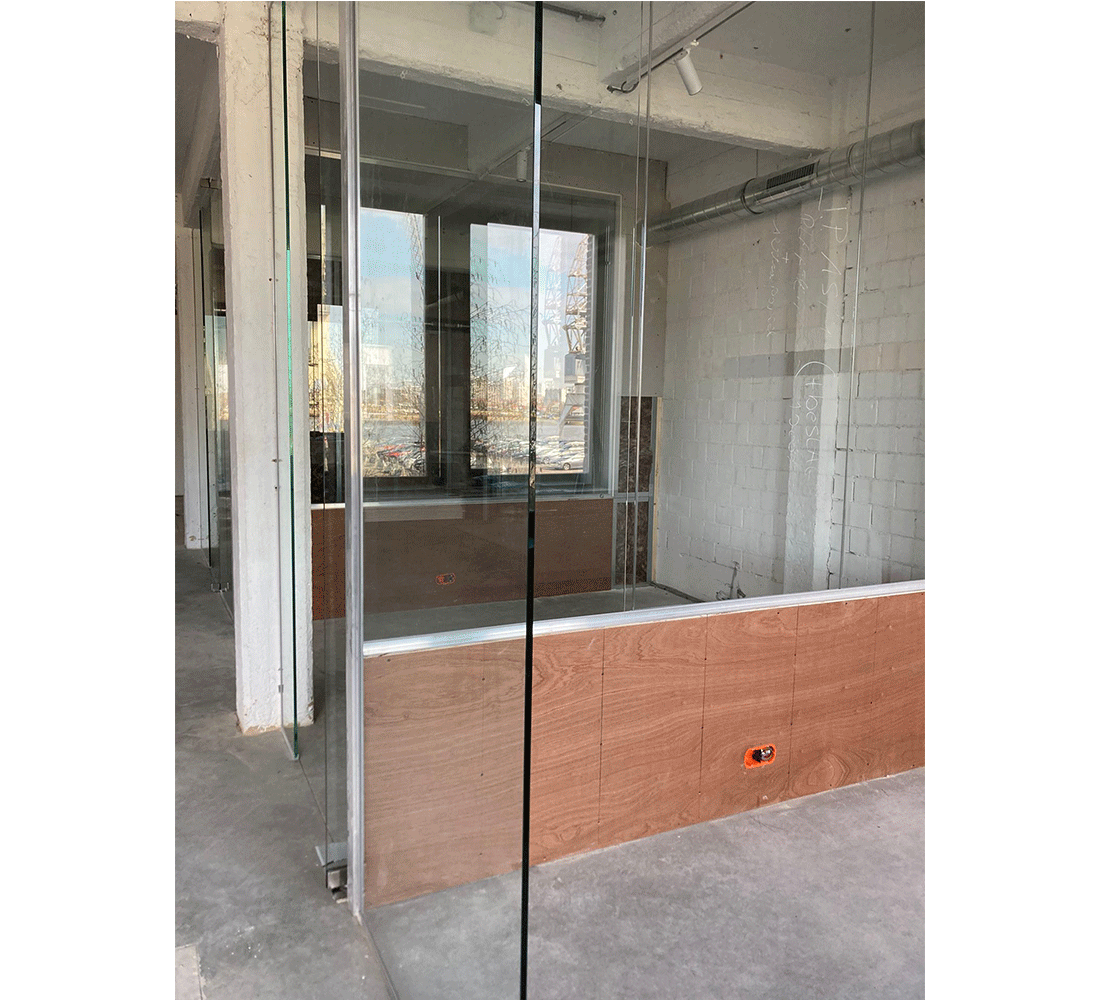 Sometimes I still dream about the move. About the container that needs to be loaded. The packed boxes that have to go to the storage room. The closets that just never empty. The endless elevator trips. Our carts, the ones that might lose a wheel now and then. And the screws that we no longer find.
And then, the elevator gets stuck! And my colleagues are in there and all the boxes are falling and everything is broken and we can't get the elevator back and the firefighters aren't here yet and they are screaming but nobody can help them!
Oh, I'm sorry. I've let myself go there for a moment.
I want to thank all of my lovely colleagues for their helping hands. Without them, I would still be packing and moving boxes. And I would be exhausted – and broken - by now.
THANK YOU for all the effort and muscles that you've shown me.

Oh, just a little reminder: those boxes have to go back to the offices, you know that, right? Love you! *angel face*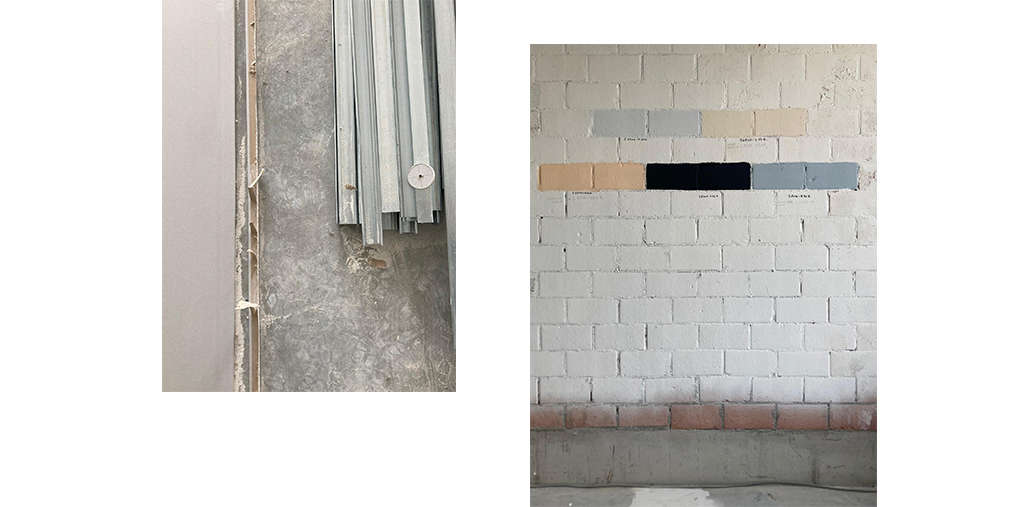 OONA HQ TRANSFORMATIONS: PT. 1
Yes, you read that right. Our Antwerp office is going through some *major* changes. Did someone say makeover?

Work it harder, make it better, do it faster, makes us stronger.
+++ more productive. more beautiful. And aaaah... *dreaming* But wait.
We're not there yet.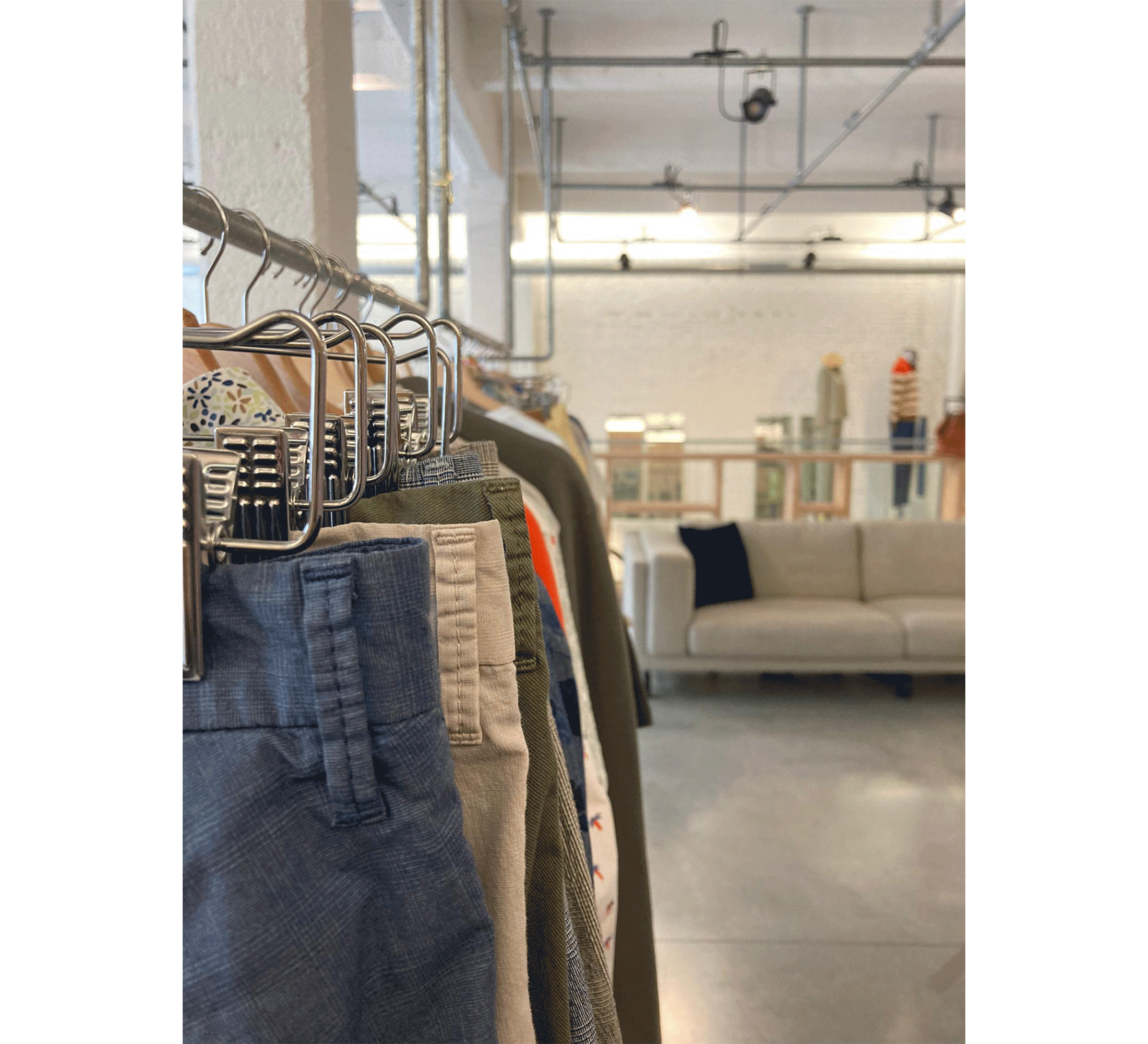 These renovations just started.
Say what? Renovations?!

Yes. We planned a renovation of our office, in the middle of covid. The big PJ & Tom Mares have made some awesome plans and they are giving us the best makeover you can ever imagine. I have sparkles in my eyes when I'm writing this.
Think: open – airy – spacious – cozy – inspiring – productive – warm – vibrant.
Do I need to say more? Yes, maybe I do. Here are some pictures from the 'before'.
And this is how it looks right now.