"
The collaborative spirit, creative thinking, 100% commitment and the awesome people make oona a one of a kind agency!
— Hannelore Verheyen, Head of Digital & PR, L'Oréal Paris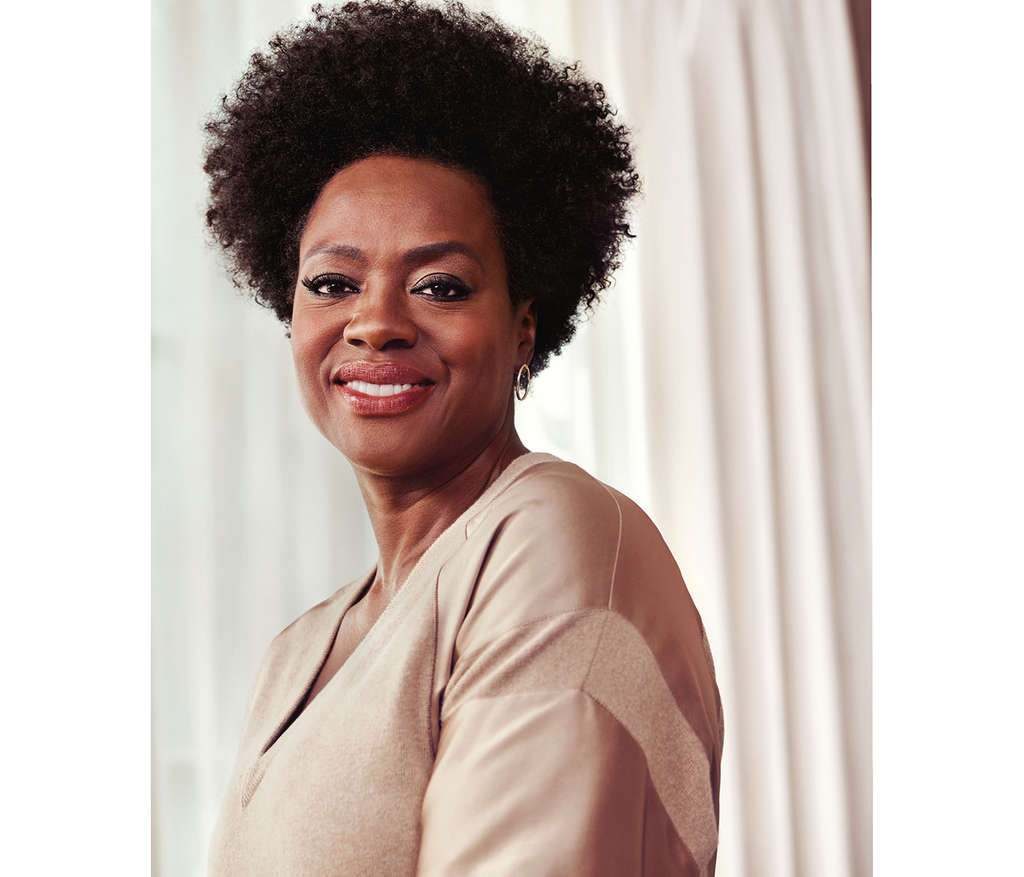 Research shows that 70% of women over the age of 55 say they feel invisible in society, 87% say they're unrepresented in advertising, 81% say they go unacknowledged by retailers, and 70% feel they are invisible to the beauty industry.
With the launch of its Age Perfect makeup and skincare line, L'Oréal makes an encouraging step in the right direction towards a better and more positive representation of ageing.
For the launch, but also to add its two cents to society, L'Oréal organized two roundtable conversations with key opinion leaders and ambassadors like Greet Rouffaer & Alexandra Vandernoot. This in order to open up the social debate about aging, and above all to positivize it. Because according to L'Oréal, aging is not 'lost youth', it's a new stage of opportunity, strength and luck.
By bringing this message in a local and personal way, L'Oréal has been a ringing force in the anti-ageism movement.

Eager to know more?
Get in touch!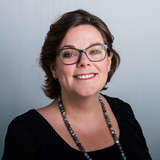 Audrey Verhulst
Communications Director - She/Her