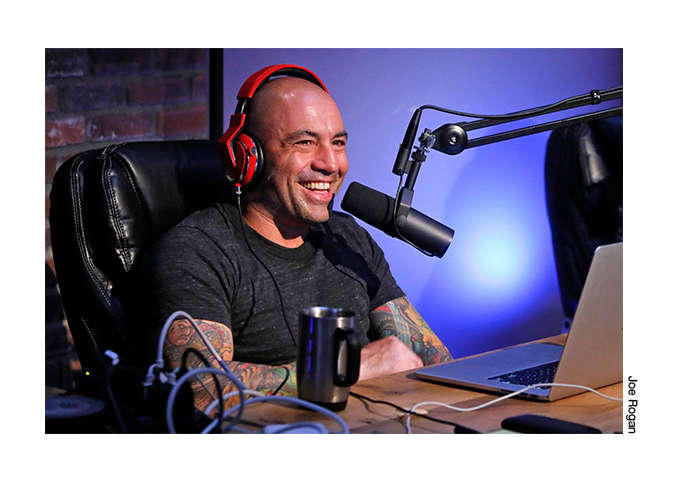 Deal of the Century
2020 begins with what possibly is the deal of the century:  I don't know whether or not you've heard, but Spotify bought Joe Rogan's podcast rights (this means it's exclusive to the platform, not the actual content of the podcast) for a whopping $100 Million.
They took it away from the biggest platform in existence, YouTube. With this announcement, Spotify's market cap rose  $5 BILLION  within a week.  No typo here, that's BILLION with a B. 
Still, doubting the value of online content like podcasts...? Think again. 
Also - apparently - they're looking into adding a video-feature because of this deal (as Joe's Podcast is also wildly popular as a video-podcast). 
Spotify made the biggest leap EVER on any platform, by investing in a personality. YouTube is shivering... 
Monetizing Spotify
Now the fun really starts; Spotify is about to monetize podcasts. 
What does this mean?
Spotify came up with a new ad form. The streaming service launched its own Streaming Ad Insertion technology, or SAI, in January, which inserts ads into podcasts as people listen to them. This means ads are targeted based on a person's demographics and other data points in real-time. As part of today's news, the company says it's expanding that technology to additional advertisers in the US and to select advertisers in Germany. SAI is only used on Spotify's own, exclusive shows right now, and a spokesperson says they have 100 monetizable shows. 
Of course, making this technology available to only Spotify shows could encourage advertisers to spend money on the company's programming over others. This could lead to a world in which advertisers aren't spending as much on shows outside Spotify's purview, or if Spotify opened the technology up to outside shows, it could take a cut of revenue from those ad sales. 
Ca-ching! If you ask me, right? 
Spotify in numbers
In 2019 37% of all Belgian people used Spotify at least once a month, that's 4.247.600 people. A 7% growth in comparison to the year before, 2018. 


In The Netherlands, 27% of the population (or 5.2 million people) uses Spotify every month.


2020 was an amazing year for Spotify as we can see in their Q3 numbers, a 27% YoY-growth. So we can expect a big leap in YoY user growth over here in the Benelux.


Almost all Spotify users open the app every day so we could conclude there isn't a big difference in monthly/daily users for the streaming app.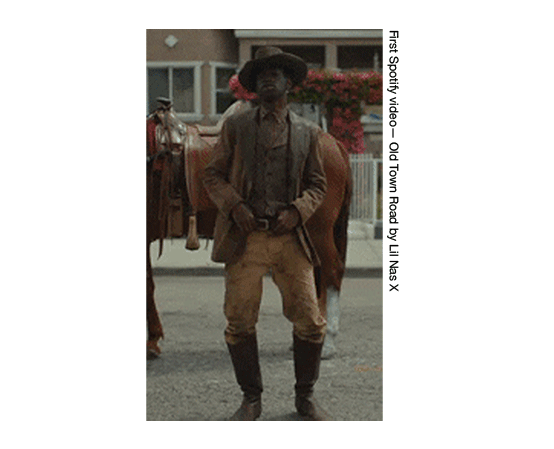 Spotify Video
Wow, that's a lot  of information.  
Uhm- Can you come back to Joe Rogan, please? 
Joe Rogan isn't on YouTube anymore? 
But I can't watch his show then? 
Well, Spotify acted rapidly to fix this:  From now on selected podcasts will have access to video streaming. And you can put your money on Joe Rogan being the first to be able to roll out his video content on the streaming service.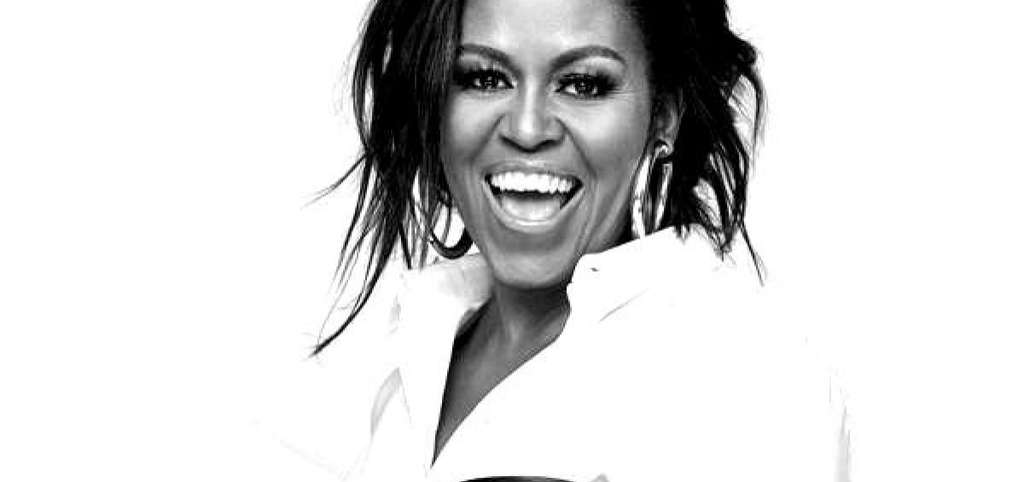 Spotify Exclusives
Spotify didn't stop there with their bold moves. They now created Spotify exclusive Podcasts with meaningful celebrity voices. The first one was released yesterday, 29 July 2020.  
A Spotify Original Podcast:  The Michelle Obama Podcast – Michelle Obama like you've never heard her before. Sounds promising! 
Spotify Radio Shows 
They are not stopping there! 
We're November 2020 and Spotify goes all gas, no brakes on the racetrack! 
The streaming platform just introduced radio shows, where creators get the option to implement music available on Spotify into their podcast. Now every host can start their own full-blown morning show! 
Power to the people! And most of all to the creators… with its latest move Spotify just opened the door to a whole new market of influencers.  
Spotify Podcast subscription
Spotify is considering a new subscription where you can subscribe to Podcasting only.  If you weren't yet convinced about podcasts, this might be your cue to start believing.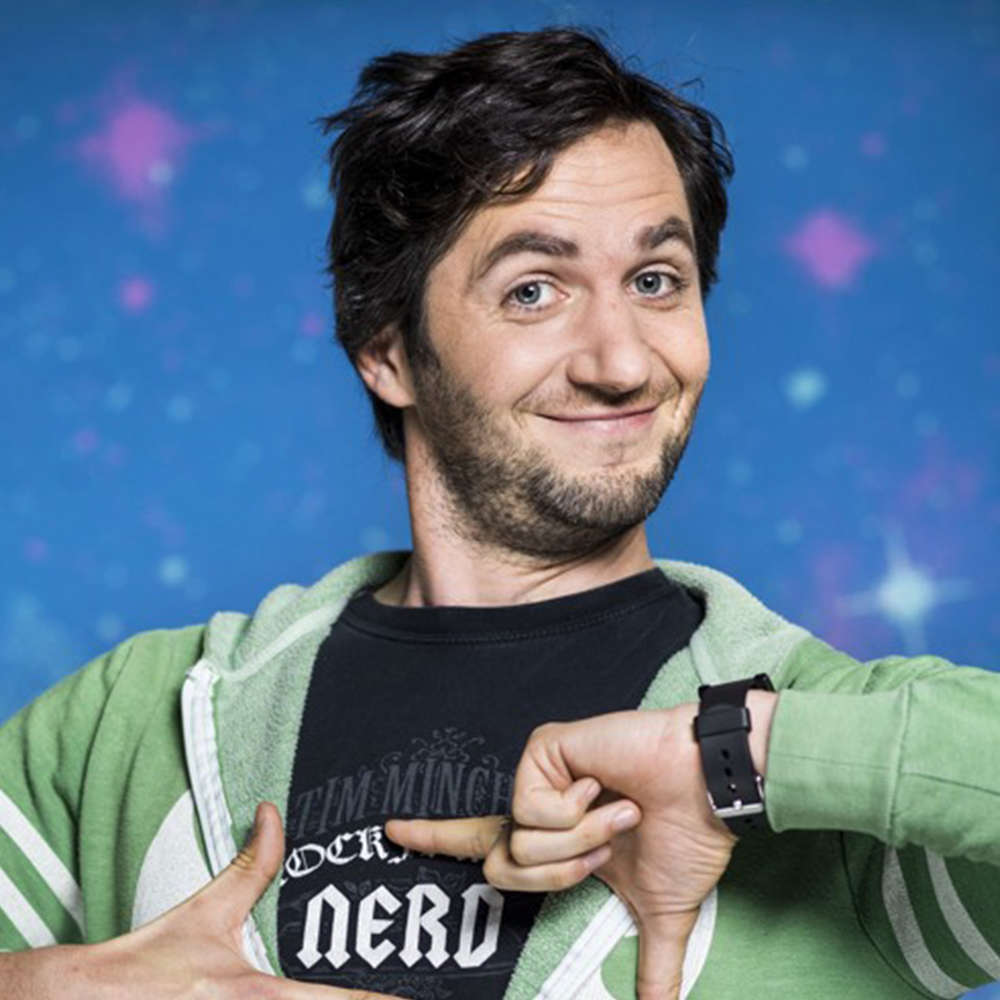 A list of must-listen podcasts in the BENELUX:
1. Nerdland by Lieven Scheire — Almost every month on number 1 in the Belgian Ranking and monthly growing its audience in the Netherlands. A must listen if you are into the latest science and technology news. Nerdland by Lieven Scheire — Almost every month on number 1 in the Belgian ranking and growing every month in the Netherlands. A must listen if you are into the latest science and technology news.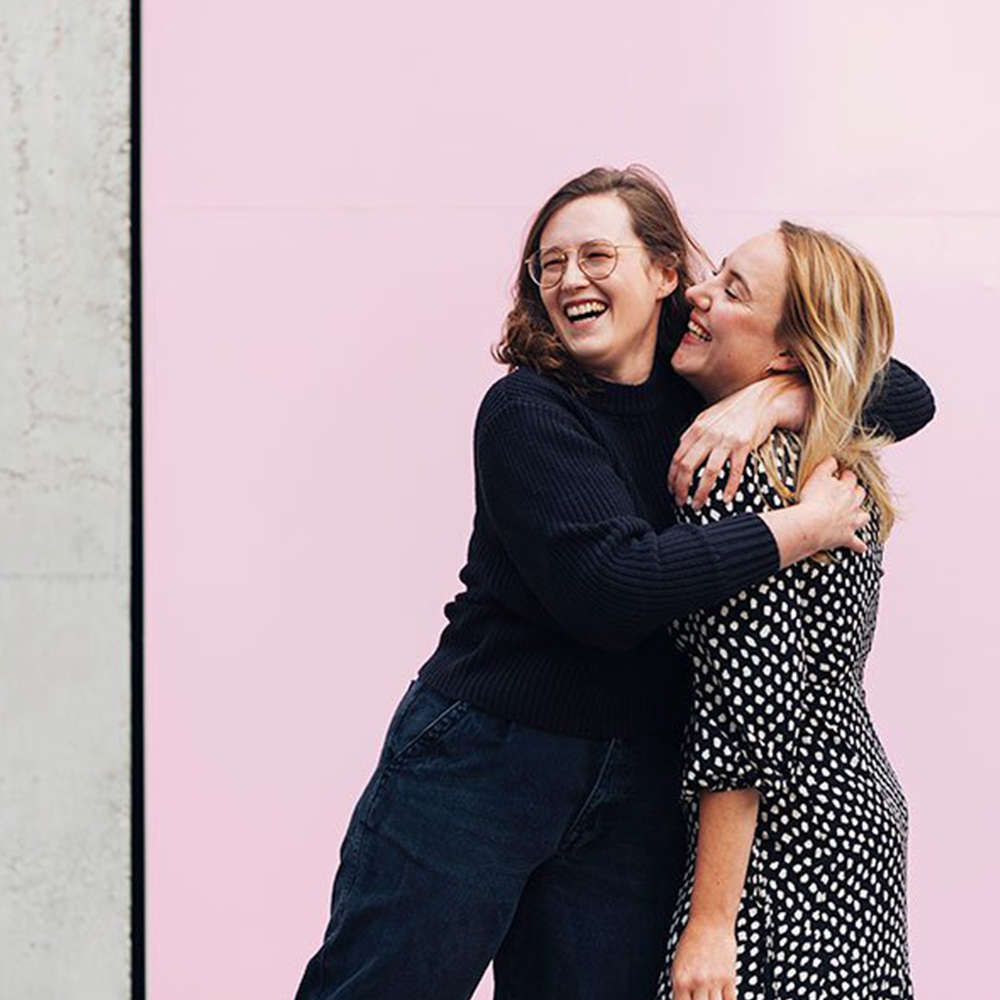 2. De Volksjury by Laura & Silke — Always in the top 3 podcasts in Belgium, always in the top 3 True Crime podcasts in the Benelux. These 2 fans of true crime build an amazing engaged community that discusses every episode in Facebook groups and group-Whatsapps. The two hosts even let people suggest cases they should bring in the next episode.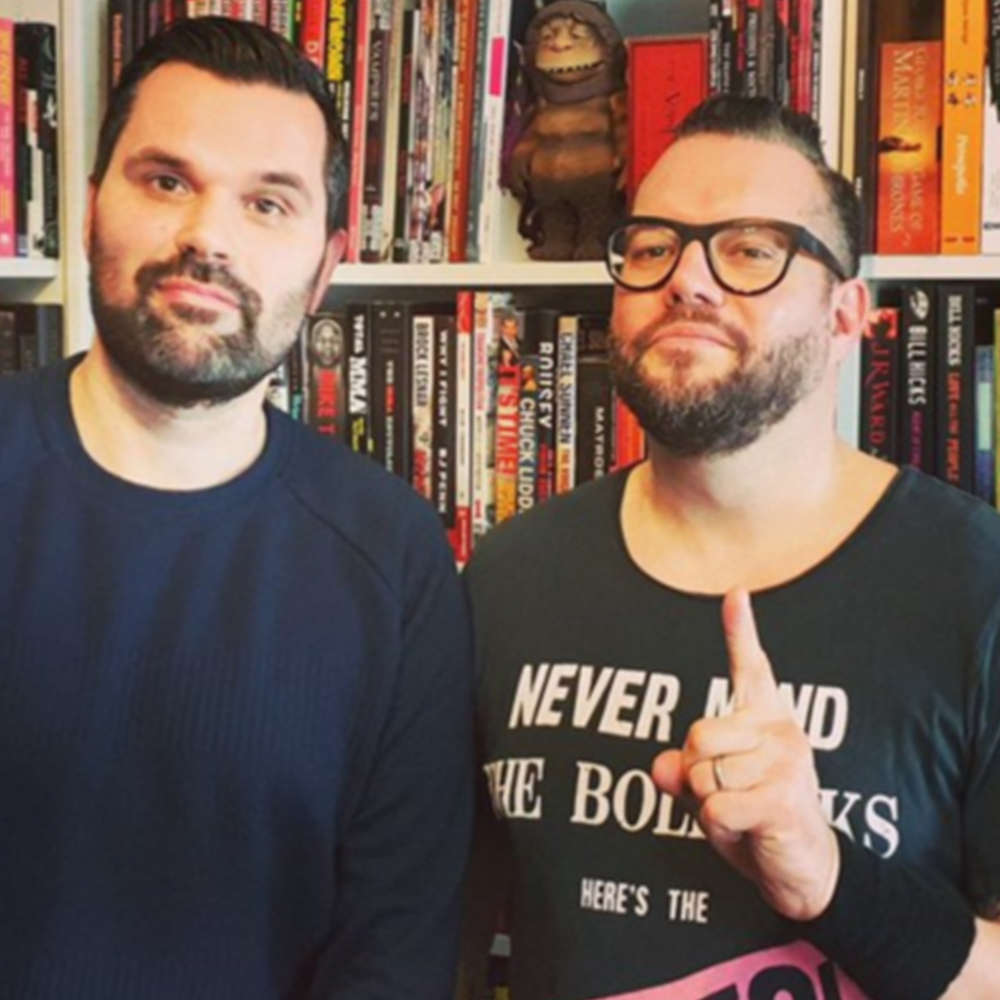 3. WELCOME TO THE AA by Alex Agnew & Andries Beckers — Alex Agnew, known as Belgium's most popular stand-up comedian & his best friend Andries Beckers, known as the guitarist of 'Bron From Pain', Diablo Blvd. & Overlord founded the most successful talk show in Belgium. Their podcast has appeared in the top 20 podcasts of the Netherlands.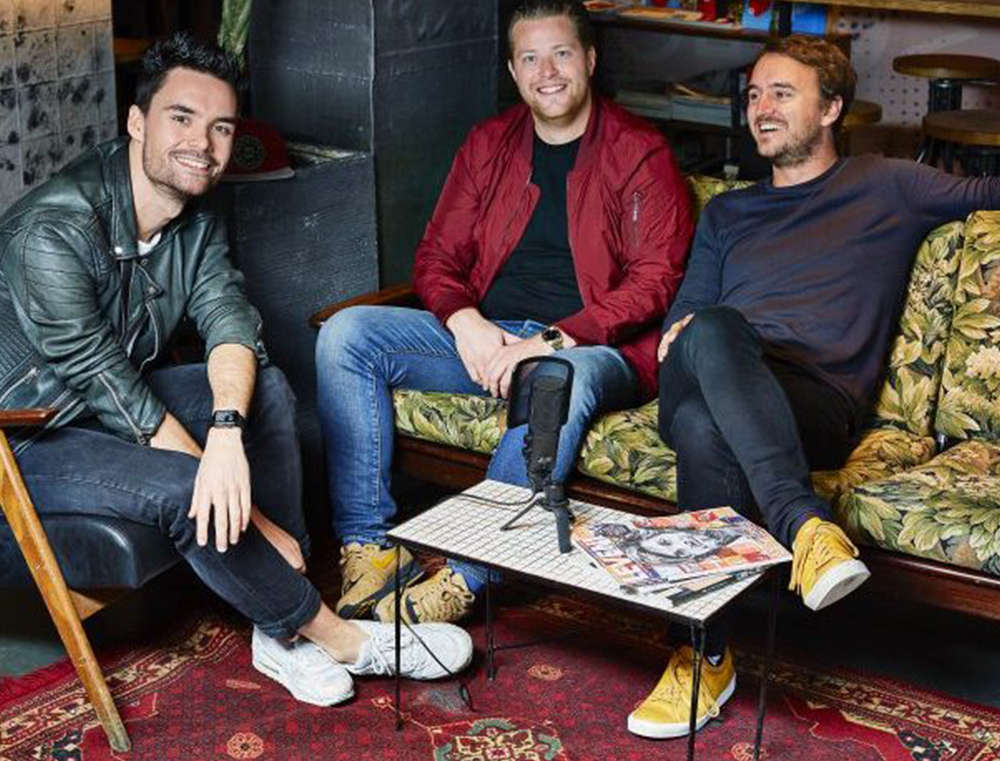 4. Man man man, de podcast by Bas, Chris & Domien (known from 3FM) — A deep dive into "How manly are our hosts?". This might sound like the stereotype of podcasting: Three 30+ CIS-gender straight guys talking about everyday topics and linking their masculinity to them. And that's exactly what it is! But, it's entertaining and insightful. Definitely, the reason why it's #1 in the Netherlands Top Podcasts ranking on Spotify.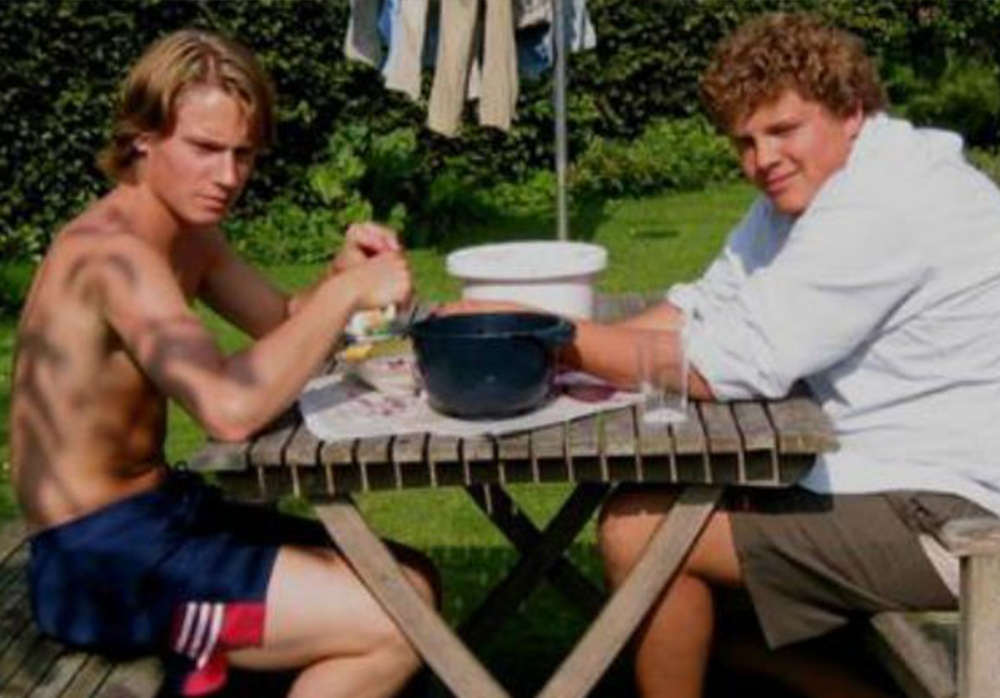 5. Zelfspodcast by Jaap & Sander — 2 friends talking about their hopes, dreams, and everyday topics. A bit more of the same such as "Man, Man, Man" but it's more about their feelings towards the topics instead of their masculinity.