At oona, we are all about showing your true self, whoever that may be, and in whichever way you'd like to. So it may not come as a surprise that we were cheering just a little too loud when beauty brand Morphe - that was born to rip up the rulebook - approached us to be their representative in the Netherlands.

Ever since we got this cooperative party started, Morphe opened its first store on the European mainland in Amsterdam, plus they launched several new collections.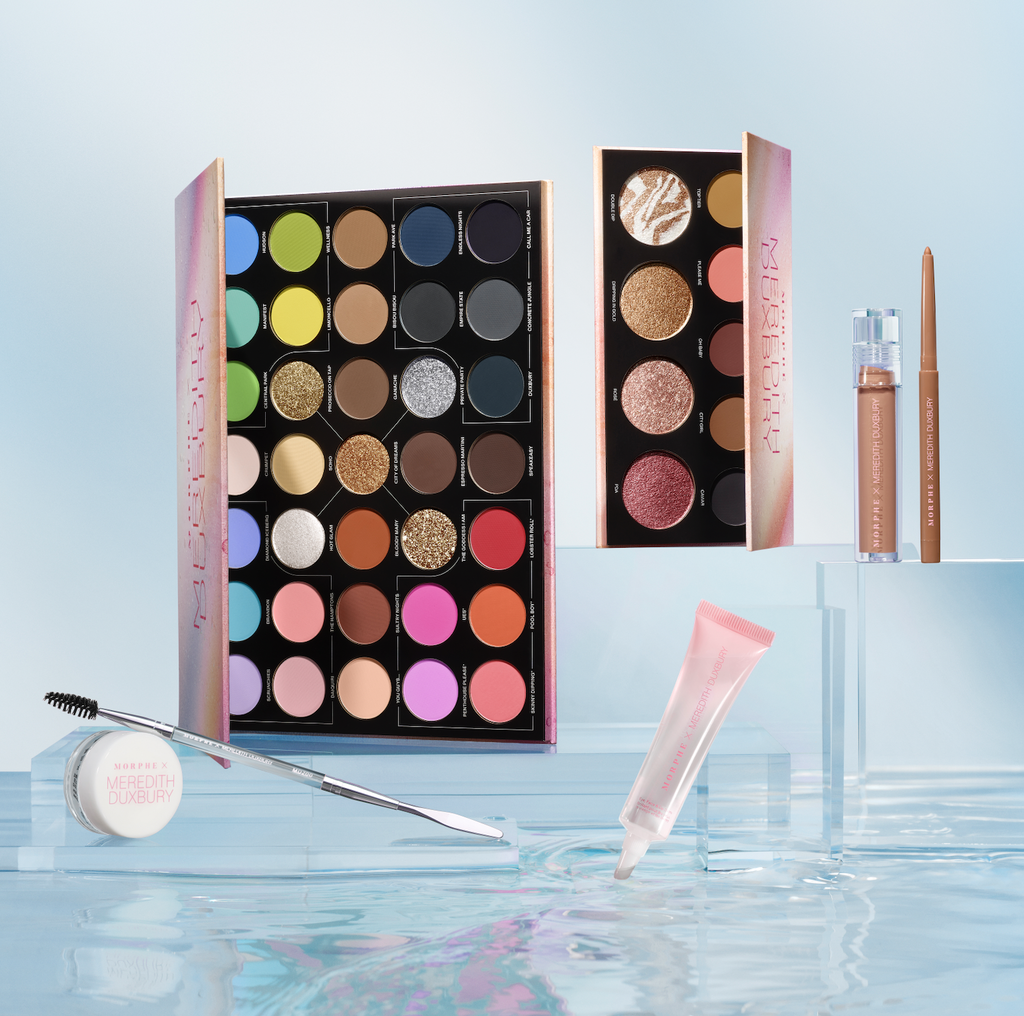 To open a store in Covid-times sure shows the boldness of the brand. Of course, the Morphe store is totally corona-proof, but besides that, it's incredibly inspiring to its customers. The over 300 brushes, interesting coops with influencers such as Jaclyn Hill, James Charles, and Nikita Dragun, plus multiple killer palettes, definitely help! Also: Morphe-certified Beauty Artists hand out expert advice for free at the store, at any time. So be aware: makeup looks in Amsterdam and surroundings may get an impressive upgrade…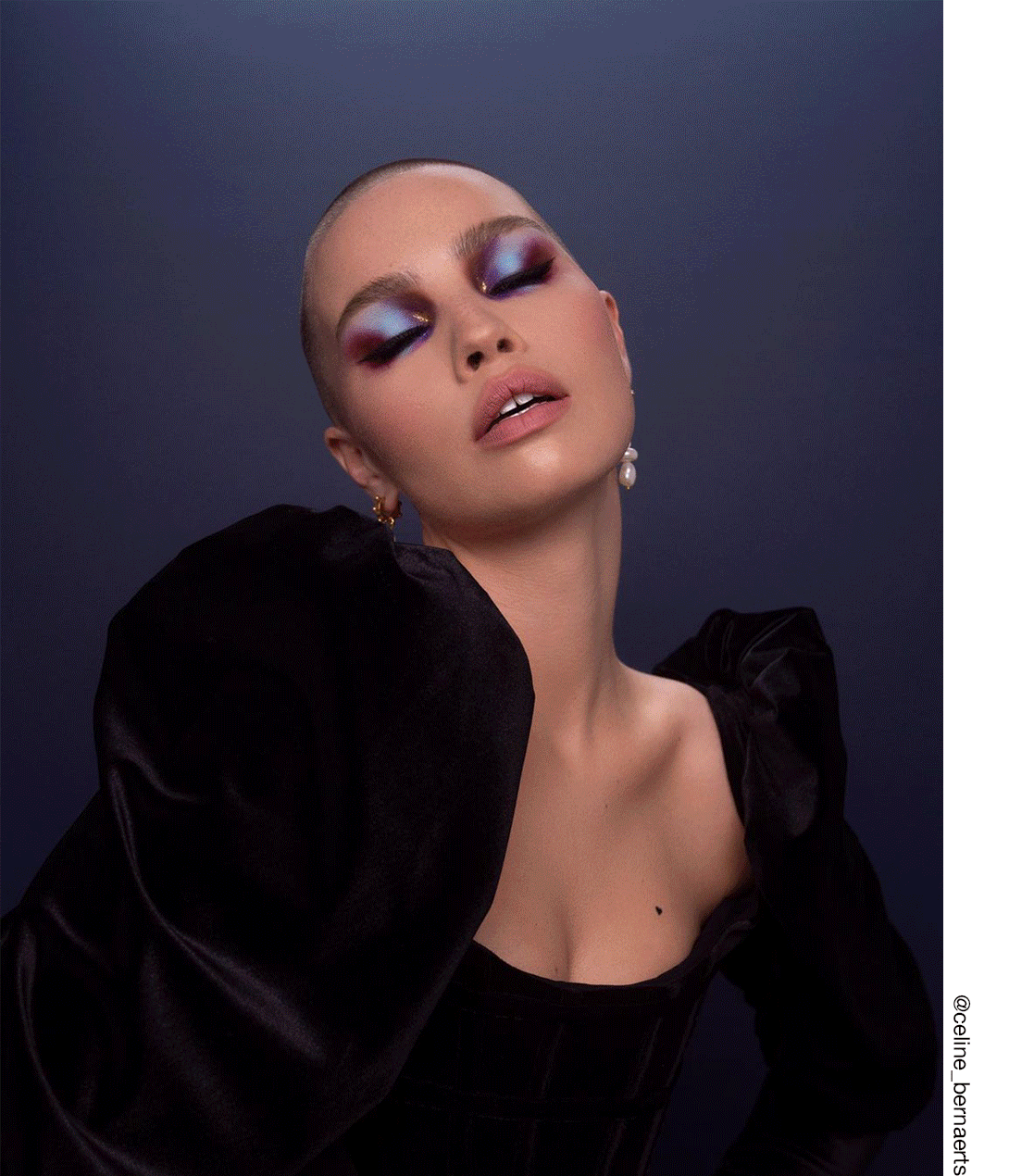 oona reached out to top makeup artists, creatives and beauty influencers throughout the Netherlands, got in touch with the crème de la super smooth cream of the Dutch beauty and lifestyle press, and started building the family together with these stunning #MorpheBabes. The results don't lie: Within 1,5 months, oona already established an influential Morphe family of 100+ members, realized coverage amongst titles such as ELLE, Vogue, Cosmopolitan, Numéro, Glamour, and Mirror Mirror and took over Instagram with hundreds of creative posts from the #Morphebabes.

"
Oona supported the launch of Morphe in The Netherlands. Oona as an agency are hands-on, ooze creativity and are consistently passionate when sharing the Morphe story with their media and influencer community. Incorporating the Morphe brand pillars through carefully curated and strategic activity, ensured a smooth sailing successful launch in The Netherlands. This is just the beginning…
— Mark Spillman, Regional General Manager (SVP) EMEA at FORMA Brands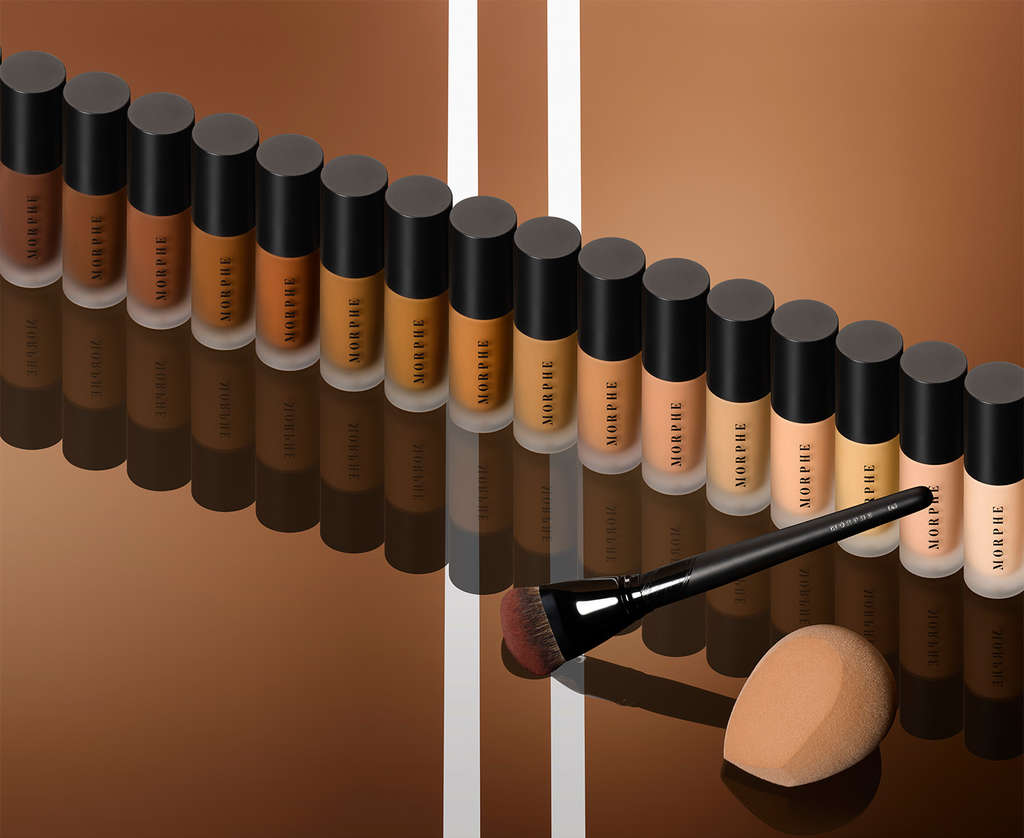 "
Since 2008, Morphe is challenging the industry. Never have they broken their promise to be an inclusive and accessible beauty brand. That makes us proud to be their communications partner in the Netherlands - and this is just the beginning. We are very much looking forward to keep on telling Morphe's story through the established, social and influencer media.
— Noushin Shirzadi, Business Director oona