Yes, you guessed it! We're talking about the food influencer landscape. Food & beverage lovers, who share their love for food & drinks through several social platforms. Going from fully curated Instagram feeds to edgy rock 'n roll YouTube accounts. As oona foodies, we wanted to share a selection of food profiles - away from the usual suspects- worth discovering & able to tackle your everlasting appetite! Enjoy!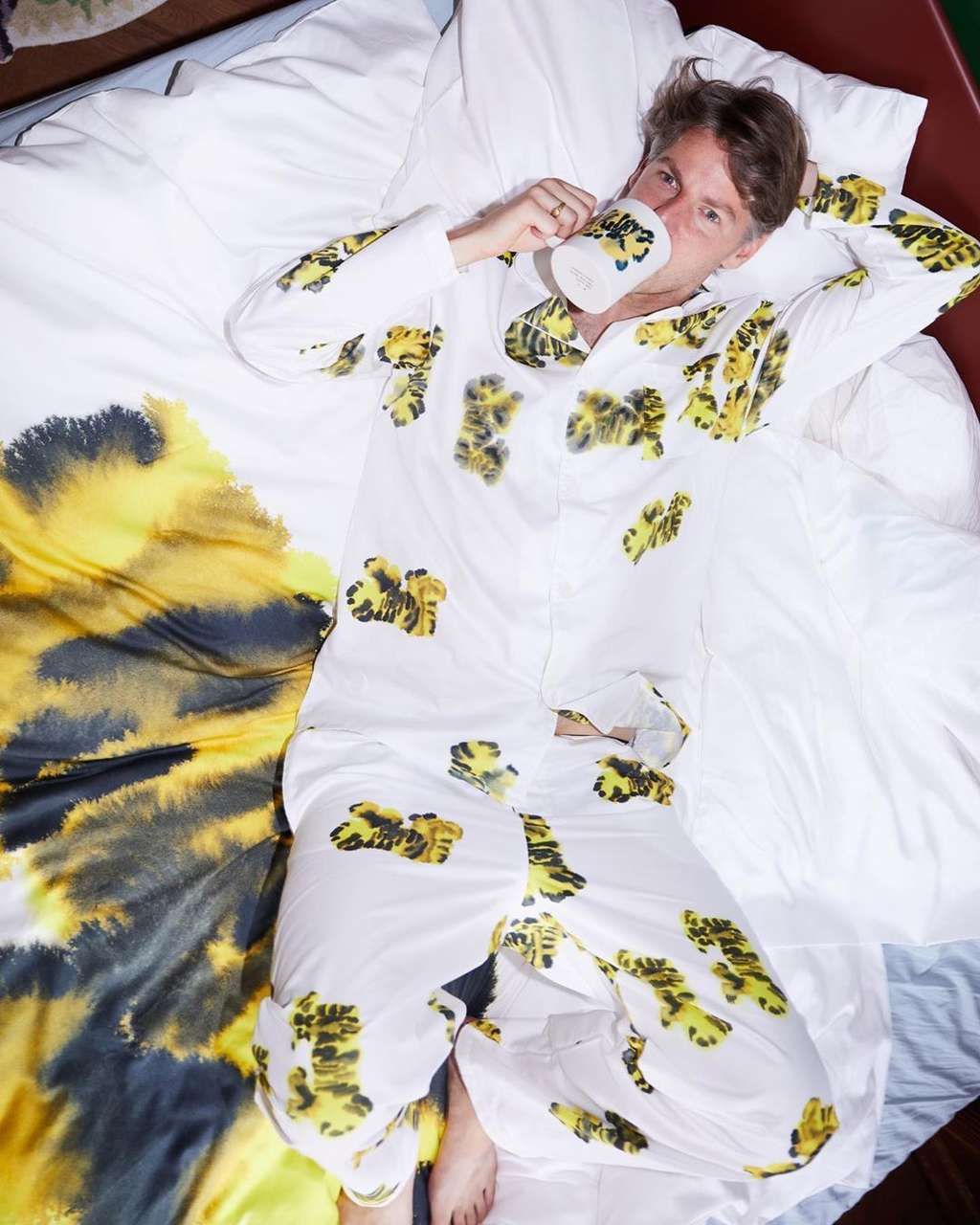 Freddy
Better known as Freddy Trathlener, is a real food-enthusiast besides being a rapper and musician at 'de Jeugd van Tegenwoordig'. Freddy has a hilarious way of showing his followers his fave food. Be prepared to laugh out loud when watching the video of him explaining how to eat an artichoke.
@vjeze_fur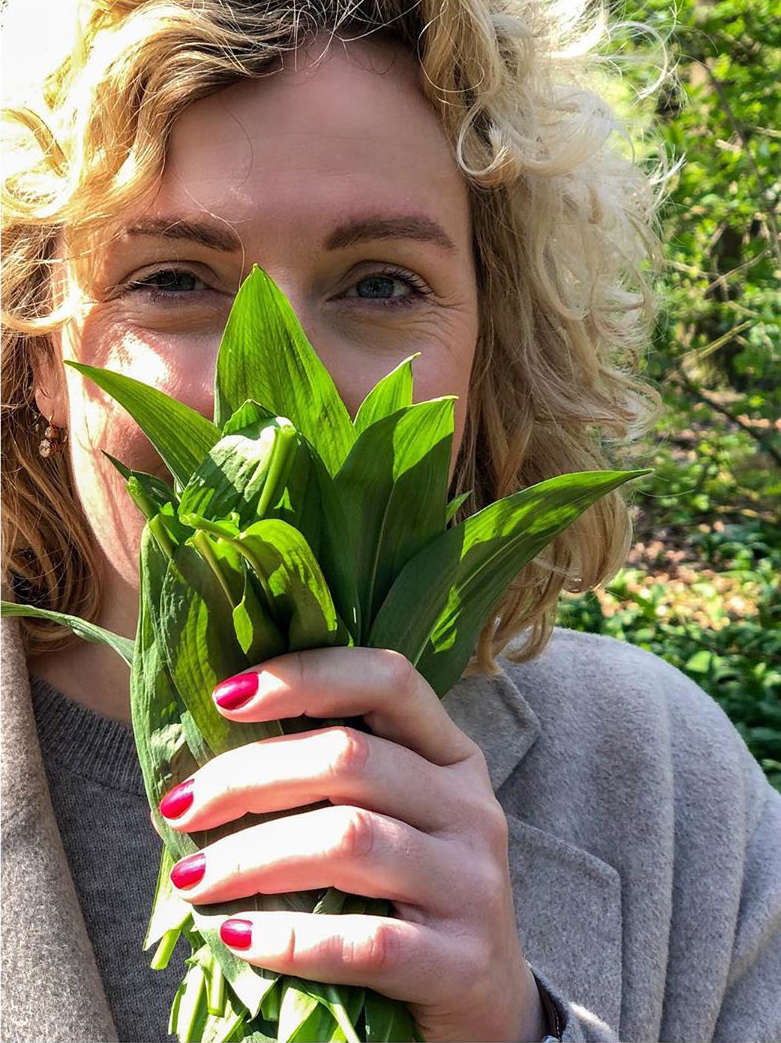 Mara Grimm
This queen of food journalism and bon vivant has a big love for Paris, classic dishes, and croissants. She is best friends with Sergio Herman and writes his books. During Covid-19 she initiated crisiskoken.nl, a website full of easy recipes from amazing Dutch chefs. Due to the success of it, she published a 'Crisis Koken' book. Make sure to secure your own copy! #YouWontRegretIt
@maragrimm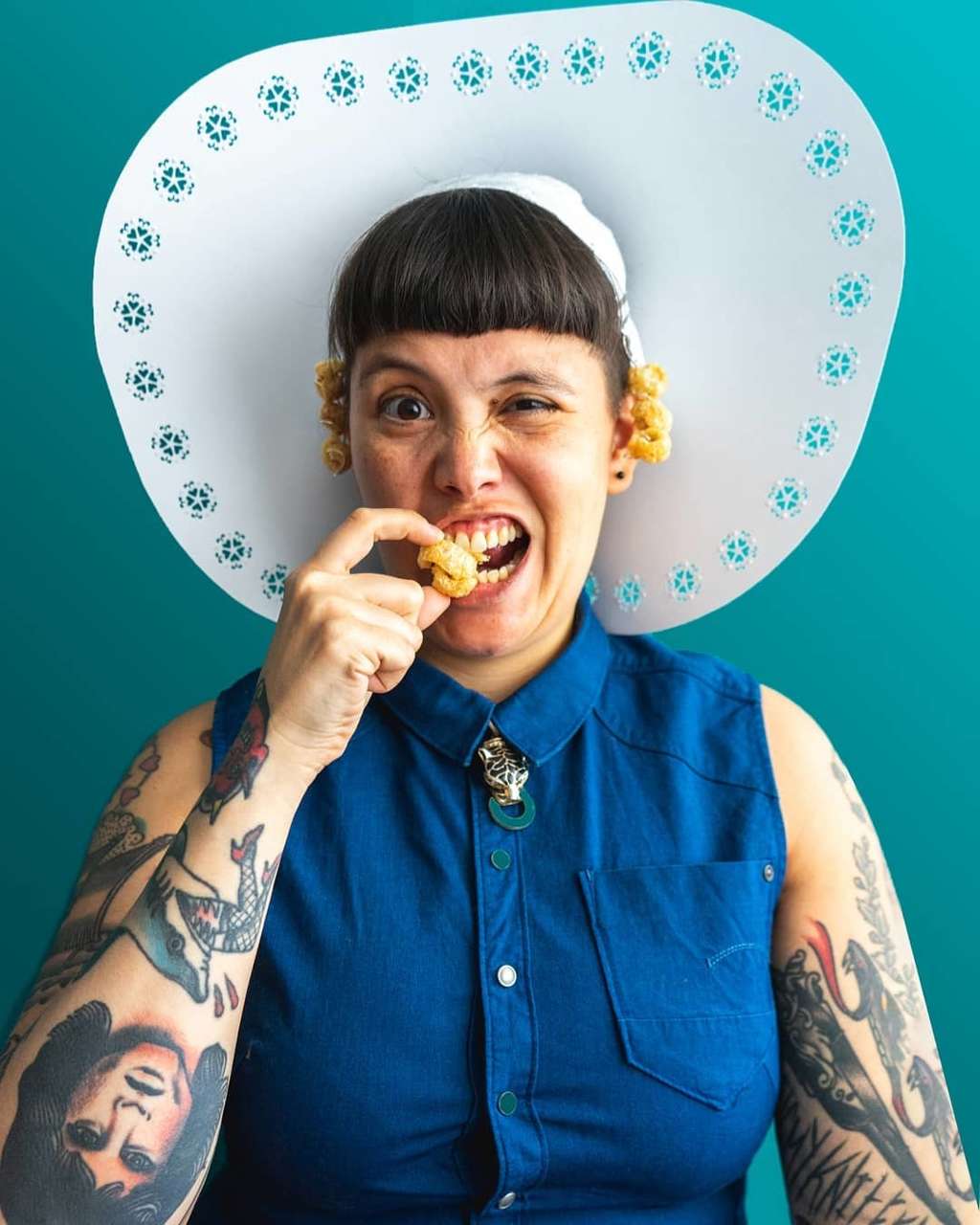 Dorothy Porker
Traditional foodies move over! There's a new kid in town, and she goes by the name of Miss Porker. We love her pro-pleasure, anti-diet approach of food. Besides this, she's a true artsy food photographer. Every post Miss Porker makes is frame material!
@dorothyporker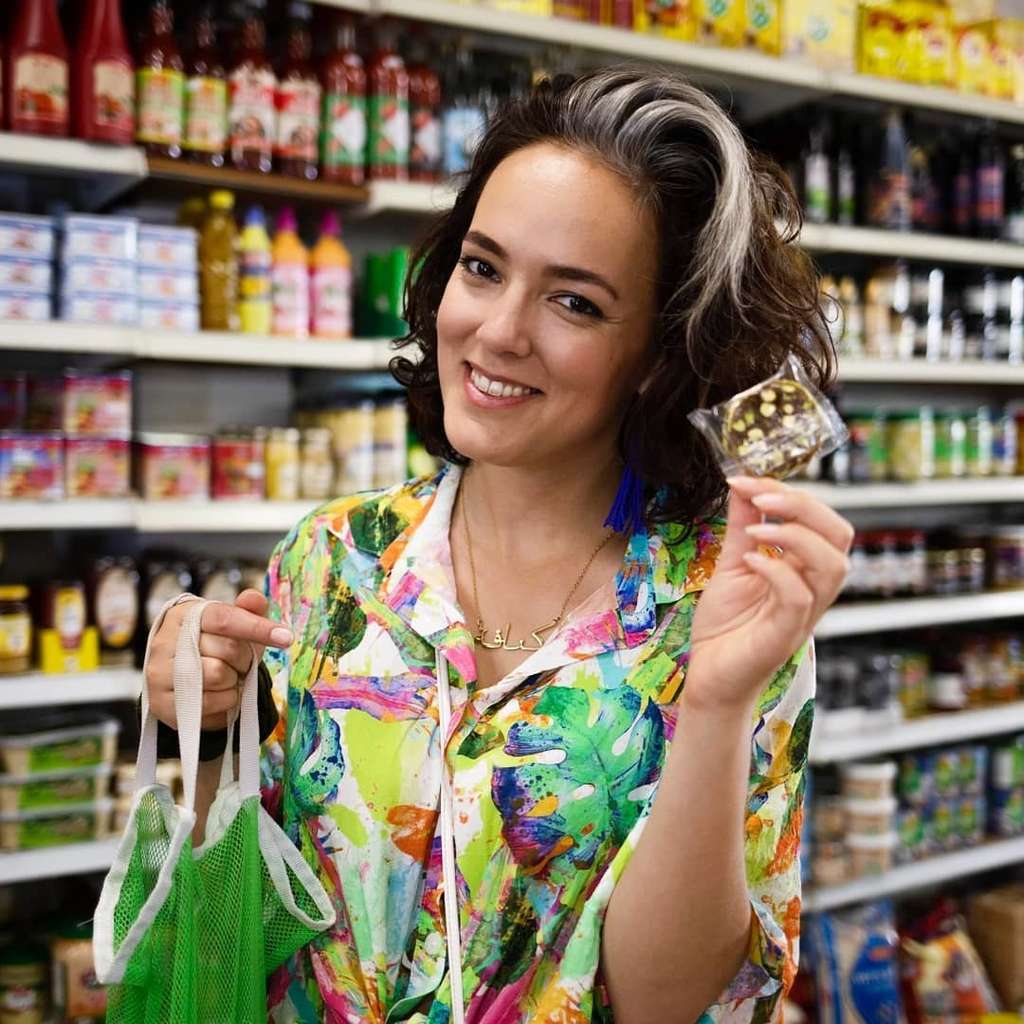 Mooncake
This woman is the queen of world foods. She shows how diverse the food landscape is and shares heartwarming recipes like cheese ma'amoul, kuku sabzi and Albanian zucchini fritters. If you can Google it, she can make it! Besides recipes Mooncake also shares hidden gems where you can eat and shop stuff that you've probably never tried before.
@mooncake.nl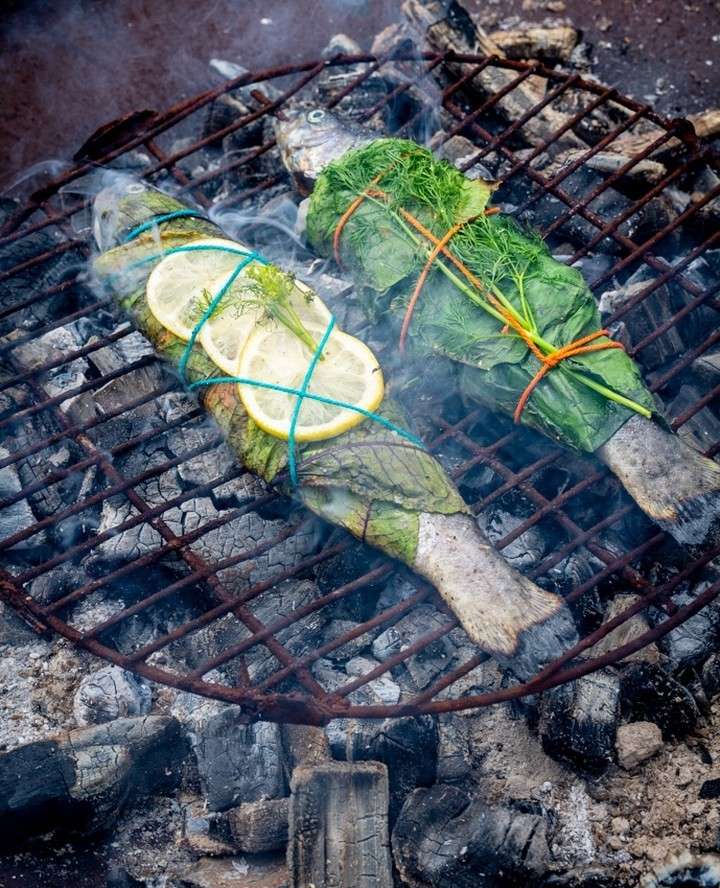 Meneer Wateetons
Fermentation is the answer to everything and 'Meneer Wateetons' knows that. He shares next level fermenting tips & tricks, gives workshops, and goes into the smallest detail to explain it ALL. He inspired us to make our first kombucha and guess what, it was delicious and so easy to make. Want to know more about fermentation? Meneer also wrote a fun book about it 'Over Rot'.
@wateetons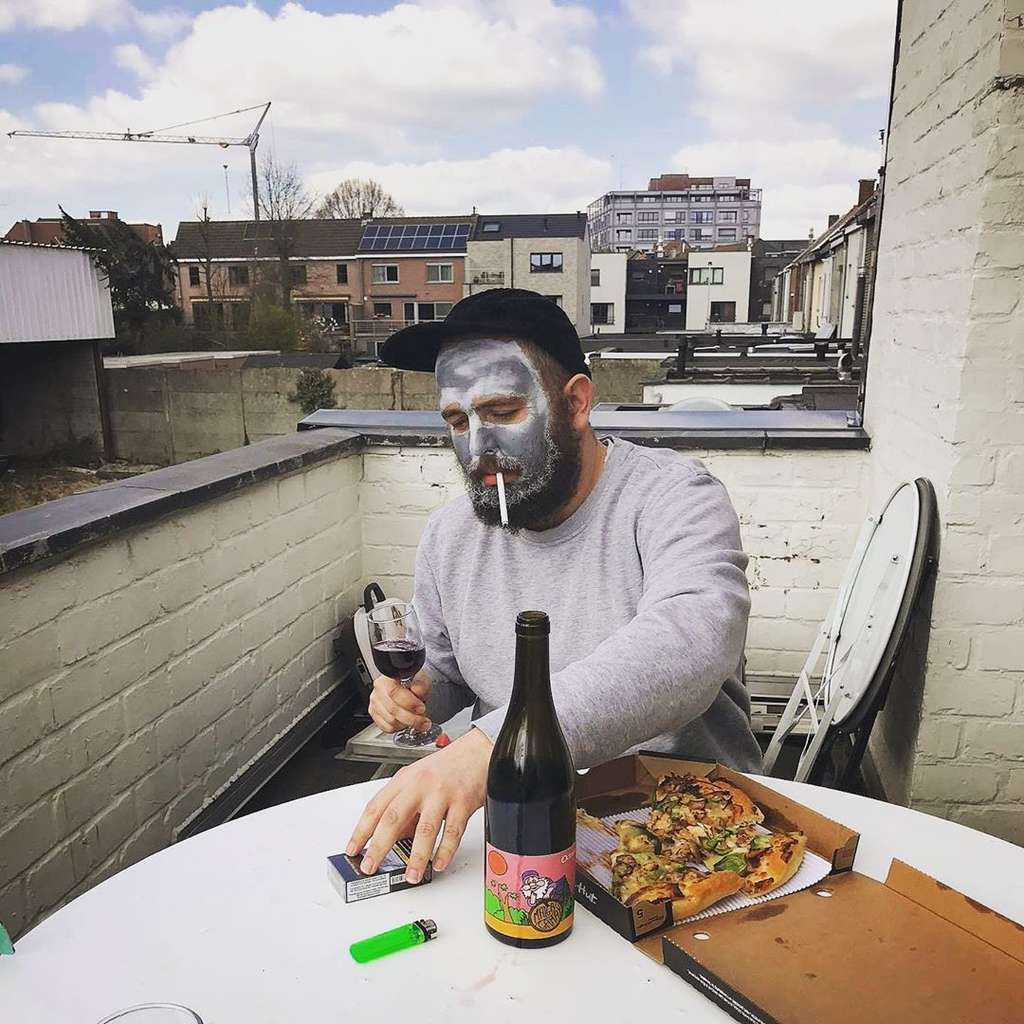 Bockie De Repper
This one, eats himself to death and drinks like a sommelier daily. The dedication he shows in his videos is infectious. "Zien eten, doet eten" is very much the case when watching his videos.
@bockiederepper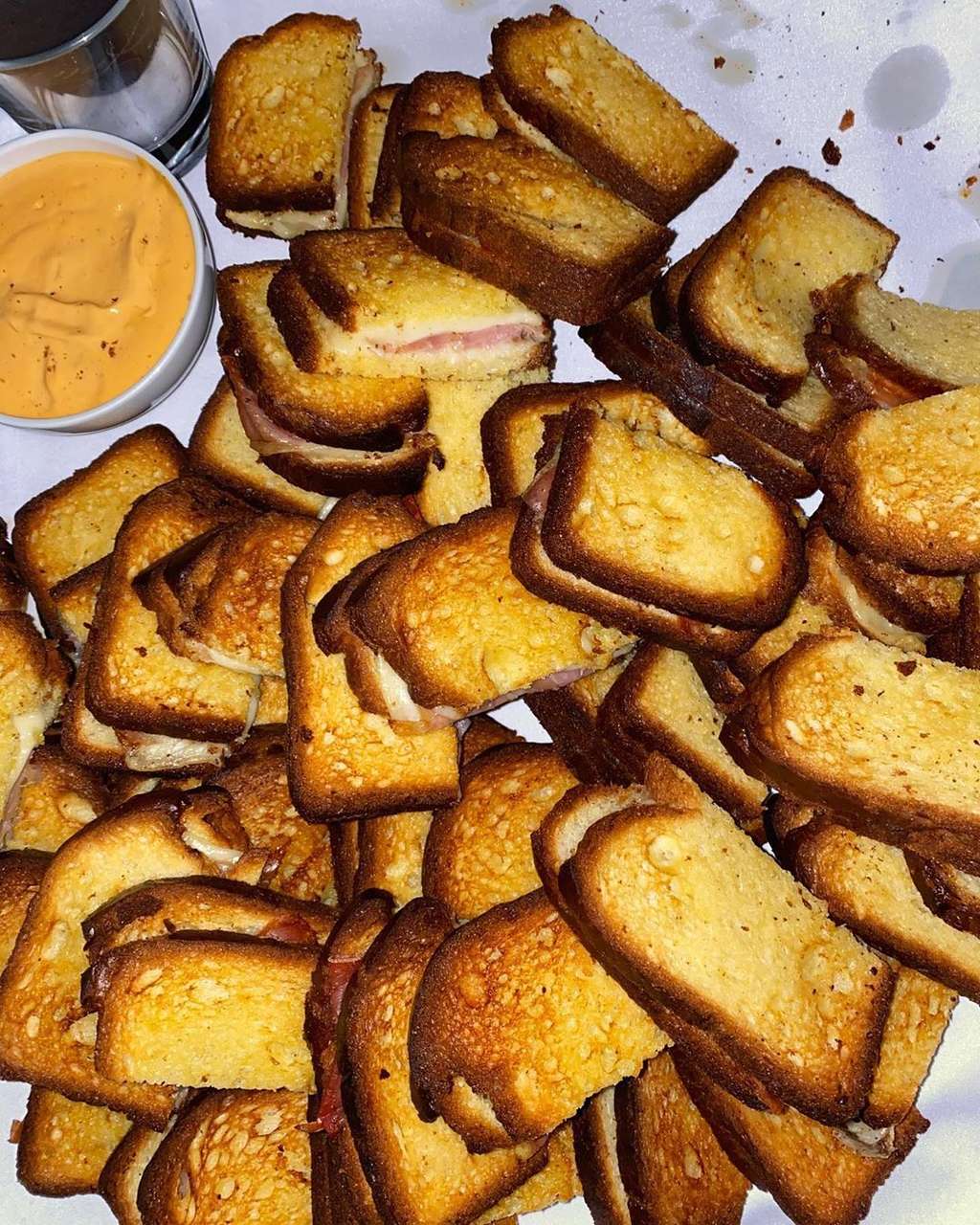 Mathieu Terryn
#CroqueMeThieu (a full-time Burgundian) became a true Croque hero during Covid-19. He provided us with daily new croque recipes through his Instagram page. And yes, we can proudly say we were and still are part of his Croquemmunity. Our favorite? The Tuna Melt croque! #ToDieFor!

@mathieuterryn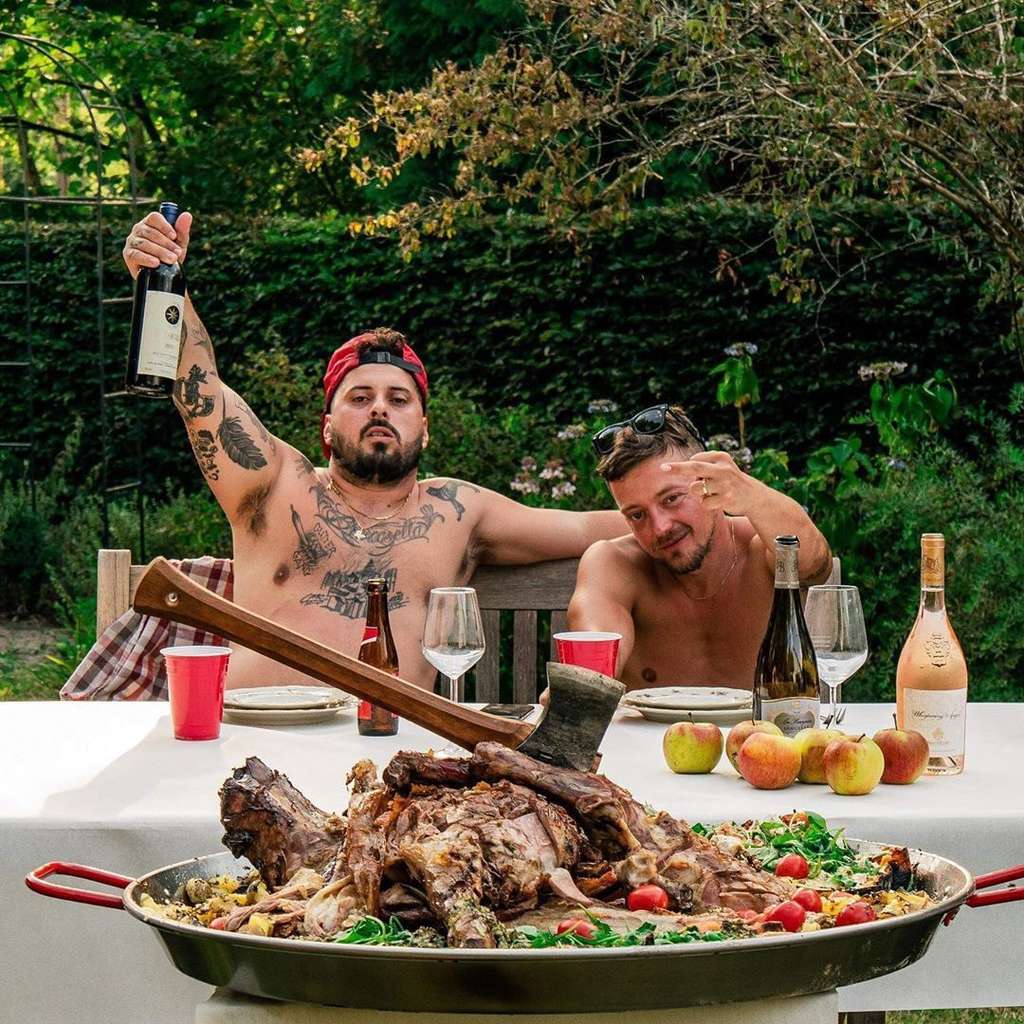 Zwangere Guy
You won't be able to tell directly from his Instagram feed, but this guy knows what's good! Zwangere Guy knows his wines and often inspires us with great, tasteful home-cooked dishes and fresh ingredients. Just last night he cooked himself some fresh tiger shrimps with a bottle of Sancerre wine. We wish we could've joined him!
@zwangere.guy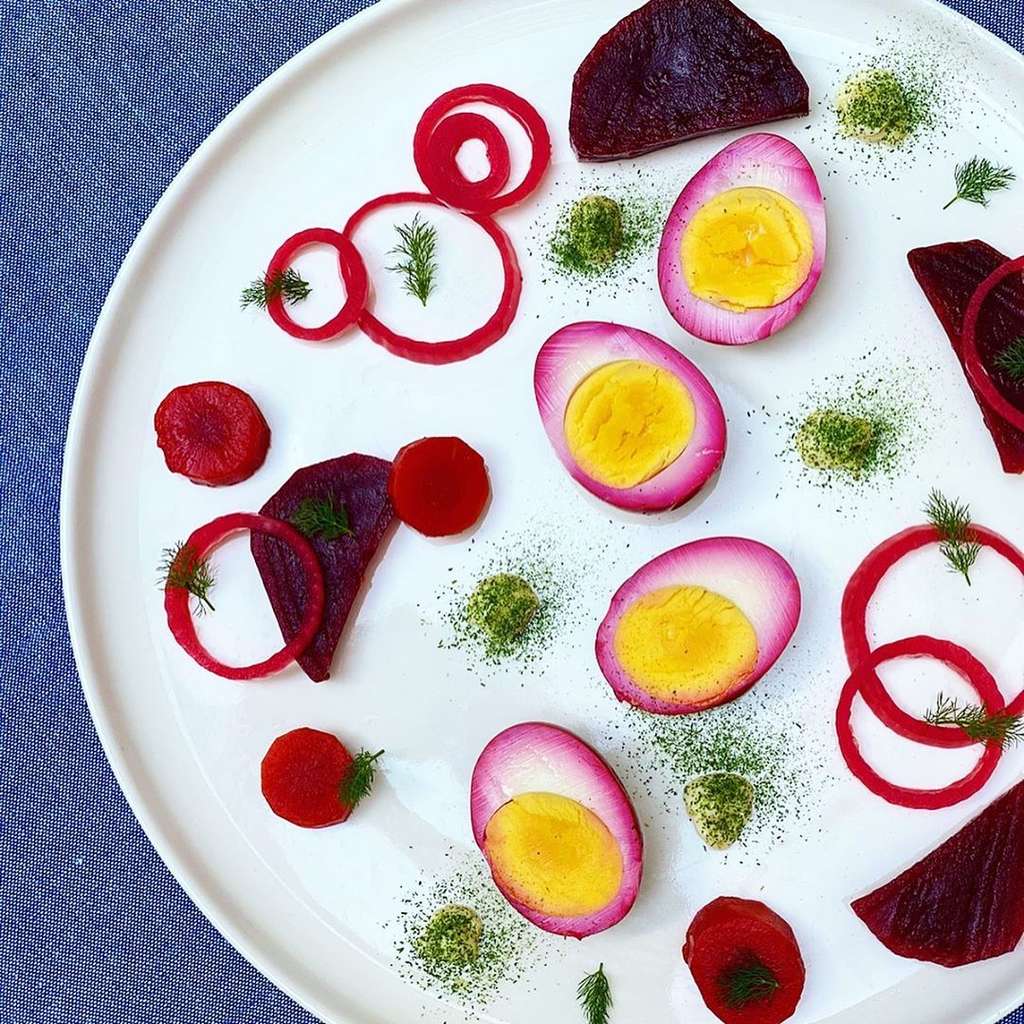 Laura Centrella
We love Laura's foodie-by heart-feed with a weak spot for cocktails. Food & drinks are highlighted in their most authentic way. She shares her expertise & passion in a way you can almost smell it: spicy, colorful, sticky,… a feast for the eye! Great IG-stories too. During office hours Laura is a food journalist at La Libre Belgique & Trends./Tendances.
@lauracentrella_food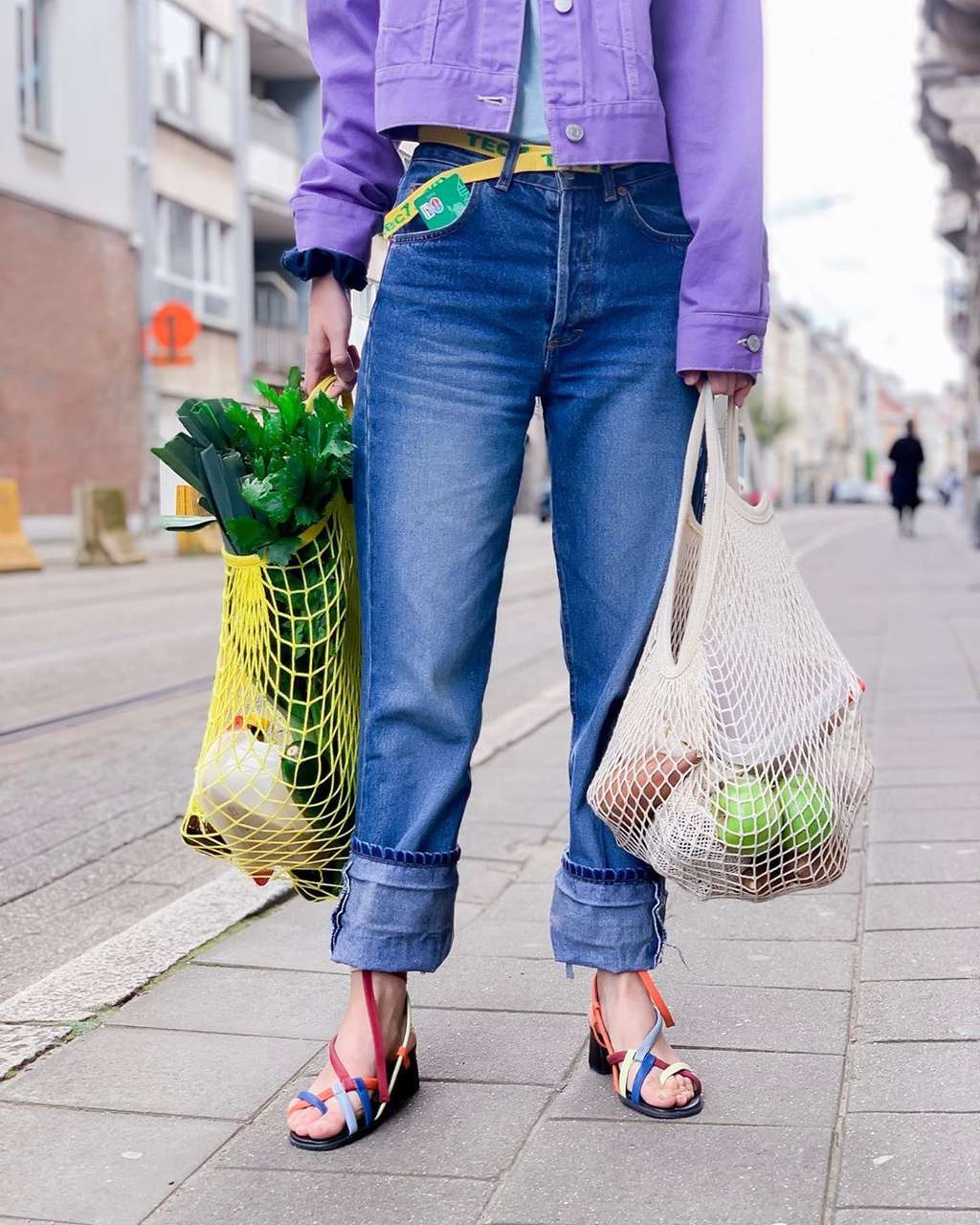 Astrid Nieuwborg
We follow Astrid for her sustainable tips & tricks. She has a great and casual way of explaining and teaching us what's right and wrong. Besides this, she often shows how to cook sustainably. We loved her homemade Tahini sauce. It's delicious on a salad and gives that great extra touch of flavor to your dishes. Go and check it out!
@astridnieuwborg
Eager to know more?
Get in touch!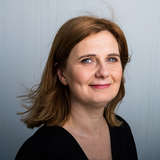 Francine De Caluwe
Communications Manager - She/Her