Set up shop on Instagram Shopping
To put it simply, Instagram Shopping is a feature that lets brands catalogue their products on their accounts. The feature has been on the app for quite some time now, but developments are still ongoing. What first started as a button to tag your products has now evolved into an e-commerce atmosphere. With a menu shortcut to Shopping and curated shopping catalogs, Instagram is attempting to create a streamlined shopping experience.
First, some numbers:
130 million users click on shopping posts for product information
500 million users view Instagram Stories on a daily basis
Now, let's line up all features ...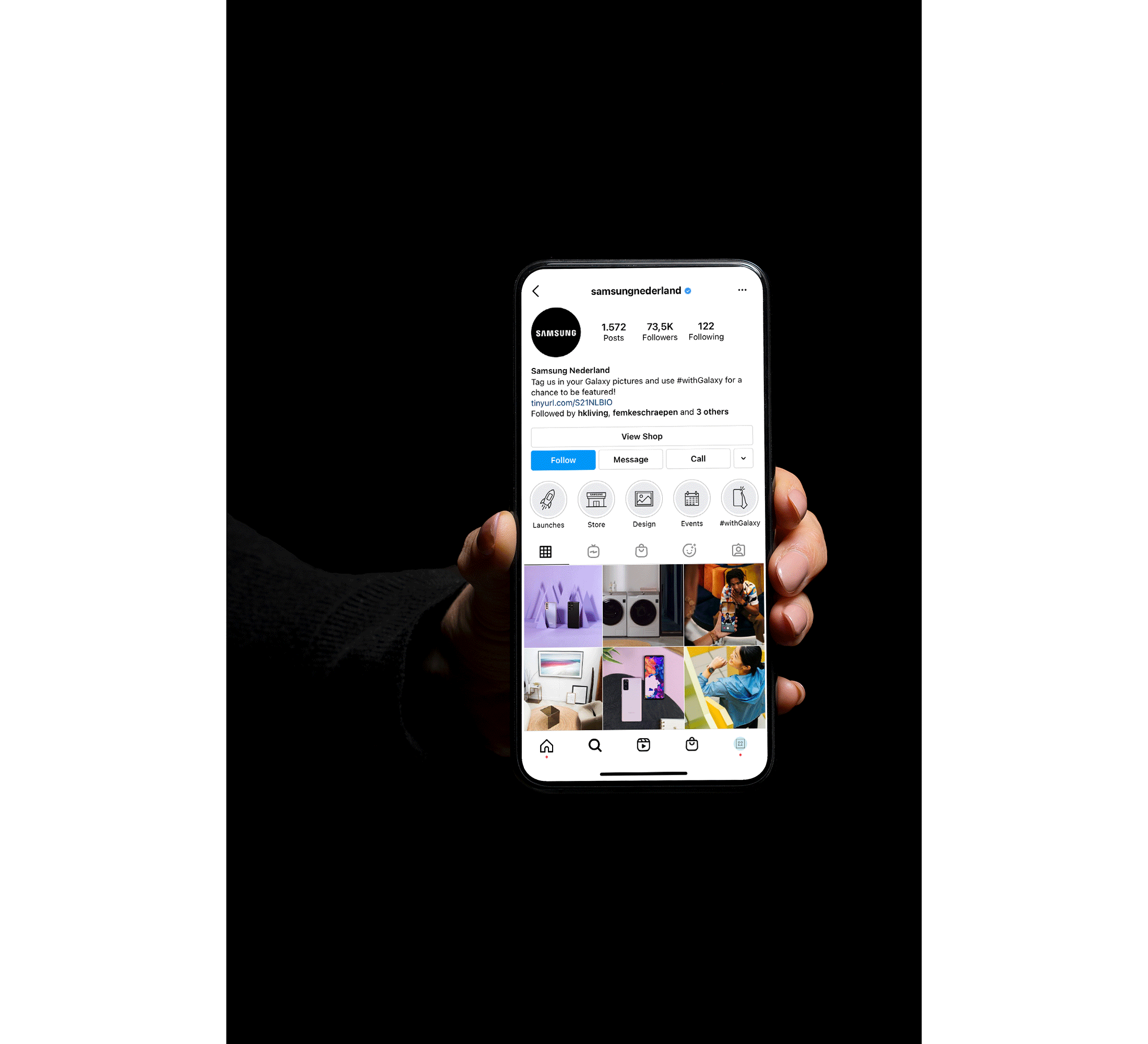 SHOPPING VIA PROFILE
Via brands' profile page, it is easy to find shoppable content using the 'View Shop' button or the Shopping Tab. Via the button and the tab, brands can curate their own list of shoppable products. As a consumer, you can scroll easily through all products and see what brands have to offer. By selecting a specific product, you will land on a product page that can even redirect you to buy the specific product on the website. As you can see, Instagram Shopping is the easiest way to go. No more endless scrolling through all your favorite online shops, but just checking your favorite brands' Instagram page to quickly check all looks and product info, and with just one click – you get to buy the product you like. Moreover, after a trial in the US, Instagram Checkout will be available soon as well. Instagram Checkout lets users buy products directly on the Instagram account, instead of being transferred to the brand's online store. This direct method of payment within the app makes it even more accessible to go from inspiration to purchase. Doesn't get any easier, huh?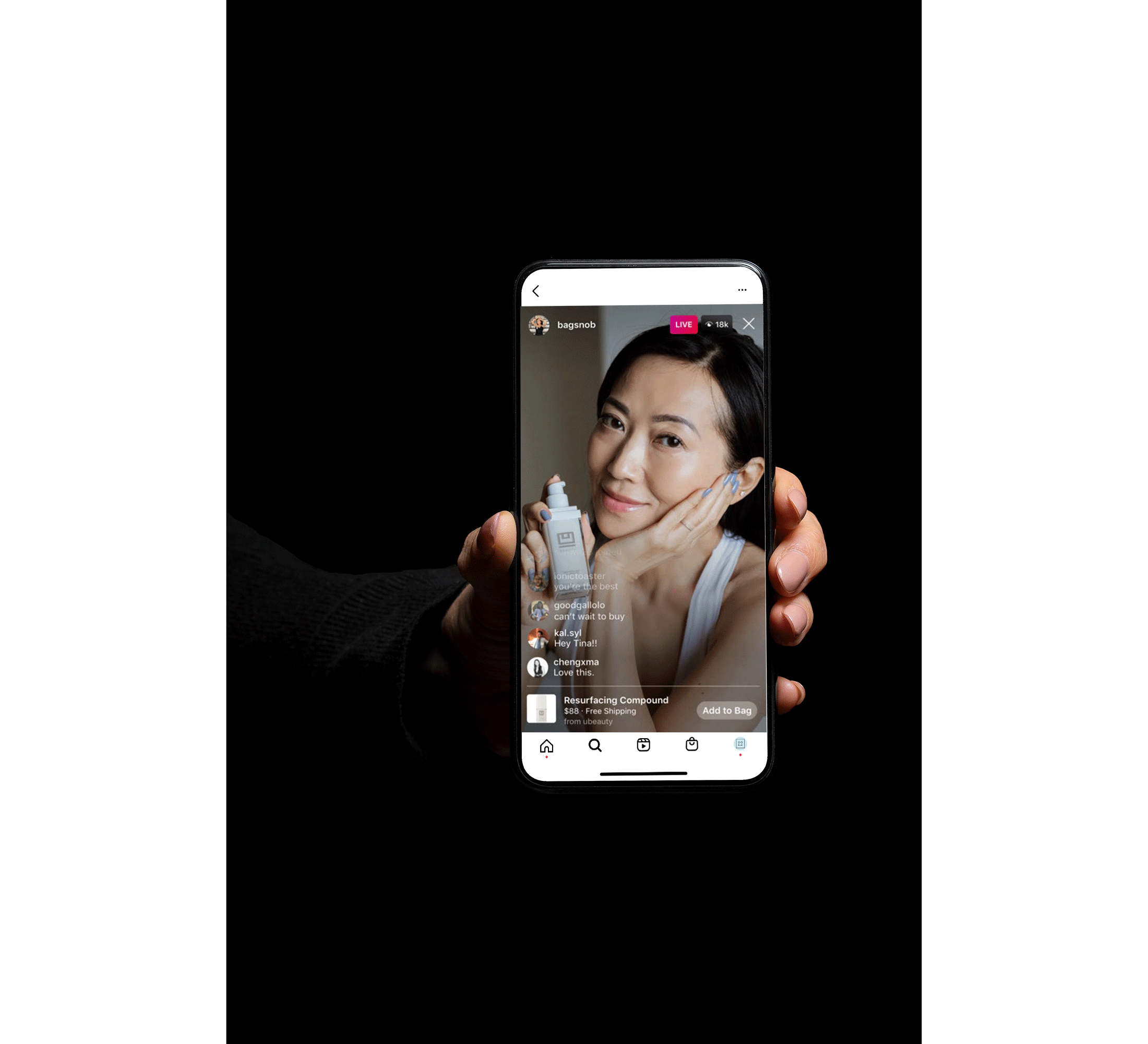 SHOPPING TAGS
All items incorporated in the Instagram Shopping sphere are easily taggable, for instance in Instagram Posts, Instagram Stories, Instagram Live, IGTV, and soon even Instagram Reels you can easily tag your products. This way, as a user, it makes it super easy to find products right away or immediately shop those gorg denim jeans that your favorite influencer's wearing in her paid partnership.
EXPLORE SHOPPING
But wait … what if I don't follow any Business pages? No prob! With the built-in menu shortcut to Shopping, it has become easier than ever to discover new products and brands. In the Explore section, you get 'Explore' content like you know it, but now filled with nothing but products and brands. There are endless possibilities – the Explore page is visited by over 200 million (!) users on a daily basis and the page can continuously be refreshed to discover new products.
A Quick Guide to Instagram Guides
Instagram's latest feature are the Instagram Guides. Instagram Guides are a cross between Instagram carousels and blog posts. They can be created using pre-published posts, places, or product listings from the creator's account or public accounts. Each guide includes a cover image, title, introduction, and optional descriptions.
Instagram Guides are somewhat an extension on Instagram. They're an evolving e-commerce sphere that also have features usable by non-Business Profiles. Guides have their own built-in tabs on each user and business profile and can be shared through Stories and direct messaging.
The nicest thing about Guides? You don't necessarily need to make brand new content. The easiest way to get started is to take a look at what you've already posted or saved on Instagram and start grouping this content into categories!
With Instagram Guides, we get three different functionalities (but the possibilities are endless) ...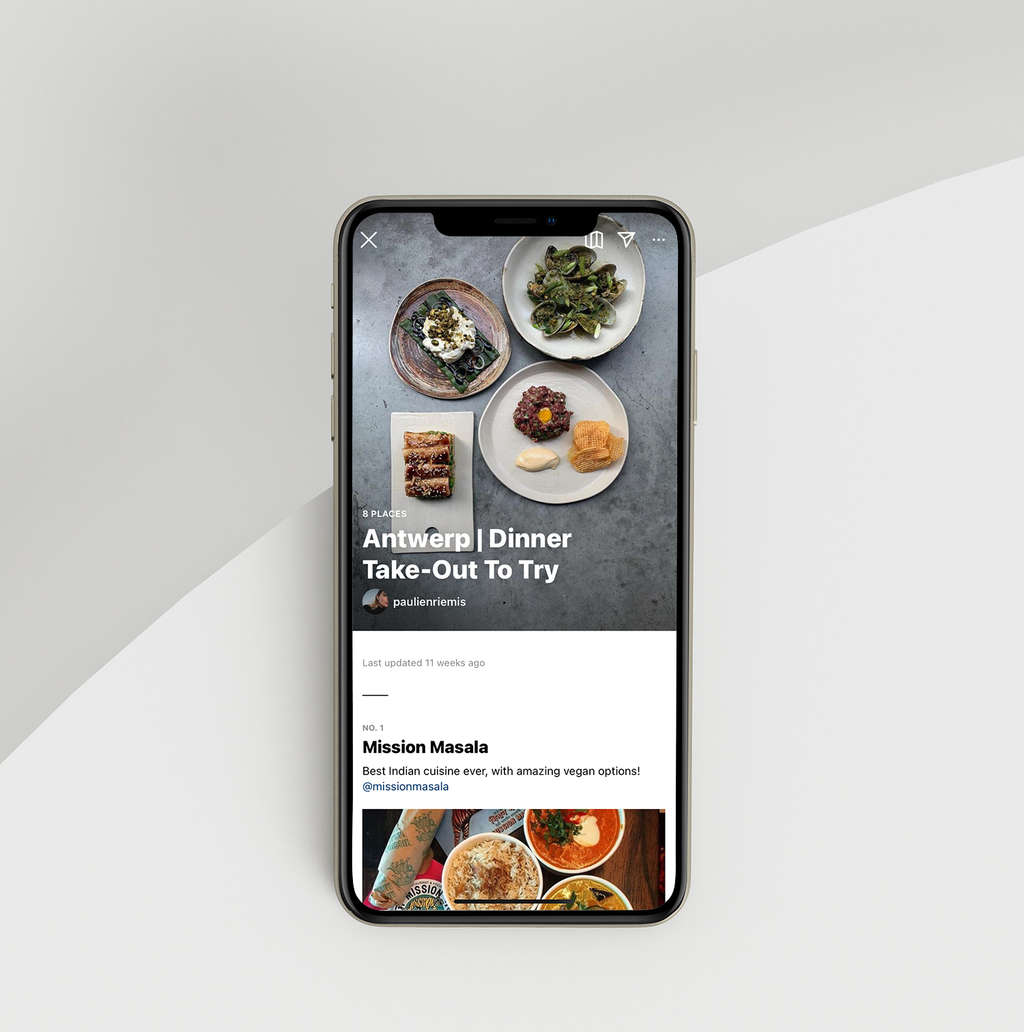 PLACES
Recommend your go-to hotspots or discover the ones from your favorite influencer with the Places Guide. Instagram is also eventually going to pull up all public content tagged in a specific location, and not simply your content at that location. If you run a local business with a physical location (like a restaurant or retail store), this could be a great way for user-generated content (UGC) to highlight your business and showcase your location.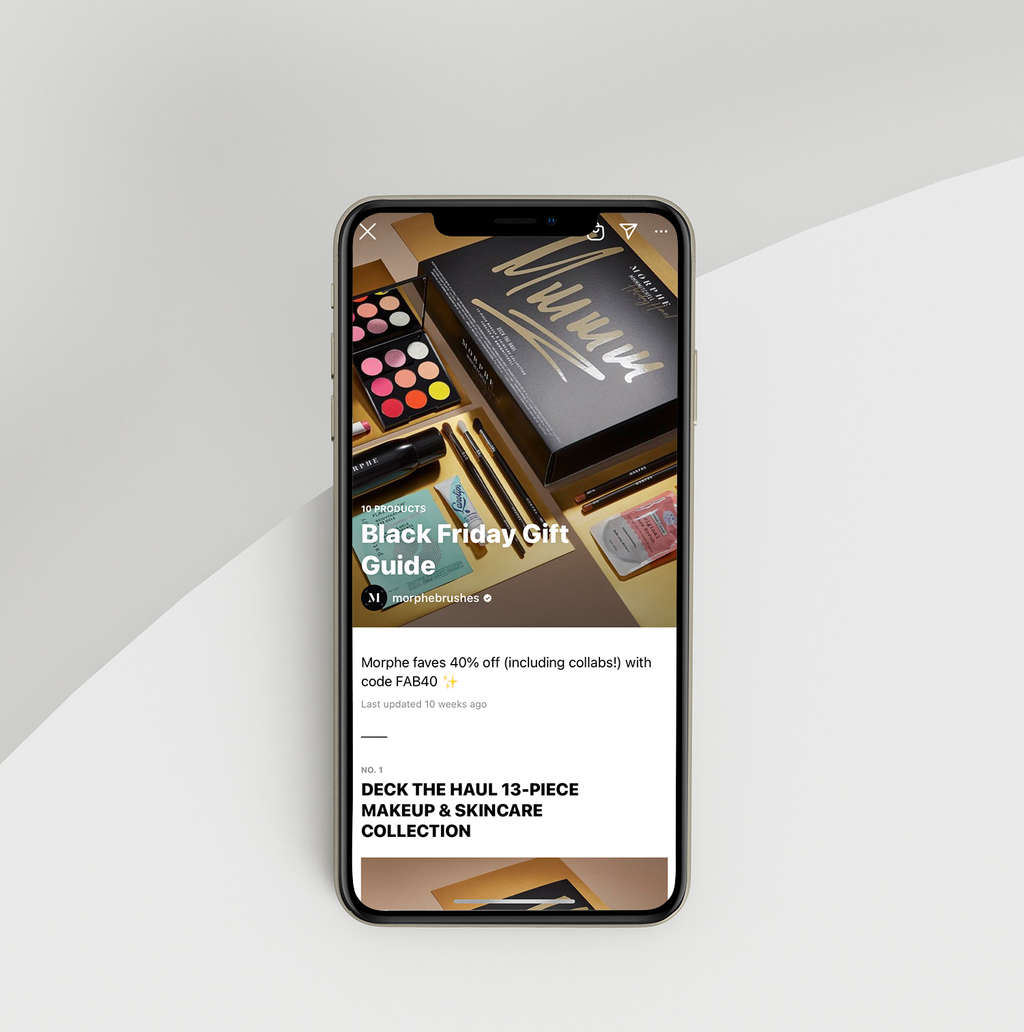 PRODUCTS
As a brand, the Product guide is the perfect place to list Gift Guides. With the guide, users get a quick overview of the items you want to highlight! It's also a great way for brands to really hone in on their favorites for the new season/release. As a user, you can use the Product Guide to recommend your must-haves or to let all your friends and family know what you want for your birthday this year. ;-)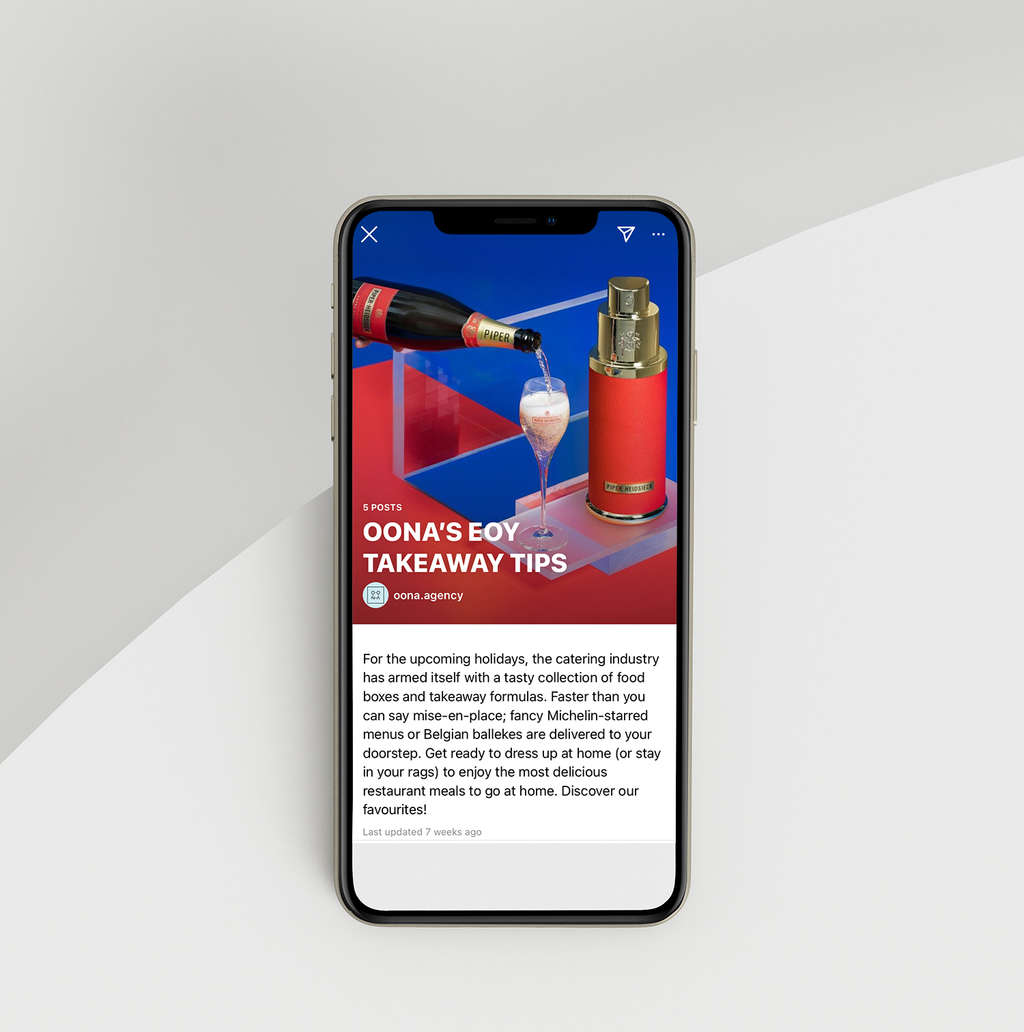 POSTS
Lastly, the Post guide is the perfect place to bring together all your favorite posts. Create your own lookbook with posts you love or create a list with tips for your followers! And since you'll be curating your existing posts, most of the 'heavy lifting' work is already technically done. Brands can use it to share lookbooks, brand stories or to showcase their collaborations with influencers.
Instagram Shopping and Instagram Guides have definitely given consumers a new view to Instagram. With their platforms continuing to develop, who knows where the future of Instagram would lead to. In a medium that goes beyond Content and Influencer Marketing, could the future of e-commerce be fully merged with the likes of social media? And what does that mean for online stores on websites? Only time will tell.
Eager to know more?
Get in touch!