This is why we created a beauty trend paper. In this trend paper, we guide the reader through five beauty trends for 2021, illustrated by the different skin care & make-up novelties in our portfolio. We delivered the printed trend paper together with the new products. This was to let journalists discover the products while receiving the information in a more inspirational way.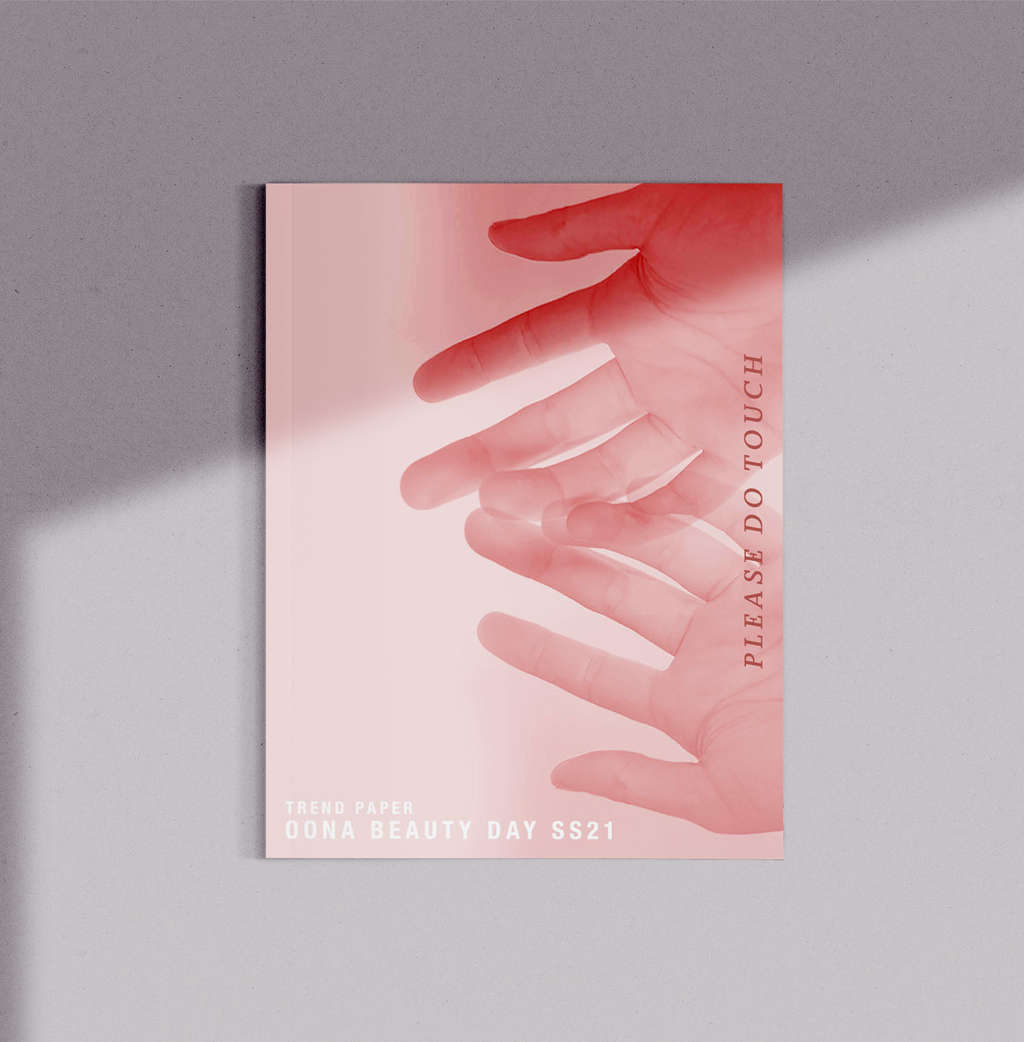 Beauty Trends 2021 
All the way from nerdy skin terminology to mask make-up, we've got the good stuff all listed down for you!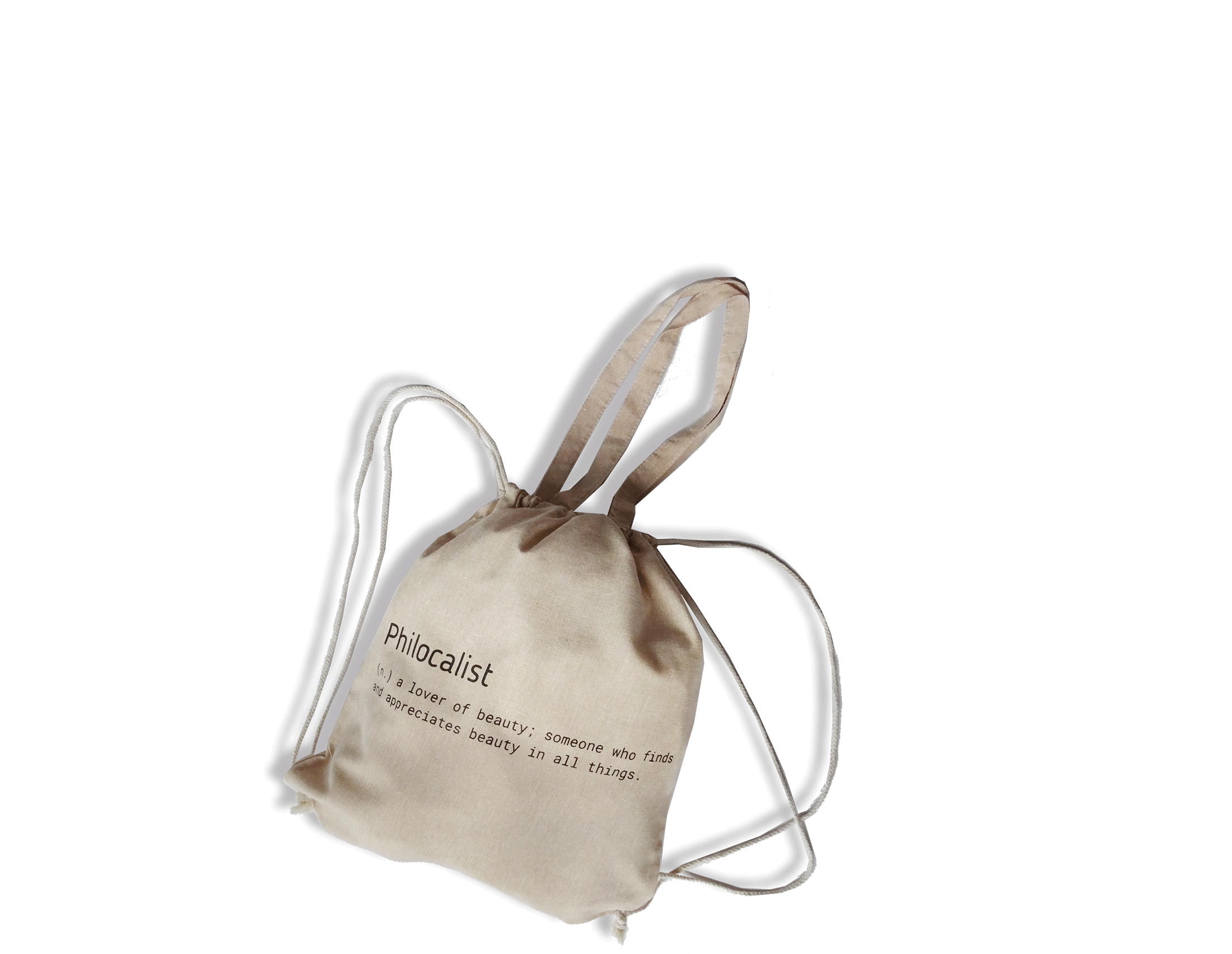 NERD BEAUTY
Clued-in consumers are beginning to wise up to the semantics of cod Latin. Nowadays, they can read a list of ingredients like a full-fledged dermatologist and pick out those that enhance their complexion. It's these efficacious ingredients you want in your skin care product.
CLEAN BEAUTY
One of the hottest trends right now, clean beauty is all about transparency, low impact production, natural ingredients and sustainable packaging. Better for the planet and for your skin. Choose feeling good.  

FLIGHTS OF FANCY
Jetsetters are grounded at the moment, but rest assured you can still count on your favourite beauty brands to give you a sense of wander. Gorgeous textures, exotic tints and pleasant scents in luxury packaging help you escape to better times and sunnier climes.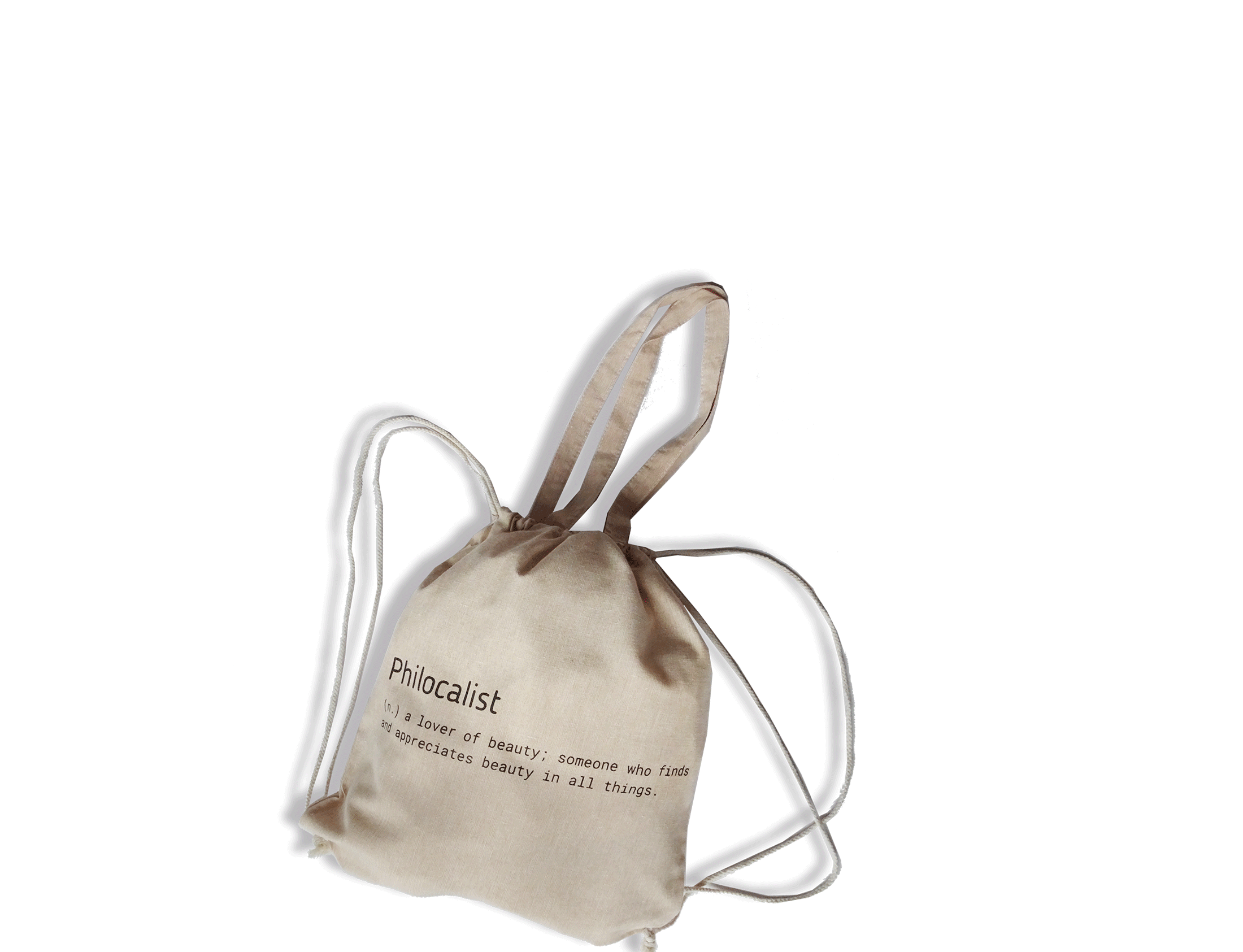 DIY PROFESSIONAL
Used to relying on your dermatologist or hairdresser for hi-tech appliances and beauty aids? No more! Now, there are lots of smart gadgets and products to help you get professional results at home.
MASK MAKEUP
The pandemic has turned the world on its head, affecting every aspect of our existence, including our makeup - which has mercifully been adapted for life in a mask.