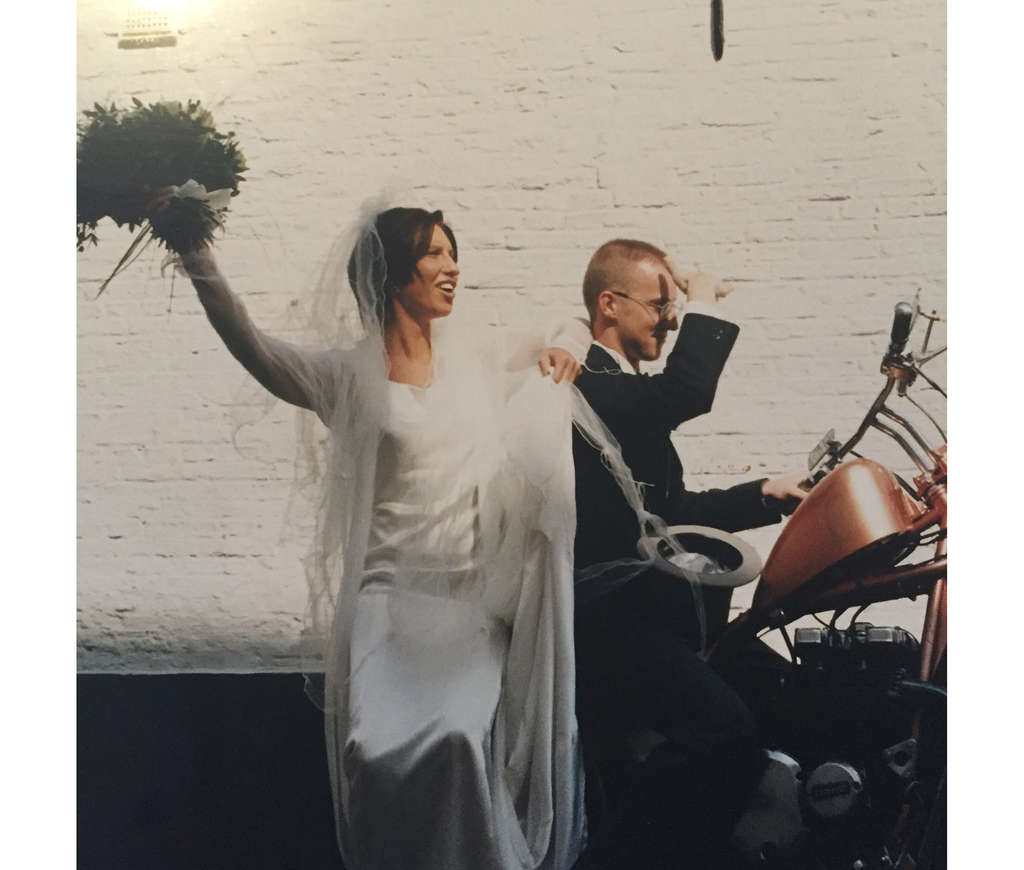 Birgit and I started the agency back in 2003. We started out with nothing: a cardboard box and my mother's inherited secondhand car. From the beginning, we had the incredible urge to build an agency from the ground up.

It wasn't always clear at the time, but I feel this agency has always been on the road to somewhere. We have always tried to keep our "fingers in the pries". By staying close to our roots, by hiring young and passionate talent and holding dear the clients we love.
We now have a new generation of oona's. They are passionate. They are eager. They work hard as if it were their own agency (it will be one day). I feel confident about oona's future: we started out with nothing, and we've still got most of it left.
Werner