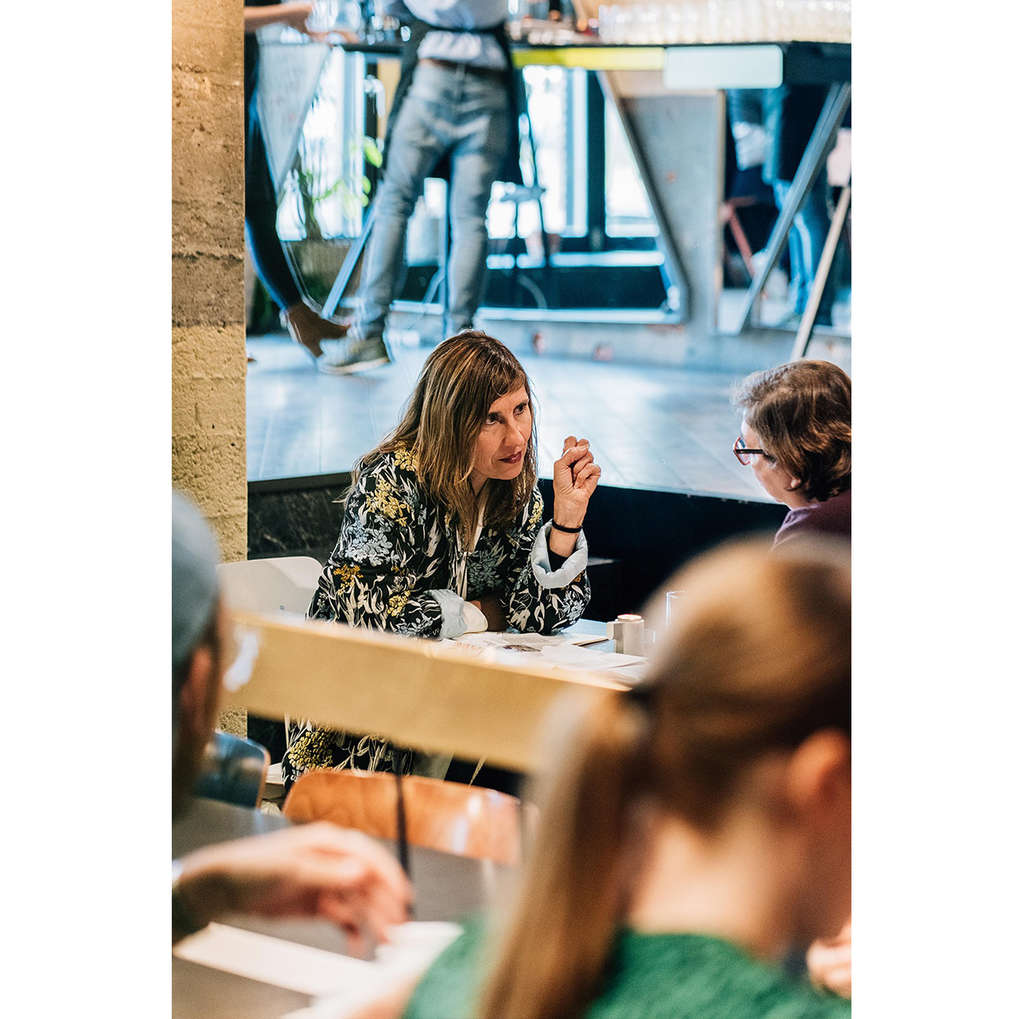 EARLY CAREER EMPLOYER
oona has an established reputation among young potentials. We're proud to champion young talent within the communications industry.
We appreciate the value of a master's degree but will recruit on your personal story and affinity with our universe.
We think in terms of roles, not functions. It's our ambition to work 70% on clients and 30% on agency innovation projects or on our new talent platform.

INCLUDE EVERYONE WHO LOVES A GOOD STORY
Everybody loves a good story. We want to create stories for everyone and include everyone when making these stories. That's why oona is committed to creating an inclusive work environment. We aim to create stories for everyone by including perspectives from backgrounds that vary by race, color, religion, gender, gender identity or expression, sexual orientation, disability, or age.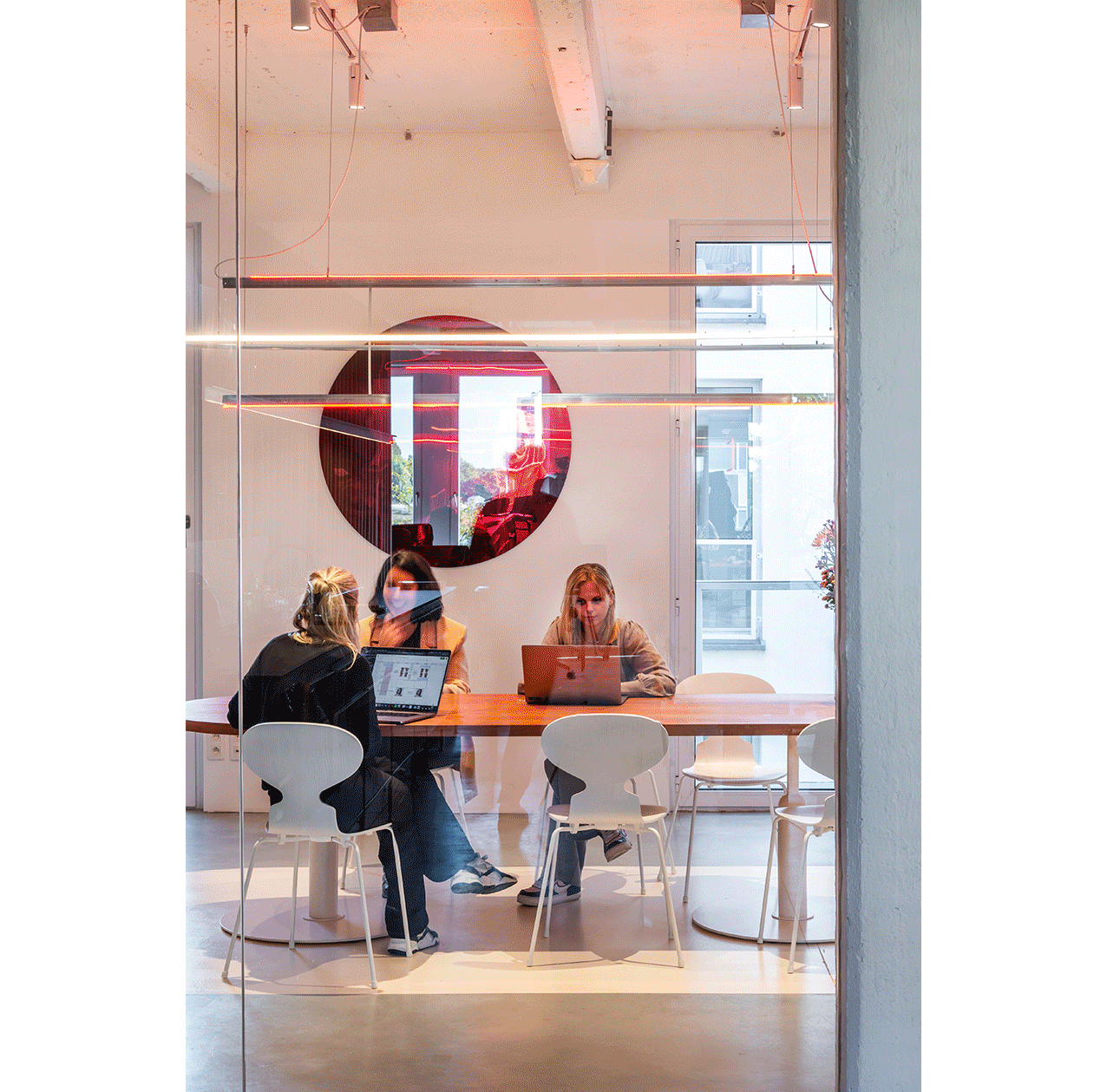 LEARNING & BEST PRACTICE
Collective leadership is a keyword in our approach to talent. In a rapidly changing world, strategic profiles with a digital-first mindset are our most important competitive advantage. Talented profiles quickly pick up job-related skills, and they need guidance in order to develop their leadership skills. Today the Start to Lead Master Class by Antwerp Management School is an integral element in career planning at oona.


oona is one of the founding members of the Expert group PR and influencers at the ACC. And we're proud of it. The Association of Communication Companies is an organization dedicated to the promotion of best practice within the communications industry. This year we organized the first HYPRE course for young executives in our business.
Read more about HYPRE