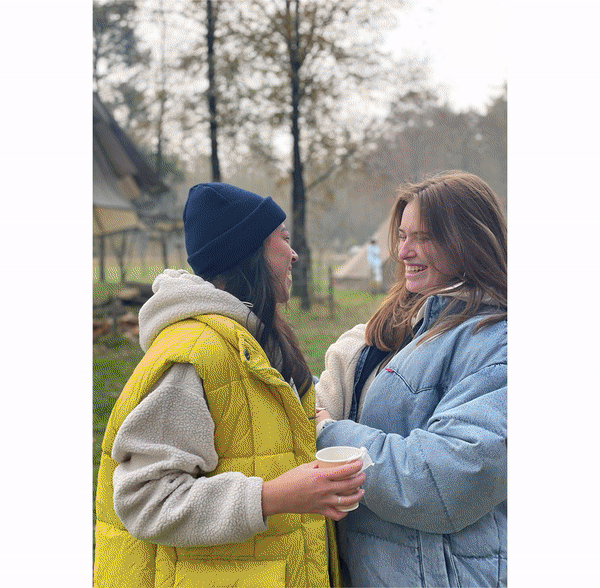 SOUL
oona has a warm, passionate soul. You would best describe an oona as creative, hardworking, well connected, and eager to learn. The average age of the agency's talent is 28. We try to keep our agency agile. That can be chaotic at times. But, like Shakespeare said: there is a system in the madness.
At oona coffee is on the house, or should we say in the house: SANBA is just downstairs. In case you don't want to take the stairs for good coffee, the coffee range of Nespresso will also do the trick. Every now and then we enjoy a stronger drink at SANBA during an after-work drink or a party.
Once a year the full oona squad goes all out in the mountains to yodelo-ooo-naaaa! The past years we countered our work hard teamgeïst with memorable play hard ski trips. We didn't get the yodeling part down but surely mastered the après-ski bit. If it would be up to our boss Werner, we would go to the mountains every single week.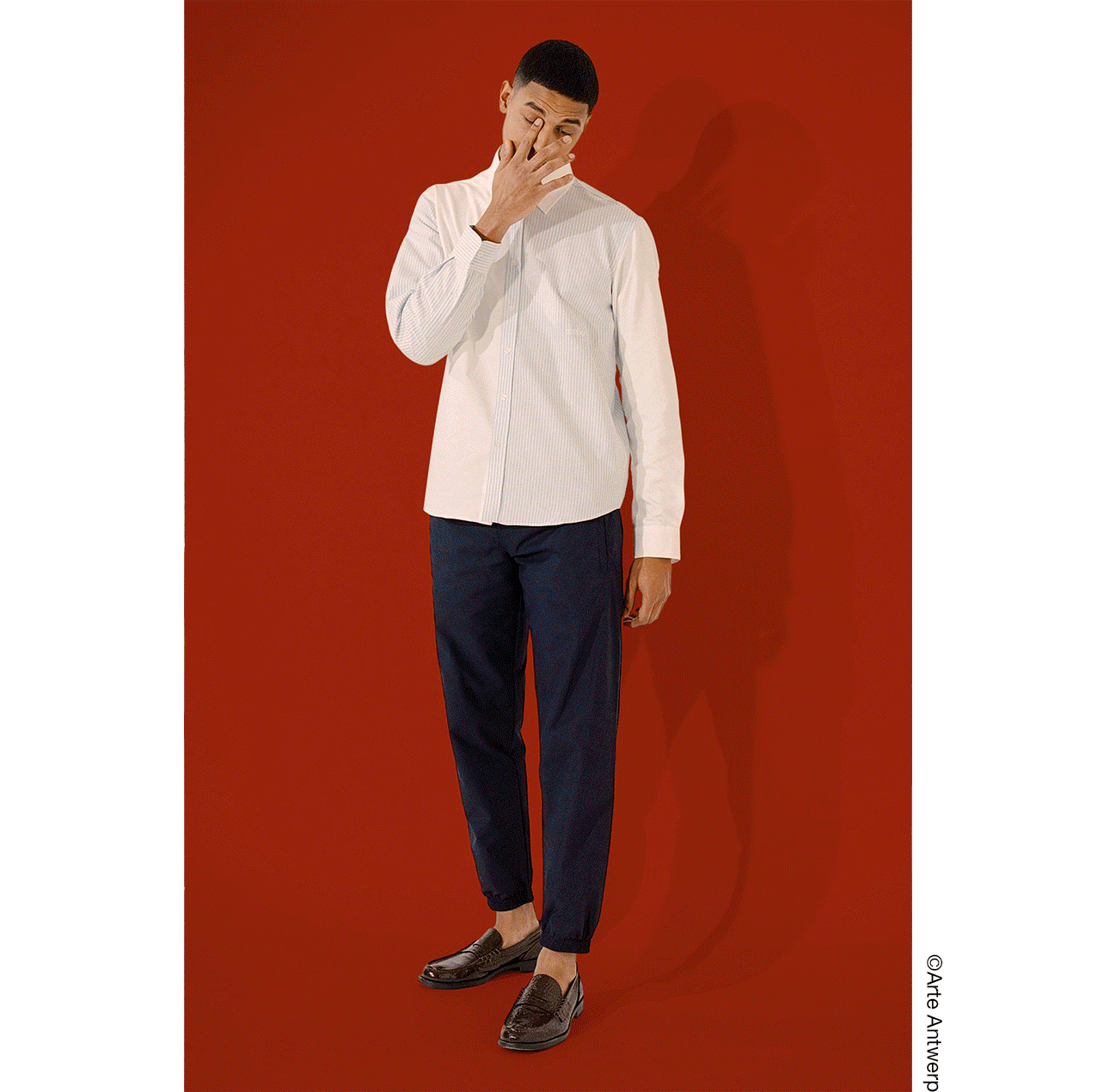 NEW TALENT LAB
We're passionate about nurturing upcoming talent and supporting local entrepreneurship. Through our New Talent Lab-platform, we support and guide local talent & start-ups during their first steps in the entrepreneur world.
Current talents like Façon Jacmin, Arte Antwerp, SBNMGNY, Akomi, go as U.R & Tate Urban Living see us as a front-row sparring partner. As we help these new talents push boundaries, spice up stories, develop sustainable relationships but, above all, build solid businesses. Former New Talent brands include Atelier 11, Peter Vermandere & Daisy Verheyden, Tim Van Steenbergen, Collectief N, and many more.
oona Team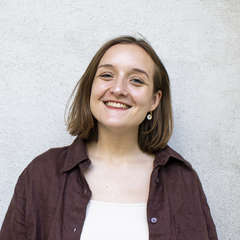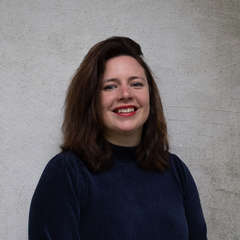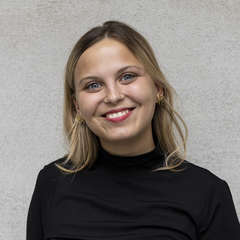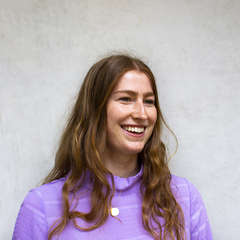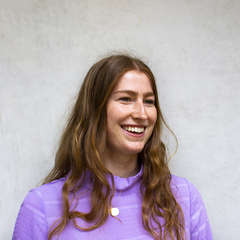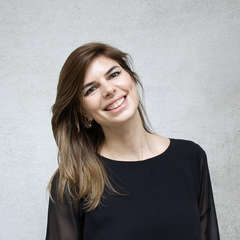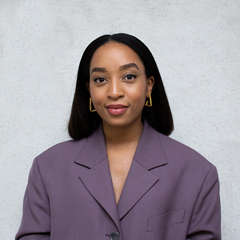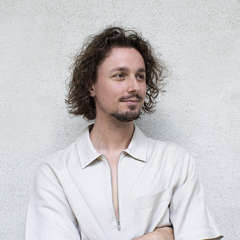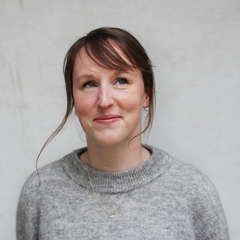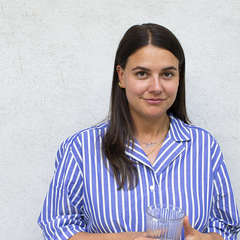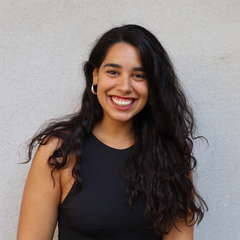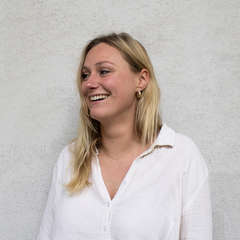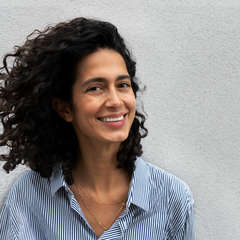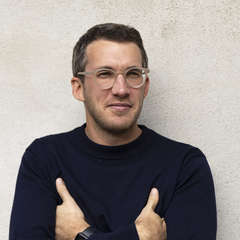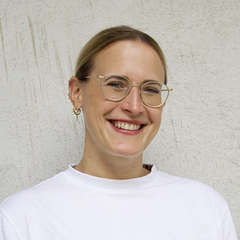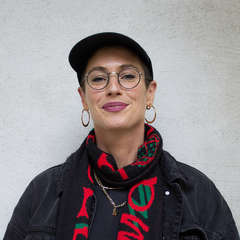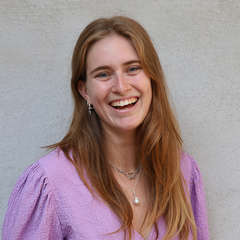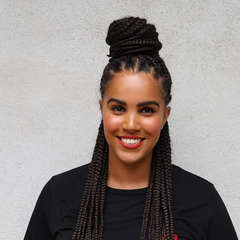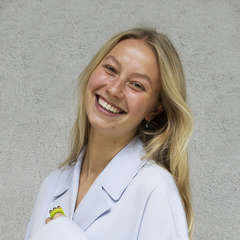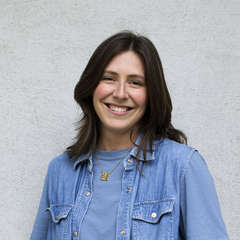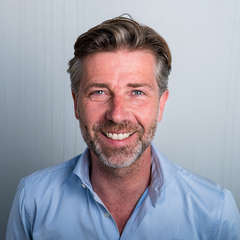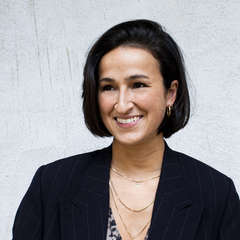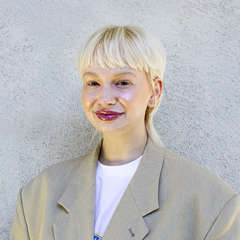 Jeanny Bakker van den Berge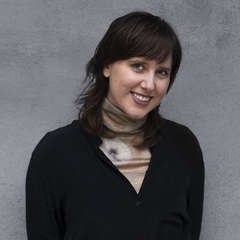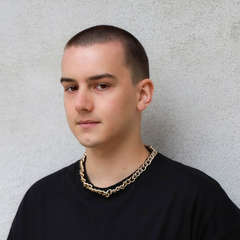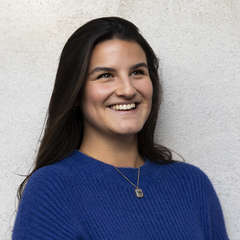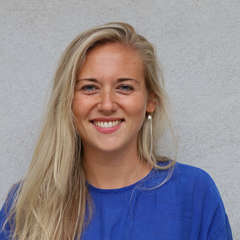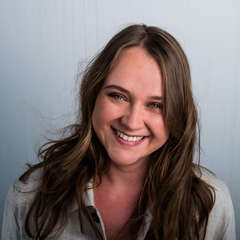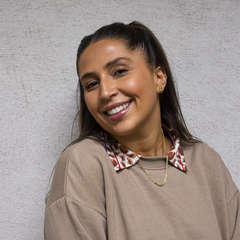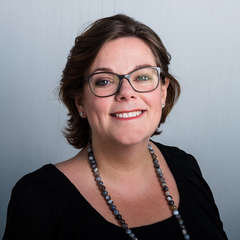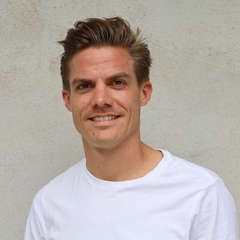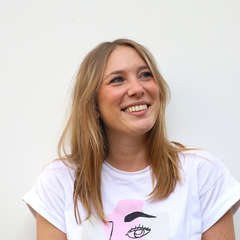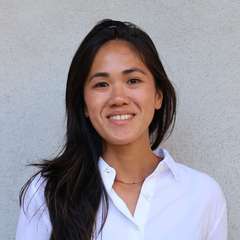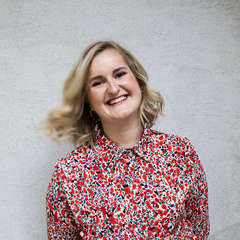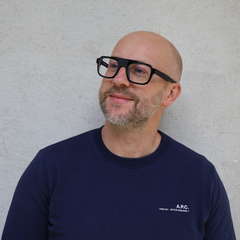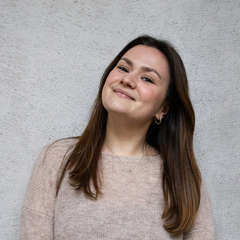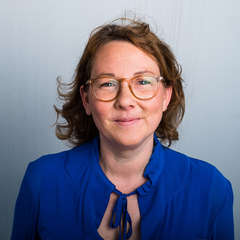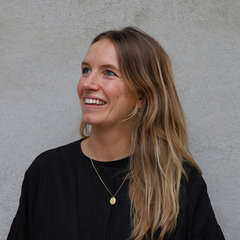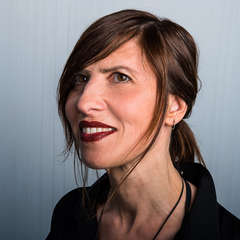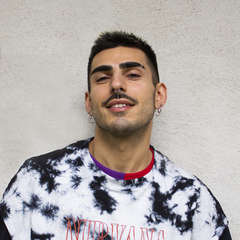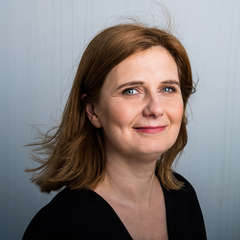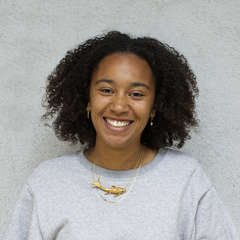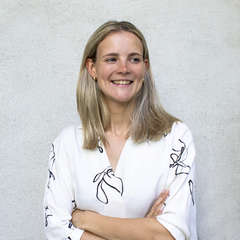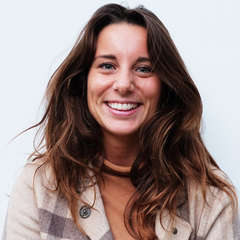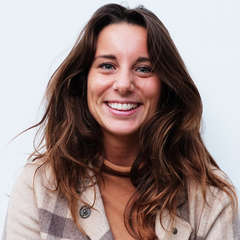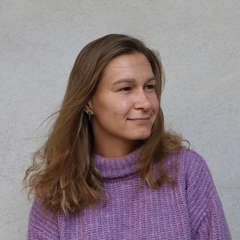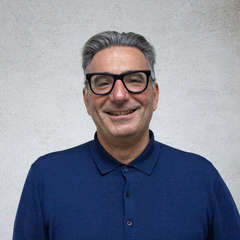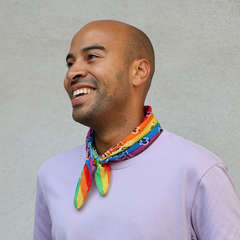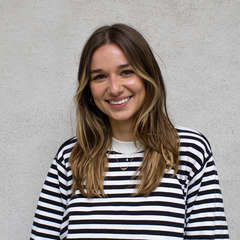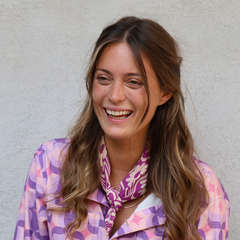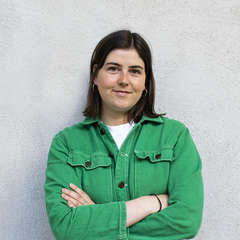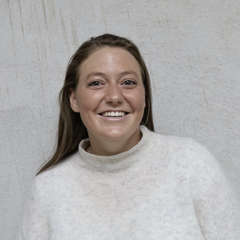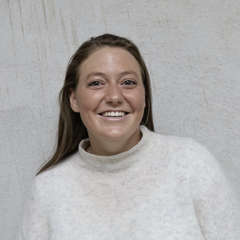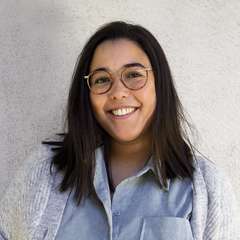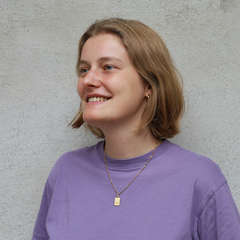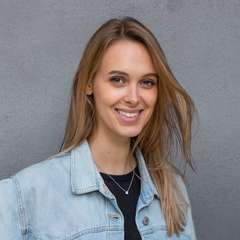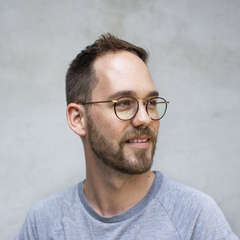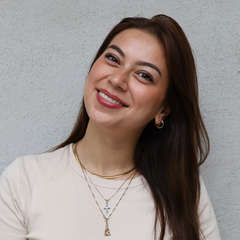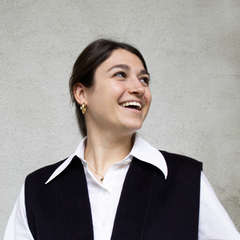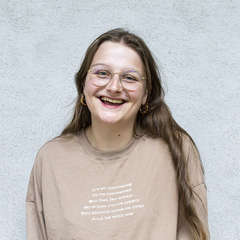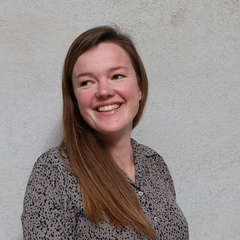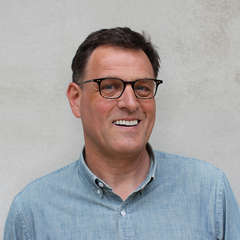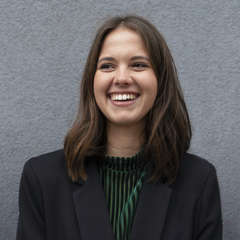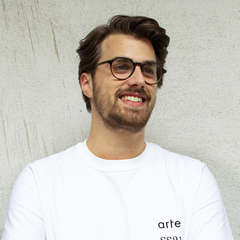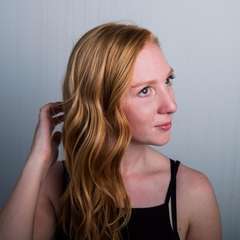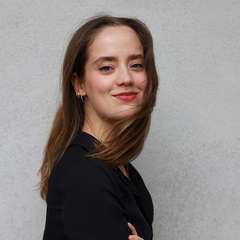 Join our
talent pool
Get a heads-up when we
are diligently looking for new talent.