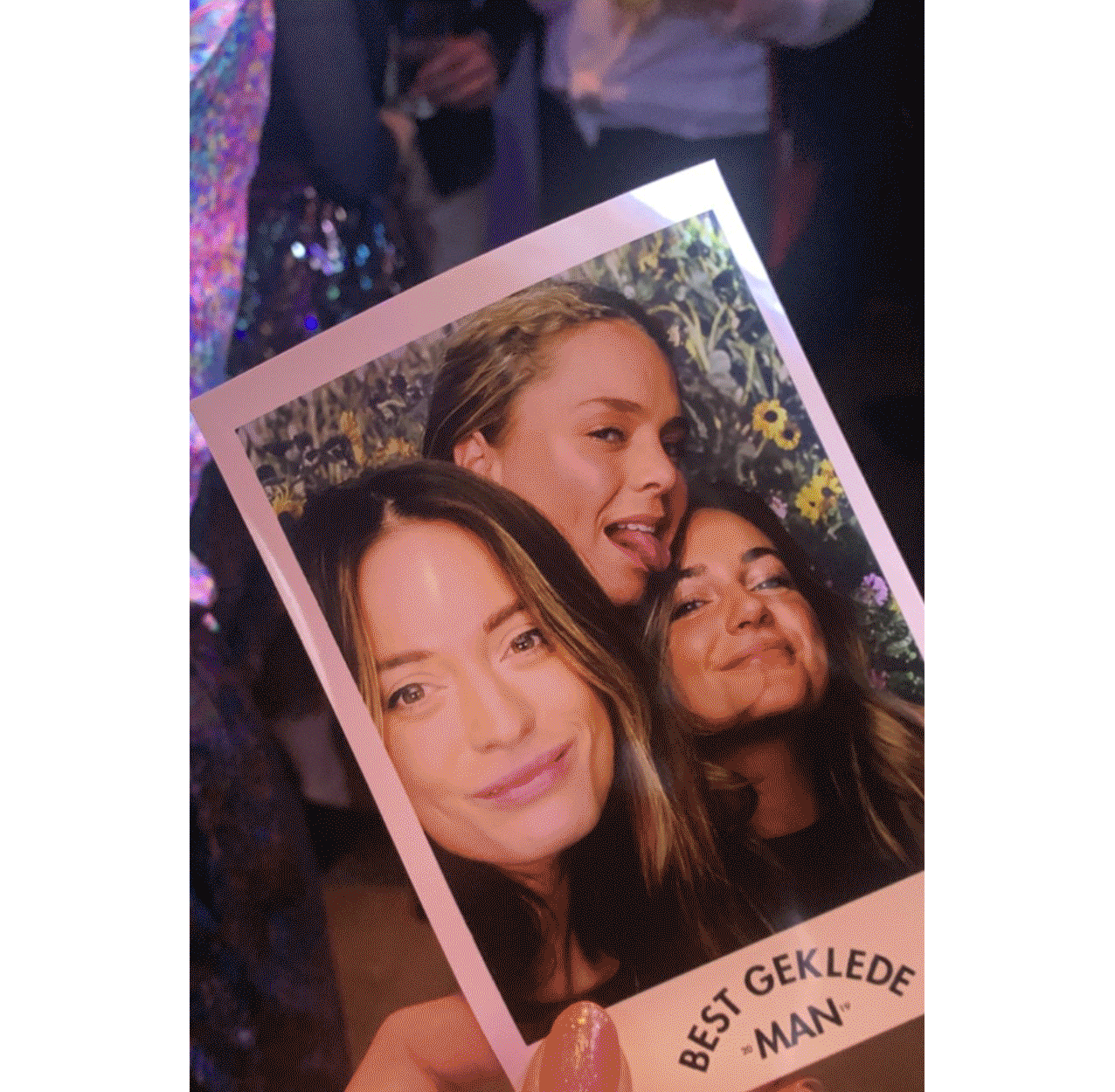 SOUL
oona has a warm, passionate soul. You would best describe an oona as creative, hardworking, well connected, and eager to learn. The average age of the agency's talent is 28. We try to keep our agency agile. That can be chaotic at times. But, like Shakespeare said: there is a system in the madness.
At oona coffee is on the house, or should we say in the house: SANBA is just downstairs. In case you don't want to take the stairs for good coffee, the coffee range of Nespresso will also do the trick. Every now and then we enjoy a stronger drink at SANBA during an after-work drink or a party.
Once a year the full oona squad goes all out in the mountains to yodelo-ooo-naaaa! The past years we countered our work hard teamgeïst with memorable play hard ski trips. We didn't get the yodeling part down but surely mastered the après-ski bit. If it would be up to our boss Werner, we would go to the mountains every single week.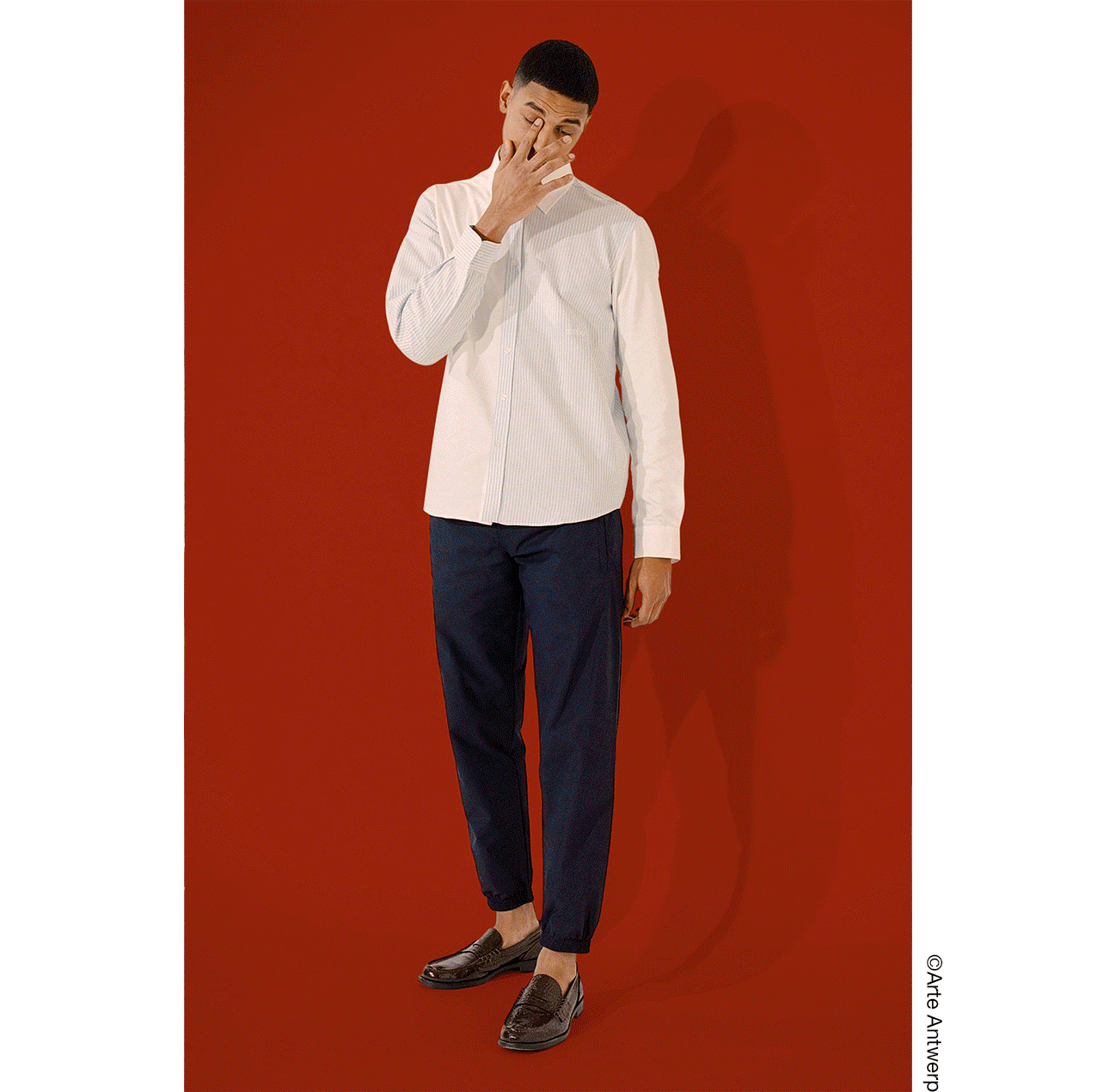 NEW TALENT LAB
We're passionate about nurturing upcoming talent and supporting local entrepreneurship. Through our New Talent Lab-platform, we support and guide local talent & start-ups during their first steps in the entrepreneur world.
Current talents like Façon Jacmin, Arte Antwerp, SBNMGNY, Akomi, go as U.R & Tate Urban Living see us as a front-row sparring partner. As we help these new talents push boundaries, spice up stories, develop sustainable relationships but, above all, build solid businesses. Former New Talent brands include Atelier 11, Peter Vermandere & Daisy Verheyden, Tim Van Steenbergen, Collectief N, and many more.
oona Team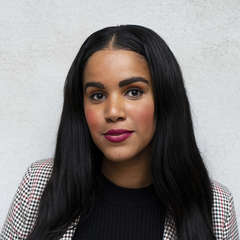 Shari Denise Kamwa
Creative Copywriter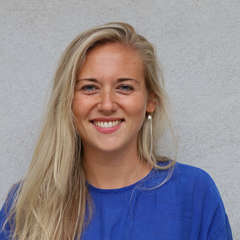 Julie Van den Meutter
Art Director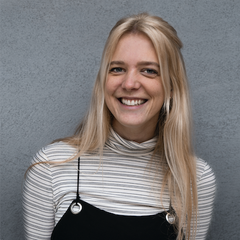 Tanée Lauwers
Communications Advisor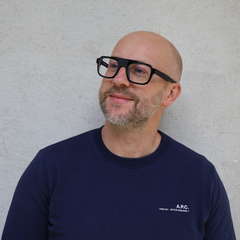 Werner De Smet
Co-Founder & CEO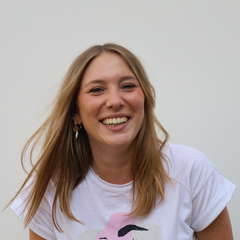 Manoesj Dom
Junior Communications Advisor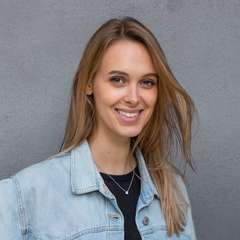 Shanice Engel
Associate Partner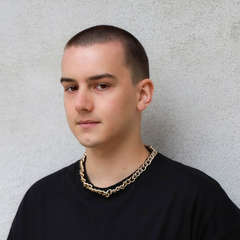 Glenn Dierickx
Junior Communications Advisor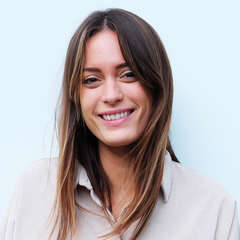 Heleen Lalisang
Communications Advisor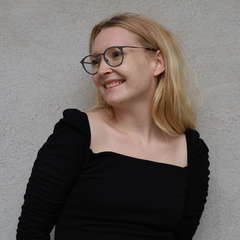 Sarah Peen Andersen
Art Director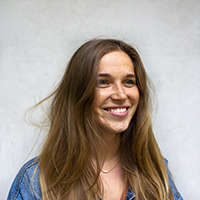 Ona Bes
Communications Advisor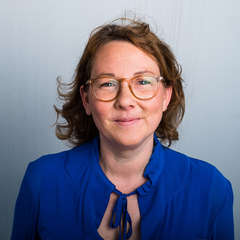 Sofie Pintens
Communications Advisor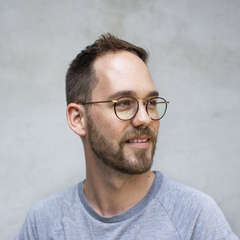 Nigel Ooms
Creative Director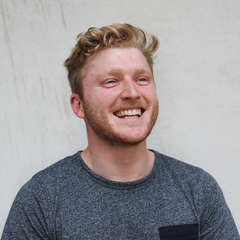 Olivier Dheere
Finance Manager & Business Analyst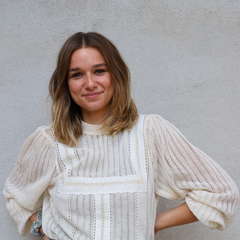 Isis Van Loon
Junior Communications Advisor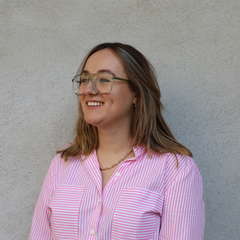 Karolina Jasinska
Junior Accountant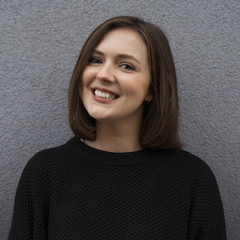 Anke Boers
Communications Advisor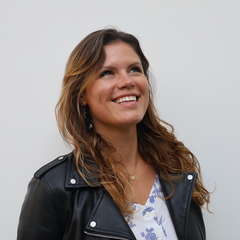 Paulien Putman
Communications Manager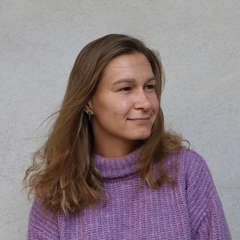 Lauranne Debbaudt
Growth Marketer & Inbound Marketing Lead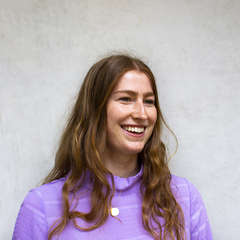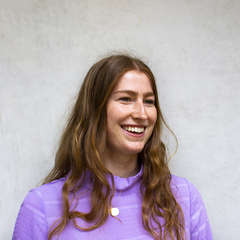 Amélie Waterschoot
Communications Advisor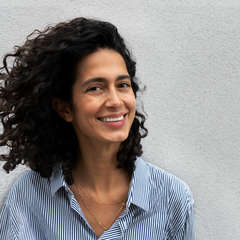 Noushin Shirzadi
Business Director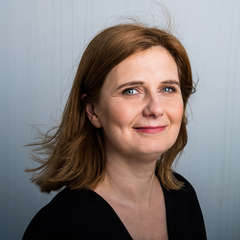 Francine De Caluwe
Communications Manager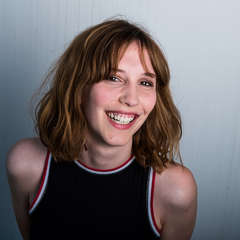 Helen Van den Poel De Clippeleire
Communications Advisor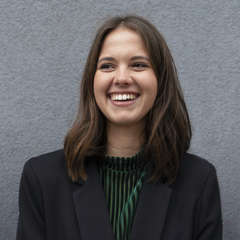 Valérie Kerstens
Junior Communications Advisor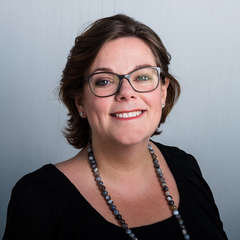 Audrey Verhulst
Communications Director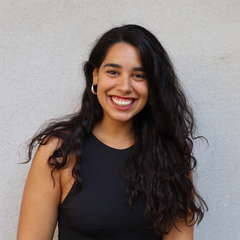 Ángela Marín
Growth Marketer & Social Creative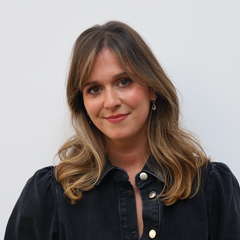 Annebeth Bels
Communications Manager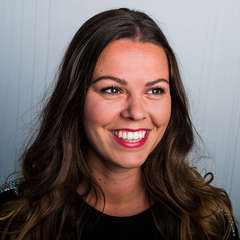 Astrid Fraeyman
People & Culture Officer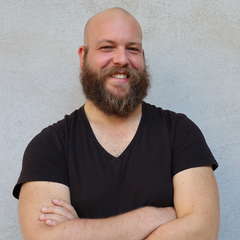 Niels Van Roy
Art Director & Creative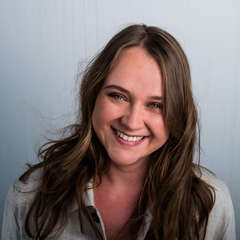 Karen Moreaux
Associate Partner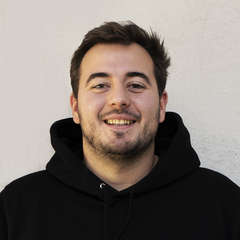 Pieter Van Der Auwera
Growth Marketer & Social Media Manager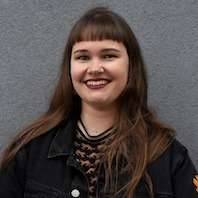 Eline Van Hooydonck
Communications Manager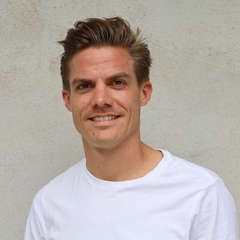 Sven Haenen
Communications Manager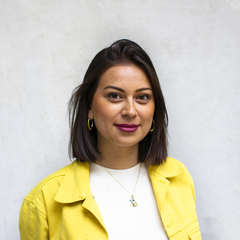 Nada Klaps
Communications Advisor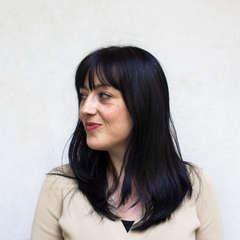 Yasmine Comyn
Communications Manager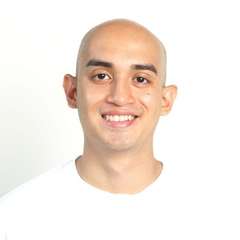 Ezekiel Galan
Creative Copywriter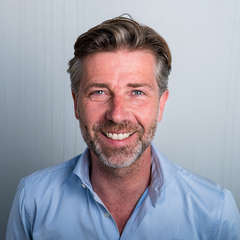 Melwin Koopmans
Managing Partner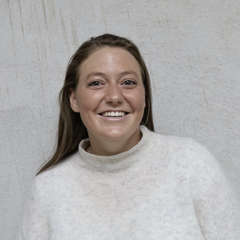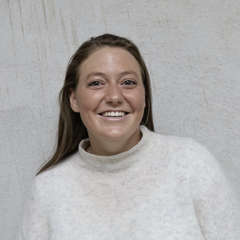 Anne-Cathérine Verellen
Creative Producer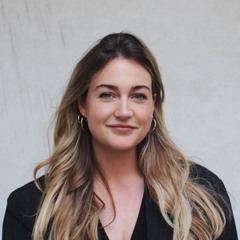 Sophie Lee
Communications Manager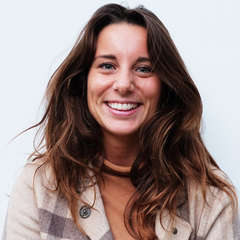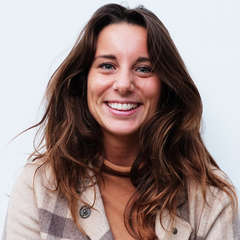 Yaël Junggeburth
Communications Manager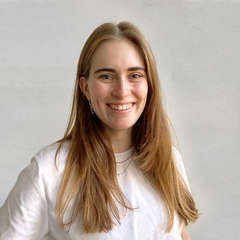 Celine Beelen
Communications Advisor
Elisabeth Hellebaut
Communications Manager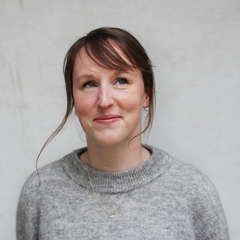 Jolien Belmans
Communications Advisor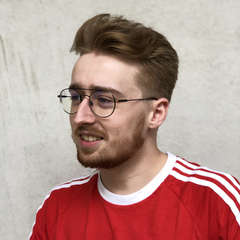 Jérémy Gretic
Junior Communications Advisor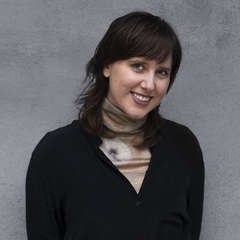 Astrid Goossens
Junior Communications Advisor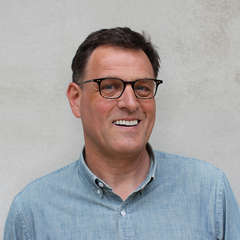 Gert Kerkstoel
Silent Partner
Your picture here?
Join our team!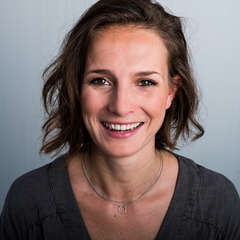 Elfi Josemans
Client Service Director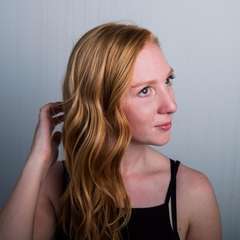 Manon Gerlo
Communications Manager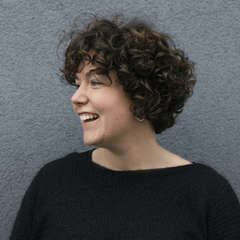 Janneke Zeguers
Communications Advisor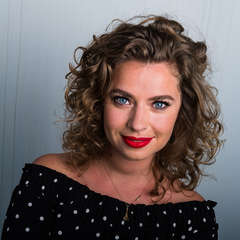 Claire Trienekens
Creative Director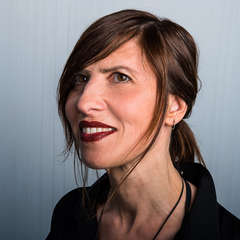 Birgit Hubloux
Founding Mother
Join our
talent pool
Get a heads-up when we
are diligently looking for new talent.